School of Rock Music is a performance-based music school that has been teaching kids and adults how to channel their inner rock stars for over 25 years. 
Request Information
School of Rock Franchise Opportunity
In just 25 years, School of Rock has grown into a global brand, establishing schools in 15 countries, with 500 schools open or in development. Their patented curriculum, the School of Rock Method™, is different from traditional music education approaches because they combine one-on-one instruction with group rehearsals and live performances, starting students on their musical journey by teaching the songs that inspire them.
Due to their unique, patented, and proven teaching approach, School of Rock is the winner of dozens of accolades, and has been named the 'Grand Champion', the world's 'Best Children's Service & Education Franchise' and 'Regional Champion of the Americas' by Global Franchise Magazine and has been recognized by Entrepreneur, Forbes, and Franchise Business Review as one of the top franchises in the world.
Unlike traditional music schools, their performance-based approach inspires students to continue to practice, gives students motivation to excel and increases their confidence in everything they do. Their series of programs are specifically designed to take each student on a unique musical journey, always giving them something to aspire to. Whether they are a complete novice or a seasoned musician there will always be something new and challenging for them to tackle. Students not only learn to be great musicians, but they also establish a work ethic, learn teamwork and gain confidence that they can take with them throughout their lives.
School of Rock helps aspiring musicians master skills, unleash creativity, and develop tools they need to thrive in life. School of Rock teaches students in a band setting to prepare them for the stage and beyond. School of Rock's passionate franchise owners mix creativity, entrepreneurship and purpose to cultivate the next generation of young musicians.
Read more
Read less
Yes! I want to learn more about owning a School of Rock Franchise
Franchising with School of Rock
School of Rock's unique instructional approach truly sets them apart from the rest. The conventional method of music instruction is that you must master musical concepts before you move on to play songs that actually inspire you. School of Rock's approach is different. Students start by learning to play and perform the songs that inspire them, and through that process, they will develop mastery of music theory with the added benefit of knowing how to play with others.
School of Rock's unique approach to music instruction combined with franchise owners' and students' love of rock is a formula for success. Learning to play music in this way will help young, aspiring musicians find themselves, hone their talents and build the confidence they need in their lives. School of Rock is a safe place for kids to learn, develop friendships with other kids who are into music and carve out a niche for themselves in a world where they might never have felt a sense of belonging before.
Whether you're a musician looking to build your first business venture or an experienced business executive looking to buy and grow a franchise, School of Rock has a proven methodology, franchisee training and support system to help you succeed.
School of Rock understands what it takes to succeed as a franchise. Over the years, they've developed the techniques, the business processes, and the franchisee-centric culture that provide franchise owners with a blueprint for success.
Franchise owners become a part of the largest education franchise in the world, with over 325 locations in 15 countries and counting, with over 60,000 active students, and employing more than 6,000 professional musicians. Additionally, franchise owners are empowered with:
School of Rock Method™
One aspect that sets this franchise apart from the rest is the proprietary School of Rock Method™. They combine one-on-one instruction with group rehearsals and live performances. This integrated approach teaches students techniques and theory while also helping them apply those skills when performing with other musicians. This method results in remarkable musical proficiency.
Method Books
The method includes their proprietary Method Books—a roadmap in their educational approach. The books outline musical concepts and techniques, and then connect students to classic songs to learn and play. Students will also find tips on rehearsing and performing with a band.
Method App
Their revolutionary Method App is an invaluable tool for home practice. It contains all of the exercises from the School of Rock Method Books, along with transcriptions of over 1,000 songs. The Method App is used by teachers to assign exercises and songs and to provide feedback and comments. Students can manipulate playback, tempo, and backing track audio to help them learn. The Method App is patent pending and only available to students enrolled at School of Rock.
To help franchisees manage their day-to-day operations, all franchisees are required to attend a four-day management course in Chicago where they will partake in an immersive training program that covers all aspects of what maintaining a franchise location entails. This includes marketing, employee management, IT overviews, and more.
When running a business, you don't always want to go it alone. That's why School of Rock provides franchisees with all the tools and guidelines needed for success. Their ultimate goal is to efficiently minimize the time it takes from signing on the dotted line to opening your doors.
For those who aren't quite sure how to buy a franchise and turn it into a successful business, School of Rock will show you how it's done and why they're ranked among children's franchises as the No. 1 Child Enrichment Program by Entrepreneur magazine.
With your staff of instructors, usually about 20 or so part-timers per school, you'll be working day after day with professional musicians passionate about teaching their skills to children. And you will be afforded franchise training and support from industry experts who are just as connected to music as you and your staff are.
School of Rock Videos
Hear what makes School of Rock an innovative & supportive franchise opportunity
School of Rock Awards from Franchise Business Review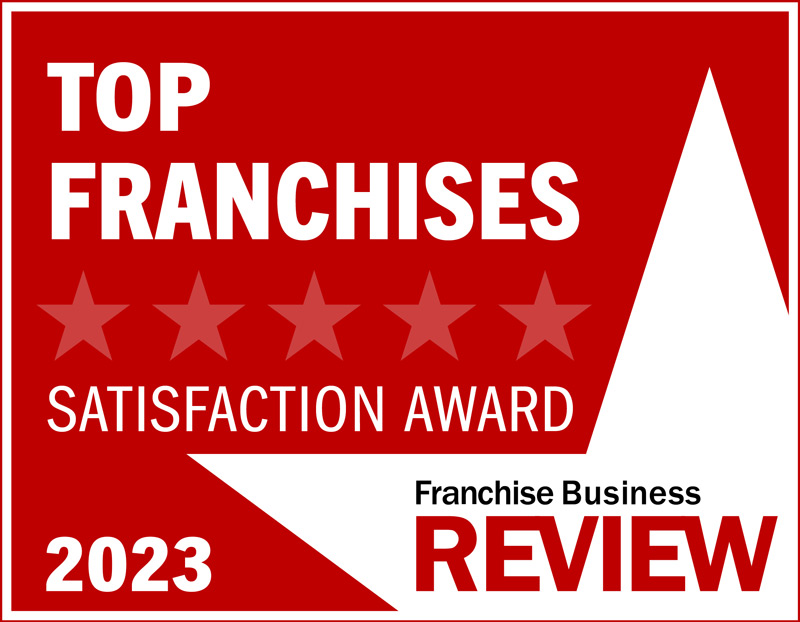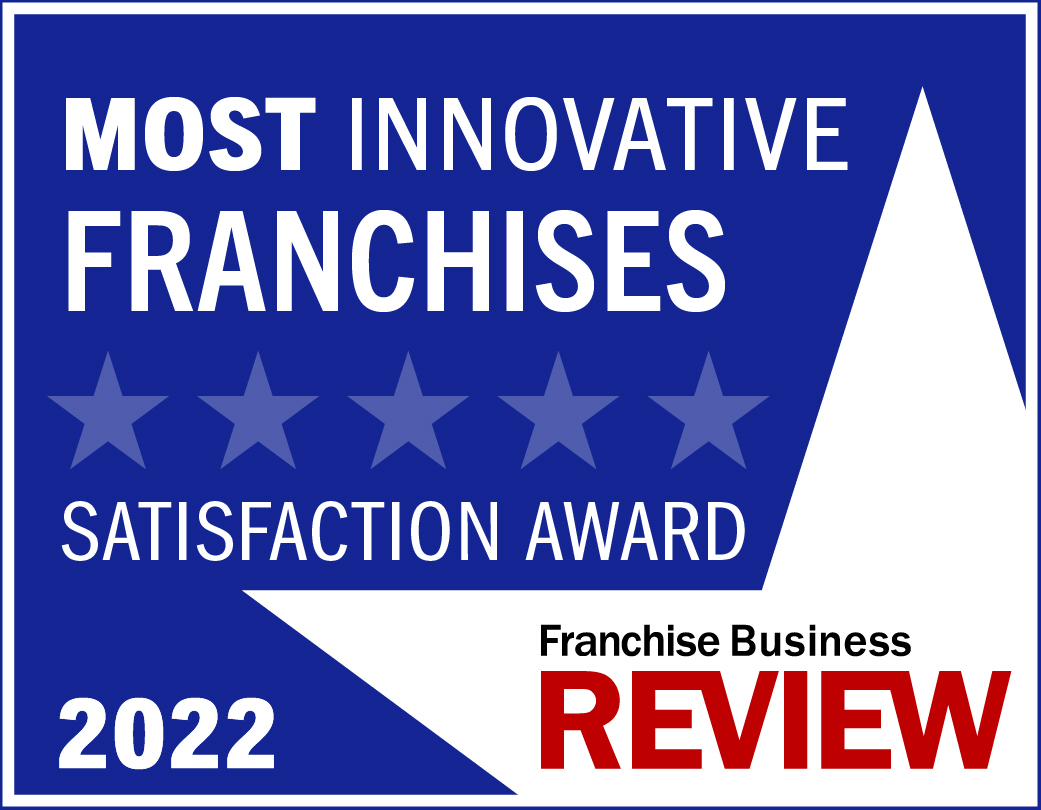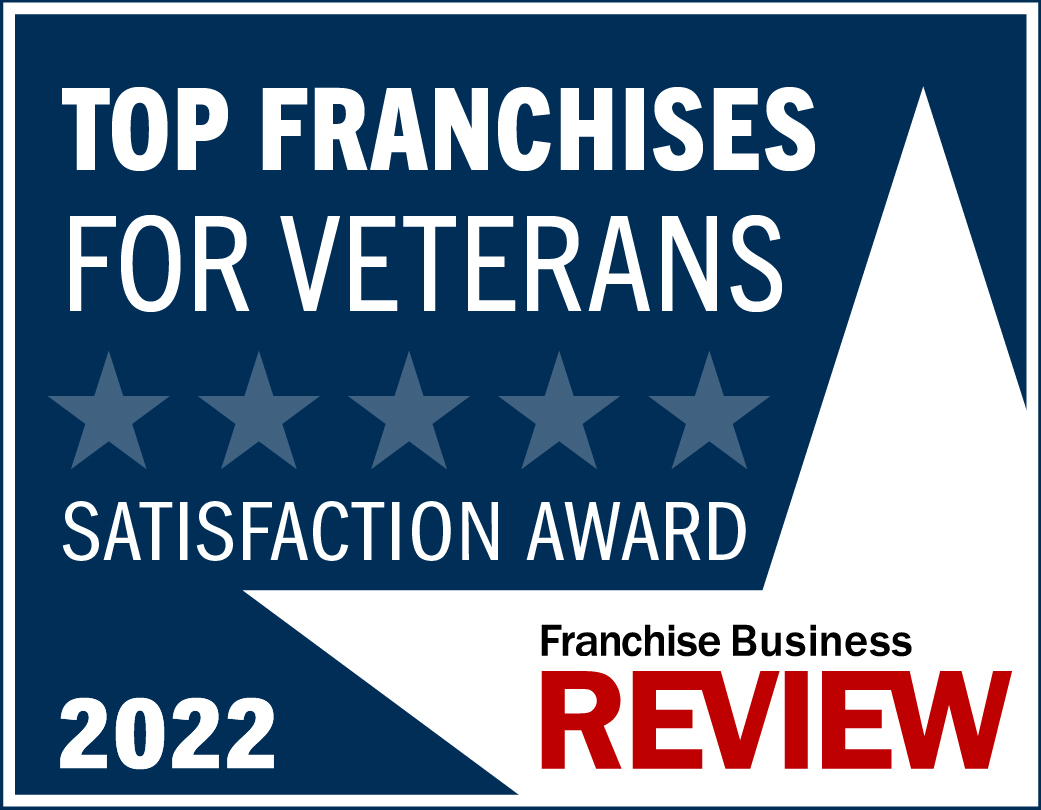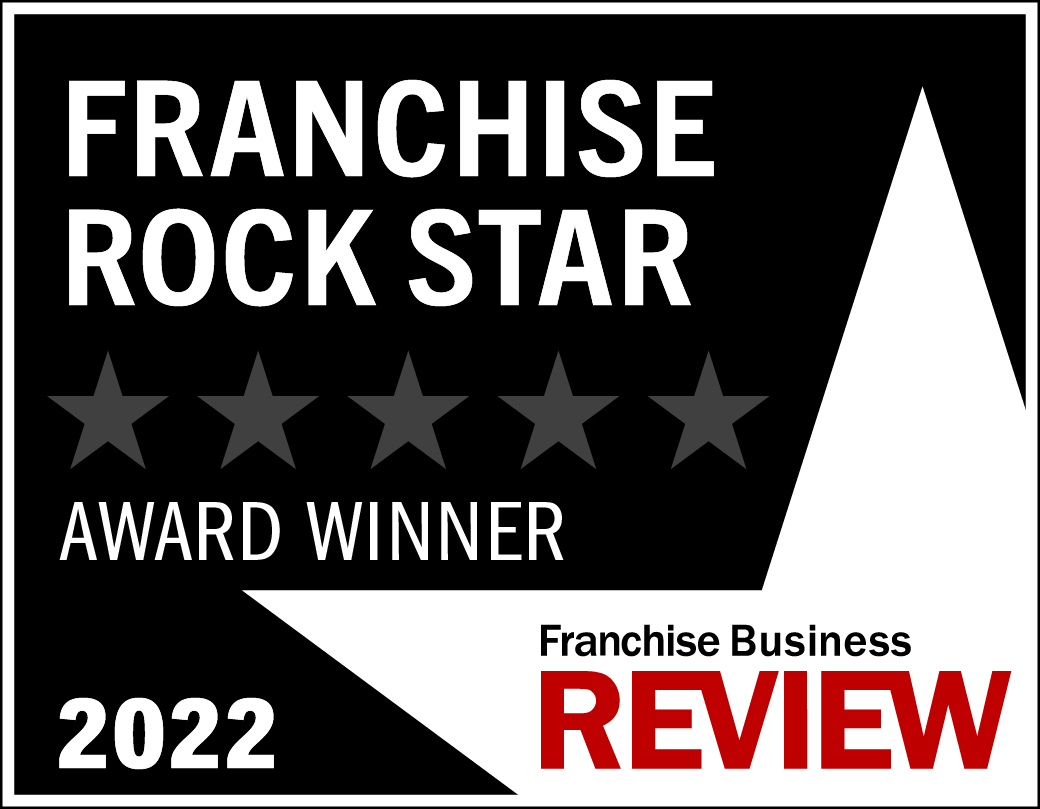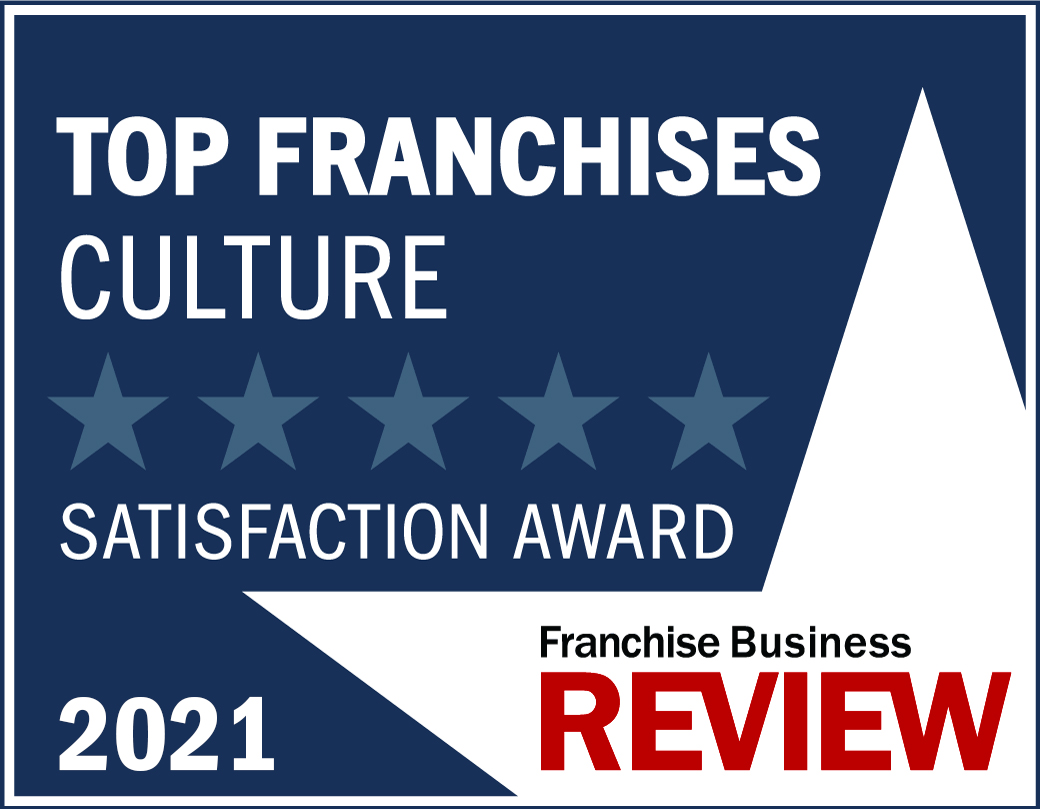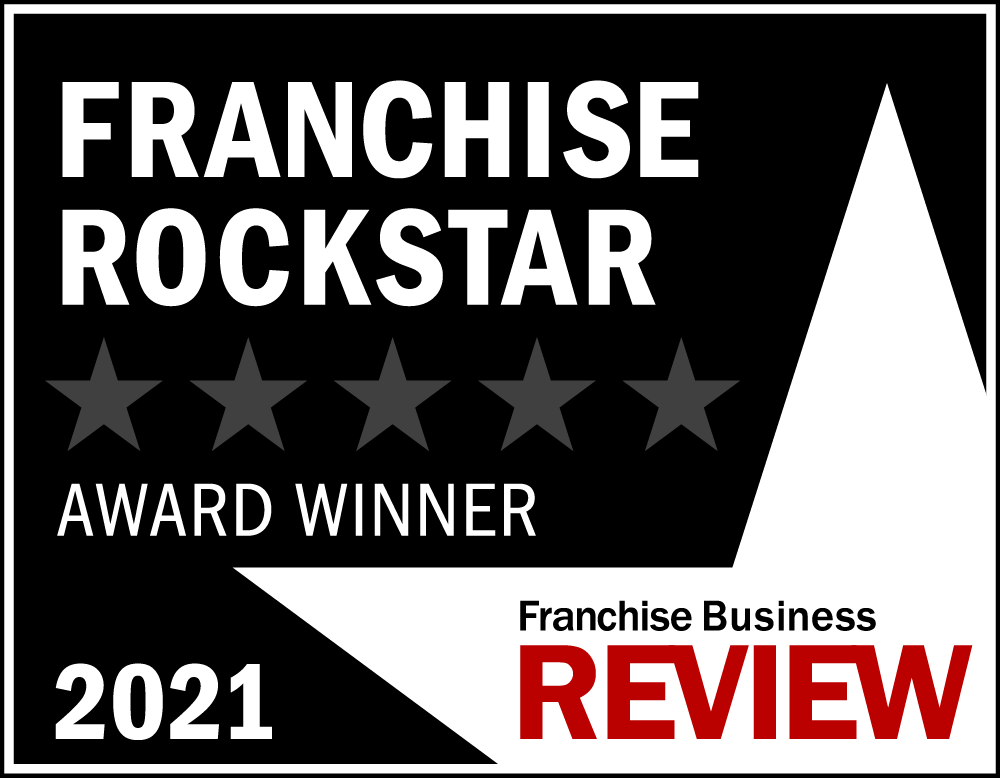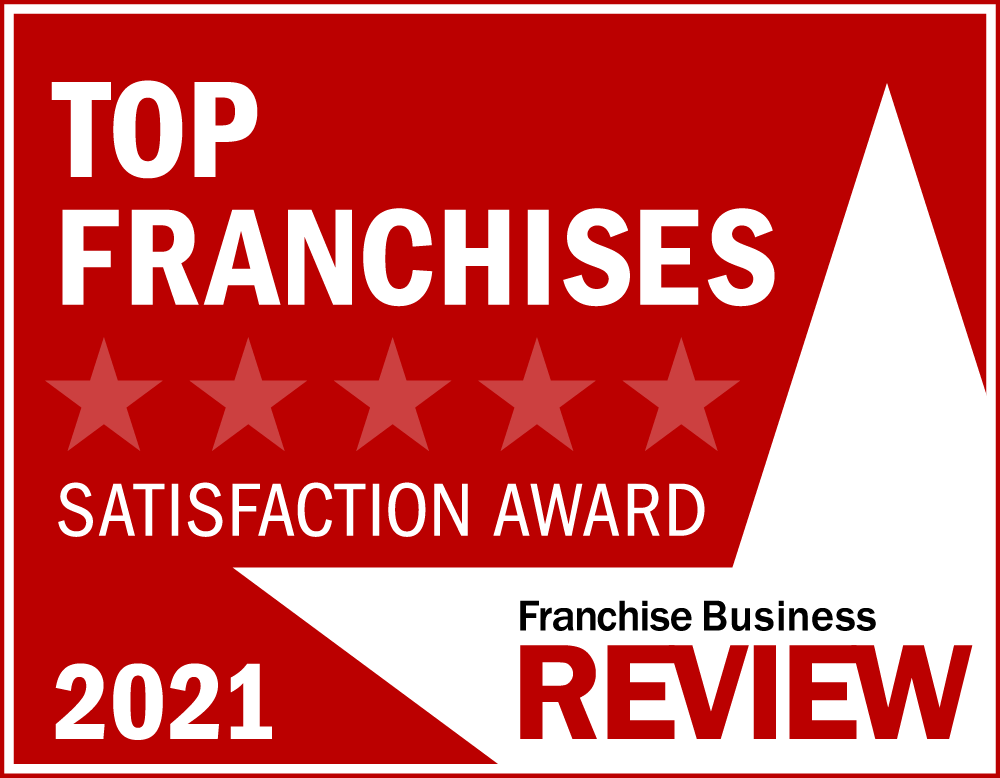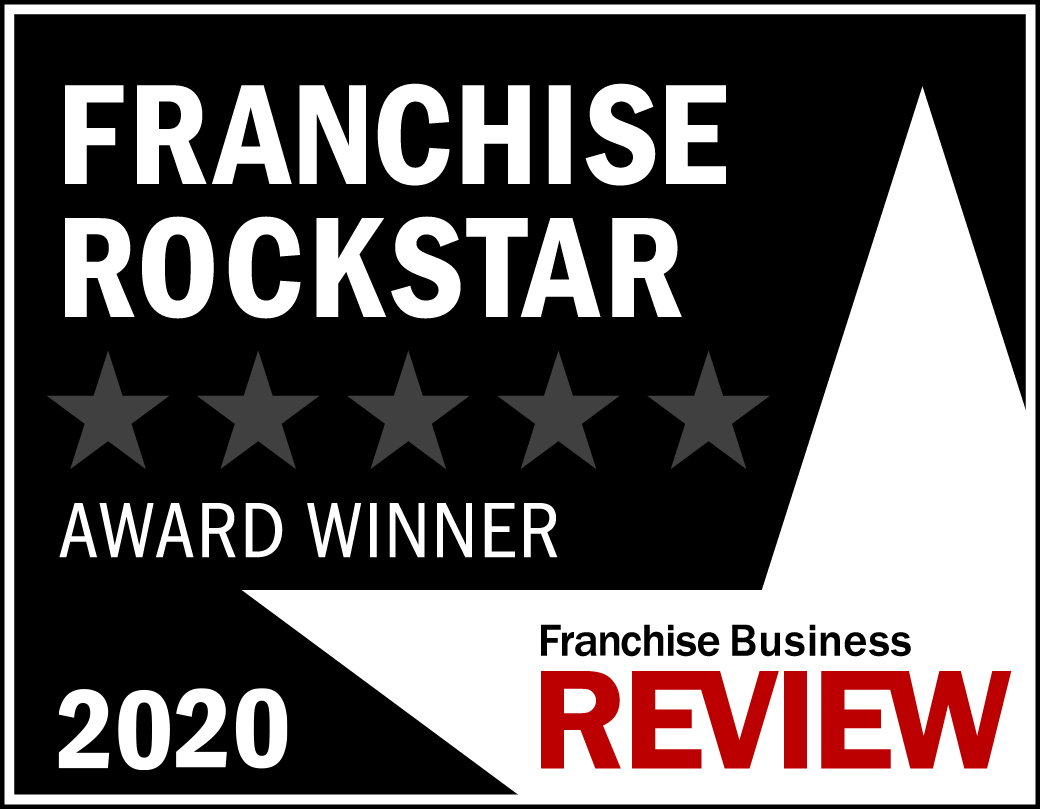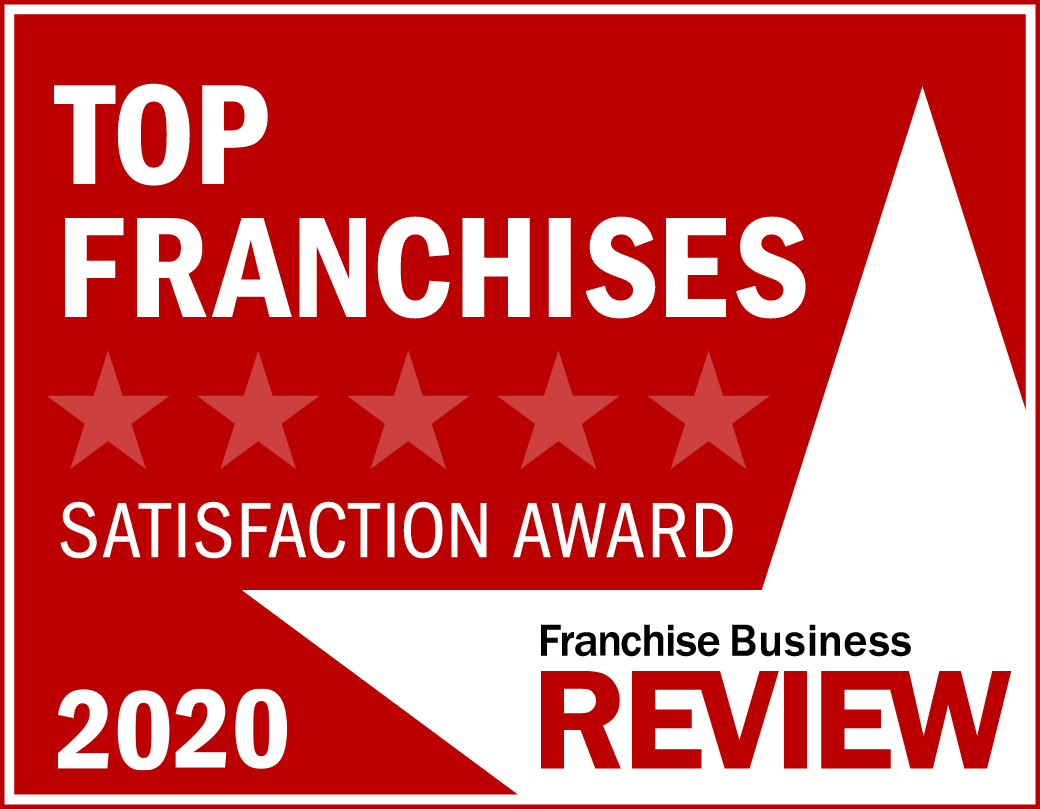 School of Rock Music is a performance-based music school that has been teaching kids and adults how to channel their inner rock stars for over 25 years. 
Request Information
Min. Cash Required:

$150,000

Total Startup Investment:

$395,800 - $537,400

Franchising Since:

2005

Franchise Units:

225
Available Markets
United States:
AK, AL, AR, AZ, CA, CO, CT, DC, DE, FL, GA, HI, IA, ID, IL, IN, KS, KY, LA, MA, MD, ME, MI, MN, MO, MS, MT, NC, ND, NE, NH, NJ, NM, NV, NY, OH, OK, OR, PA, RI, SC, SD, TN, TX, UT, VA, VT, WA, WI, WV, WY
Canada:
AB, BC, MB, NB, NL, NS, NT, NU, ON, PE, QC, SK, YT
International