Spoiled Rotten Photography Franchise Opportunity
Picture yourself in a career capturing smiles and making memories! Join a franchise family that will help you build a thriving photography business that provides amazing work-life balance.
Spoiled Rotten Photography loves kids and they're on a mission to capture hearts and dreams and the spirit of childhood. They're more than a photography business. Spoiled Rotten Photography franchise owners capture the early years of wonder and excitement in gorgeous photographs. 
Read more
Read less
Spoiled Rotten Photography Owner Satisfaction Report
Only the brands that exceed FBR's franchisee satisfaction benchmark are displayed on our website. Here's how Spoiled Rotten Photography franchise owners rated their franchise.
Highlights include:
100% of franchisees would recommend the franchise to others.
100% of franchisees enjoy being part of the organization.
100% of franchisees trust their franchisor, exceeding the FBR benchmark by 32%.
Spoiled Rotten Photography
Franchise Owner Satisfaction Report
Review completed: September 2022
Poor

Average

Good

Very Good

Excellent
Training & Support

Core Values

Franchise System

Franchise Community

Leadership

Self-Evaluation
Not all franchise systems share their results publicly. Spoiled Rotten Photography does. Download the franchisee satisfaction report on Spoiled Rotten Photography for free.
Spoiled Rotten Photography Awards from Franchise Business Review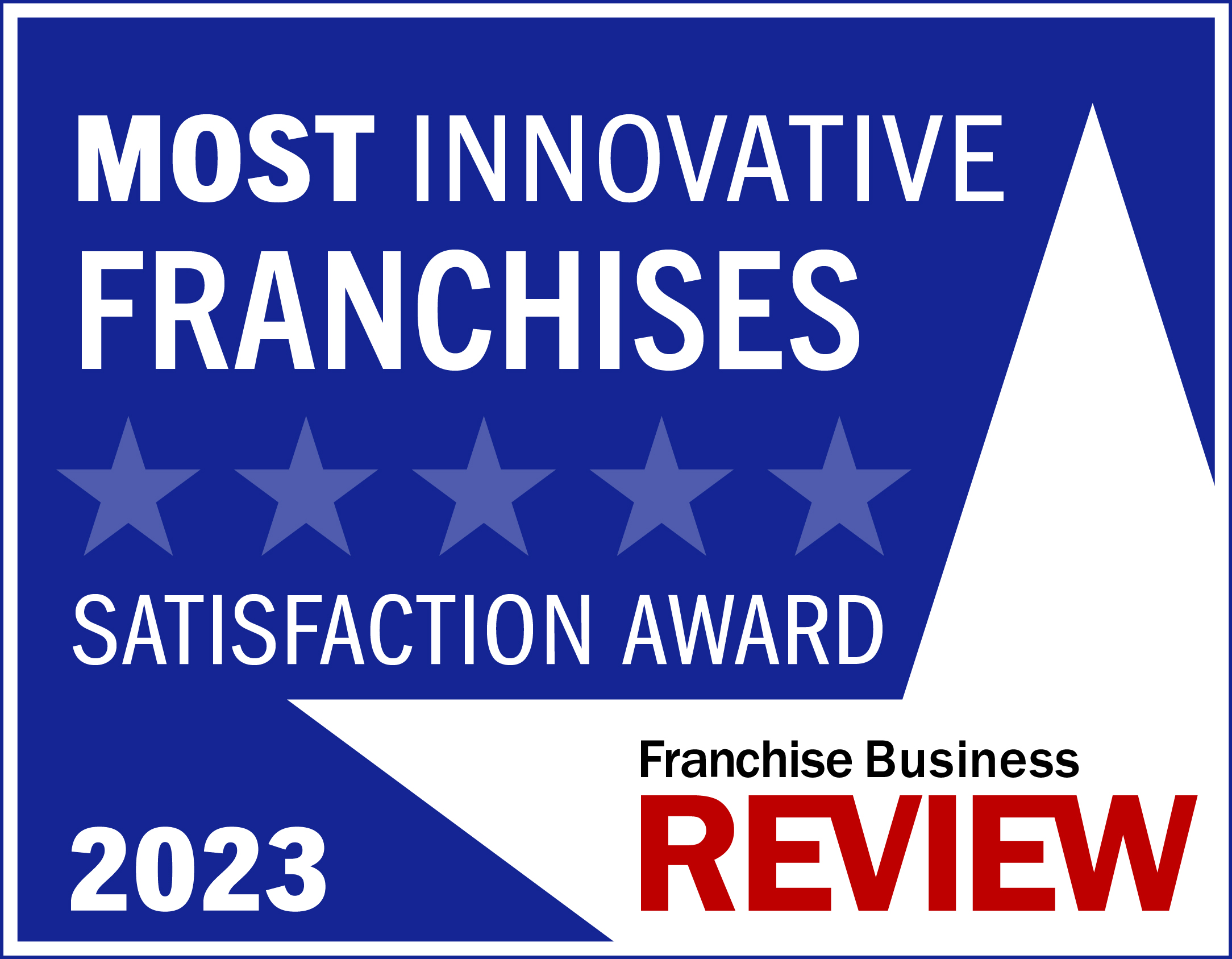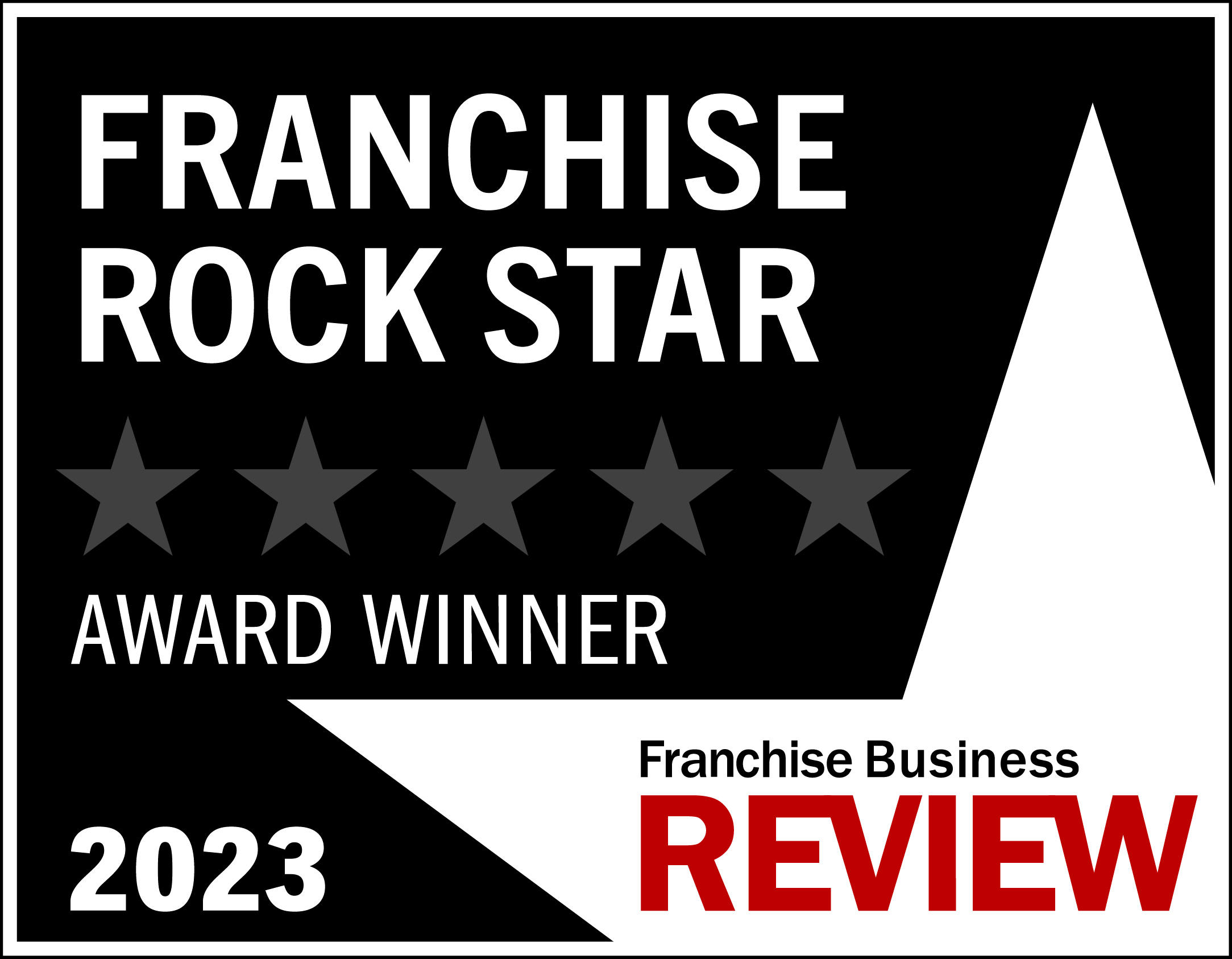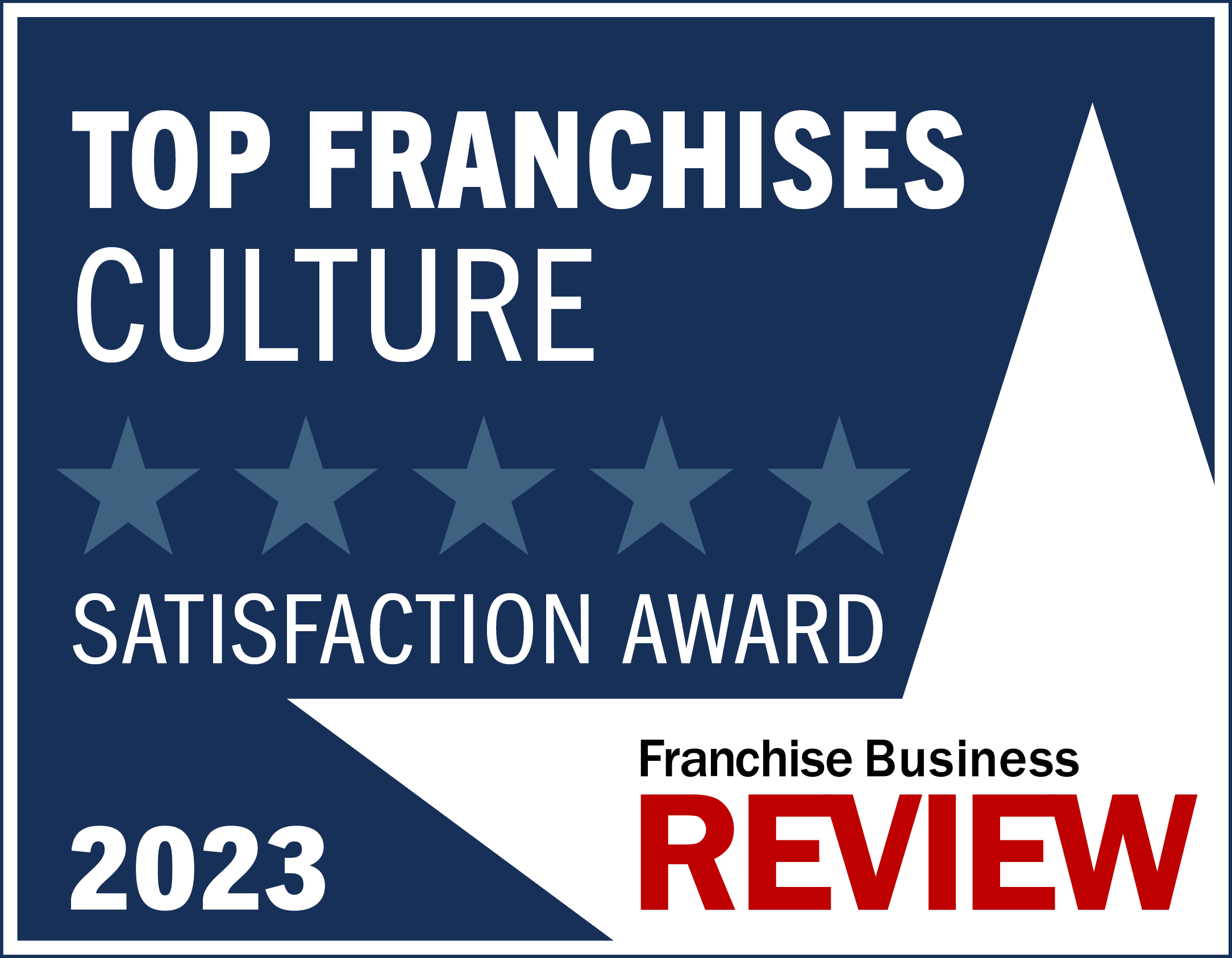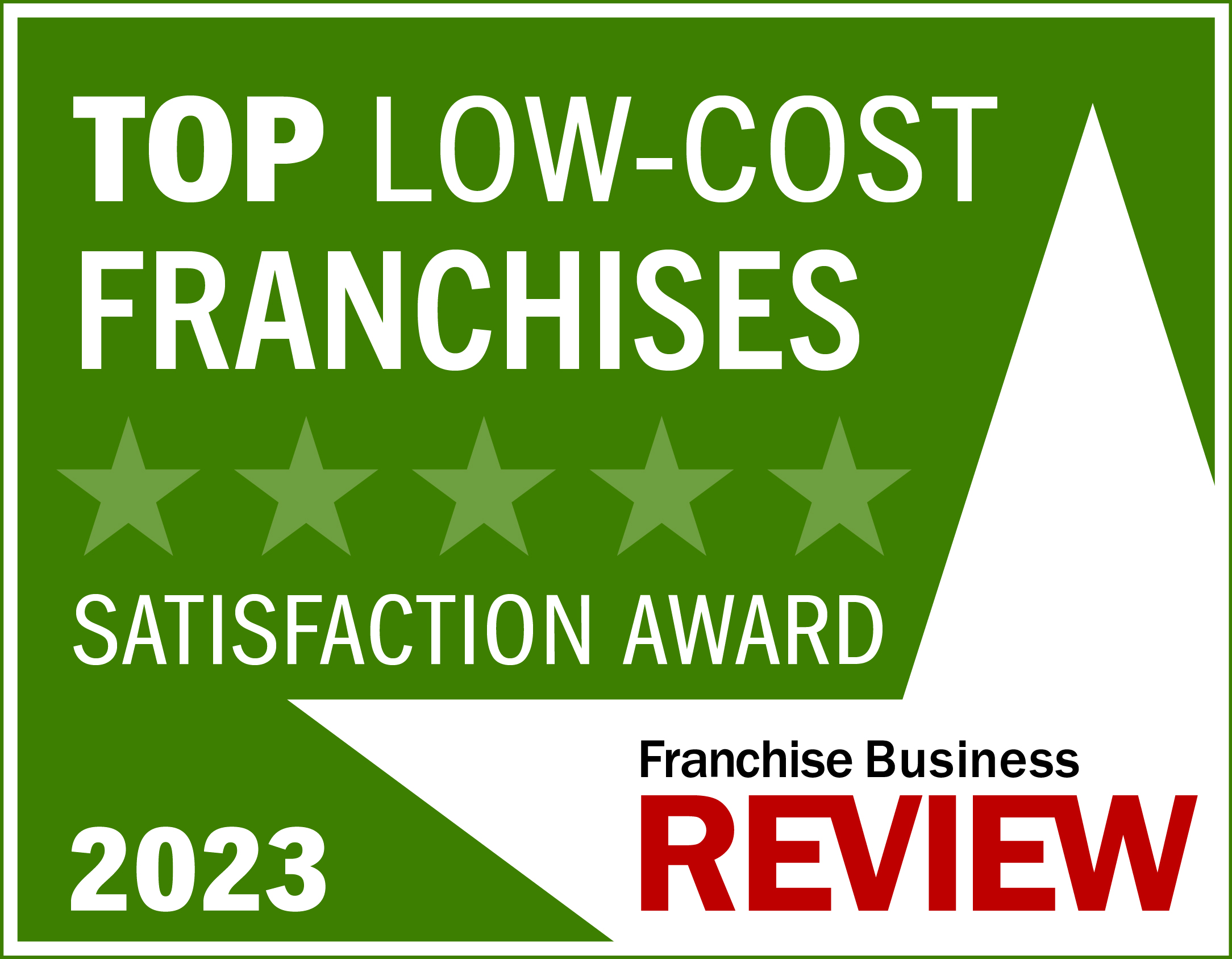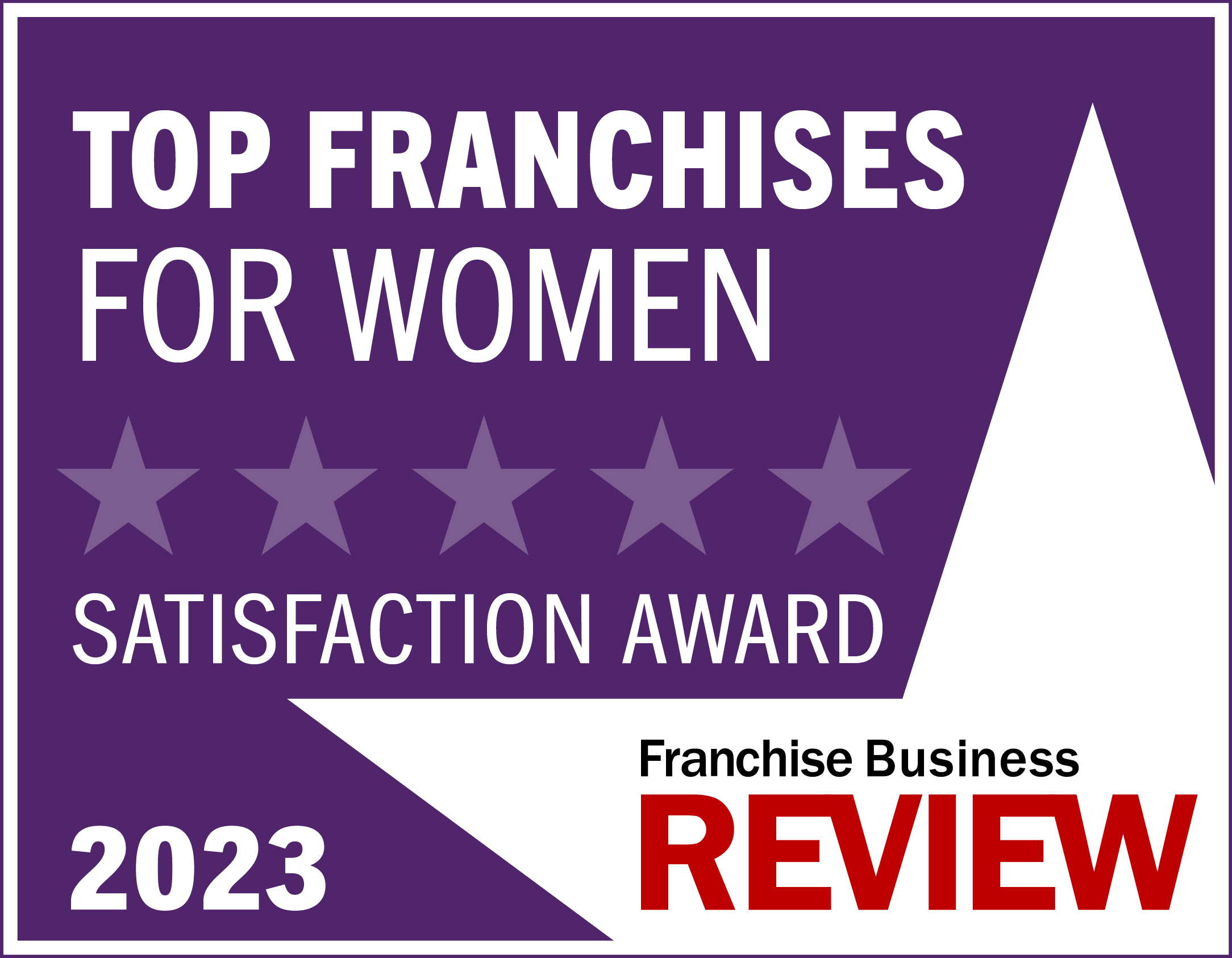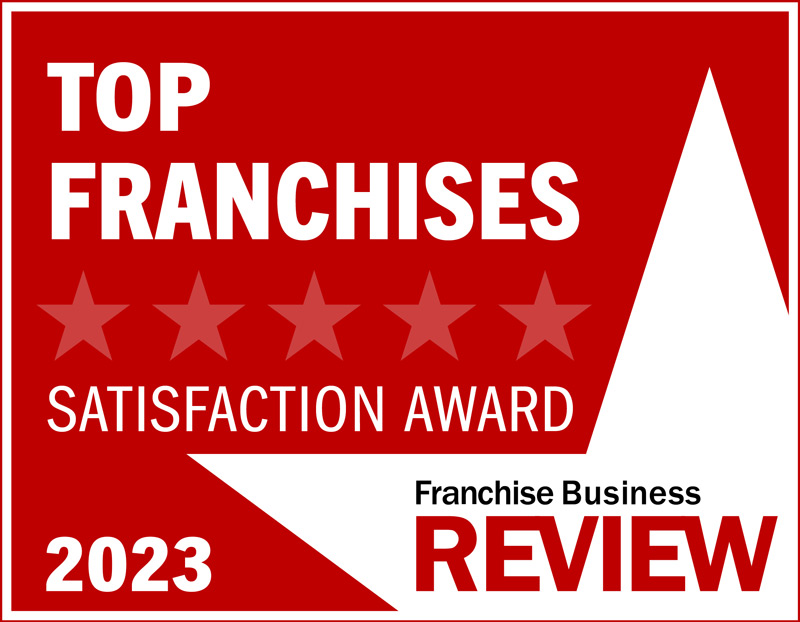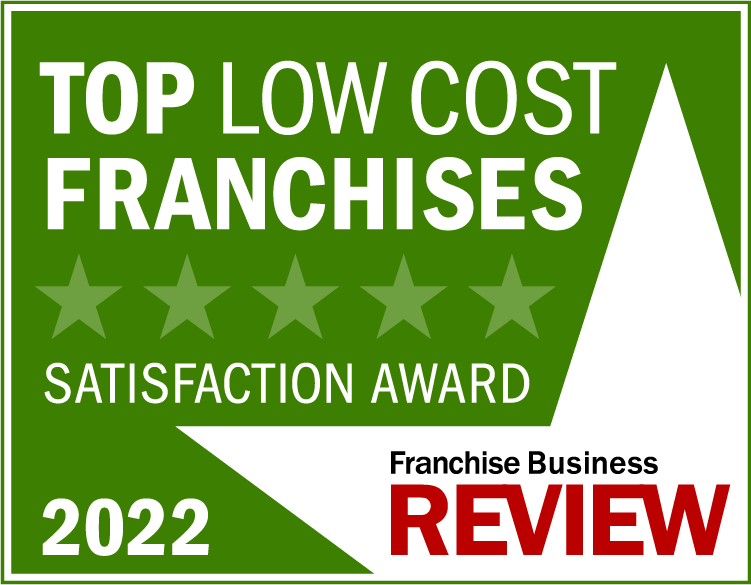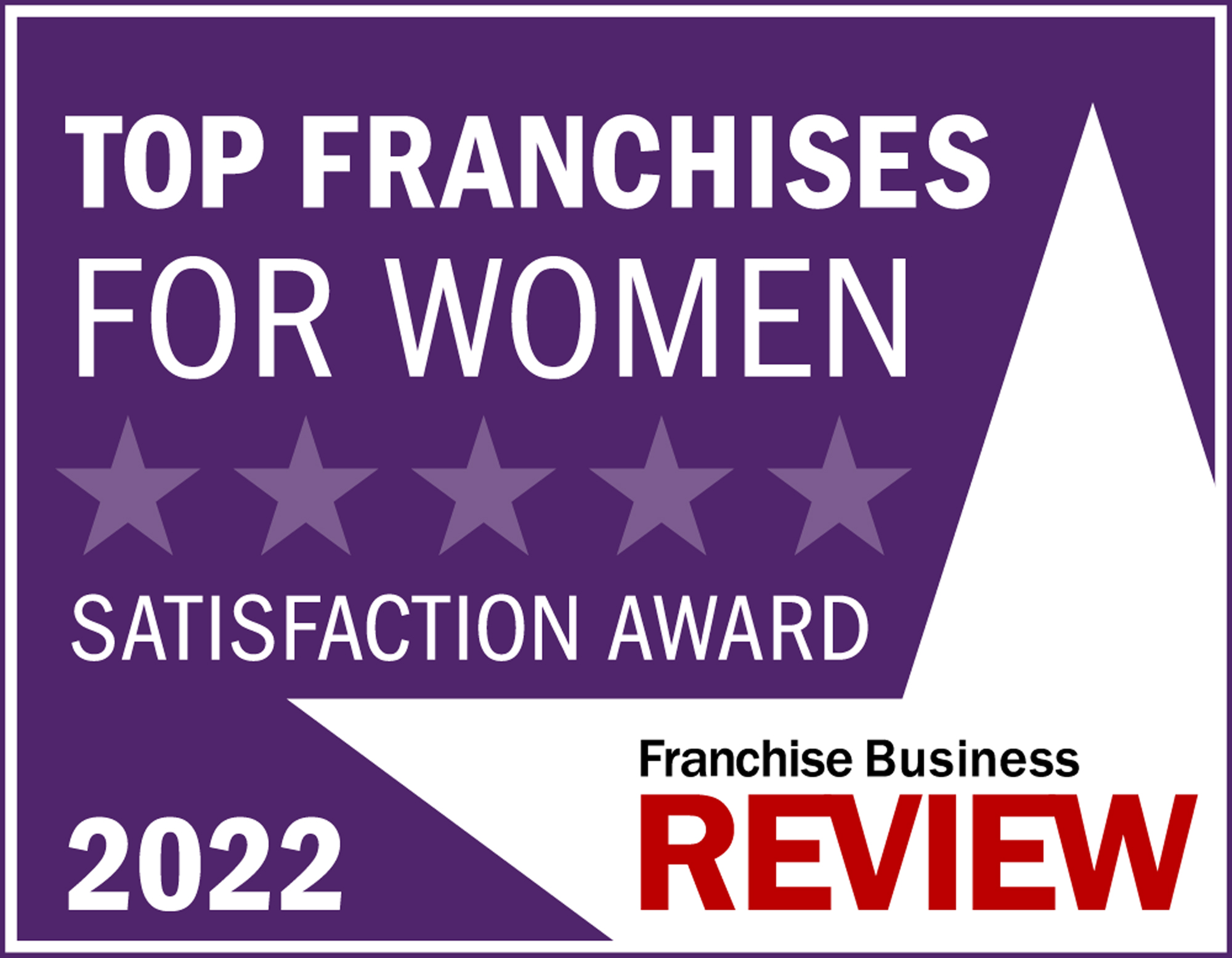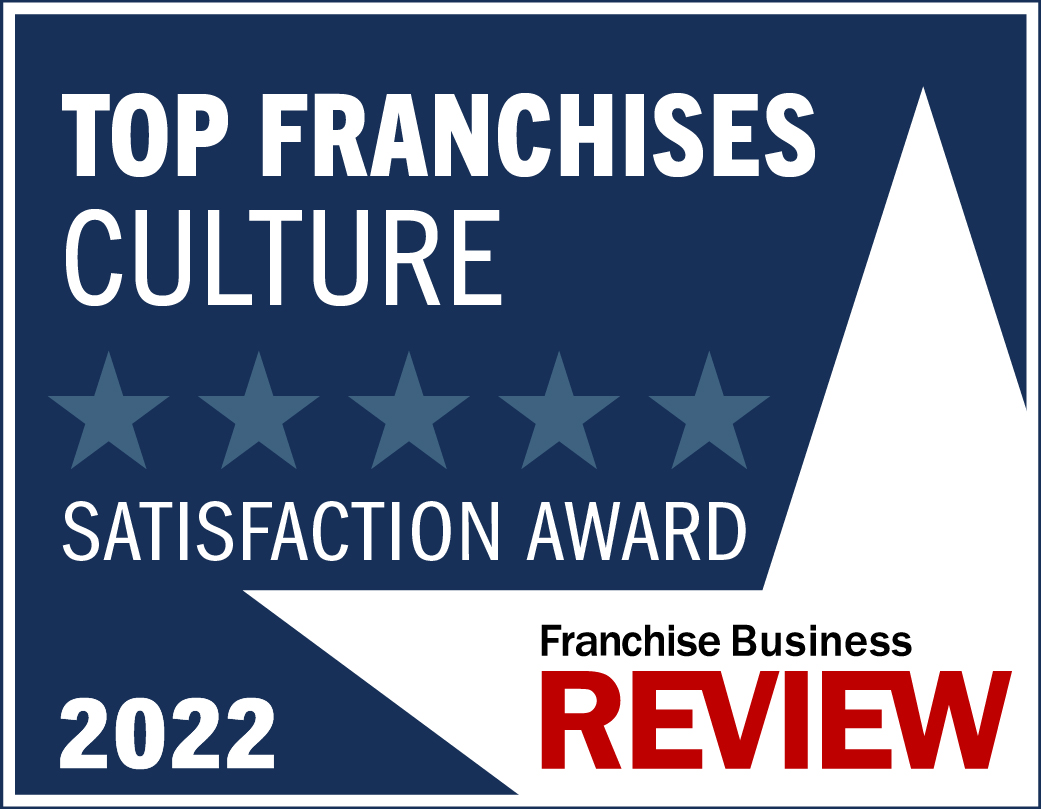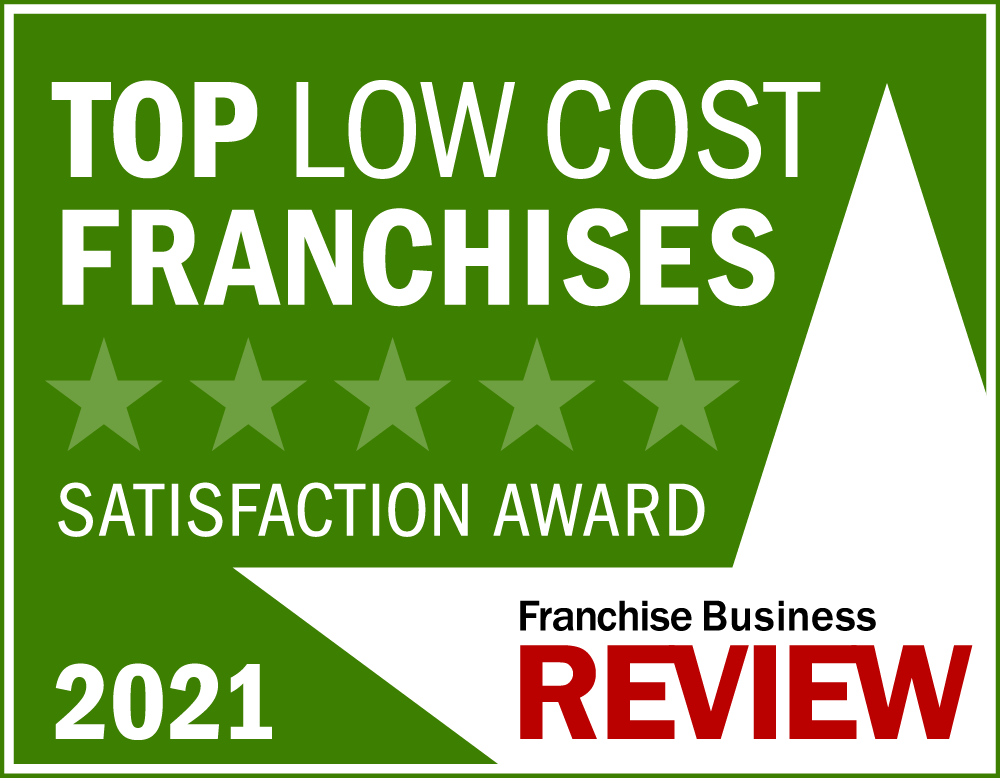 Spoiled Rotten Photography Franchise Opportunity
Each SRP location provides top-quality portraits of preschoolers to busy working moms and dads.
We serve high-end preschools by bringing a freshly-designed professional studio set to them every Spring & Fall.
Customers can view and order portraits on their phone or desktop and everyone LOVES our 'build-your-own' packages! Purchased digital images are available immediately, and Facebook sharing is super-fun with our one-click share button!
Flexible (family friendly) work.

Super fun business model for creative people.

Desirable product in any economic situation.

HQ Support Center is with you every step of the way.

No real-estate build-out – you can get started in 3 months.

Business is waiting on you in several target cities.
Professionally designed (SEO-optimized) website & social media pages.

Digital marketing for every portrait event.

Fresh set and brochure designs twice a year.

Local signs, flyers, and posters for each school.

Annual system-wide conference and weekly and monthly video conferences.

Systematic account acquisition support.

A robust business software platform to manage workflow, accounting, customers, on-line sales, website, blog, and automated email and text marketing.

Strategic partnership with a national preschool brand — you may be able to hit the ground running.
Our training and consulting covers every area of your business and includes online pre-training (for non-photographers), 11 days of in-person training, on-site grand opening assistance, and on-going professional development.
You'll always have access to our support team. From our grand opening assistance, weekly "start up meetings" to monthly "family video meetings" and an annual owner's conference – we keep you at the top of your game.
We've built a powerful business software platform that manages workflow, accounting, customers, on-line sales, website, blog, and automated email marketing – it's easy to keep your business on track!
Our design team creates fresh sets and marketing materials each fall and spring season keeping our portraits fresh with a classic feel! You'll stay ahead of the curve and never get tired or bored of 'the same old thing.'
Spoiled Rotten Photography Videos
Learn what makes Spoiled Rotten Photography an supportive & unique franchise opportunity
Spoiled Rotten Photography is a high-end children's portraiture franchise. Their specialty is creating beautiful portraits for preschool students. 
Request Information
Min. Cash Required:

$45,000
>

Net Worth Required:

$75,000
>

Total Startup Investment:

$42,500 - $58,300
>

Franchising Since:

2013
>

Franchise Units:

17
>
Available Markets
United States:
AK, AL, AR, AZ, CO, CT, DC, DE, FL, GA, IA, ID, KS, KY, LA, MA, ME, MO, MS, MT, NC, NE, NH, NJ, NM, NV, OH, OK, OR, PA, SC, SD, TN, TX, UT, VT, WV, WY
Canada:
AB, BC, MB, NB, NL, NS, NT, NU, ON, PE, QC, SK, YT