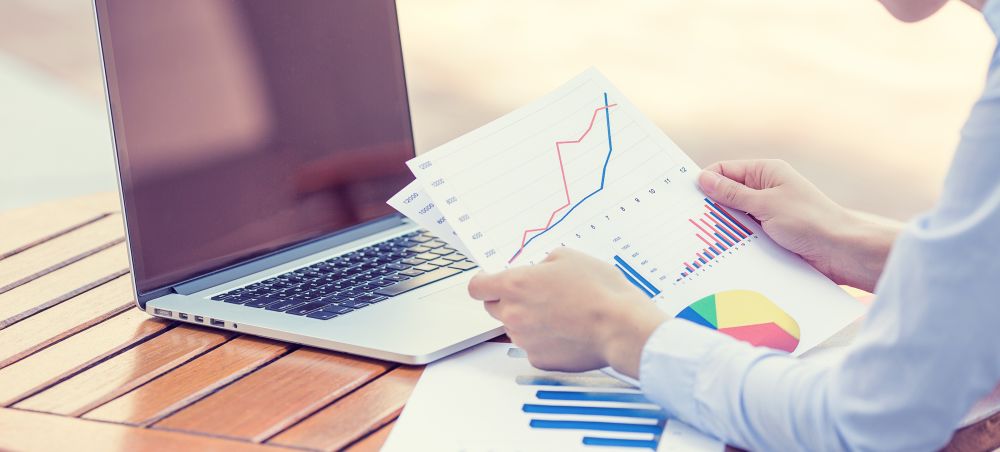 Get to Know Supporting Strategies
Leslie Jorgensen founded Supporting Strategies in 2004 with the vision of becoming the go-to resource for outsourced bookkeeping and operational support services. Over time, she gradually added employees to serve the company's expanding client roster. By offering bookkeeping and accounting professionals the chance to work on a part-time basis from home, she was able to build a strong, experienced, professional team — one that could meet the same exceptionally high standards for customer service that she had met on her own.
With our Boston-based office flourishing, we decided to pursue a franchising model for our bookkeeping services. We sold our first franchise in 2013. Since then, we've added more franchisees who share our entrepreneurial spirit and passion for helping small and medium-sized businesses succeed. Today, we have franchises throughout the United States.
Supporting Strategies offers outsourced bookkeeping and controller services that are increasingly in demand. With our proven, scalable business model, highly automated systems, low overhead, and variable cost delivery model, our bookkeeping franchises are designed to give franchisees all the tools they need to succeed. Get started building a bookkeeping business!
Interested in opening your own Supporting Strategies franchise? Take the next step and request more information.
Send Me More Information
Hear What People Are Saying About Supporting Strategies
Who Makes an Ideal Supporting Strategies Franchisee?
- Corporate Controllers, CFO, VP of Finance, MBA, CPA or a CEO who ran a company
- Good understanding of business finance
- Successful individuals with a net worth > $250K
- No need to risk the whole nest egg, our model will appeal to their background and their bank account
Supporting Strategies Frequently Asked Questions (FAQs)
Get Supporting Strategies Information Today!
Franchise information about

Supporting Strategies
Net Worth Required
$250,000
Total Startup Investment
$77,930 - $103,190
US/Canada Franchise Units
99
What Franchise Owners are Saying
"They really provide you with the tools you need to get things started. They require great sales training and provide you access to an ongoing resource. Their weekly sales calls are great to new franchisees in the business. The overall support is great. Sure, none of the systems are perfect but they are always pushing for improvements and are open for suggestions."
Jason
Supporting Strategy Franchisee, Two Units, Overall Brand Rating: 78 FSI
"The talent team provides great support to me whenever I need assistance. I feel blessed to have them in my corner."
Keith
Supporting Strategy Franchisee, Single Unit Owner, Overall Brand Rating: 81.8 FSI
"Our Franchisor is very interested in our success. They listen and have implemented various programs to improve training, communication, and sales."
Elliot
Supporting Strategy Franchisee, Single Unit Owner, Overall Brand Rating: 93.2 FSI