Supporting Strategies Franchise
Supporting Strategies offers full-service bookkeeping and operational support (controlling) services.
Request Information
Supporting Strategies Franchise Opportunity
With the vision of becoming the go-to resource for outsourced bookkeeping and operational support services in her Greater Boston, MA community, Leslie Jorgensen founded Supporting Strategies in 2004. Business was thriving and team expansion was needed to serve the company's growing client roster. By offering seasoned bookkeeping and accounting professionals the chance to work on a part-time basis from home, she was able to build a highly skilled, experienced, expert team — one that could meet the same exceptionally high standards for client delight that are her hallmark.
With the Boston-based office flourishing, Leslie decided to pursue a franchising model for community-based bookkeeping and controller services. The first franchise launched in 2013 and since then, the company has grown to 77 franchisees throughout the U.S. who share an entrepreneurial spirit and passion for helping small and midsized businesses succeed.
Guiding principles: Give clients the quality support they need, when they need it, and at a price they can afford.
Supporting Strategies offers outsourced bookkeeping and controller services that are increasingly in demand. With a proven, scalable business model, highly automated systems, low overhead, and variable cost delivery model, bookkeeping franchises are designed to give franchisees all the tools they need to succeed and enable franchisees to closely match costs to revenues.
One of the greatest advantages is a dedicated team of skilled bookkeeping and accounting professionals. The brand takes the time to learn each client's unique needs and goals to provide consistent, reliable service that scales as their business grows.
Franchisees utilize a proprietary, cloud-based technology platform, a full-time support services team, a dedicated talent acquisition team and a dynamic onboarding program for both employees and clients. An advanced infrastructure allows employees to work remotely and seamlessly as an extension of clients' businesses. The virtual services model further serves to increase efficiencies and translates to lower costs for clients while offering an enviable revenue margin to franchisees.
Read more
Read less
Supporting Strategies Owner Satisfaction Report
Franchise Business Review has worked with over 1,100 franchise systems. We independently contact all open and active franchisees and invite them to participate in our satisfaction survey. Only the brands that exceed our satisfaction benchmark are displayed on our website. Supporting Strategies conducted their franchise review in July 2022, and collected feedback from 76% of the active franchisees (56).
Highlights include:
86% of franchisees rate the "long-term growth opportunity" strong to very strong, exceeding the industry benchmark by +15%.

87% of franchisees "strongly agree" or "agree" to enjoying operating their business.

93% of franchisees "strongly agree" or "agree" when asked if they respect their franchisor.
Supporting Strategies
Franchise Owner Satisfaction Report
Review completed: July 2022
Poor

Average

Good

Very Good

Excellent
Training & Support

Core Values

Franchise System

Franchise Community

Leadership

Self-Evaluation
Not all franchise systems share their results publicly. Supporting Strategies does. Download the franchisee satisfaction report on Supporting Strategies for free.
Franchising with Supporting Strategies
A proven, scalable business model with highly automated systems and processes delivers cost-effective bookkeeping and controller services to clients in your community. A low-overhead and variable cost delivery model enable franchisees to closely match costs to revenues. With robust marketing and sales enablement and no ad fees and full talent acquisition and technology support services, the company provide a fully featured opportunity with very low initial investment.
At Supporting Strategies, you will enjoy:
– Low initial investment
– Home-based, virtual business with low overhead
– Revenue & costs closely matched
– Recurring revenue model with high earnings and profit potential
– Included onboarding, talent acquisition and technology support desk services
– Full marketing and sales enablement support, with no ad fees
Exclusive Marketing Territory
With Supporting Strategies, you won't just own a bookkeeping franchise, you'll also own a designated territory and the opportunity to serve businesses in your community. Receive  exclusive marketing rights to operate within your protected territory and provide assets and tools customized to your unique territory brand.
Marketing Kit
It's all about the leads. Marketing is just one component of the brand's responsibility to its franchisees. A cohesive marketing and sales enablement strategy is a key differentiator for Supporting Strategies. In addition to an overarching plan leading the brand sentiment, promotion, and integrity, the company provides personalized territory-specific tactics, approach, and support to ensure you have everything needed to market your business, generate sales, and outshine the competition.
To make the most of your exclusive marketing territory, the brand encourages franchisees to take full advantage of a suite of perpetually innovating marketing resources. Some examples:
Search engine optimized & natively mobile corporate Supporting Strategies website with dynamic franchise location microsites

Social media strategy, marketing and content supported by the Growth team

Branded assets including display banners, letterhead, business cards, and a broad variety of sales and marketing collateral in English and Spanish languages

Event planning, promotion, and support by the Growth team

Ad design and layout services

Email campaign development and support

Much more!
Operations Manual
Supporting Strategies provides everything you need to develop, manage, and grow your team and business including: a comprehensive Operations Manual, covering everything you need to know from using our proprietary technology, a value pricing recurring revenue model, building a referral network, providing exceptional customer delight and hiring and retaining qualified staff to name just a few. They are committed to making sure franchisees are well-equipped to succeed. As innovation is critical to continuing success, they provide ongoing training, knowledge, and network engagement to keep all teams up-to-speed on industry trends, practices and ahead of the curve with what's new and next via a progressive product and service roadmap.
WorkPlace™ and Supporting Strategies University
The company's proprietary workflow management software helps them keep a competitive edge with a sophisticated, high-tech toolset that evolves with the needs of your business. WorkPlace™ allows you intuitive one-stop access to everything you need to effectively operate and grow your franchise.
Business Management — Track employee time and create billing invoices for client billing. Also, easily utilize payroll data and analyze budget variances.

Supporting Strategies University — A complete library of solution-focused and video-based courses, as well as customized templates and articles on operations, business development, human resources, and bookkeeping.

Team Management — Let WorkPlace™ help you manage team budgets, employee demographic data, and more.

Client Management — WorkPlace™ gives you all the tools you need to conveniently store and retrieve client information. It also provides easy access to the specific procedures needed to serve each client.

Task Management — Having client information at your fingertips is crucial; WorkPlace™ makes it easier than ever to consolidate critical client information.
Virtual Key and Virtual Cloud
The company's Virtual Key and Cloud system provides every franchisee and team member with the hardware (technology provisioning), software, and support needed to succeed in their role. A cloud-based management model allows for safe, more efficient, and accurate bookkeeping and the ability to turn system access on/off via a simple support request.
Franchise Support
As a new franchisee, it's important that you feel like part of the Supporting Strategies family. When you sign on, you will be assigned a dedicated Onboarding Specialist responsible for helping you establish and launch your business by coordinating your systems training, product and service education, tech set-up, etc. and serve as your 'go-to' resource through year one. Additionally, you'll work with our Growth and Network Engagement leaders and teams to develop a sales and marketing strategy and hone your skills. A Talent Acquisition Team supports all facets of your hiring needs. At the one-year mark, you will be assigned to a Franchise Support Network group with 6-8 other franchisees. This is a mutually beneficial symbiotic relationship, where members are encouraged to support and advise each other as you transition from 'rookie' franchisees to prosperous business owners.
Supporting Strategies Videos
Hear why franchisees choose to franchise with Supporting Strategies
Supporting Strategies Awards from Franchise Business Review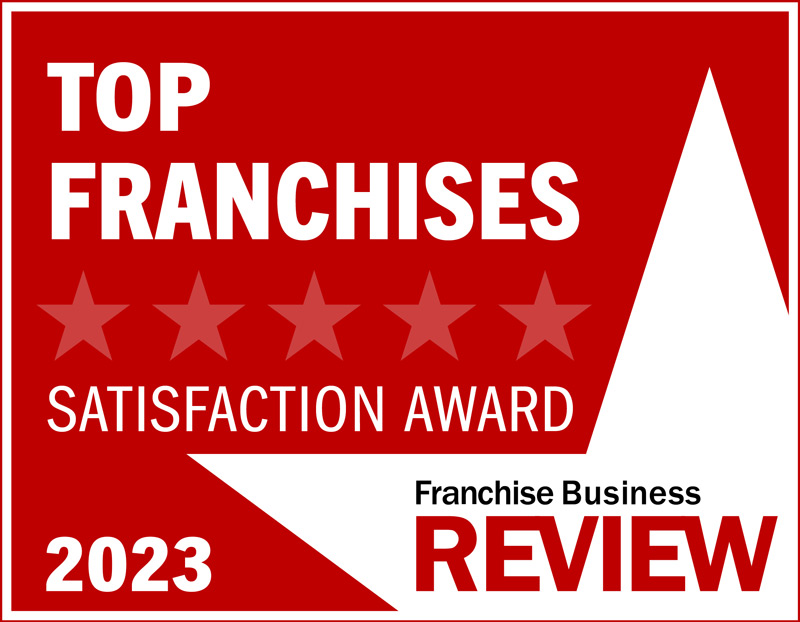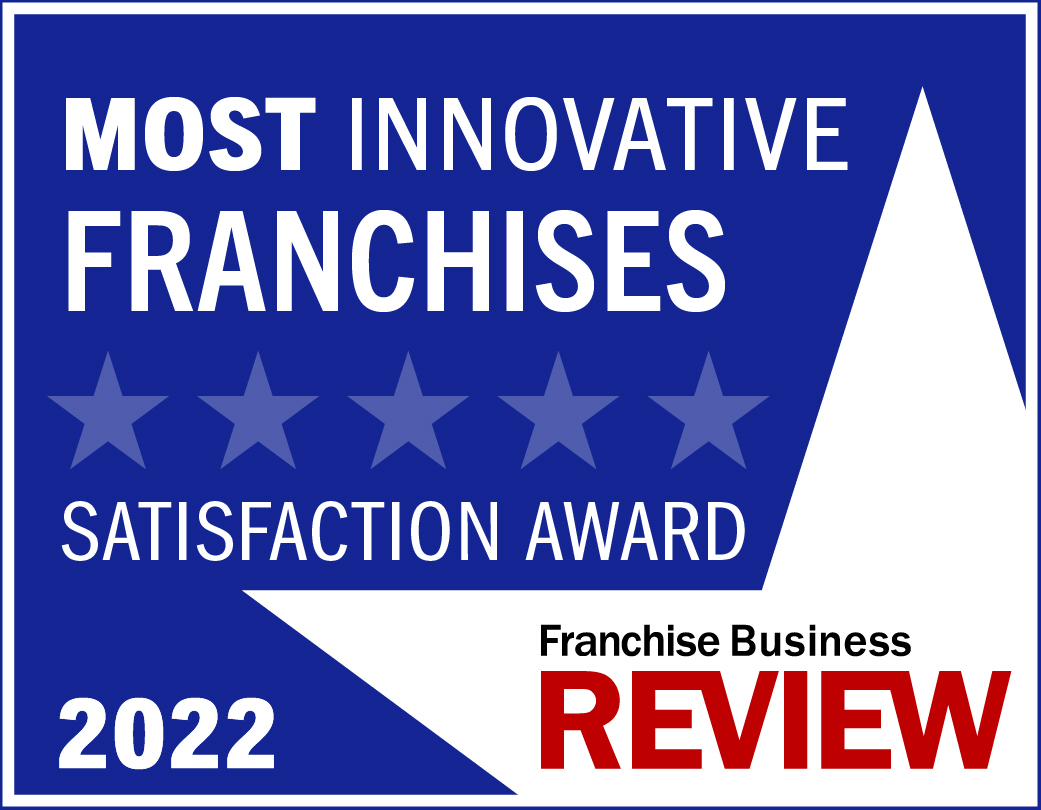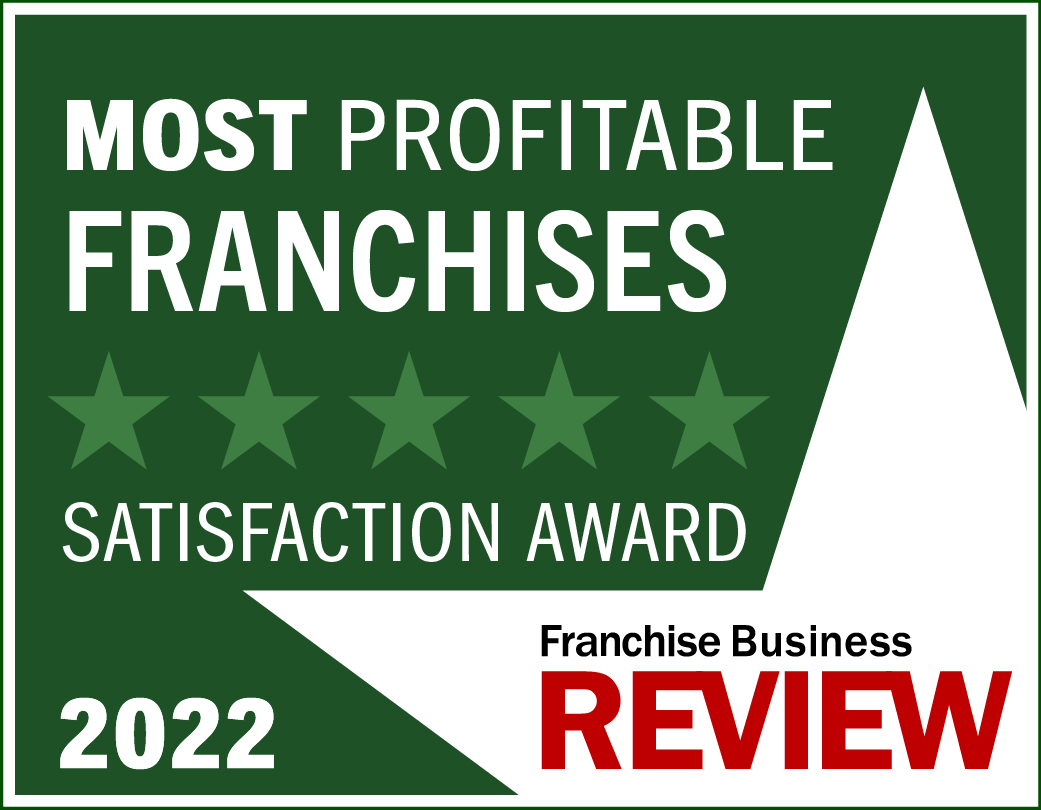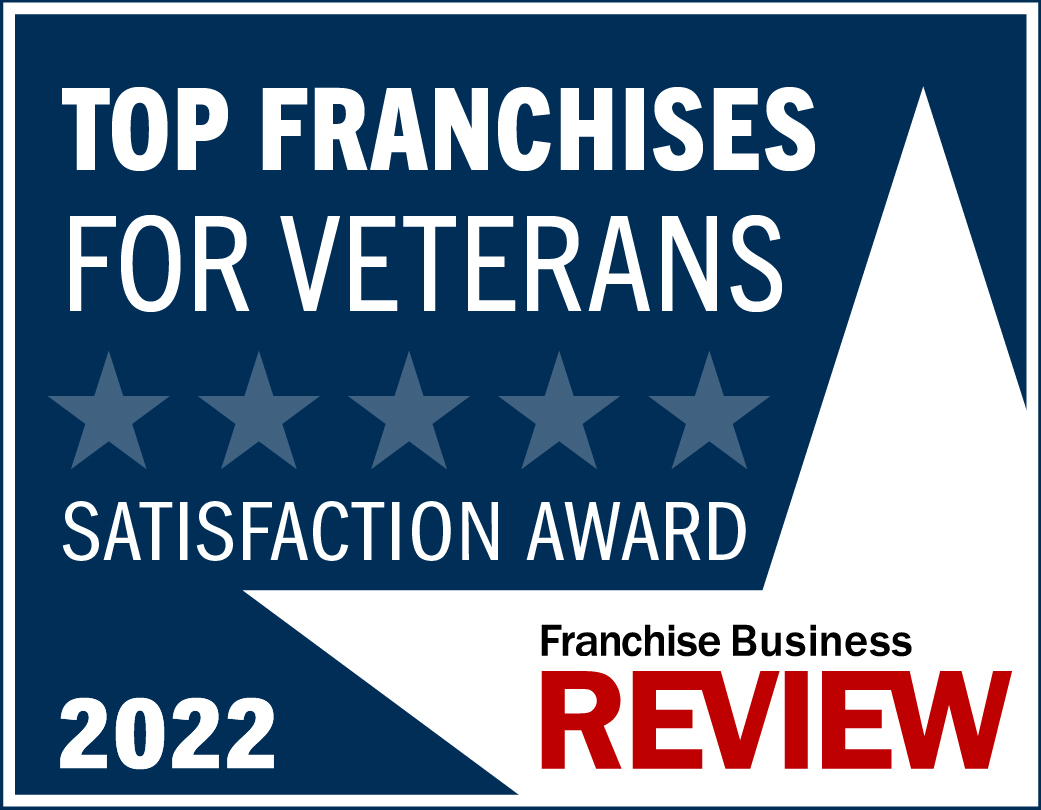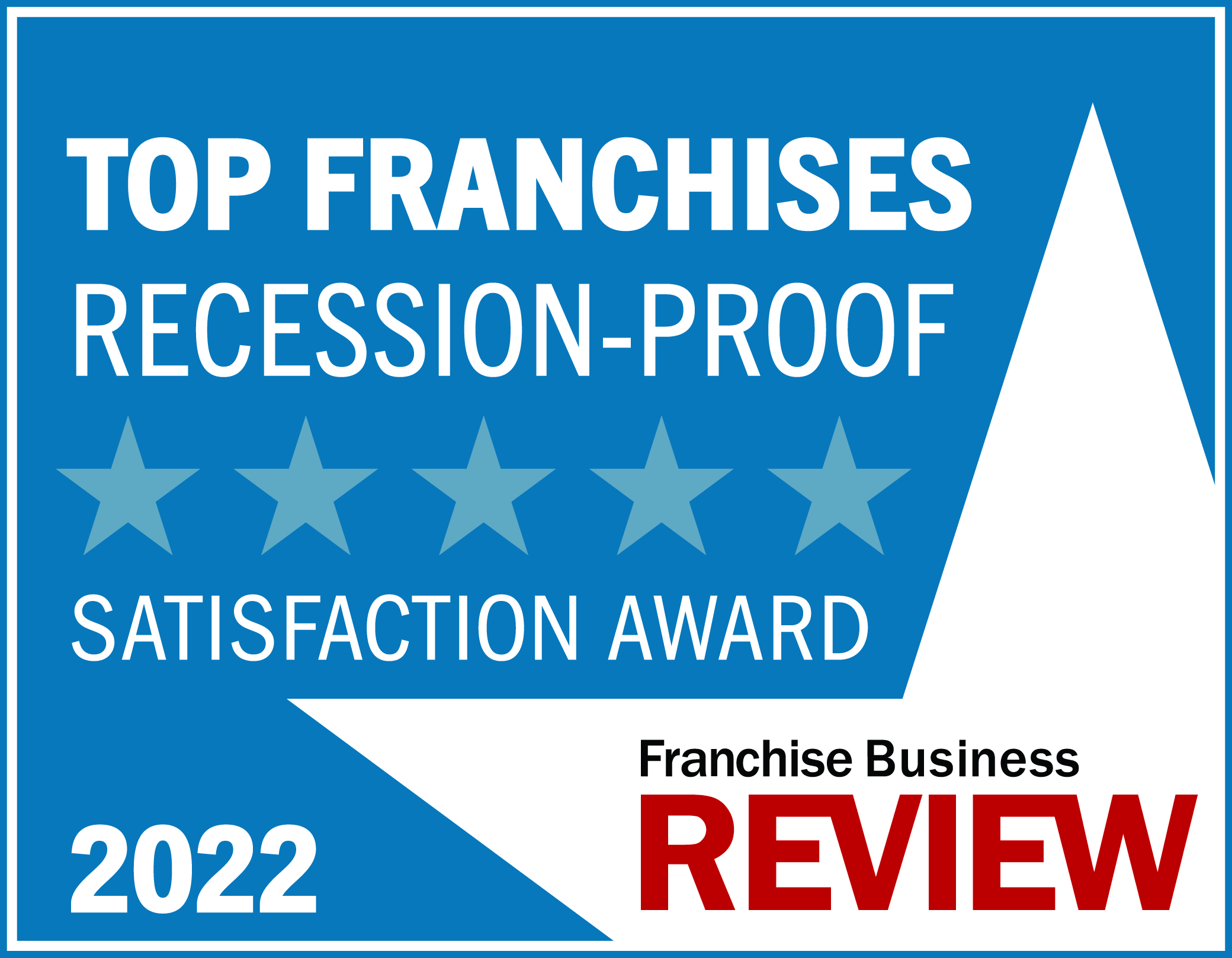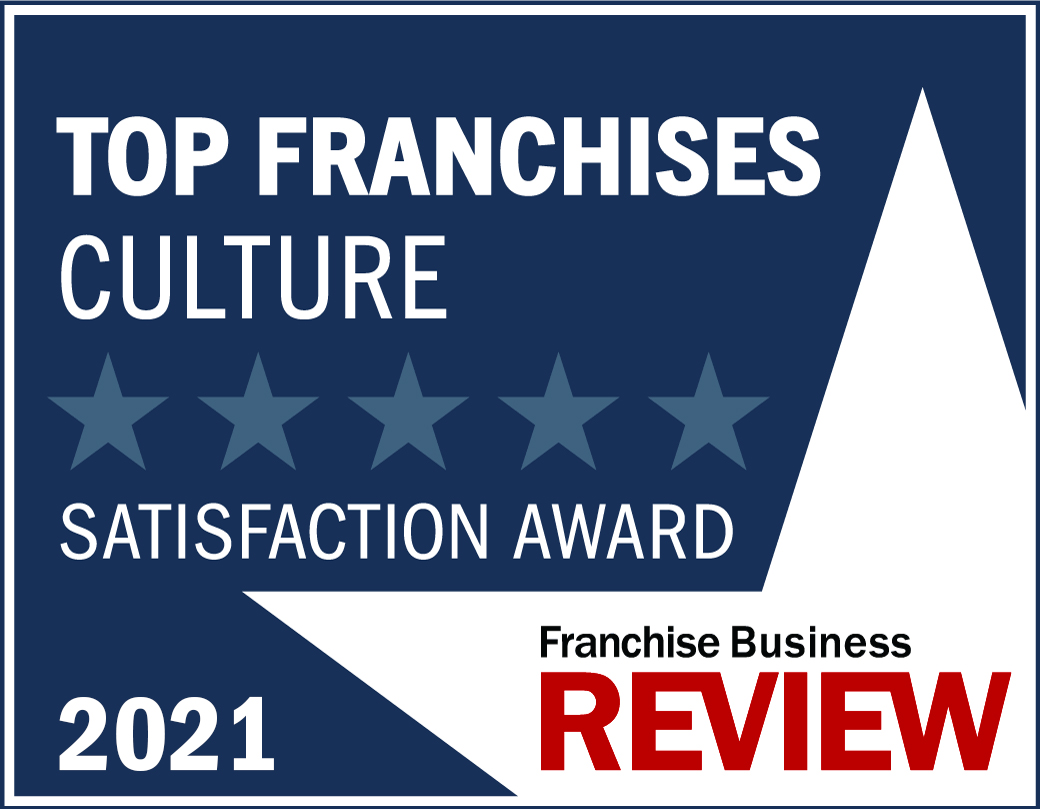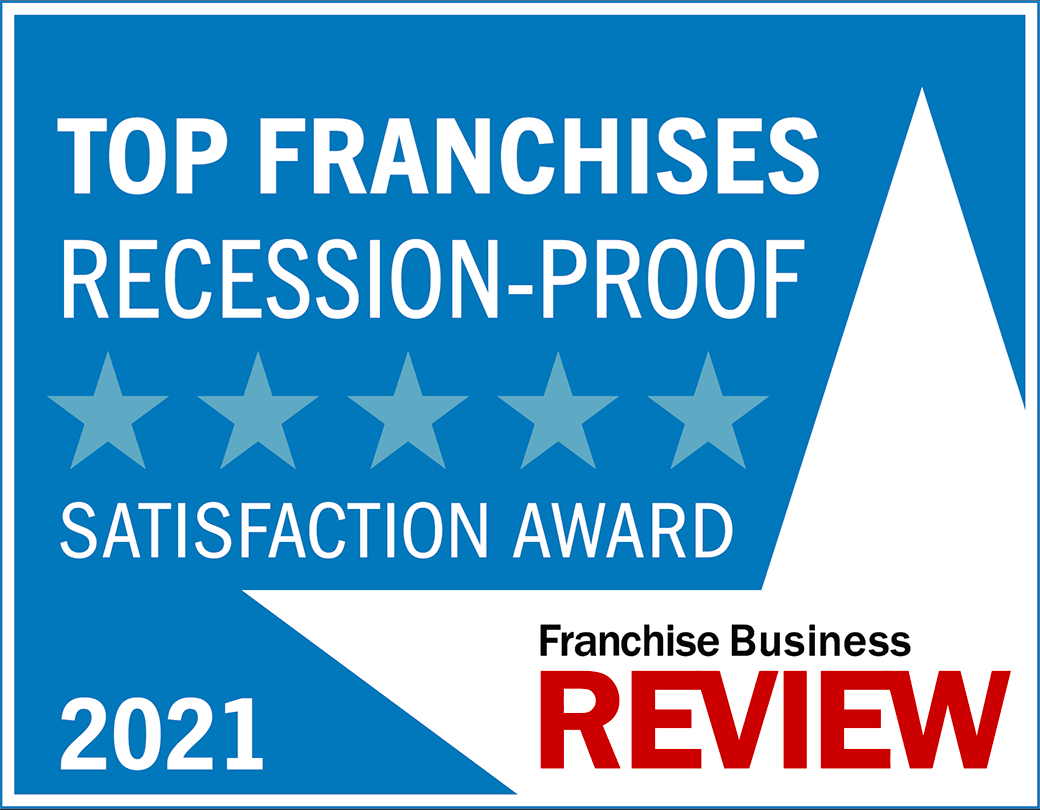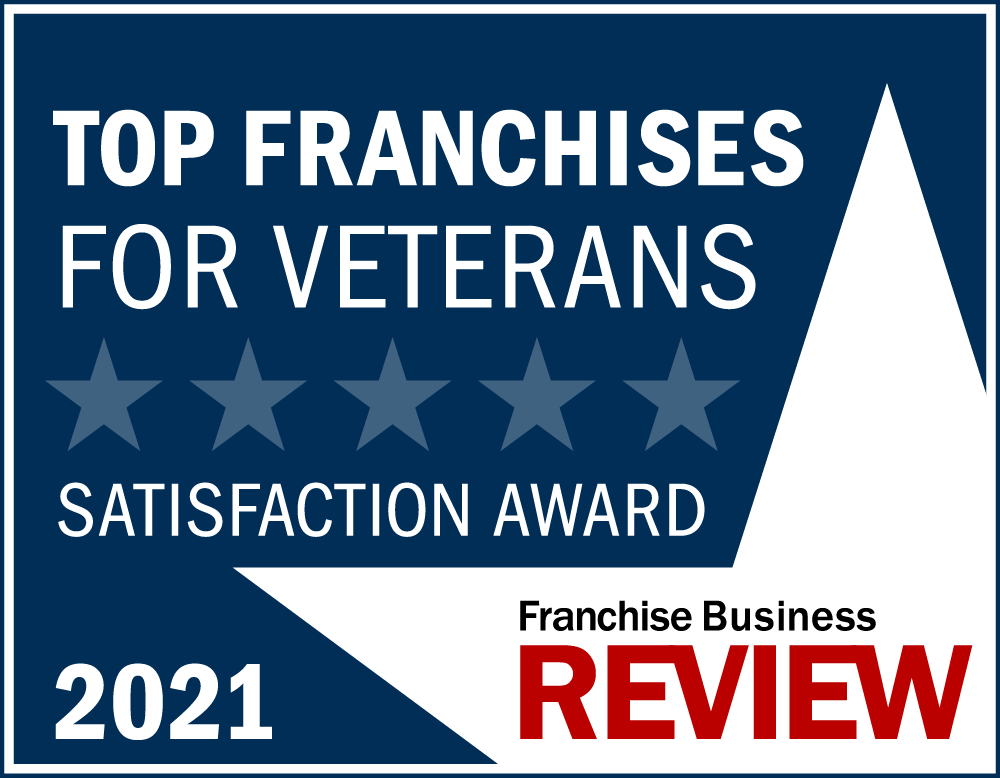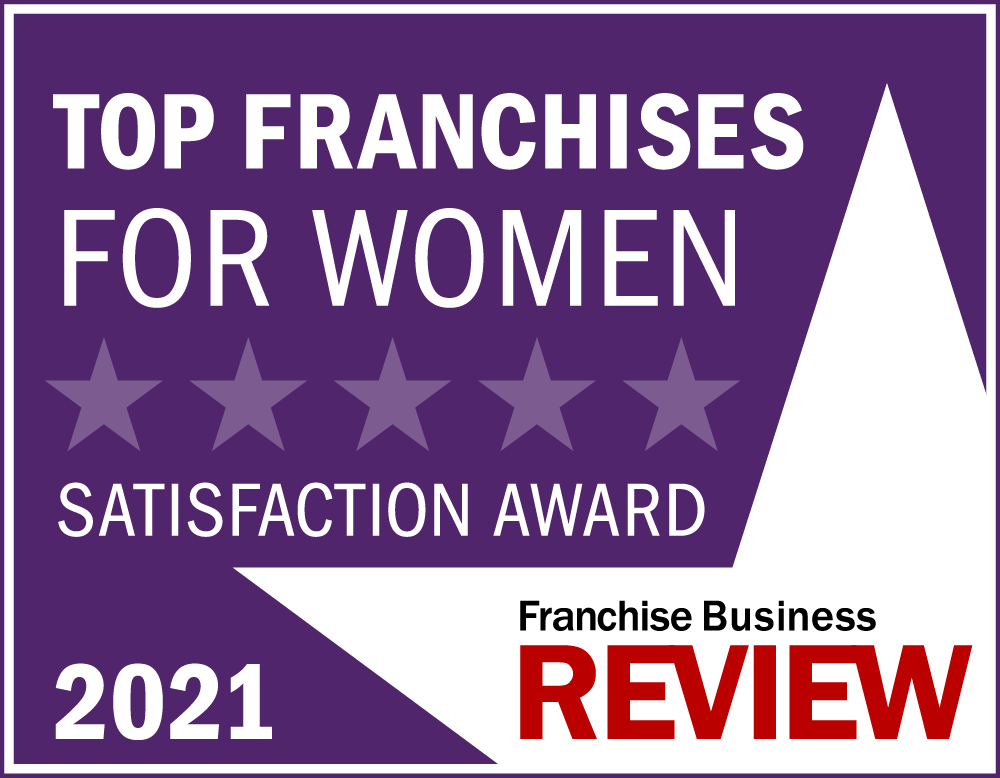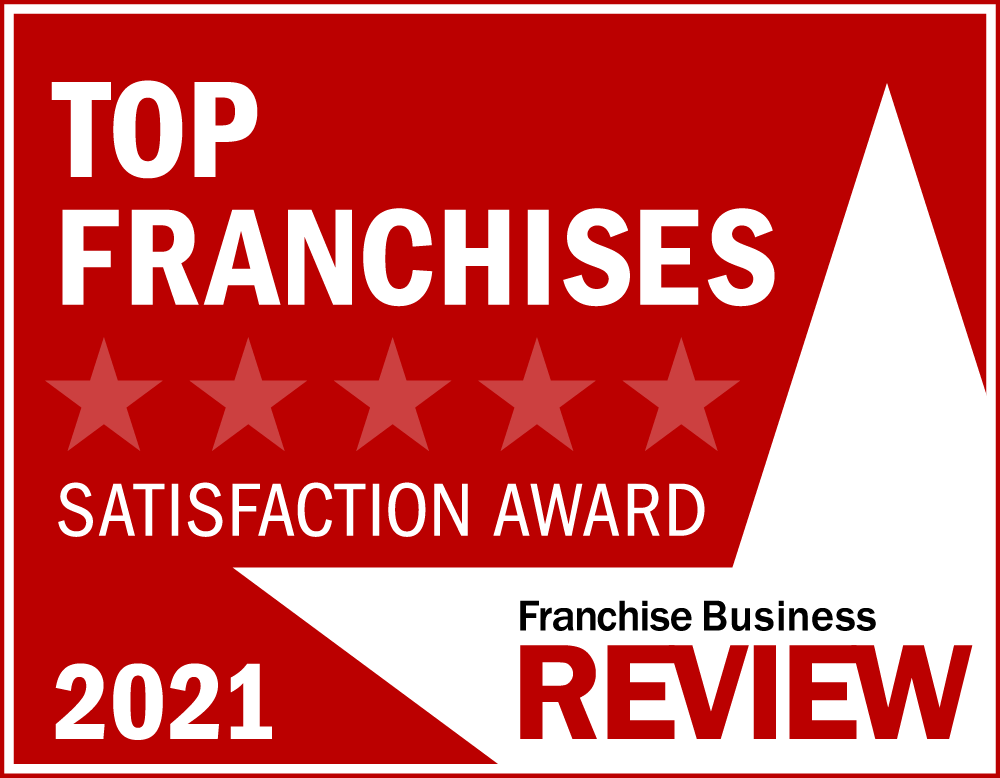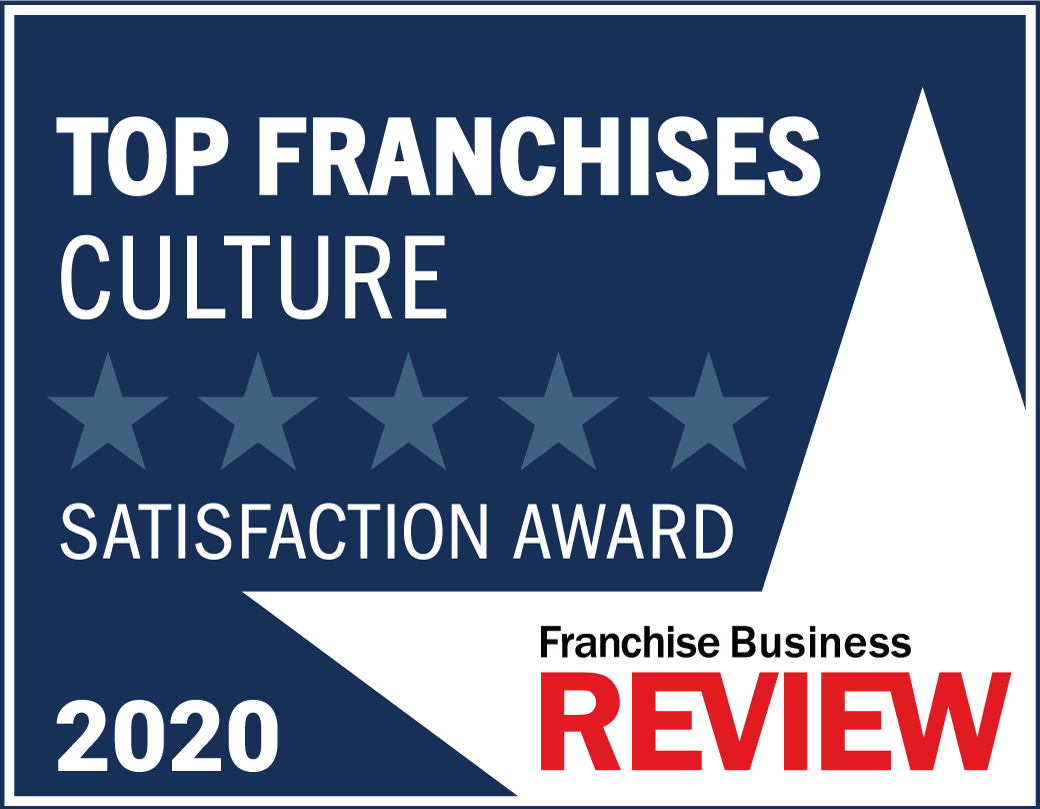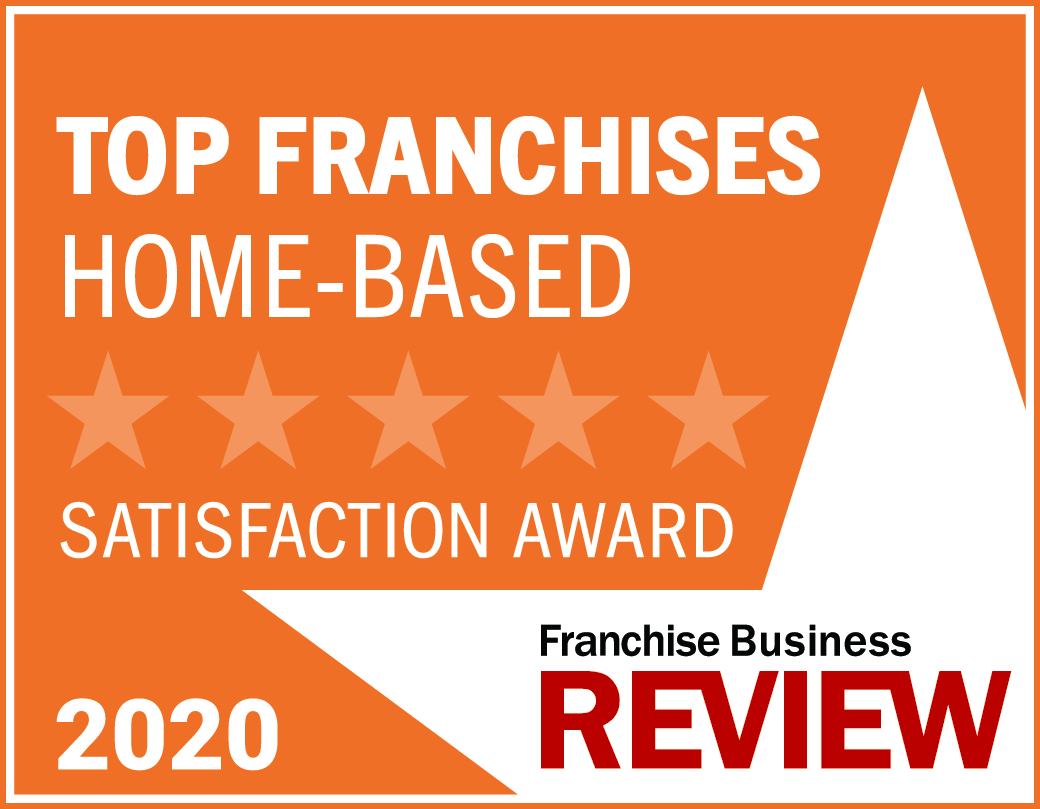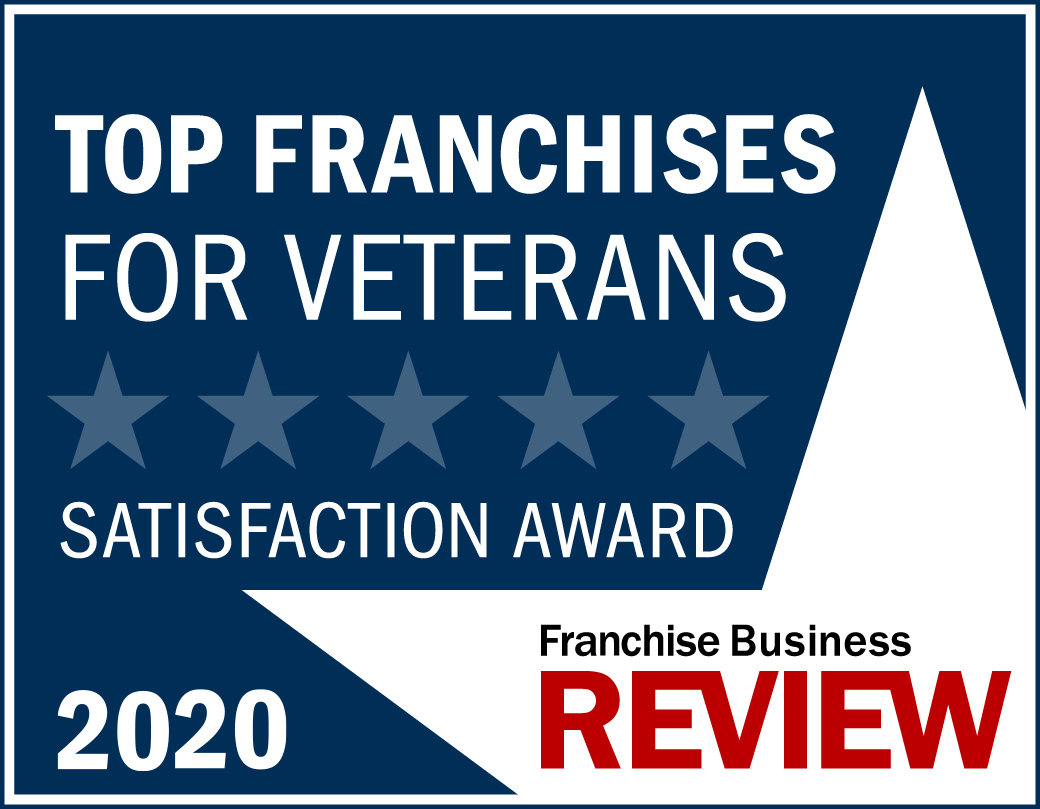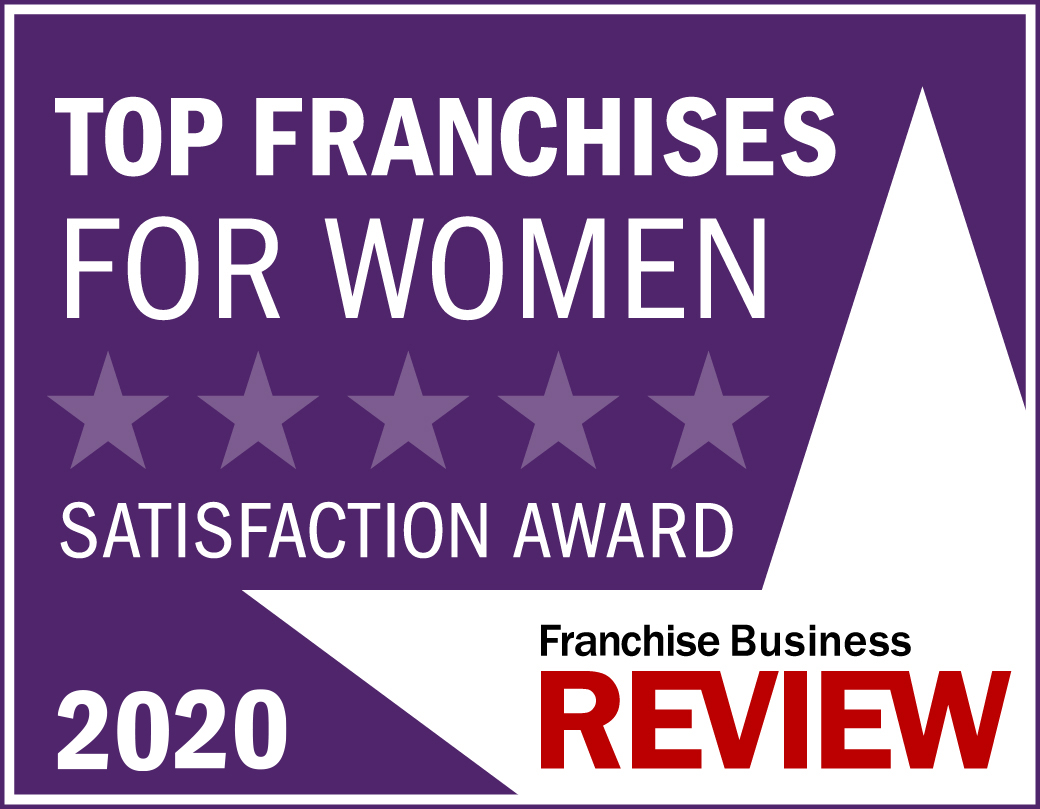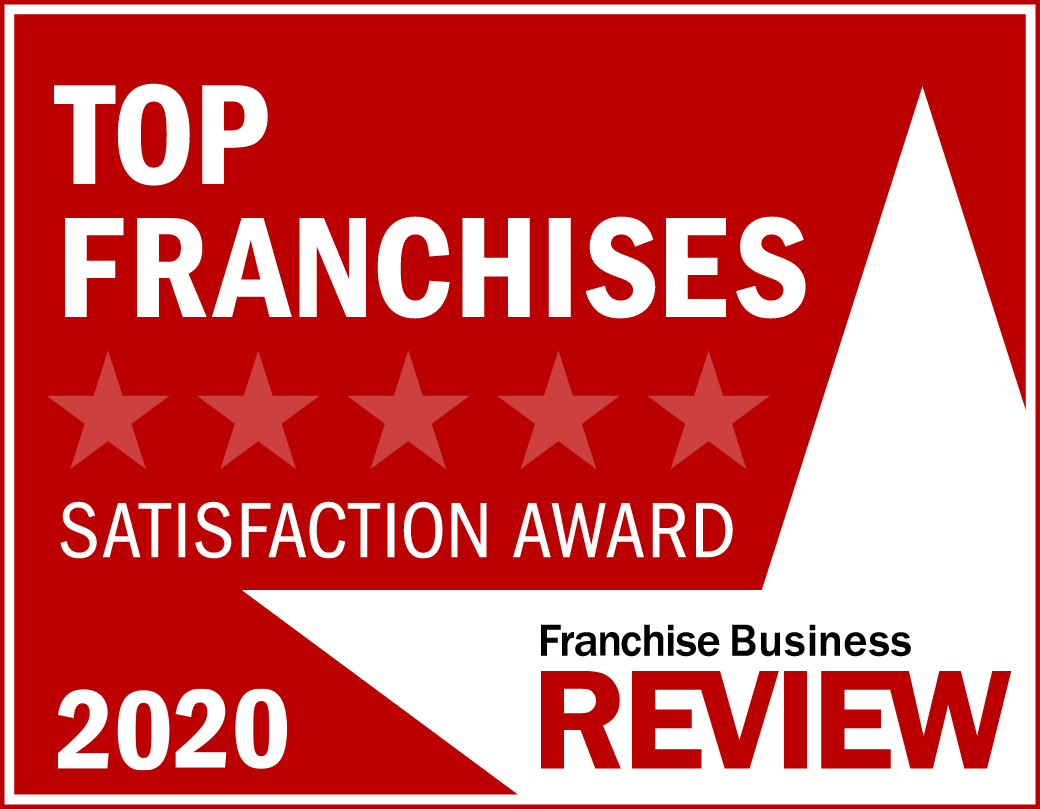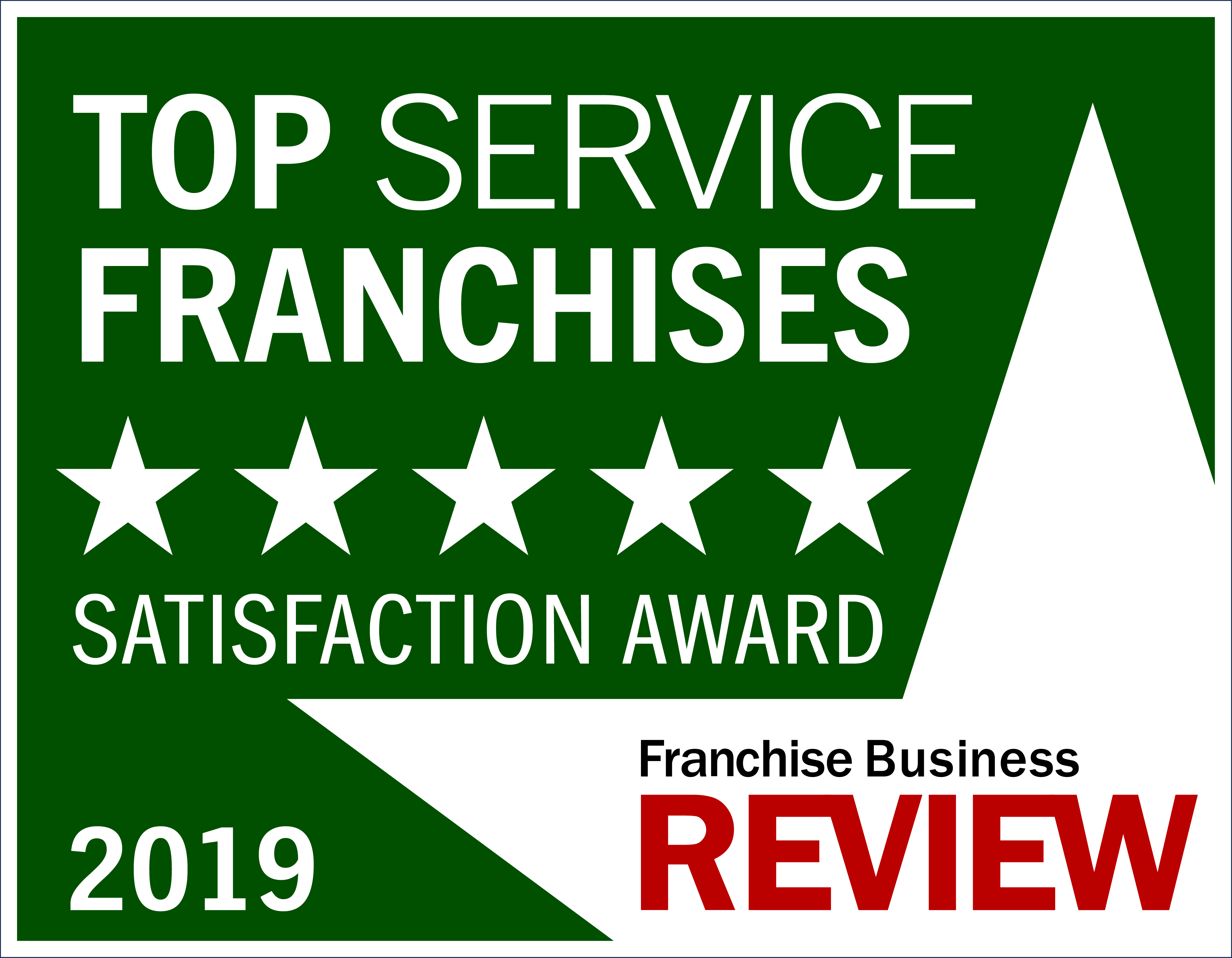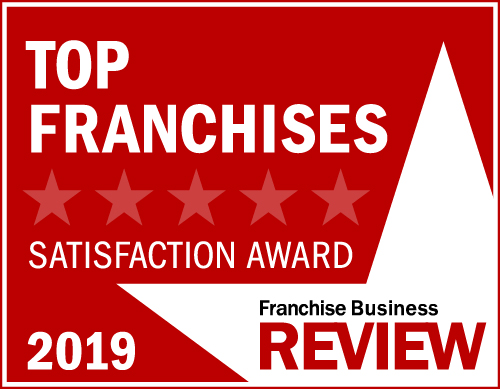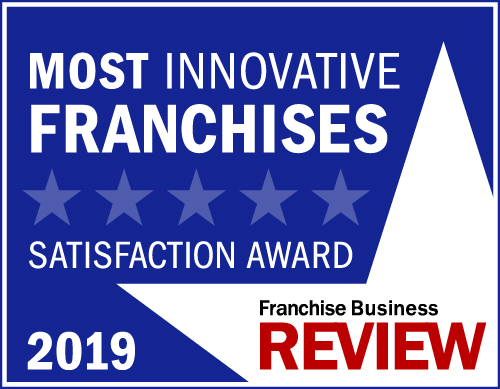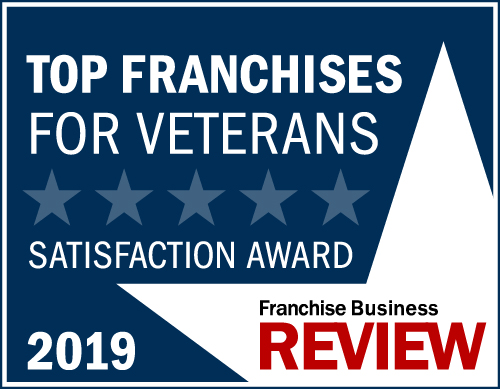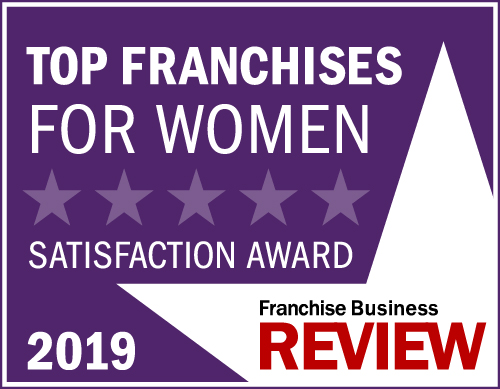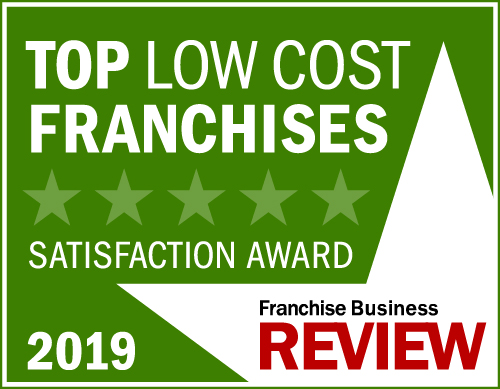 Download the Supporting Strategies Franchise Satisfaction Report
Supporting Strategies Reviews & Testimonials
Actual owner reviews from our third party, independent surveys.
They really provide you with the tools you need to get things started. They require great sales training and provide you access to an ongoing resource. Their weekly sales calls are great to new franchisees in the business. The overall support is great. Sure, none of the systems are perfect but they are always pushing for improvements and are open for suggestions.

The talent team provides great support to me whenever I need assistance. I feel blessed to have them in my corner.

Our Franchisor is very interested in our success. They listen and have implemented various programs to improve training, communication, and sales.
More About Supporting Strategies
Supporting Strategies offers full-service bookkeeping and operational support (controlling) services.
Request Information
Min. Cash Required:

$100,000

Net Worth Required:

$250,000

Total Startup Investment:

$76,570 - $103,190

Franchising Since:

2013

Franchise Units:

107
Available Markets
United States:
AK, AL, AR, AZ, DC, DE, FL, GA, IA, ID, IL, KS, KY, LA, MD, ME, MI, MN, MO, MS, MT, NC, ND, NE, NH, NJ, NM, NV, OH, OK, SC, SD, TN, TX, VA, WV, WY