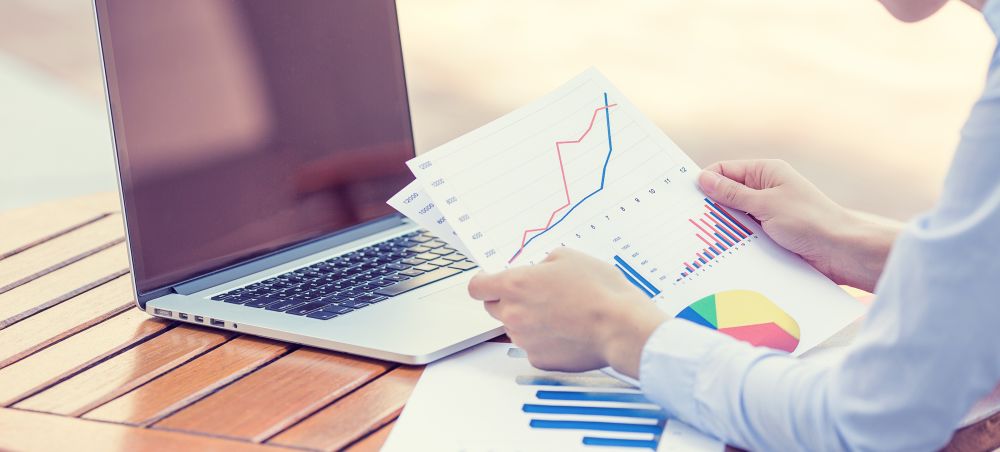 Get to Know Supporting Strategies
With the vision of becoming the go-to resource for outsourced bookkeeping and operational support services in her Greater Boston, MA community, Leslie Jorgensen founded Supporting Strategies in 2004. Business was thriving and team expansion was needed to serve the company's growing client roster. By offering seasoned bookkeeping and accounting professionals the chance to work on a part-time basis from home, she was able to build a highly skilled, experienced, expert team — one that could meet the same exceptionally high standards for client delight that are her hallmark.
With the Boston-based office flourishing, Leslie decided to pursue a franchising model for community-based bookkeeping and controller services. Our first franchise launched in 2013 and since then, we've grown to 76 franchisees throughout the U.S. who share our entrepreneurial spirit and passion for helping small and midsized businesses succeed.
Our guiding principle: Give clients the quality support they need, when they need it, and at a price they can afford.
Supporting Strategies offers outsourced bookkeeping and controller services that are increasingly in demand. With our proven, scalable business model, highly automated systems, low overhead, and variable cost delivery model, our bookkeeping franchises are designed to give franchisees all the tools they need to succeed and enable franchisees to closely match costs to revenues.
One of our greatest advantages is our dedicated team of skilled bookkeeping and accounting professionals. We take the time to learn each client's unique needs and goals to provide consistent, reliable service that scales as their business grows.
We support our teams with a proprietary, cloud-based technology platform, a full-time support services team, dedicated talent acquisition team and dynamic onboarding program for both employees and clients. Our advanced infrastructure allows employees to work remotely and seamlessly as an extension of our client's business. Our virtual services model further serves to increase efficiencies and translates to lower costs for our clients while offering an enviable revenue margin to our franchisees.
Interested in opening your own Supporting Strategies franchise? Take the next step and request more information.
Send Me More Information
Hear What People Are Saying About Supporting Strategies
Who Makes an Ideal Supporting Strategies Franchisee?
Corporate Controller, CFO, VP of Finance, MBA, CPA, or a CEO who has led a company or business services division, with a solid understanding of finance and operations
Bachelor's Degree in Business, Accounting, or related field preferred
Track record of success in establishing professional networks and effectively leveraging relationships into business
Interested in an owner/operator opportunity – not just an investment – and the ambition to drive business growth
Successful, individuals with a net worth > $250K
Supporting Strategies Frequently Asked Questions (FAQs)
Get Supporting Strategies Information Today!