Truly Nolen of America Franchise Opportunity
Truly Nolen started pest control operations in 1938 and is one of the most stable pest, termite, lawn, and rodent control companies in the industry. Their longevity in the industry, impactful brand, and wealth of experience truly sets them apart from other franchisors. Truly Nolen is an industry leader and innovator, always striving to provide the best quality and most effective service possible. The franchise has spent considerable time and effort developing unique and effective pest control programs for commercial and residential properties. By joining the Truly Nolen team, you will not only have access to their service protocols, but also their internal support, training, education, marketing, purchasing power programs, and peer network.
Read more
Read less
Truly Nolen of America Awards from Franchise Business Review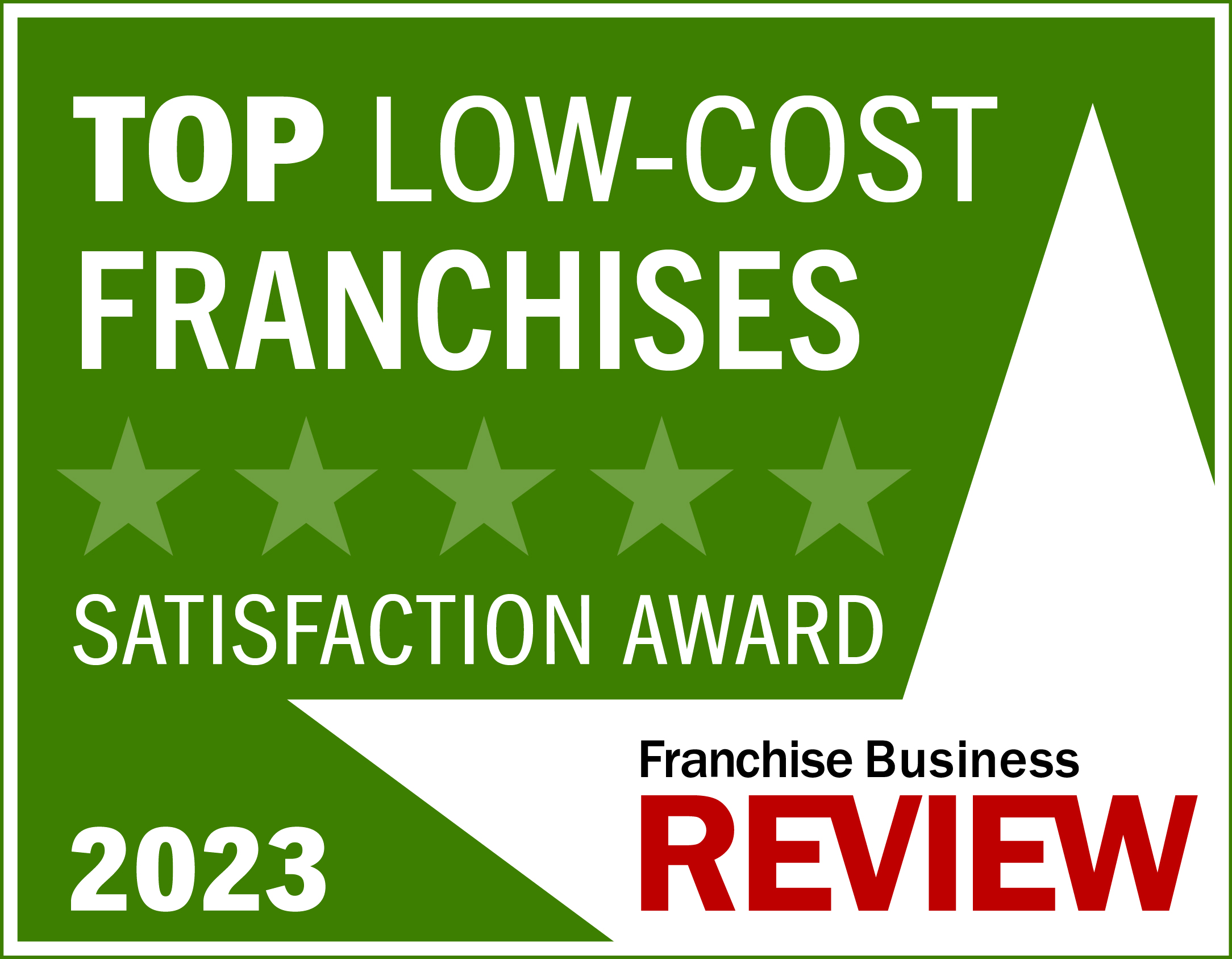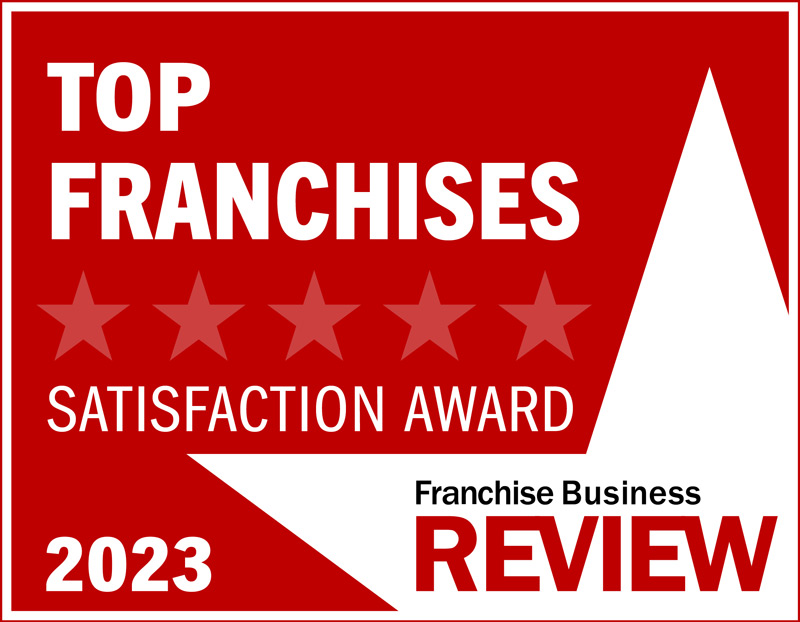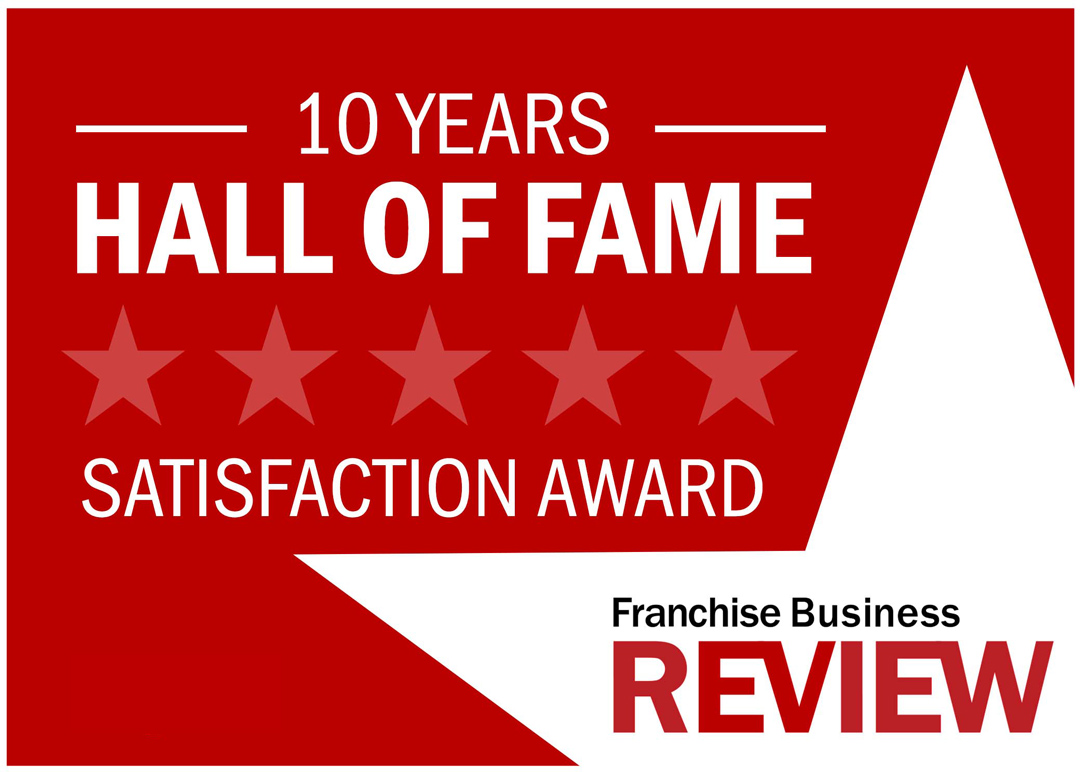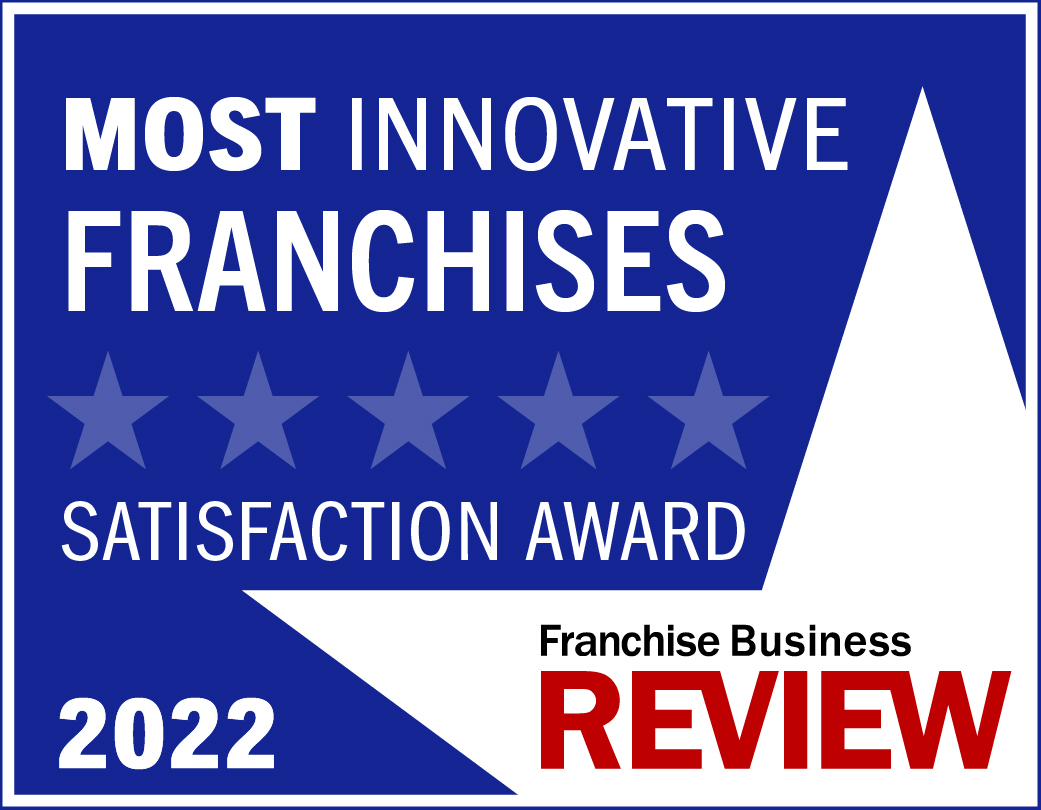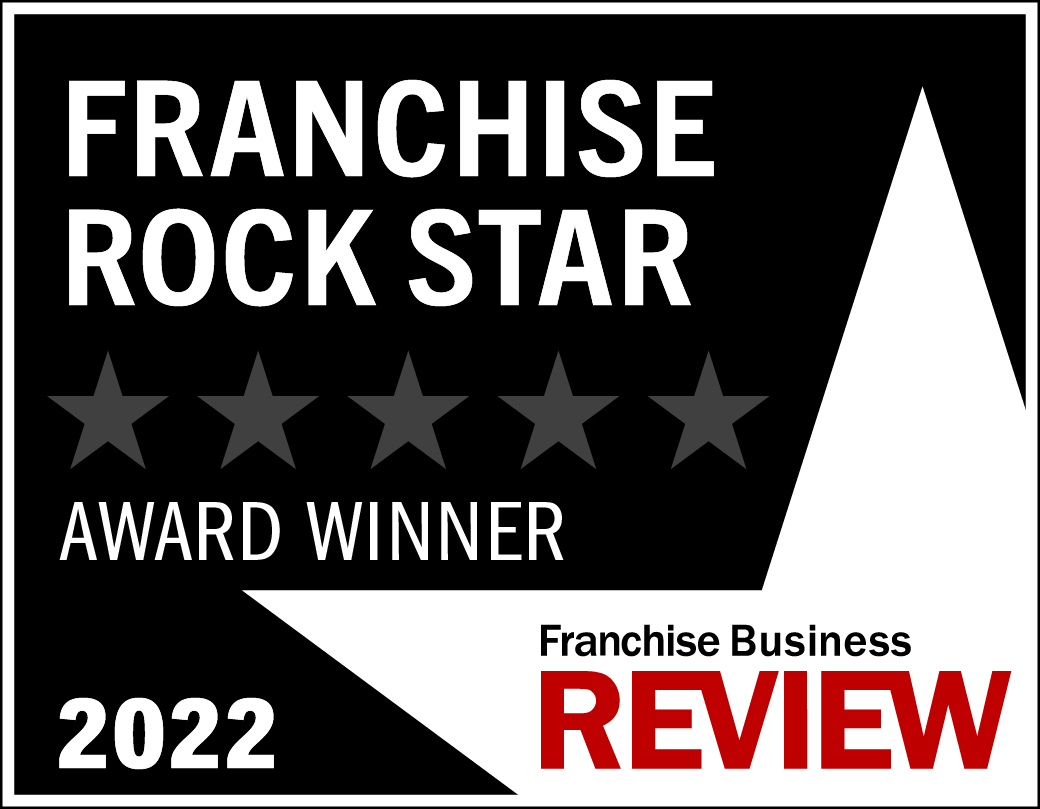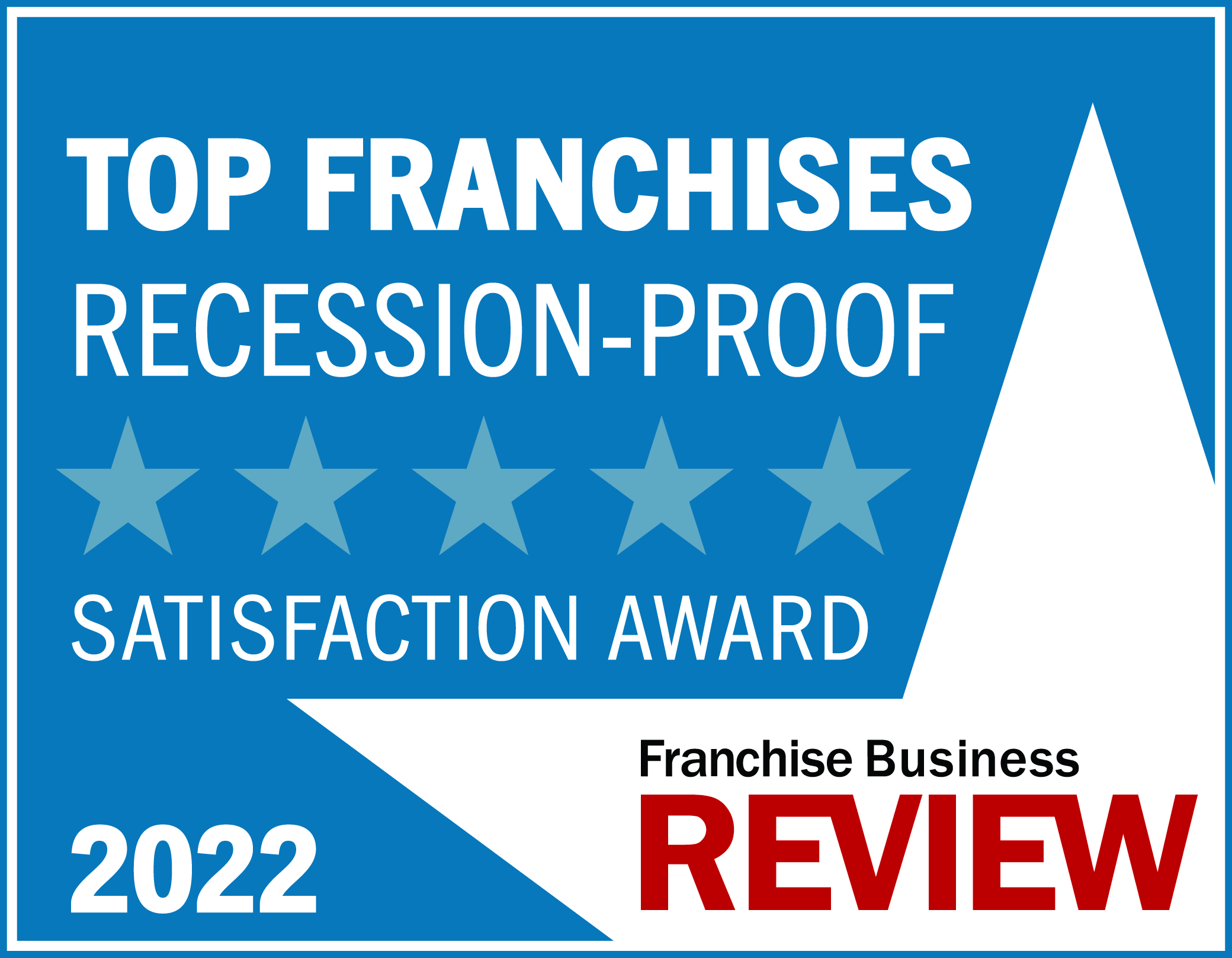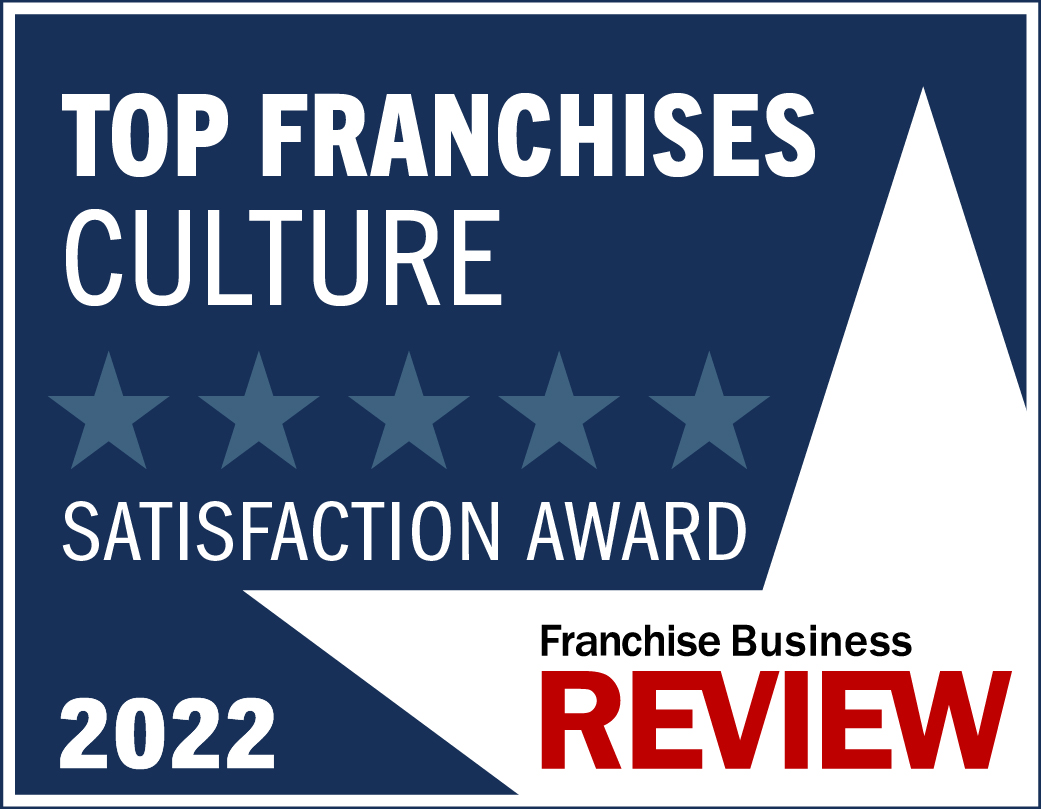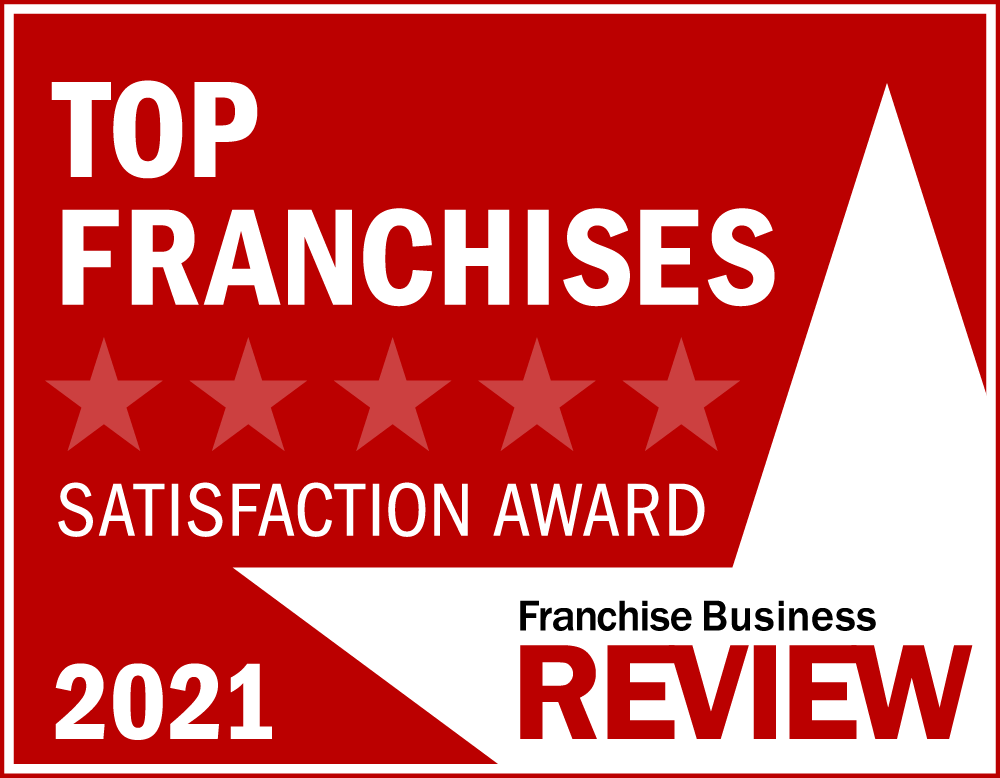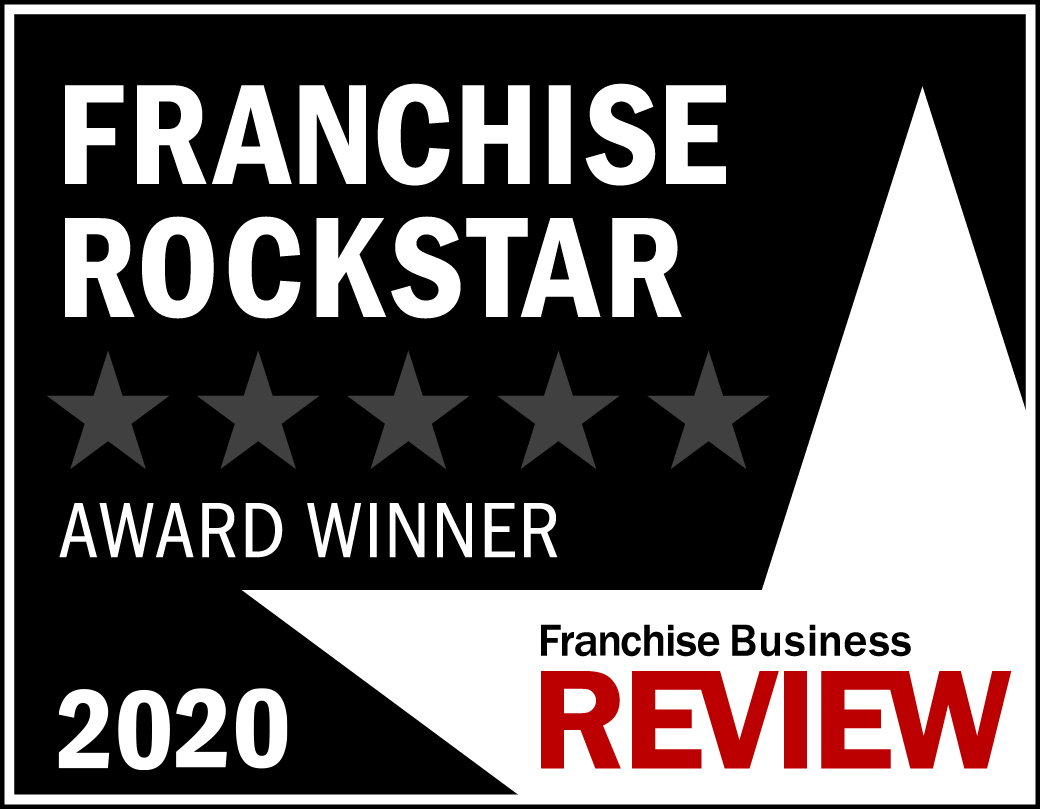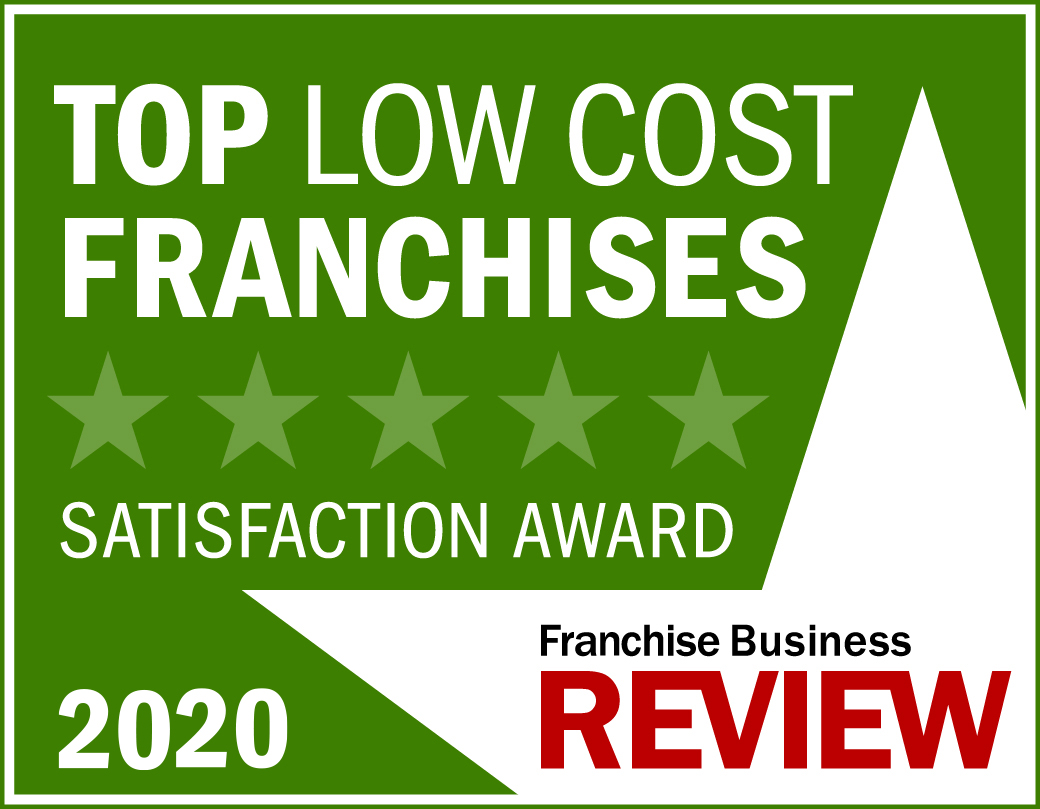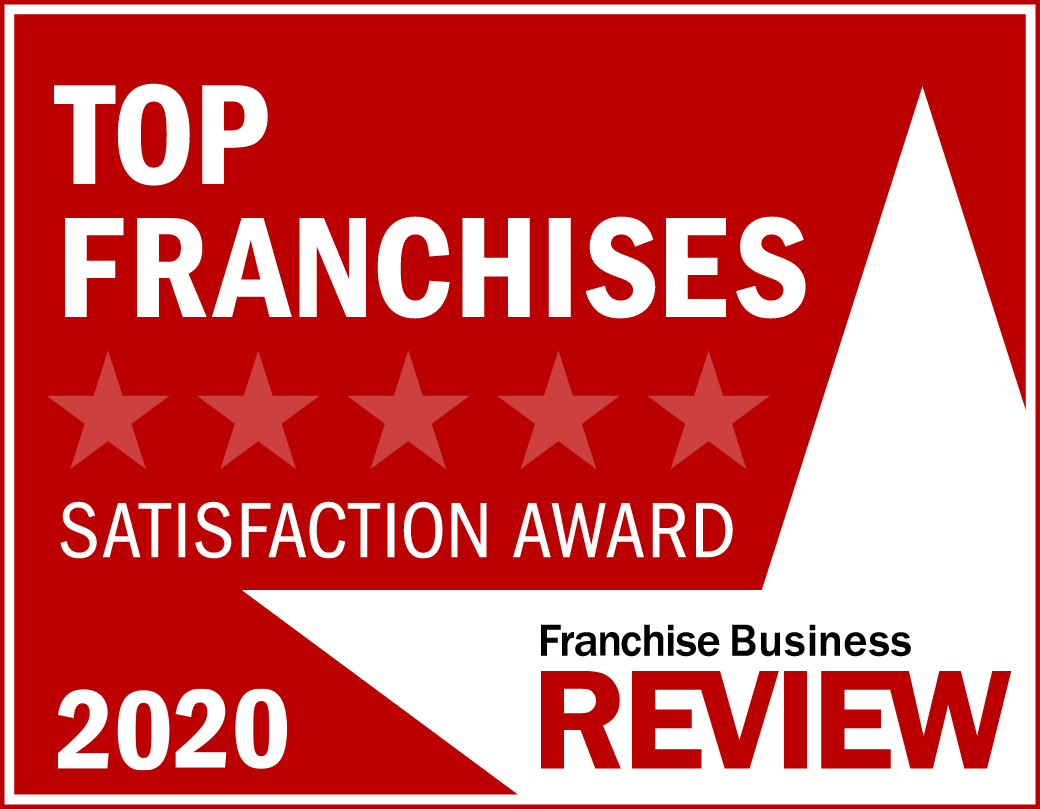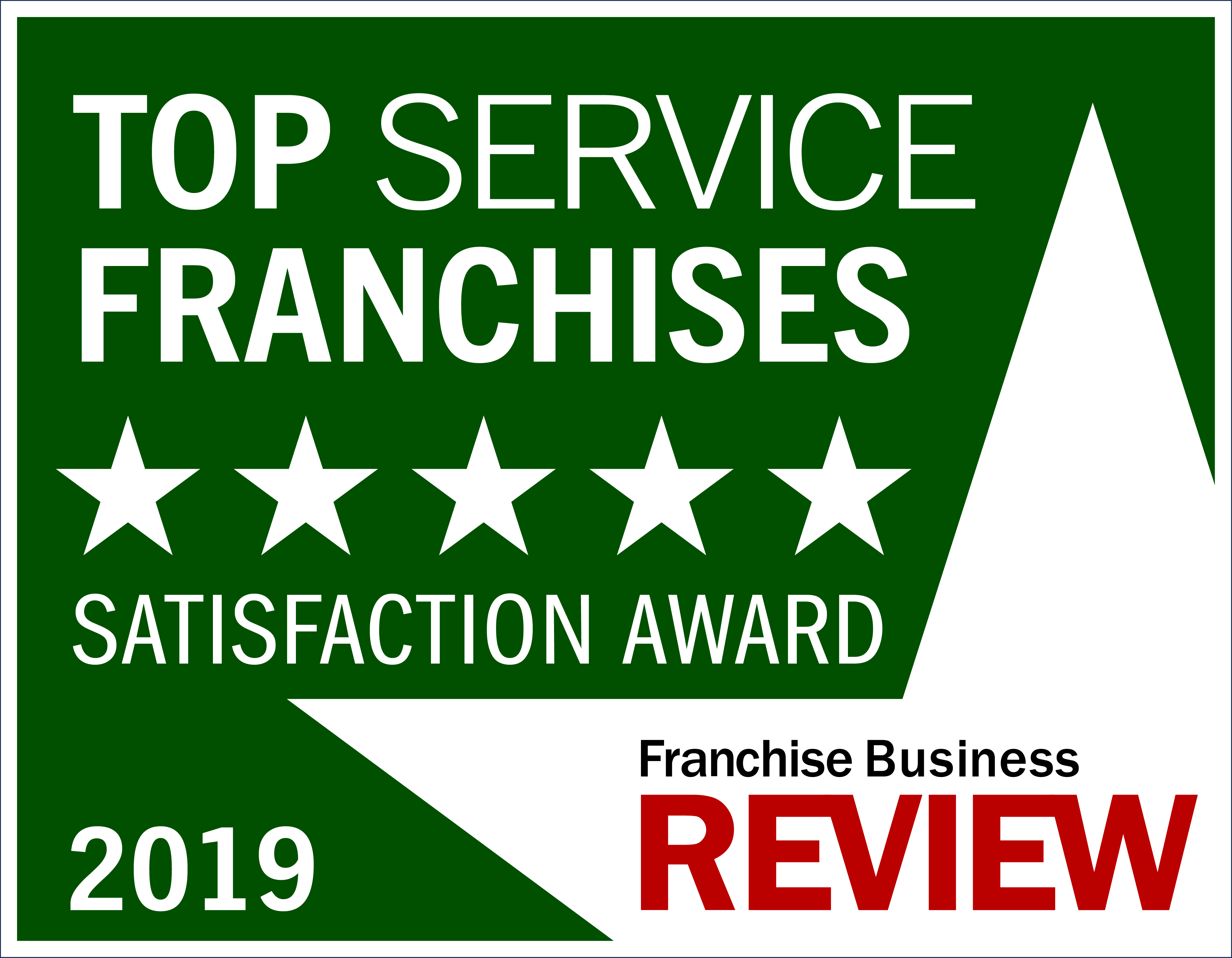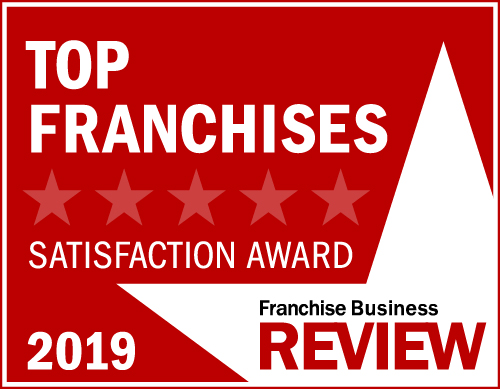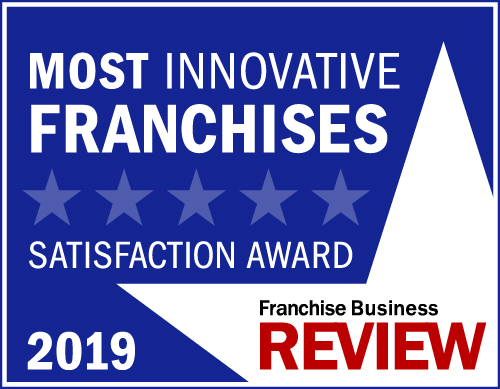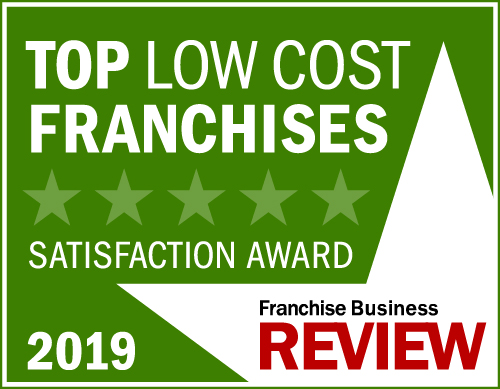 Truly Nolen of America Franchise Opportunity
Truly Nolen offers multiple service programs for its franchise owners. Most franchise owners start with:
Four Seasons Pest Control for Residential Environments –

This proactive pest control program focuses on addressing the changes in pest behavior from season-to-season. By strategically applying the highest quality and environmentally conscious materials, we provide our customers with the most effective pest management available on the market.

Progressive Pest Control for Commercial Environments –

We proudly offer an array of pest control options for any kind of commercial environment, including sophisticated commercial locations like processing plants. Each of our programs utilizes preventative and corrective measures to ensure long-term pest management success.

Termite Control –

Termites are a major pest and cause more than an estimated $5 billion dollars in damage in the US each year.  Our comprehensive termite programs, including our gold standard Total Termite Protection, provide complete and innovative treatments to help protect the customer's most valuable asset.

We also offer customized treatment protocols for mosquitoes, bed bugs, bird, flies, bees, wasps, hornets, and store product pests, as well as insulation replacement, rodent exclusion, and commercial sanitizing/disinfecting services.
There are numerous benefits to owning a Truly Nolen franchise, but at the top of the list are access to their time-tested service protocols, comprehensive training, and an impactful, recognizable brand.
As a franchise owner, you'll have access to multiple marketing elements. This includes access to our marketing asset library, localized microsite pages on the main Truly Nolen online domain, online local list management, use of 800-GO-TRULY, set up of your GMB and Facebook pages, social media guidance, public relations support/guidance, and a community event kit. You'll also have the ability to request customized creative assistance from our Marketing Department.  
The biggest marketing element that franchise owners utilize on a day-to-day basis is the iconic Mouse Car theming. Through its evolution, the Mouse Car has helped draw attention to the company, made media headlines, and is an integral part of our communities. Its sleek and professional, yet comical and approachable, design helps overcome the negative stigma that can often be associated with pest control. Best of all, it's adored by adults and children alike. We always incorporate the Mouse Car throughout our marketing materials for the biggest branding impact. As a mobile billboard, the Mouse Car truly leaves a lasting first impression on everyone that sees it!
Truly Nolen's training program is the best of the best! Available in multiple formats, including on-site, classroom based, and online, Truly Nolen has courses that cover every subject. From pest and termite control service to bed bugs and rodents, Truly Nolen's training program ensures that franchise owners have all the tools and knowledge available to build their business. Truly Nolen also has a highly experienced team of technical experts that can provide support for any service-based issue – by phone, video, e-mail, and even on-site. This team continuously researches and develops new and more efficient service methodologies, for both the franchise owner and the customer's benefit. Truly Nolen's Four Seasons residential pest control program and Total Termite Protection are among the most advanced in the industry.
Truly Nolen of America Videos
Learn what makes Truly Nolen of America an in demand franchise opportunity
Learn the history & integrity behind Truly Nolen of America
Truly Nolen franchise is a pest and termite control service for homes or businesses. Truly Nolen's development team created a proprietary program that proactively addresses the changes in pest behavior each season. Their use of a series of environmentally-conscious materials minimizes insect resistance to eradication over time.
Request Information
Min. Cash Required:

$50,000
> >

Total Startup Investment:

$50,421 - $122,207
>

Franchising Since:

1998
>

Franchise Units:

42
>
Available Markets
United States:
AL, AR, AZ, CA, CO, CT, DC, DE, FL, GA, IA, ID, IL, IN, KS, KY, LA, MA, ME, MI, MO, MS, MT, NC, ND, NE, NH, NJ, NM, NV, NY, OH, OK, OR, PA, SC, SD, TN, TX, UT, VA, VT, WA, WI, WV, WY
Canada:
AB, BC, MB, NB, NL, NS, NT, NU, ON, PE, QC, SK, YT