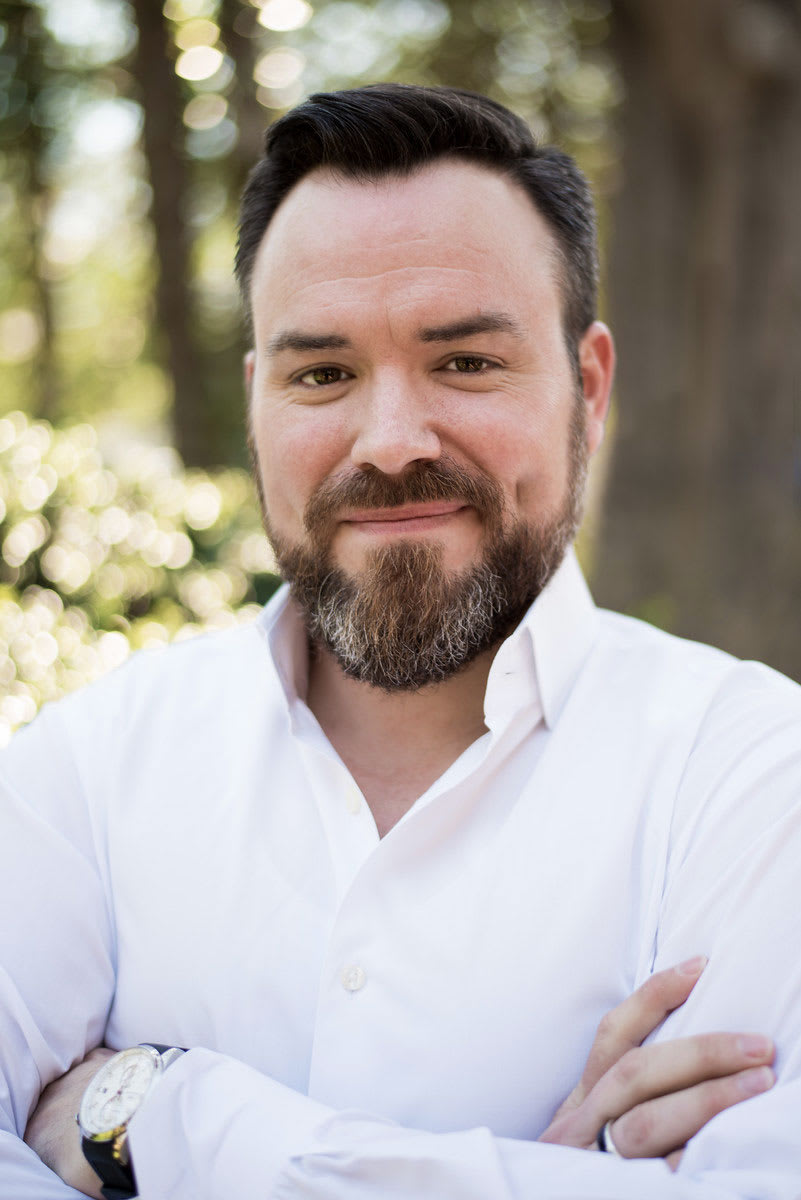 Chris Mehalic is the owner of a Truly Nolen franchise in Charlotte, North Carolina. He is one of Franchise Business Review's 2018 Rockstar Franchisees!
What advice do you have for someone considering investing in a franchise? In my experience, the greatest determining factor for the success of a franchise is the commitment to quality operations. I believe there are very few brands or platforms with enough equity or goodwill to result in great success notwithstanding poor operations. However, there are myriad outstanding operators killing it despite marginal brands or concepts. So my advice to those considering a franchise would be to spend far less effort identifying the "perfect" brand and focus on your own core values, goals, personal strengths and preparedness. From there, finding fit will come very naturally with many quality franchise partners.
What are you most proud of when it comes to your career in franchising? Few things are more satisfying than observing the professional growth of your employees. Candidly, it's not something I had expected when embarking into entrepreneurship some years ago, but I've derived significant fulfillment from job creation, training and promotion, and from seeing the pride in the eyes of our people (and their families) as they advance their careers and realize professional goals.
What was your career path before you entered franchising? I was fortunate to have spent a decade in finance, a portion of which was focused on consulting with and analyzing middle-market businesses, thereby gaining an understanding of the unique factors that were indicators for potential success. We had a self-deprecating phrase co-opted from education: "Those who can, do. Those who can't bank." The saying proved insightful as I wrestled through the period of a Knowing-Doing Gap myself. But I got through it, largely by associating with others who'd had similar experiences and accepting their counsel and assistance. It takes a team to win on the field.
As a business owner, what has been the biggest challenge you've had to overcome? The largest challenge I've experienced over the past few years is learning to trust. As our business grows, it becomes increasingly necessary to trust our plan, trust our strategy, trust our value proposition, trust our customers and most importantly trust our employees. I struggle with impatience and sometimes over-control, and rarely does anything work out precisely as envisioned, but far more often than not, it does work out.
What do you like most about your franchise organization? Truly Nolen has been a great partner for us. It's an organization that's lead by meaningful purpose and committed to its core values. We've appreciated the supportive team culture among our fellow operators and always feel that we have a meaningful voice at the table among decision makers. And honestly, no one forgets seeing a Truly Nolen #mousecar.