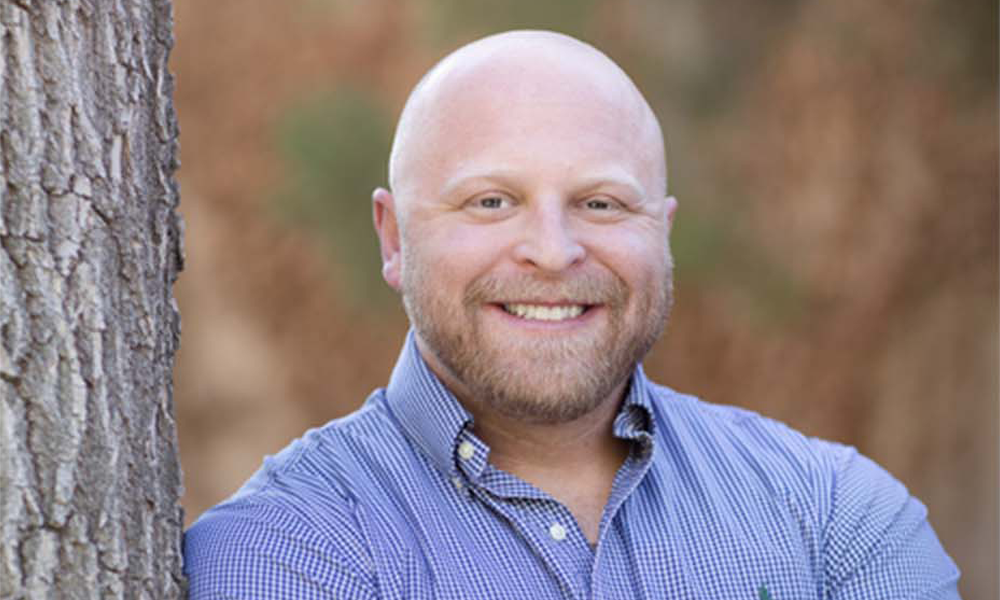 Franchise Business Review recently spoke with Jason Madden of The Entrepreneur's Source to gain insight on what it's like to be a franchise owner. Excerpts from the following interview are featured in FBR's 2021 Veterans Guide issue.
Name: Jason Madden
Location: Albuquerque, NM; Madison, NJ; and Warwick, RI
Franchise owner since: 2018
---
What prompted you to buy a franchise?
When I transitioned from the military, I did not feel the desire to continue with my past career path. I saw it as an opportunity to reinvent myself completely, and franchising seemed like the right fit for me because I liked the fact that there were systems in place already with a franchise. I could start my business with it already being on third base versus starting out on the bench. Overall, I wanted what I think most people want out of a franchise — control of my career and lifestyle, a healthy income, and the ability to grow my wealth.
Why did you decide on The Entrepreneur's Source?
It was important to me to meet with a franchisor who I felt truly cared about my success versus just wanting me to buy a business from them. With my first franchise, The Entrepreneur's Source, I felt the team truly had my back, and loved the environment they fostered not only for their clients, but franchisees as well. I also loved the fact that they have continuous training programs that help us keep up with the ever-changing world around us so we can better serve our clients.
What is your military experience?
I joined the Marines as an infantryman immediately following high school graduation, and 9/11/2001. I was always interested in joining the military, but the events that transpired during 9/11 solidified my choice to serve. I completed an honorable enlistment with the Marines after two assignments and a deployment to Fallujah, Iraq. After a brief period as a civilian, I made the choice to go back in the military and found myself joining the Army in 2006. While in the Army I served as an Infantryman, and not long after I had changed my career path to counterintelligence and became a Warrant Officer. While with the Army, I deployed to Iraq, multiple locations in Africa, and across Europe.
How has your military training helped you run a business?
I believe my military experience and training helped me leverage my organizational skills in team building, process optimization and project management were very important to my success. I also attribute the resiliency skills I learned in the military as a key factor in helping me run my business. It is helpful to have been in very stressful environments while still being in control of emotion.
What advice do you have for active military/vets who might be considering a franchise?
Do your research, use a coach (it doesn't cost you anything to work with one), explore your funding options early, and keep an open mind because you might be surprised as to what is out there. The franchise world can be big, and there are thousands of brands in over a hundred industries. Using a coach to help you navigate this space is very important. A coach will help you educate yourself on the possibilities that are in alignment with your goals and do it in a no pressure environment so you can better make an educated choice on your next step.
Where do you see yourself in five years?
I see myself in both of my franchise brands, continuing to incrementally create more passive income through my businesses.
For more information on The Entrepreneur's Source franchise opportunities, visit theentrepreneurssourcediscovery.com