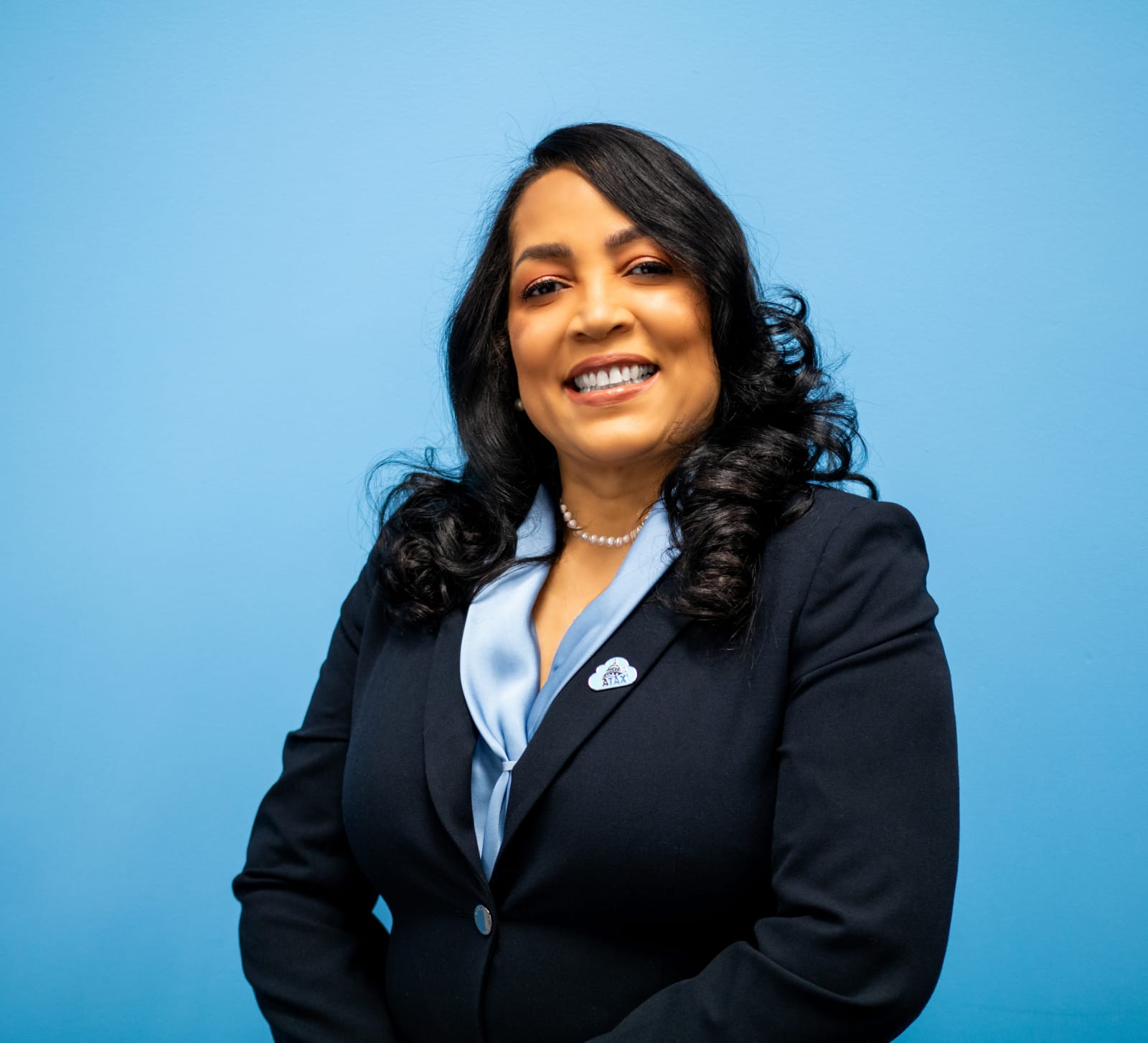 Paula Paredes was living paycheck to paycheck as a factory employee before she opened her ATAX franchise in 2009. Today she is a successful businesswoman, who credits the ATAX franchise system with supporting her in her growth. You can read more about Paula's story below.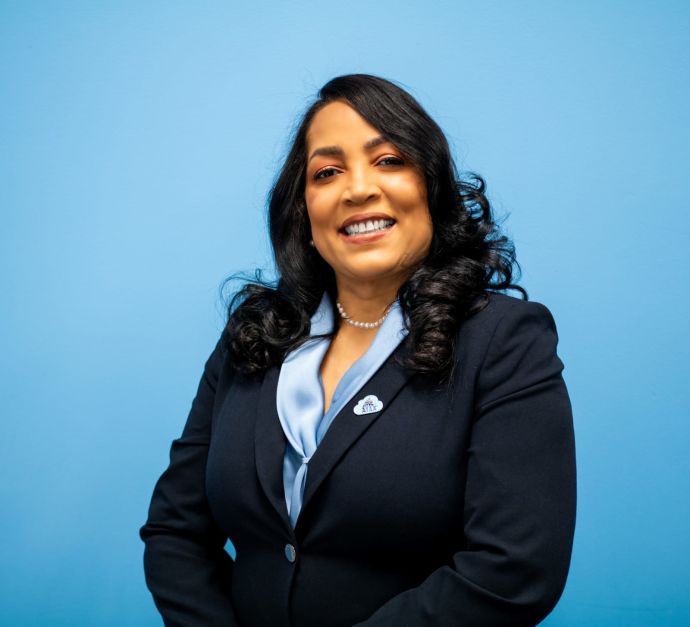 Paula Paredes, ATAX Franchisee in Allentown, PA
What was it about the franchise model and/or leadership that led you to purchase it?
A franchise with a model to grow and be prosperous in the tax industry, with moral and educational support, training, but most importantly I saw the leadership and honesty of the president of the franchise.
What type of business experience, education, and/or skills did you have prior to  becoming a franchisee that you have found particularly helpful?
Absolutely none.
What do you like most about your job/owning a franchise?
That I am in a reputable company and the franchise motivates and educates me — and for that reason, it helps me to grow more and more both professionally and economically.
How did you fund your franchise? Did you receive any discounts/incentives?
I did not receive any discount or incentive. I financed the franchise with personal and family loans.
What advice do you have for prospective franchise buyers? What do you wish you had known prior to going into franchising?
ATAX can give you your financial freedom, but my recommendation is to work hard creating projects to acquire clients, promote the brand 24/7, be honest and overcome all obstacles that arise.
What else would you like to share?
When I met the franchise, I was a simple factory employee with a very limited economy, living check by check and thanks to the franchise that opened its doors to me today I am a great businesswoman.
You can learn more about becoming an ATAX franchise owner here.