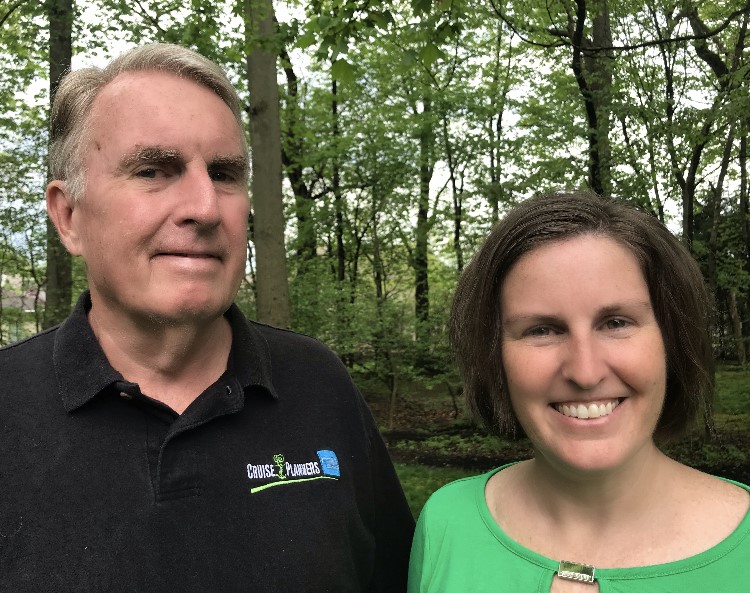 A Special Tribute to Rhonda Zeneri…
Mike and the late Rhonda Zeneri had great success running a Cruise Planners franchise since 2006. Unexpectedly, Rhonda passed away, leaving co-ownership of the business to her daughter, Melissa Zeneri Shanks, in 2019. During this time of great loss, Melissa and her father honored her mother's legacy by sustaining the family-owned franchise.
"Both Mike and Melissa have worked hard to pull it all together and keep the business going," says Michelle Fee, CEO.
What advice do you have for someone considering investing in a franchise?
Be sure you have a clear business plan, including short- and long-term goals. Be sure you understand the required time commitment needed to make your franchise a success. It's not a "get rich quick" scheme, but rather an adventure you need to be willing to commit to for the long-haul.
What is one of the biggest mistakes you made when you were first starting your business? What was your biggest takeaway from it?
One of the biggest mistakes we made when we first started was believing it would be easy to sell trips to large client groups without fully understanding the travel industry. Our biggest takeaway was realizing we needed to invest more time in industry knowledge and to research and become more familiar with the nuances of the details involved.
Is there a book or podcast you've read/listened to that has helped you in starting or building your business?
Hilary Hinton "Zig" Ziglar–an American author, salesman, and motivational speaker who developed Zig Ziglar's positivity theories and practices helps us focus on keeping a positive attitude.
What are you most proud of when it comes to your career in franchising?
We started our franchise with zero dollars in sales and after 15 years of perseverance, we grew our business to a multi-million-dollar status with our team of associates.
What was your career path before you entered franchising?
Before we bought the franchise, both my father and I worked in sales and marketing.
Cruise Planners, an American Express Travel Representative, is the largest home-based travel agency franchise in the nation with over 2,500 franchise owners in all 50 states. Learn More About Cruise Planners here.
What prompted you to go into business with a family member(s)?
Similar goals and travel interests piqued our desire to start our franchise.
What unique opportunities or challenges have you encountered in owning a business with your family?
Our franchise provided us the opportunity for multi-generational involvement in our business.
What are the biggest work-related challenges you are facing during this pandemic? What have you done to address them?
Our entire industry has shut down! We have faced mass cancellations. Customers are wary to travel unless they are fully equipped with information on health and safety protocols and have purchased travel insurance.
The cruise industry has been challenged by negative rumor mongering. Initially, we assisted our customers, abandoned by the travel industry, by rescheduling their travel or processing refunds. We are now continually building customer relationships and developing trust by remaining in contact with our customers. We are educating ourselves about facts provided by the travel industry and informing our customers of these truths– helping them prepare for future travel.
As a business owner, what has been the biggest challenge you've had to overcome?
Aside from the pandemic and our industry shutdown, our biggest challenge has been keeping our associates — independent contractors spread across the nation — feeling encouraged and supported during a time of isolation. We used to meet twice or more a year to train and grow together. Now, team building, training, and motivation has been difficult for us as leaders to sustain.
What do you like most about your franchise organization?
We love the support we receive from Cruise Planners' corporate offices. We also love being associated with people who are as passionate about travel as we are.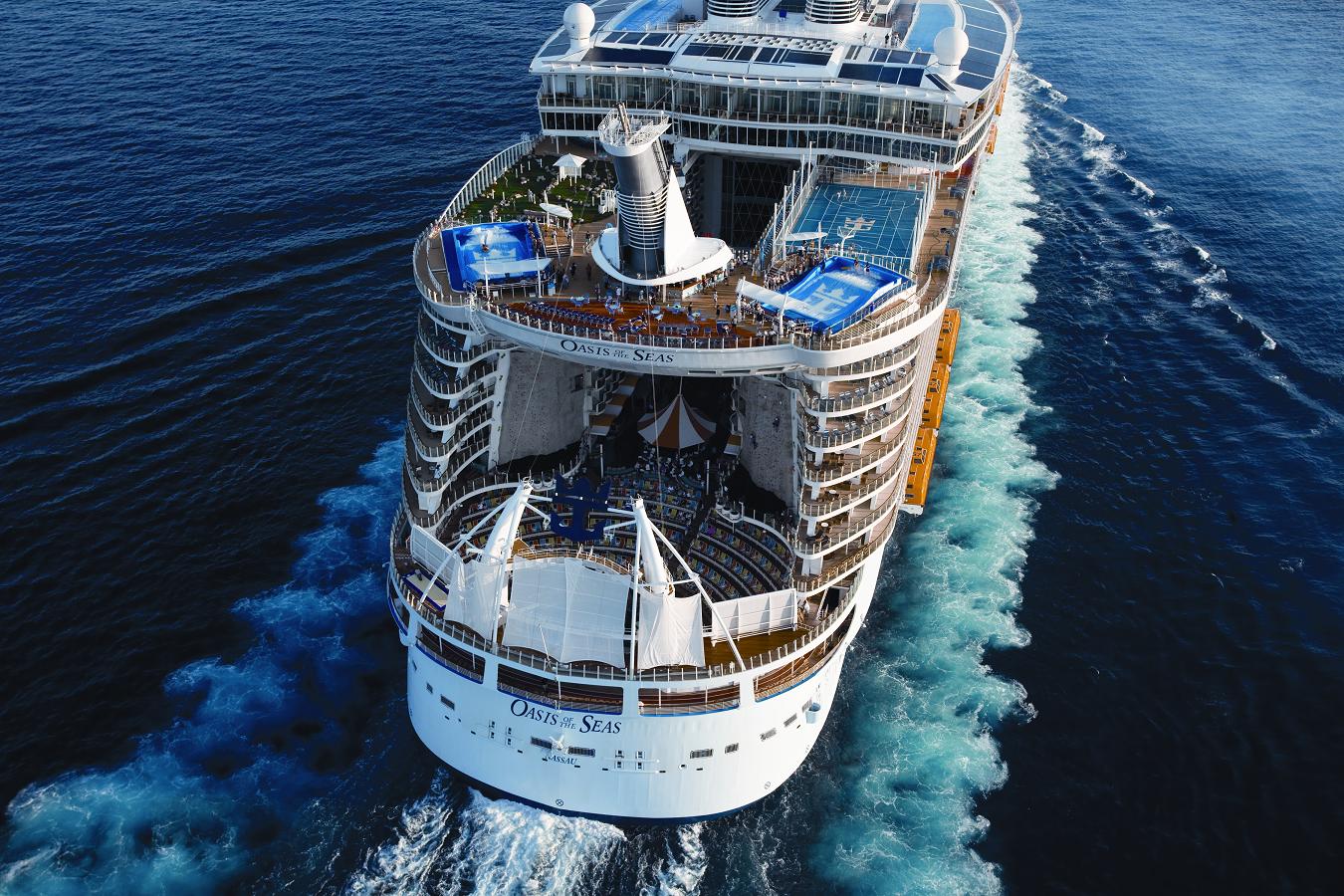 Learn More About Cruise Planners
Cruise Planners, an American Express Travel Representative, is the largest home-based travel agency franchise in the nation with over 2,500 franchise owners in all 50 states. Cruise Planners franchise owners own and operate their own travel agency business and earn money helping clients plan amazing travel experiences such as cruises, land tours, and all-inclusive resort vacations.