Footprints Floors Franchise
Footprints Floors is a home-based flooring installation and restoration franchise with low overhead costs and a high potential for returns in a relatively short timeframe.
Request Information
Footprints Floors Franchise Opportunity
Own a flooring installation company that puts the emphasis on quality customer service…without laying a single piece of flooring yourself! 
Earn huge profits with a flooring franchise, no home improvement experience needed! 
No office to rent

No inventory to store

No full-time employees

No actual flooring installation
We're SOLD OUT in 12 states and 43 major cities…and counting! Here's why:
OUTSTANDING EARNINGS POTENTIAL: Average gross sales of $808,547.* Average net profit of $217,394.** Enough said!
LOW INVESTMENT/HIGH ROI: Our simple, home-based model keeps overhead to a minimum, allowing you to start your business for as little as $75K… and recoup your investment in as quickly as 7 months!
SIMPLE OPERATIONS: With NO showroom, NO payroll employees, and NO inventory, we keep it simple- and keep overheads low- for our Franchise Owners!
BUILT-IN LEAD SUPPORT: A dedicated call center handles all your appointment scheduling and helps keep your phone ringing with new customers!  
Franchising with Footprints Floors
Our business model allows Owners to really focus on growing their business and selling customers on the service, instead of dealing with intensive manual labor (performed by subcontractors), or tedious scheduling tasks (handled by the dedicated call center).
Home-based: No brick-and-mortar, no inventory, no full-time paid employees (extremely low overhead). 

Built-in call center: A dedicated call center will generate and follow-up on leads, handle scheduling (around your schedule) and answer all incoming calls. 

Easy to scale and build an empire: With no brick-and-mortar locations or full-time employees, Owners can easily grow and manage multiple territories!

Owners don't install flooring themselves: The actual installation work is done by a crew of expert subcontractors that you manage (we train you how to hire, pay, oversee and maintain the crews!)
There's a reason that people are clamoring to get a stake in the BOOMING home services industry…

Currently worth $380 billion, home improvement is expected to be a $454.6 billion industry by the end of 2023.1

Approximately 80% of the nation's 137 million homes are now at least 20 years old, and 40% are at least 50 years old. Older homes = more need for remodeling services!

76% of homeowners reported that they performed at least one home improvement project during the COVID-19 pandemic.
Benzinga

Statista

HomeAdvisor

Statista
Why is franchising smarter than opening an independent small business? Support.
Here's what our Franchise Owners get:
A dedicated call center 
We make the phone ring with new leads 

We handle existing customer service queries 

We schedule appointments based on your availability 
Expert marketing support 
We take care of your website and SEO

We give you proven social media marketing strategies 

We assist with your direct mail campaigns and materials 
Guidance on subcontractor crew management
We teach you everything you need to know to hire, pay, oversee and maintain crews

We can guarantee crews will be busy 12 months out of the year

We use subcontractors- no payroll employees necessary!
Ongoing training and support 
Thorough initial training in Colorado and hands-on training in your own market 

Regular support calls

Finance management support and more
Footprints Floors gives you all of the benefits of entrepreneurship, with virtually none of the normal headaches of starting an independent flooring business. How? 
We Handle Your Marketing!
You'll be involved in the marketing process for your business, but we are here to support you and get you started. You'll have everything you need to get started on day one!
We Provide a Call Center for You! 
As an Owner, you'll never have to answer ANY incoming calls or worry about scheduling appointments. Our dedicated call center helps generate and manage leads for your business every day.
We Provide Strong Training and Ongoing Support! 
During training, you'll learn what you need to start a successful business from day one, so you can run your franchise confidently and capably. And once you're up and running, you're never on your own.
Footprints Floors Cost & Fees
Here's what you can expect to spend to start the business and what ongoing fees the franchisor charges throughout the life of the business.
Initial Investment

The total estimated cost for establishing the business (including: franchise fee, fixed assets, inventory, deposits, other fees and costs, and the working capital required for initial start-up)

$78,505 - $113,030

Net Worth Requirement

Net worth is the value of all assets, minus the total of all liabilities (what is owned minus what is owed).

$250,000

Cash Requirement

Your liquid capital, or the cash you need on-hand in order to be able to enter into the franchise agreement.

$75,000
Hear what makes Foootprint Floors an flexible & supportive franchise
More About Footprints Floors
Footprints Floors Awards from Franchise Business Review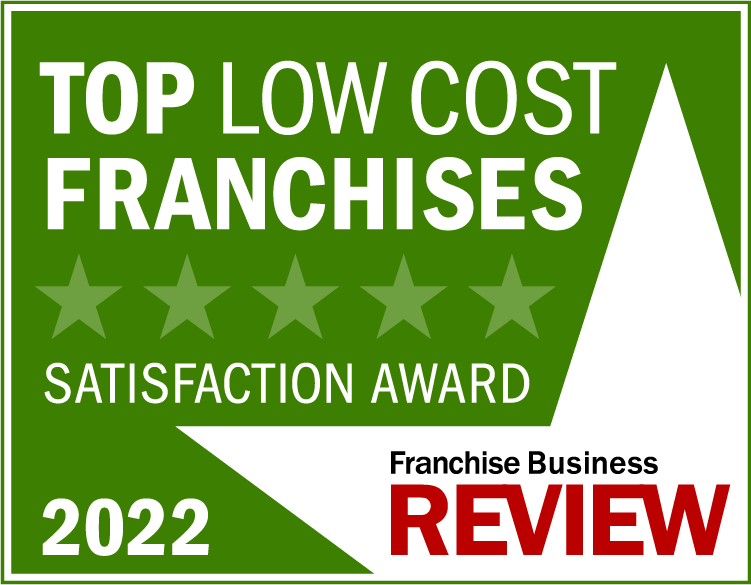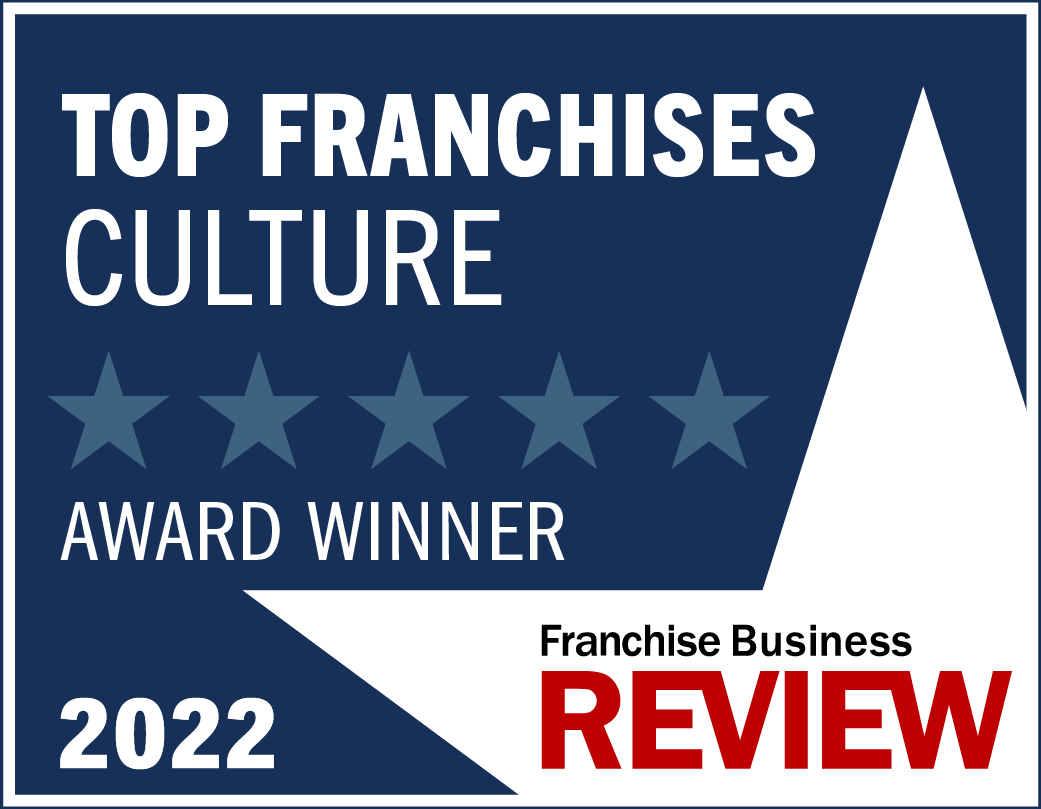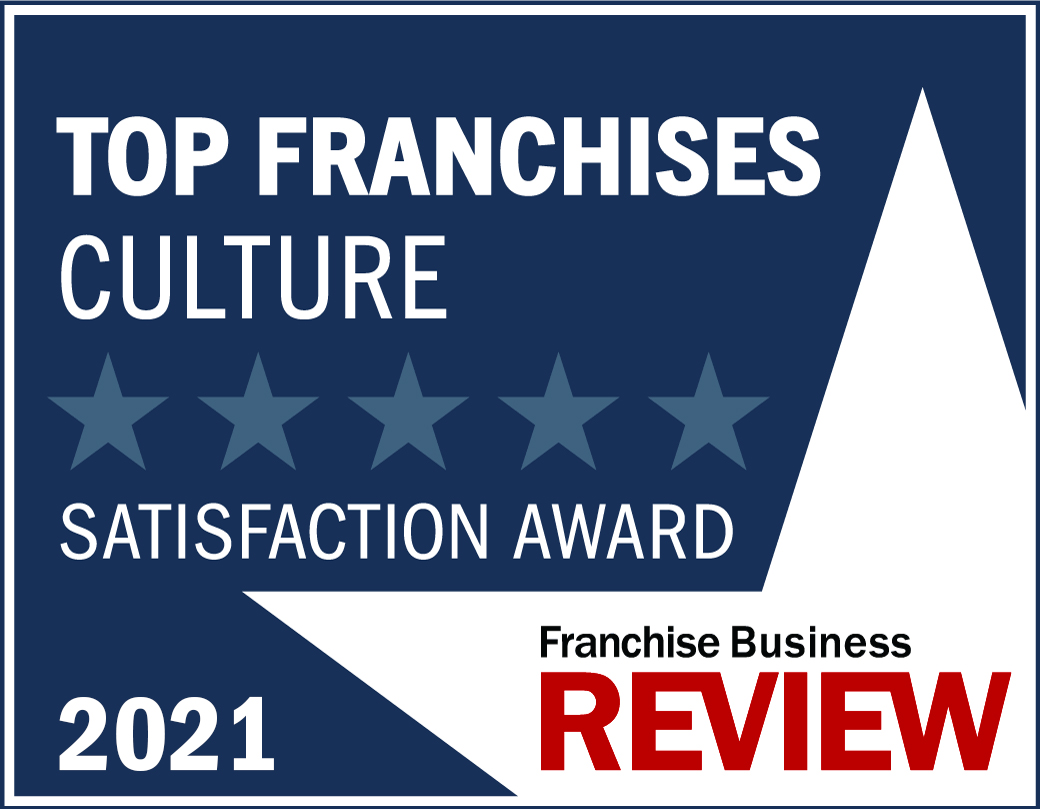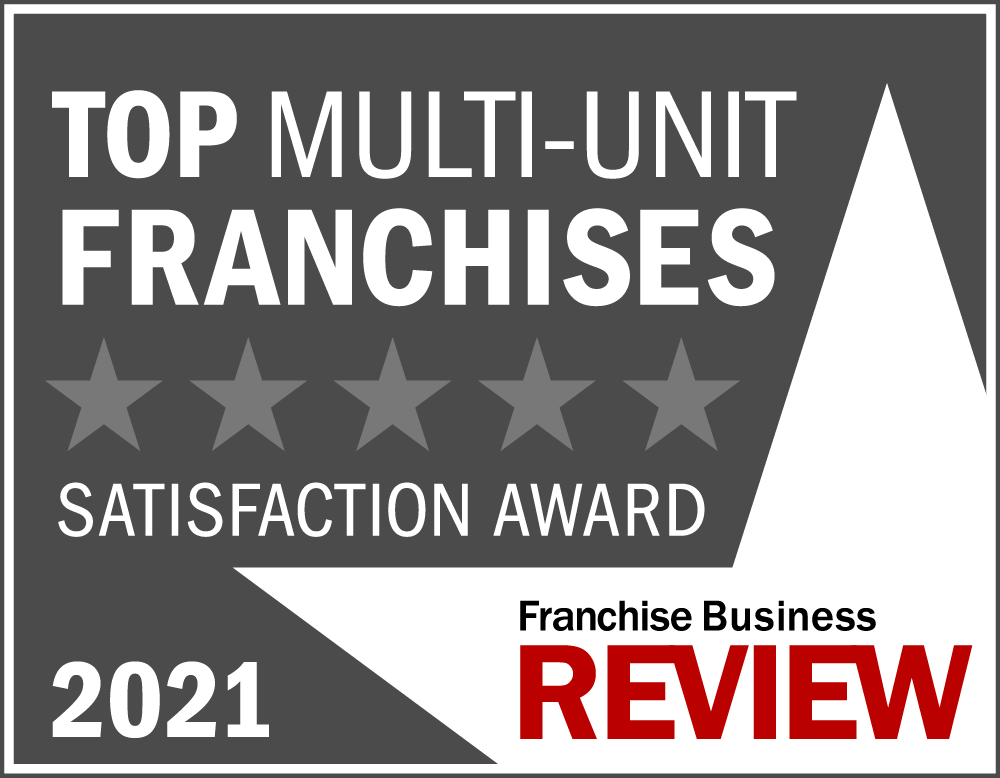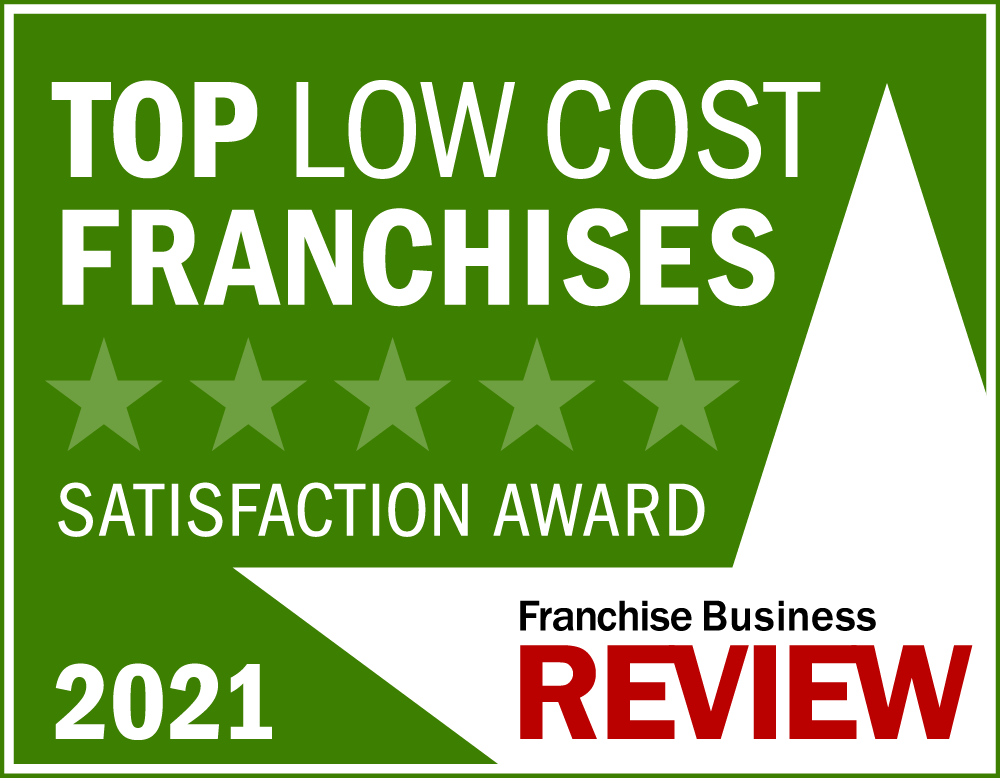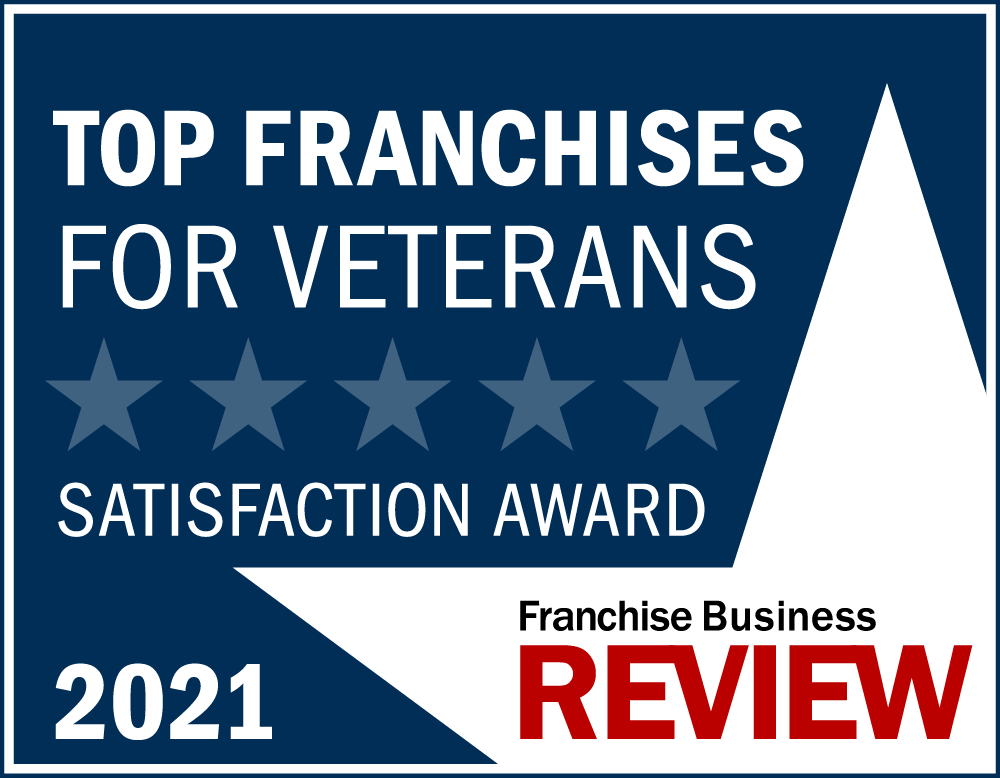 Connect with Footprints Floors Franchise Today
Footprints Floors is a home-based flooring installation and restoration franchise with low overhead costs and a high potential for returns in a relatively short timeframe.
Request Information
Cash Required:

$75,000

Net Worth Required:

$250,000

Total Startup Investment:

$78,505 - $113,030

Franchising Since:

2013

US/Canada Franchise Units:

159
Available Markets
United States:
AK, AL, AR, AZ, CA, CO, CT, DC, DE, FL, GA, HI, IA, ID, IL, IN, KS, KY, LA, MA, MD, ME, MI, MN, MO, MS, MT, NC, ND, NE, NH, NJ, NM, NV, NY, OH, OK, OR, PA, RI, SC, SD, TN, TX, UT, VA, VT, WA, WI, WV, WY