Nurse Next Door Home Care Franchise
Nurse Next Door Home Care Services is a Canadian-based franchise system that offers private home care to seniors. 
Request Information
Nurse Next Door Home Care Franchise Opportunity
Here's your opportunity to own a business and have a positive impact in the community. Nurse Next Door is looking for candidates who have a passion for people and who want to Make Lives Better.
If you've always wanted to own a business but didn't want to do it alone, we want to invite you into a system that supports each other and empowers you to grow.
Read more
Read less
Franchising with Nurse Next Door Home Care
We provide both medical and non-medical care to primarily seniors to enable them to live healthy, happier lives; independently in their own home.
Owning a Nurse Next Door Franchise is all about owning a business with heart. It's a unique opportunity to operate a company that's equal parts profit and purpose.
Additionally, we offer:
Centralization. We operate a 24/7 Call Centre through HQ that handles all Intakes, Security through our Attendance Monitoring System, as well as Scheduling so that Franchise Owners can get back to what they do best: providing premium care for their clients.
A Global Brand. Nurse Next Door operates across the United States, Canada, and Australia and catches your attention with our bold and vibrant brand. You can't miss our pink cars out on the road!
Training and Support: We have devised a three part training system to offer pre, post, and ongoing one-on-one training to support our Franchisees.
As part of our training program, you will meet our Marketing Subject Matter Experts who will teach you about our brand, marketing and sales strategies, and set you up with your online marketing presence
Digital Marketing: We run National ad campaigns, offer one on one support with local ads, provide search engine optimization, and website management and maintenance.
Public Relations: one on one coaching on pitching, press releases, and community engagement.
Social Media: one on one set up, coaching, and collateral to support your social media strategy.
Brand Collateral: We update collateral on a constant basis and make them available via our vendor portals. We offer one on one design recommendations;establish relationships with our vendors for vehicle wraps, merchandise and collateral. We develop in-house print and digital collateral and make them available for free on our resource library.
Our training and support is broken down into three parts:
The Franchise Opener. This is the pre launch training program that's designed to help new Franchisees learn all aspects of running a Nurse Next Door Franchise with the ingredients you need to be a successful business owner in your community.

Foundations Training. This week-long immersive training puts you in direct contact with Subject Matter Experts of each department to learn the A,B,C's of Nurse Next Door's culture, system, and processes.

Ongoing Training and Support. You're not alone! Our ongoing training is designed to help you grow with your business, starting with a 16-week post launch plan that evolves with you as your business develops and scales.
Nurse Next Door Home Care Videos
Hear what makes Nurse Next Door a supportive & community first franchise opportunity
Nurse Next Door Home Care Awards from Franchise Business Review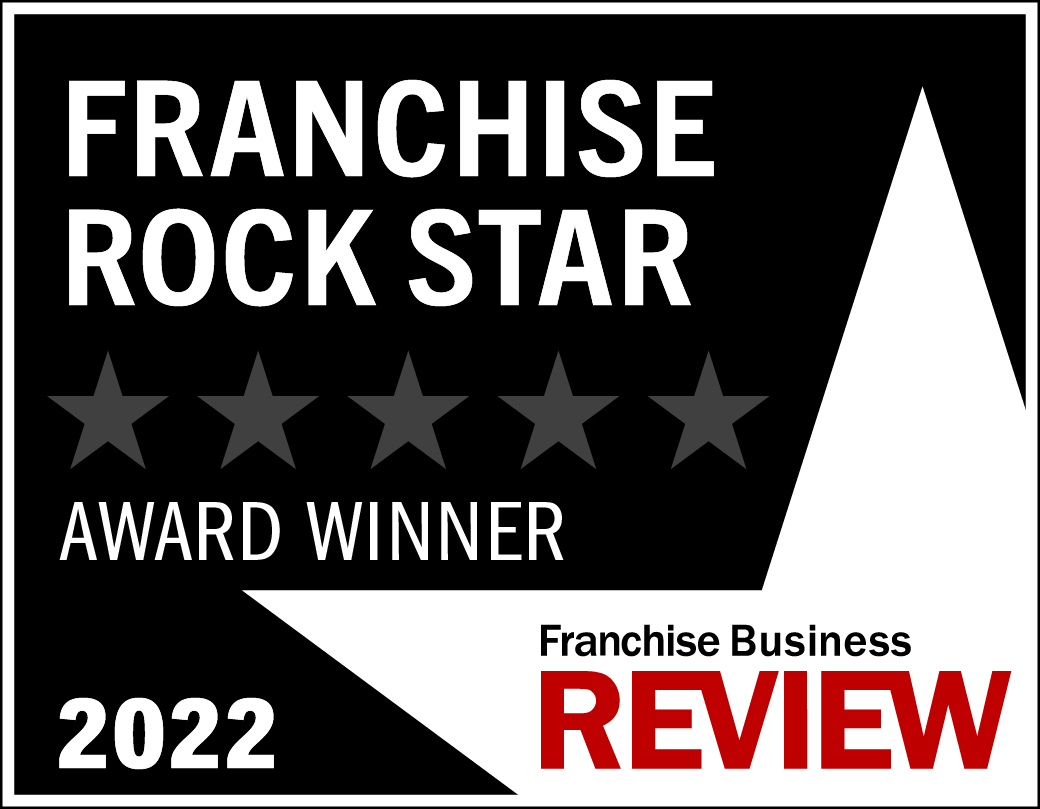 Yes! I want to learn more about owning a Nurse Next Door Home Care Franchise
Nurse Next Door Home Care Services is a Canadian-based franchise system that offers private home care to seniors. 
Request Information
Min. Cash Required:

$30,000

Net Worth Required:

$80,000

Total Startup Investment:

$109,115 - $202,600

Franchising Since:

2007

Franchise Units:

97
Available Markets
United States:
AK, AL, AR, AZ, CO, CT, DC, DE, FL, GA, HI, IA, ID, IN, KS, KY, LA, MD, ME, MN, MO, MS, MT, NC, ND, NE, NH, NJ, NM, NV, NY, OH, OK, OR, PA, RI, SC, SD, TN, TX, UT, VA, VT, WA, WI, WV, WY