Oasis Senior Advisors is a home-based, scalable concept with high growth potential, recession resilience, and a low investment / low overhead business model that allows owners to control their own destiny while giving back to their communities. Advisors establish and grow relationships with community partners to provide seniors and their families with the right resources and living solutions when they need them most.  
Read more
Read less
Oasis Senior Advisors Awards from Franchise Business Review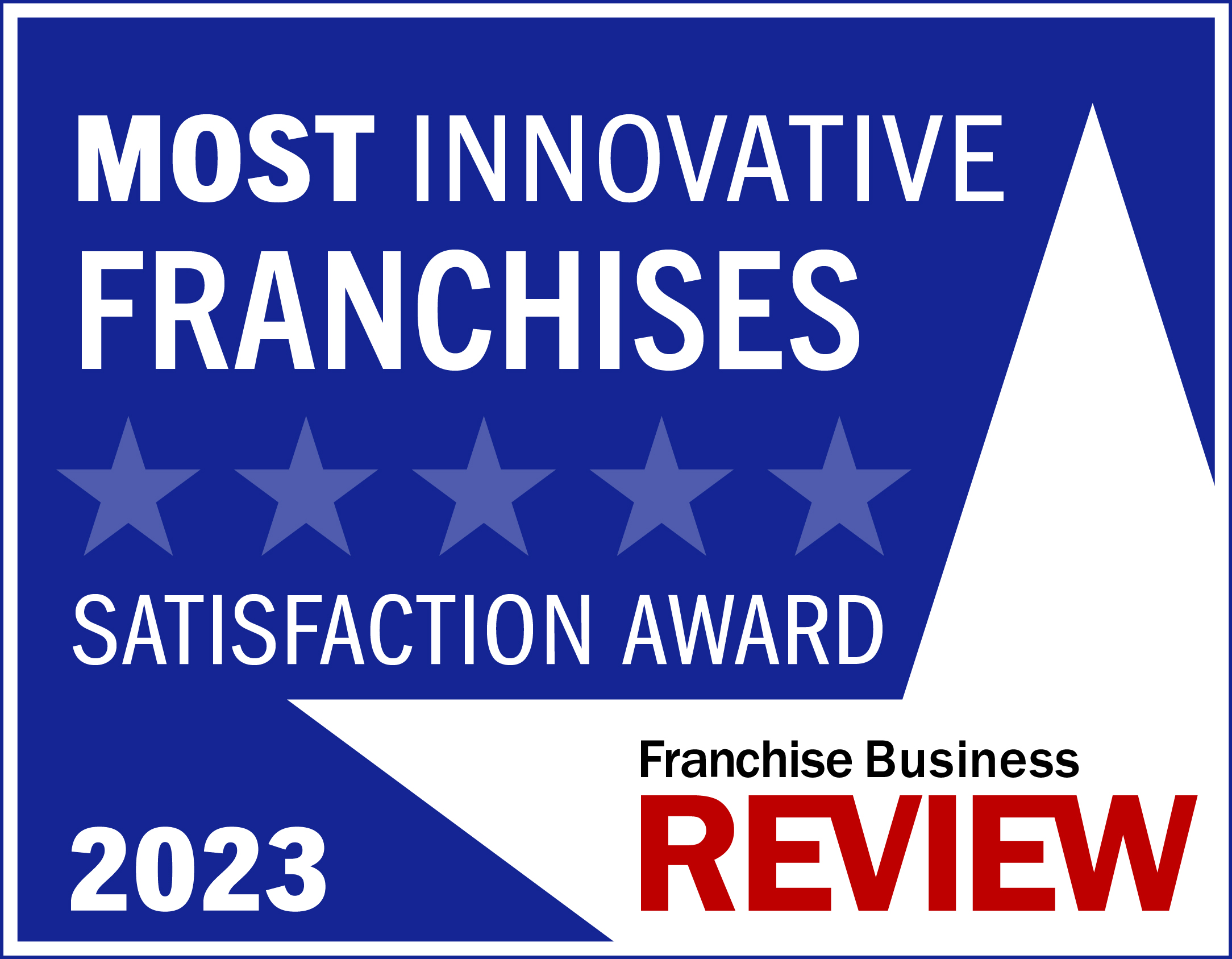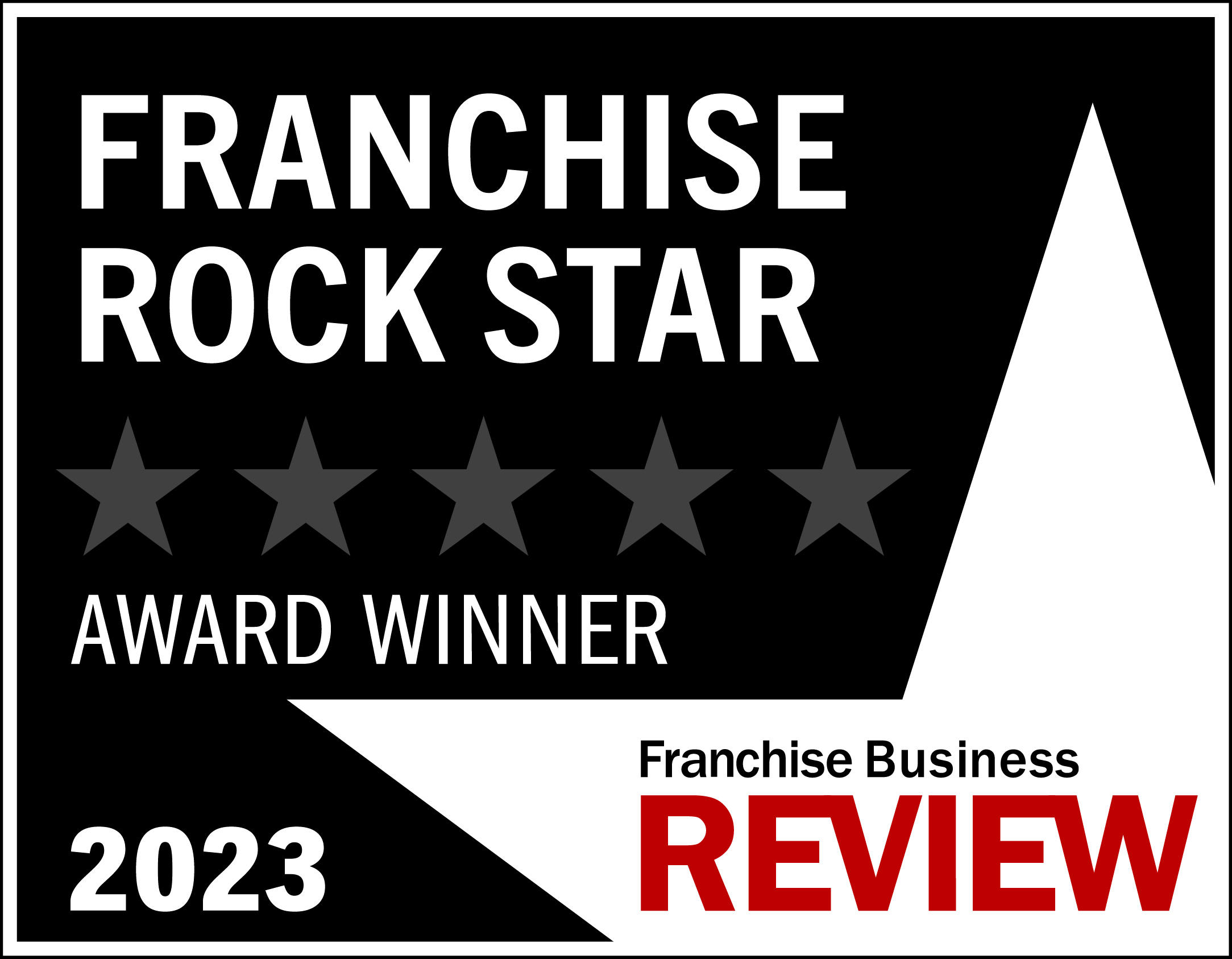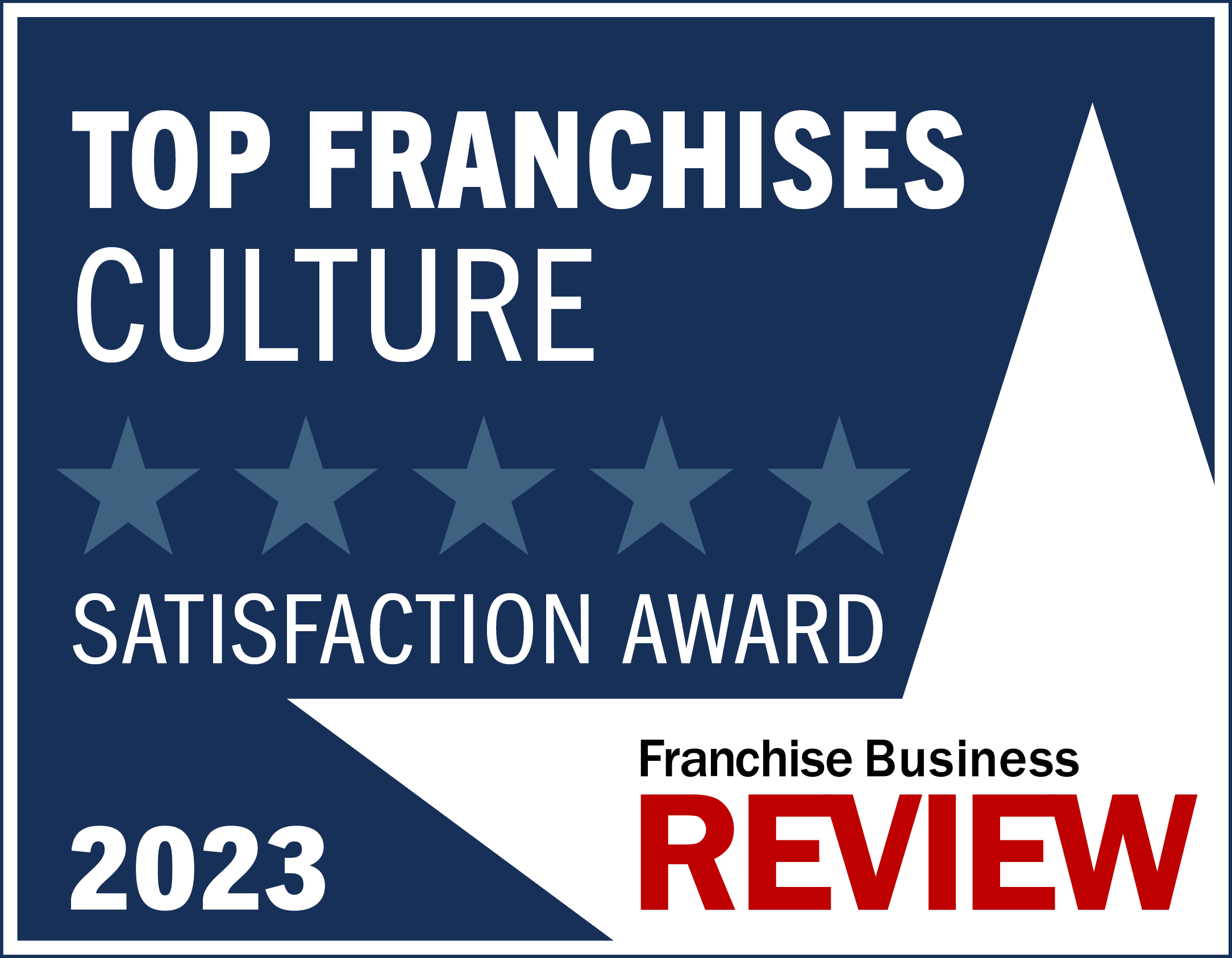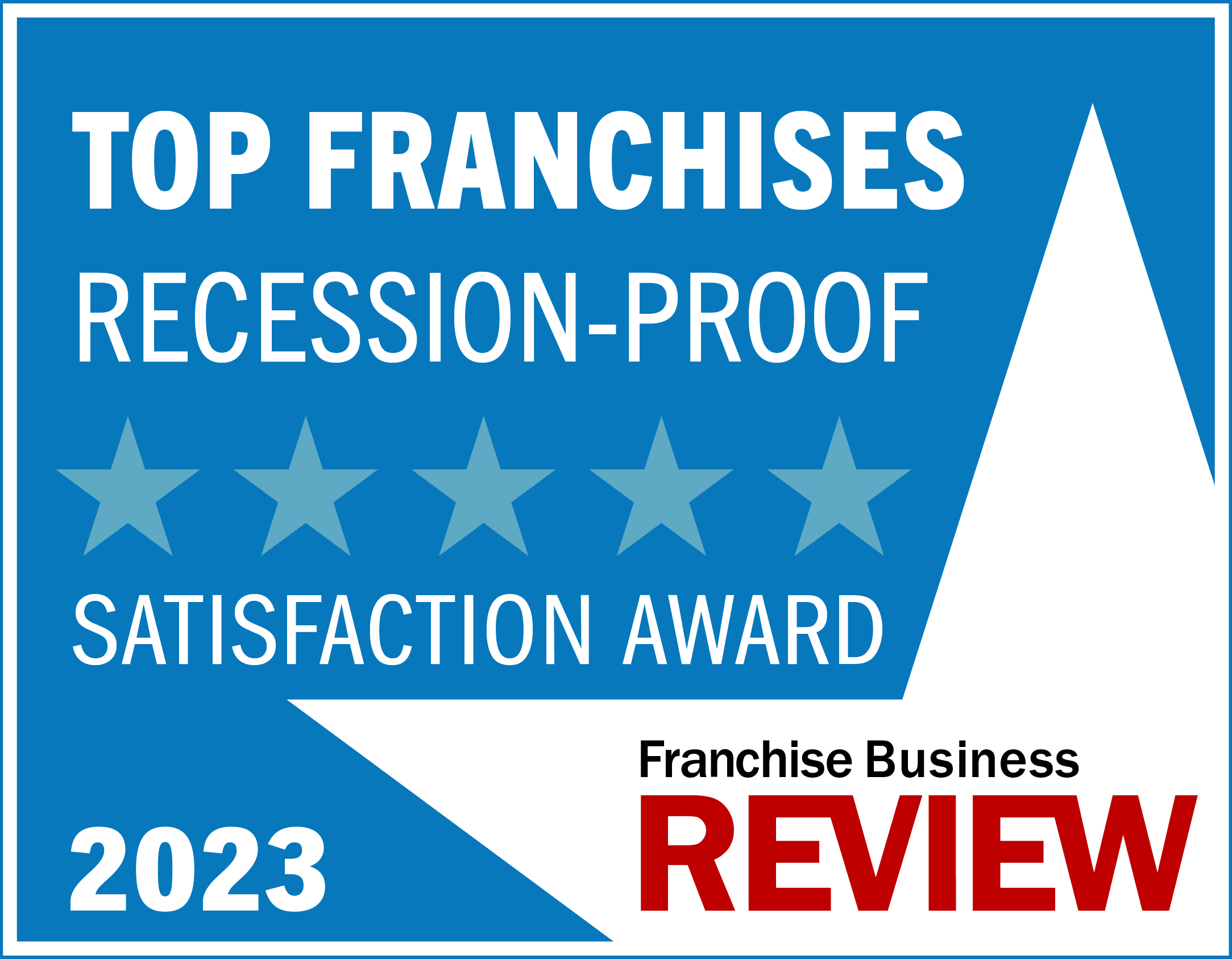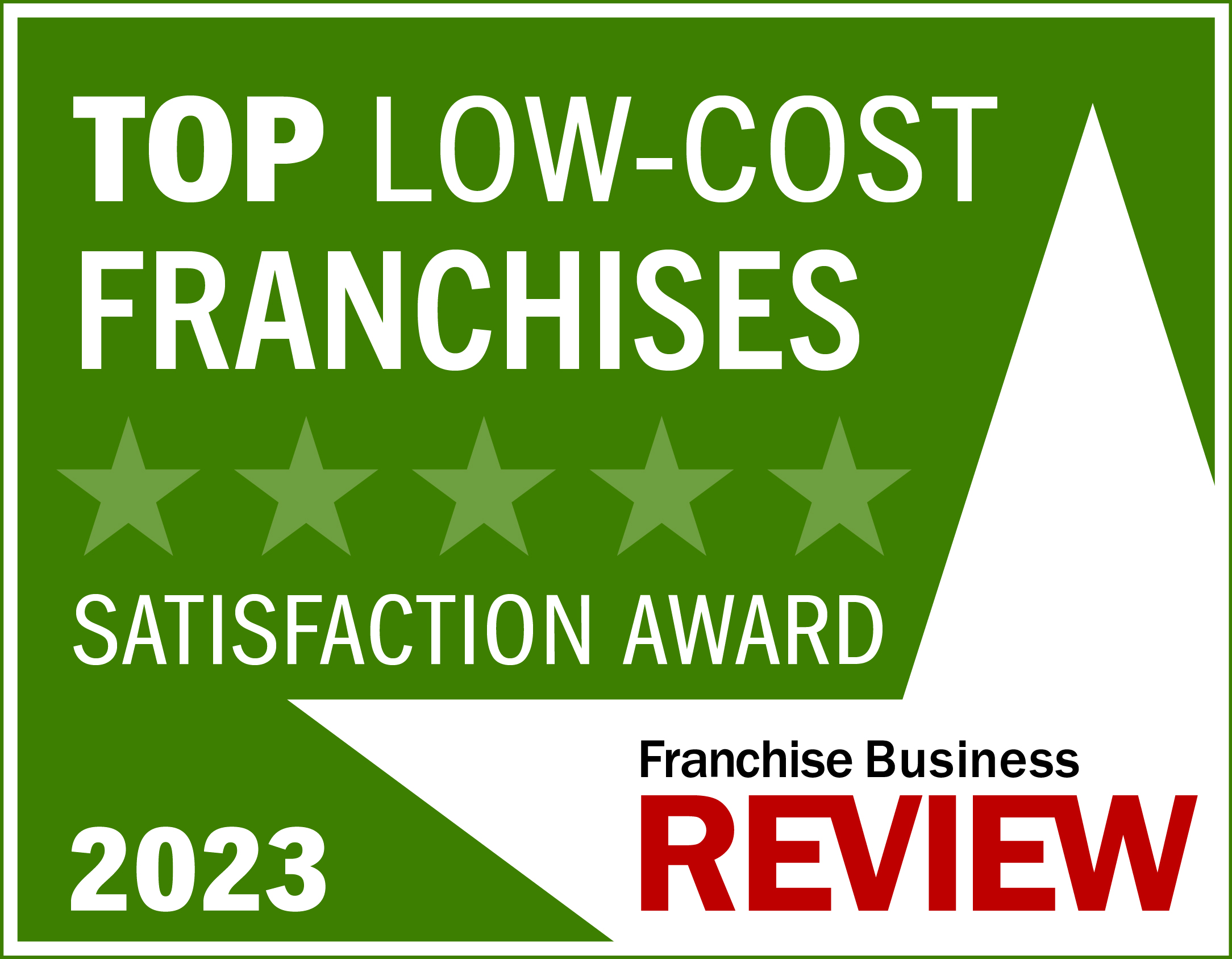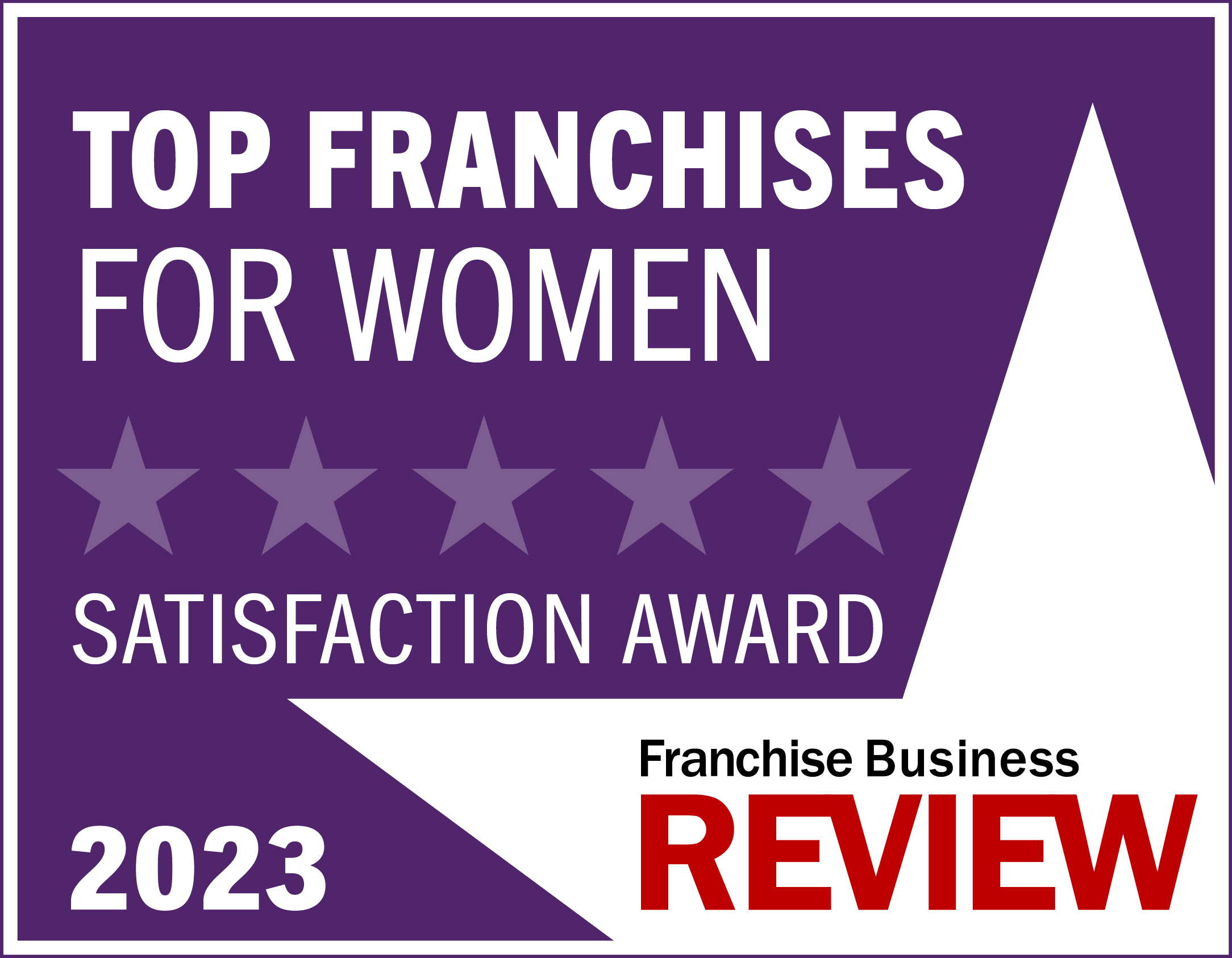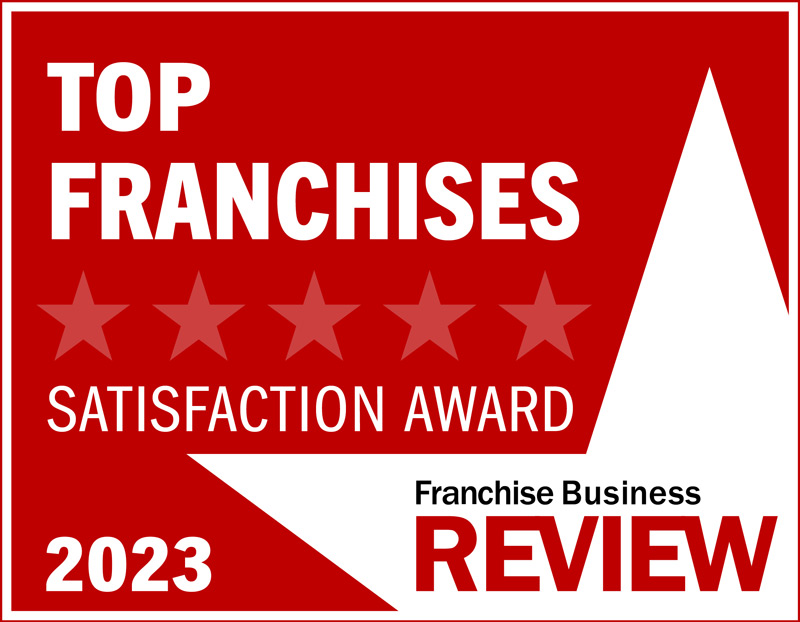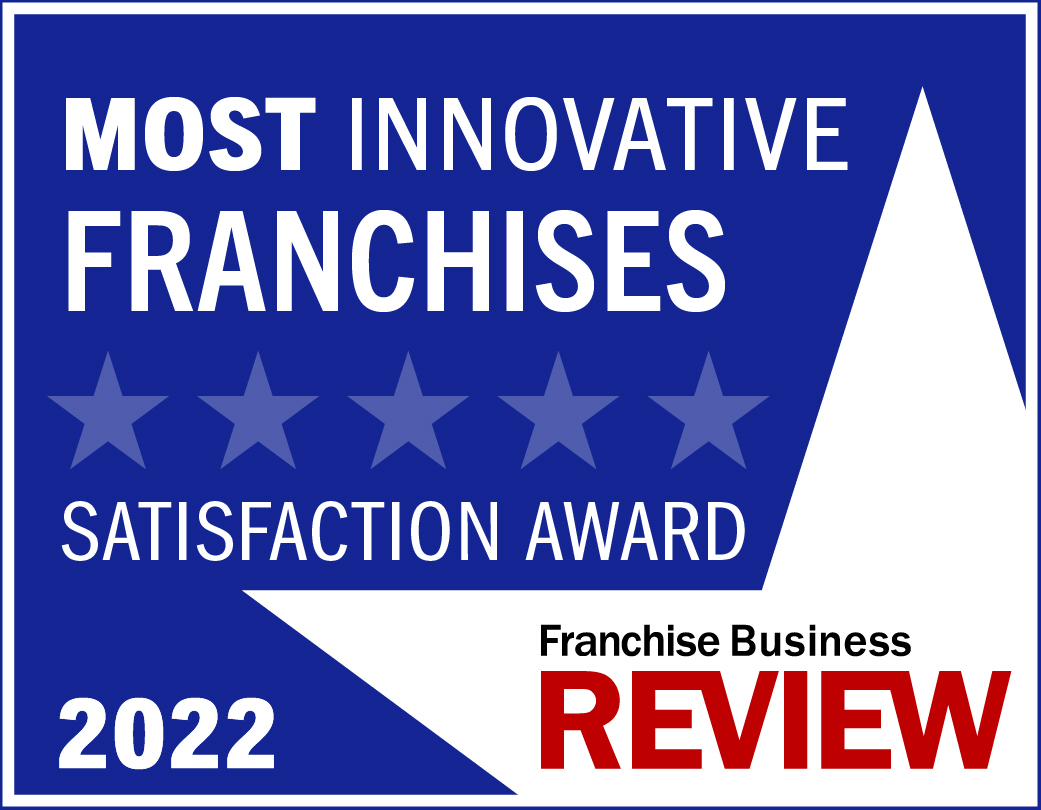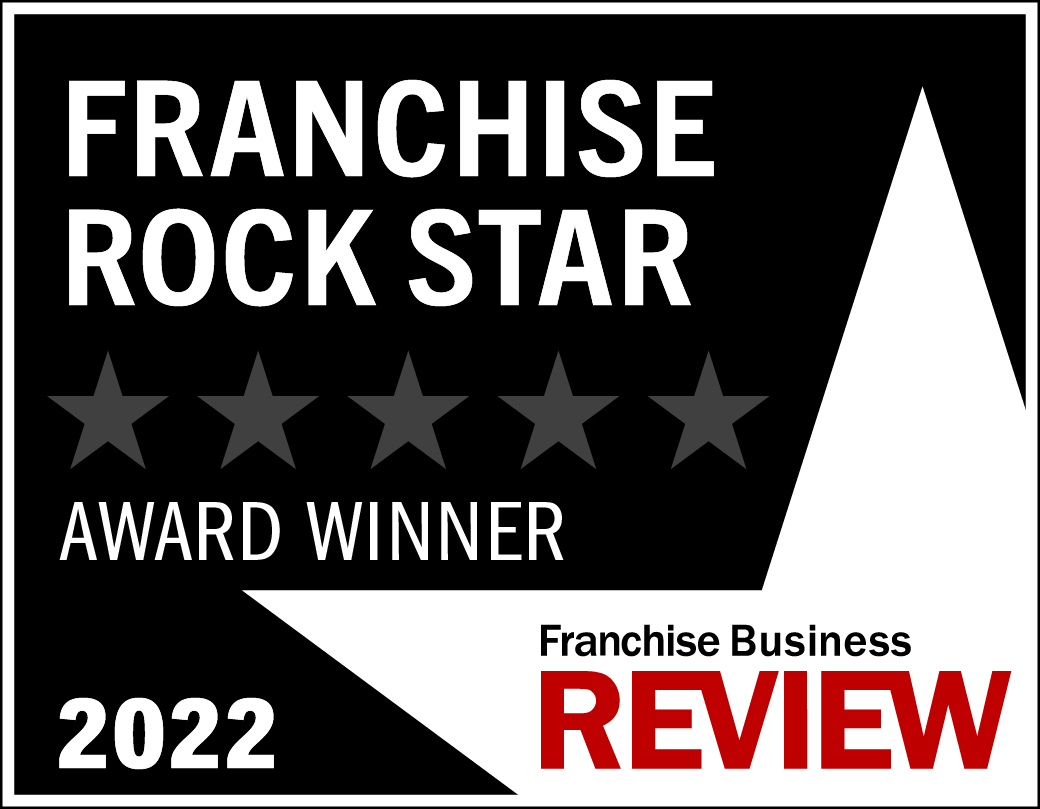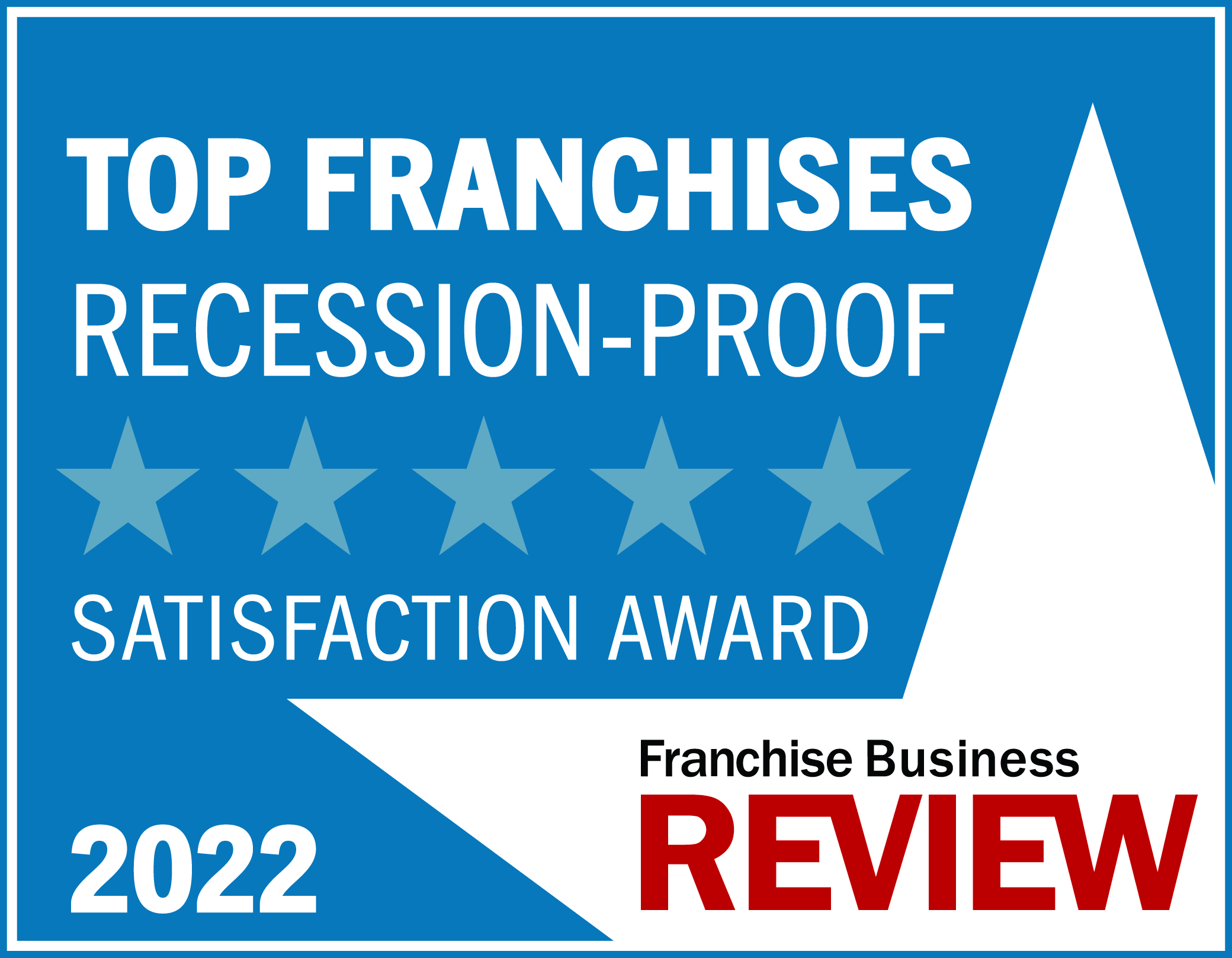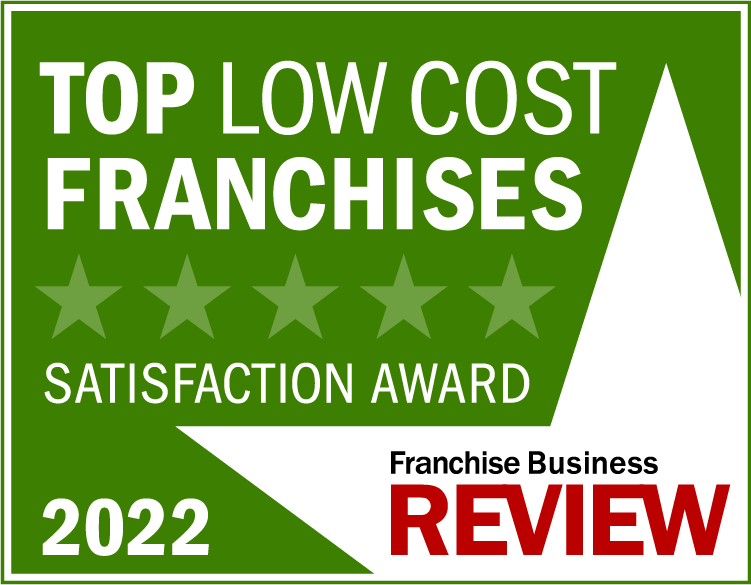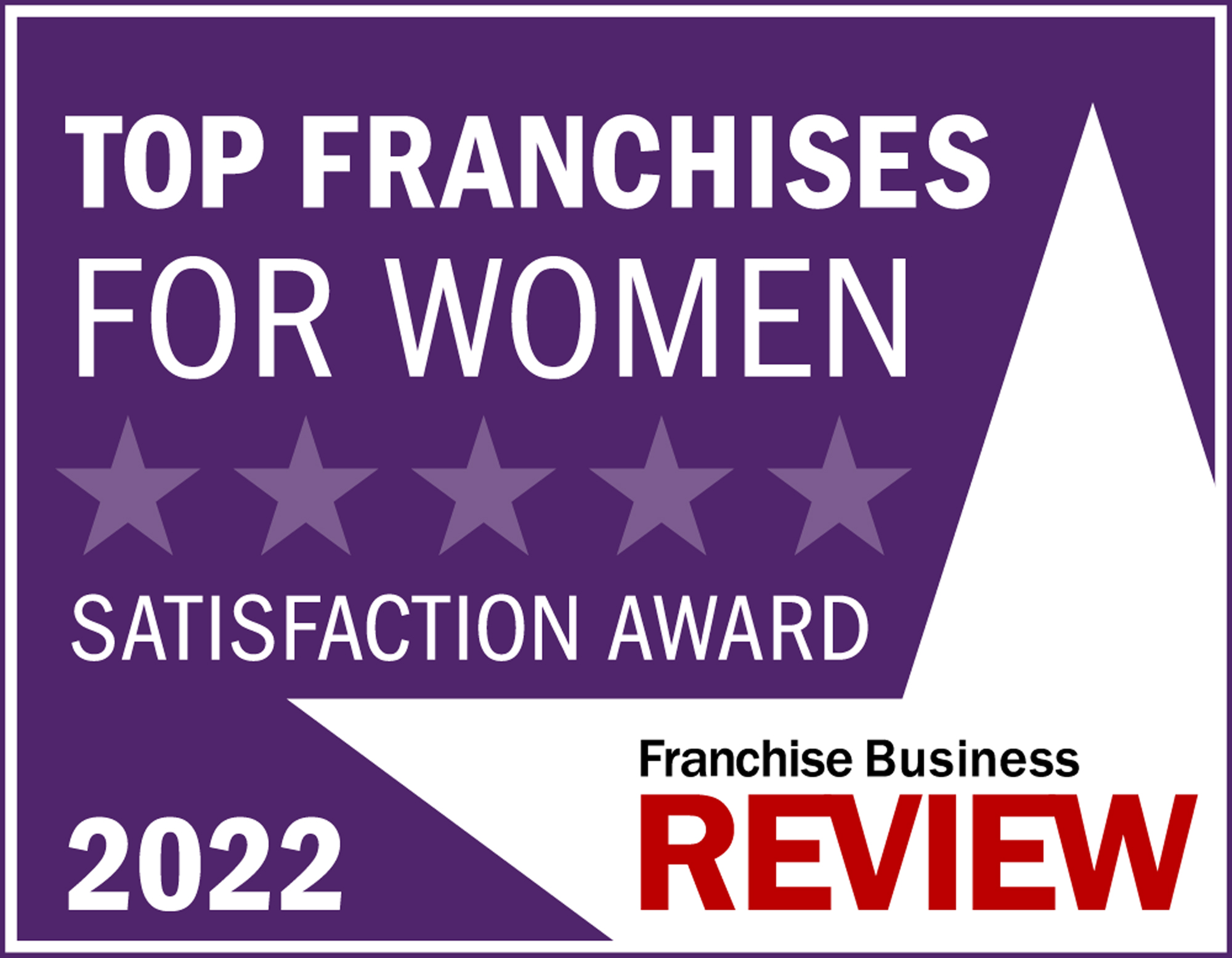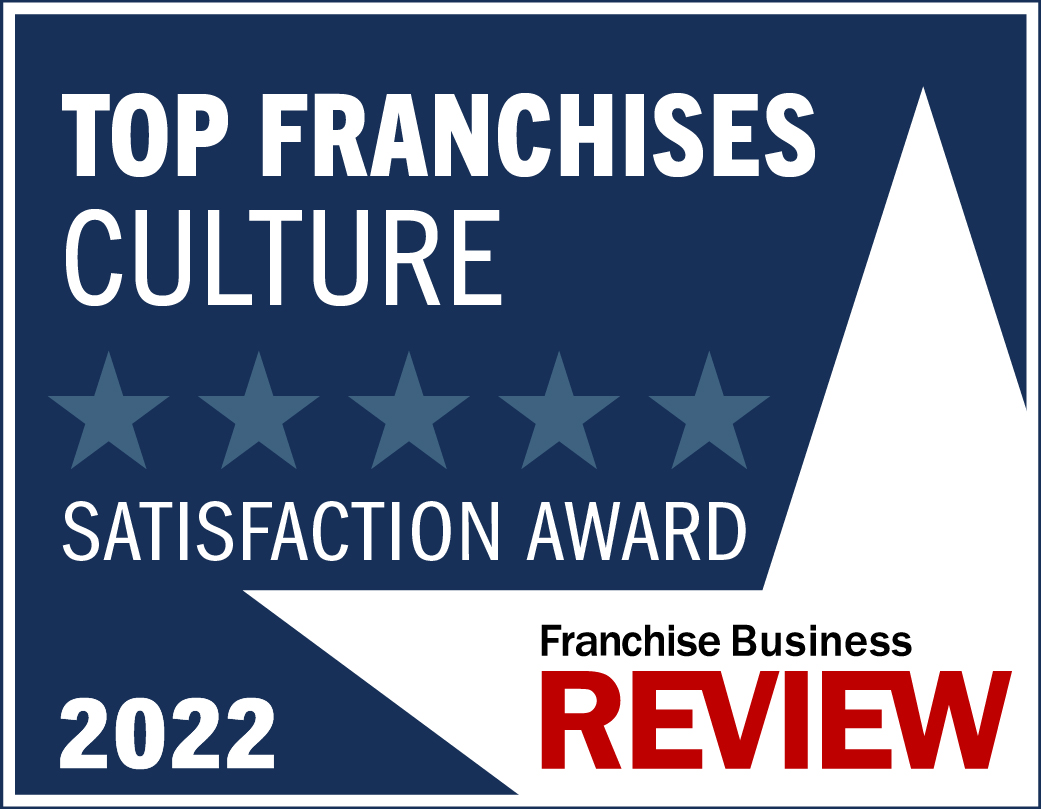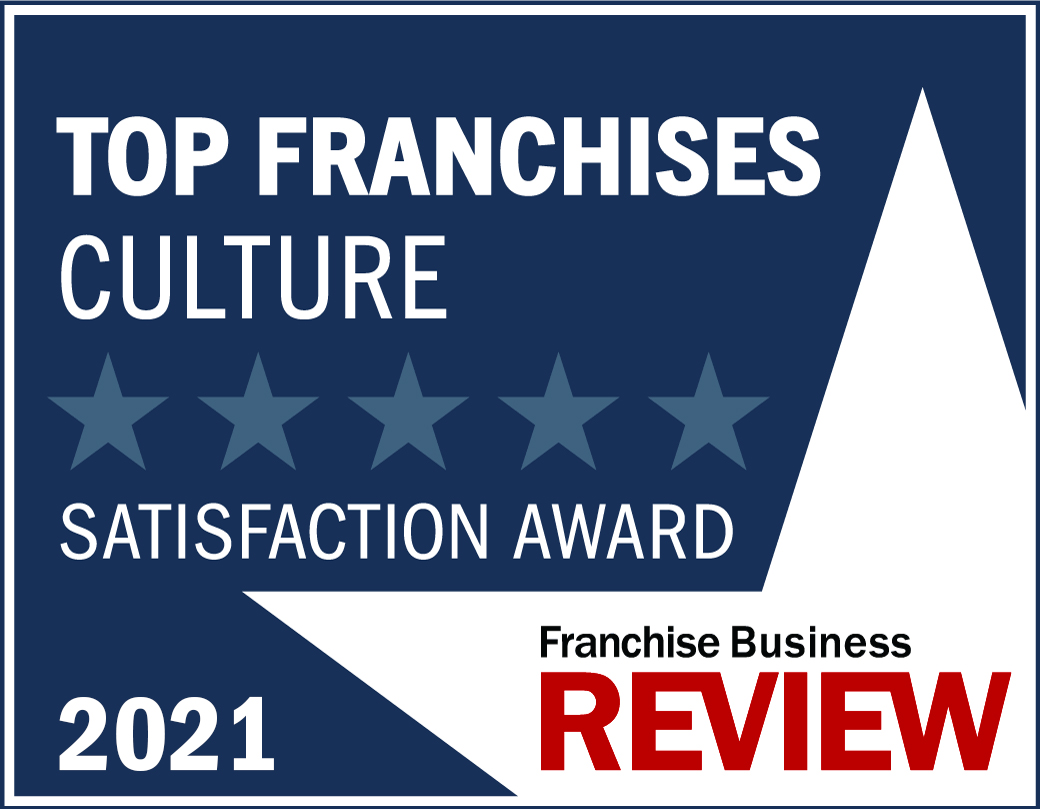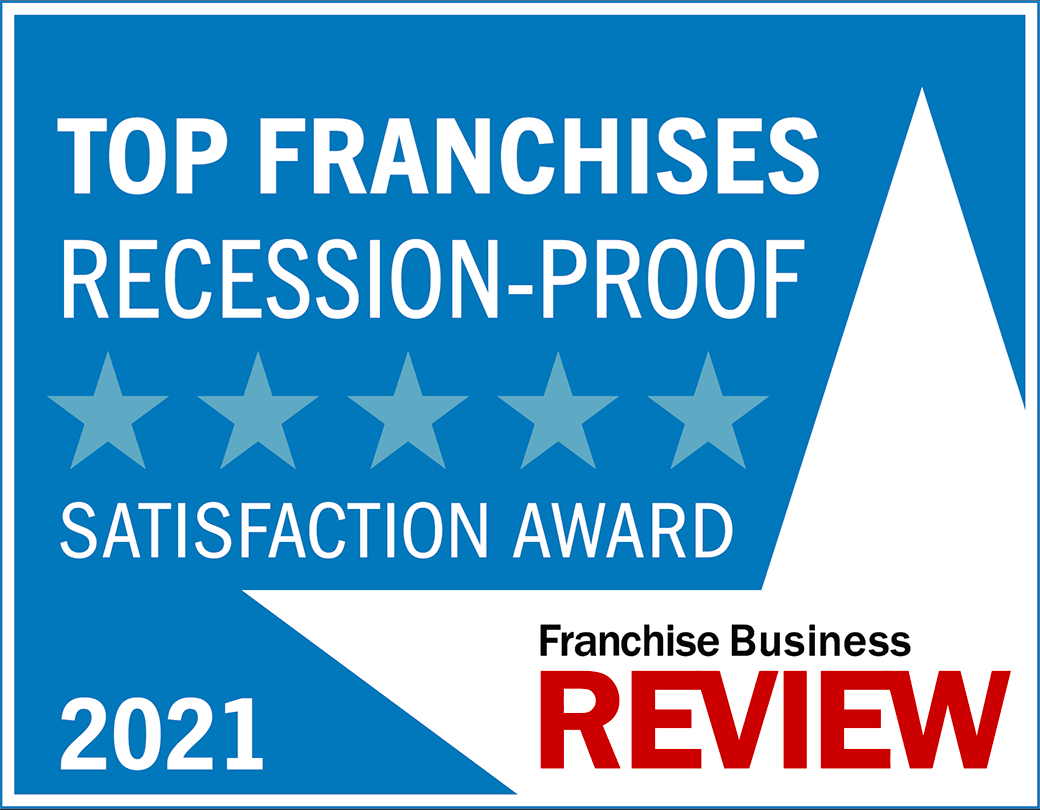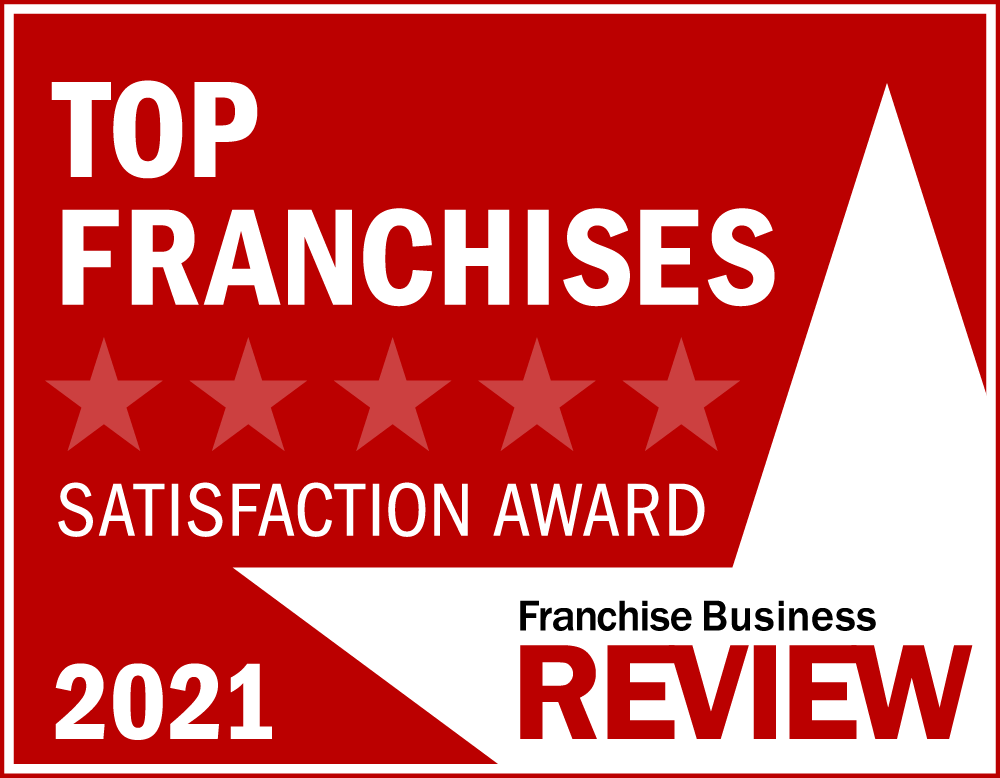 Oasis Senior Advisors Franchise Opportunity
Owner-operator, a home-based business model with excellent unit economics, zero to few employees, little overhead, and low start-up cost. Oasis is proud to have a business model in which you can achieve success for yourself and your family while making a profound difference in the lives of seniors and their families.
Oasis franchisees utilize our proven system, proprietary technology, and mature support infrastructure to provide a level of service unique to this budding, yet thriving, industry. This business allows owners to have control over their own level of success while making a positive impact in their community.
Oasis franchisees receive both national and local marketing support from a full service, in-house, robust marketing team.
Extensive initial and ongoing training and support, helplines, field support, annual meetings, advertising, central purchasing, etc.
Oasis Senior Advisors is a consultancy firm focused on seniors and families trying to find solutions that best meet their needs. Oasis Senior Advisors helps each client find their unique solution. 
Request Information
Min. Cash Required:

$40,000
>

Net Worth Required:

$150,000
>

Total Startup Investment:

$64,890 - $109,590
>

Franchising Since:

2014
>

Franchise Units:

118
>
Available Markets
United States:
AK, AL, AR, AZ, CA, CO, CT, DC, DE, FL, GA, HI, IA, ID, IL, IN, KS, KY, LA, MA, MD, ME, MI, MN, MO, MS, NC, NE, NH, NJ, NM, NY, OH, OK, OR, PA, RI, SC, TN, TX, UT, VA, WA, WI, WV