Pinch A Penny Pool Patio Spa provides a wide selection of pool supplies including liquid chlorine, tablets, pumps, filters and more.
Request Information
Pinch A Penny Franchise Opportunity
Founded in 1975, Pinch A Penny Pool Patio Spa has grown from one store to more than 250 locations across the Southeastern U.S. and Texas. Priding itself on its superior customer service and expertise, the brand has been included in top industry rankings, including the Entrepreneur Franchise 500 and Franchise Times Top 200+, as well as Franchise Business Review's Top Franchises for Women, Top Franchises for Veterans, and the Top 200 Best Franchises to Buy.
Additionally, Pinch A Penny was recently selected as the silver winner for Franchise Update's prestigious STAR Award for Franchisee Satisfaction. Taking a family approach to business, Pinch A Penny provides its customers, franchisees and employees with all the necessary resources to carry on its tradition of quality, reliability and expertise in a fun, family-oriented atmosphere.
Read more
Read less
Pinch A Penny Owner Satisfaction Report
Franchise Business Review has worked with over 1,100 franchise systems. We independently contact all open and active franchisees and invite them to participate in our satisfaction survey. Only the brands that exceed our satisfaction benchmark are displayed on our website. Pinch A Penny conducted their franchise review in October 2021, and collected feedback from 53% of the active franchisees (128).
Highlights include:
96% of franchisees rate the ongoing training & support above average, 29% higher than our overall industry benchmark.

99% of franchisees are likely to recommend the franchise to others, 18% higher than our overall industry benchmark.  

96% of franchisees rate Marketing & Promotions above average, 42% higher than our overall industry benchmark.
Pinch A Penny
Franchise Owner Satisfaction Report
Review completed: November 2021
Poor

Average

Good

Very Good

Excellent
Training & Support

Core Values

Franchise System

Franchise Community

Leadership

Self-Evaluation
Not all franchise systems share their results publicly. Pinch A Penny does. Download the franchisee satisfaction report on Pinch A Penny for free.
Franchising with Pinch A Penny
Retail, pool cleaning and repairs, and an array of backyard services such as pressure washing and landscape lighting.
As the nation's largest swimming pool retail, service, and repair franchise, Pinch A Penny has developed a dominant presence in a booming backyard-focused industry that's led to strong average unit sales of more than $1.7 million*.
There are multiple revenue streams from retail, maintenance, and repair services for customers year-round. When the temps drop, cleaning service and hot tub needs rise. And whatever the weather, the do-it-yourselfers are routinely coming in-store for additional expertise and new products.
Owning a pool or spa requires regular treatment and maintenance. Pinch A Penny's expert advice and services, such as routine water testing, coupled with their huge selection of proprietary and specialized products, attract customers and keep them coming back.
Pinch A Penny takes a family approach to their business and that includes how they treat Franchise Owners. You can be confident you will have all the necessary resources to carry on our tradition of quality, reliability and expertise in a fun, family-oriented atmosphere.
*For the year ending December 31, 2021, Pinch A Penny had 262 stores open. Of those stores, 257 have been open at least one year. Of those open at least one year, the average annual gross sales were $1,773,164 and some stores (39%) had annual gross sales that exceeded the average. Your results may differ. There is no assurance that you will do as well. See our 2022 Franchise Disclosure Document for more information.
While referrals are important, the brand does not expect franchisees to rely solely on just that or self promotion to make your franchise work its hardest. They have an entire staff of advertising professionals dedicated to creating national-caliber, targeted advertising campaigns to promote the Pinch A Penny brand.
The company's award-winning efforts have helped foster their expert reputation in the minds of target audiences. They have one of the most sophisticated pool owner databases to make sure they're getting their marketing messages to the right people.
Ongoing training is always in place, but prior to a store opening, Franchise Owners complete an in-depth phase of education that takes place online, from the backyard and in the store, and results in: Pool & Spa Operator (CPO®) Certification—the world's leading verifiable pool and spa training credential; Advanced Service Technician (AST®) Certification; and a Diploma from the Pinch A Penny Pool School.
Pinch A Penny Videos
Hear what makes Pinch A Penny a supportive & reliable franchise opportunity
Pinch A Penny Awards from Franchise Business Review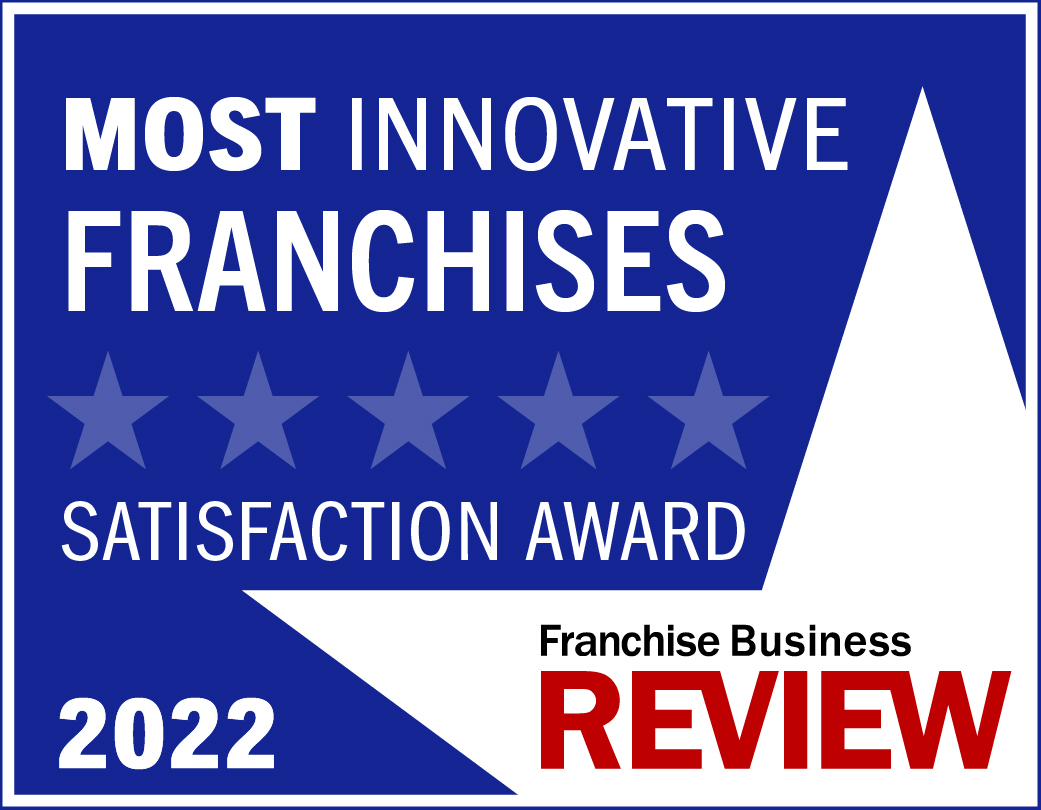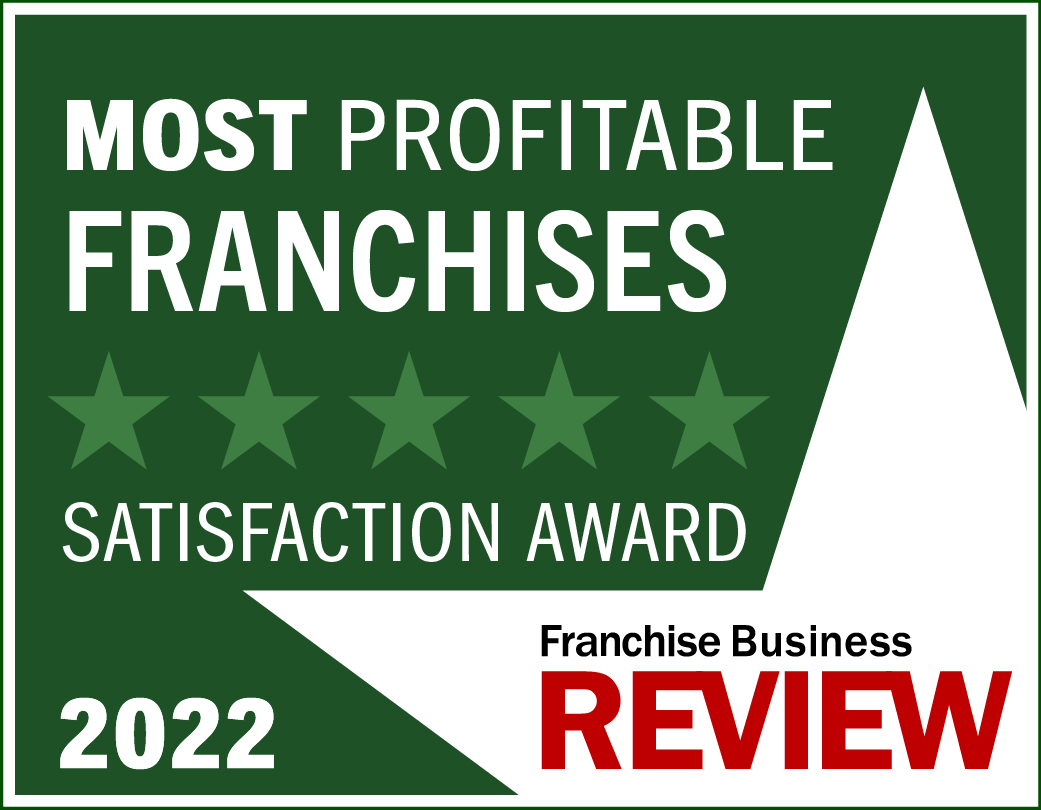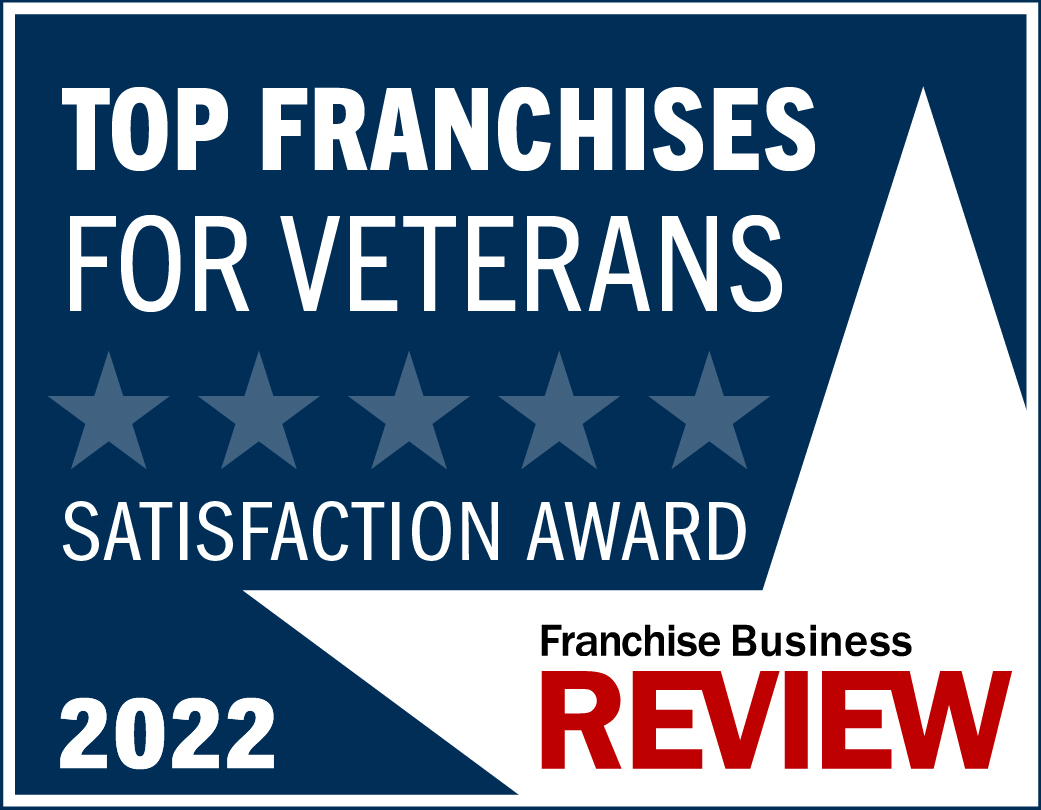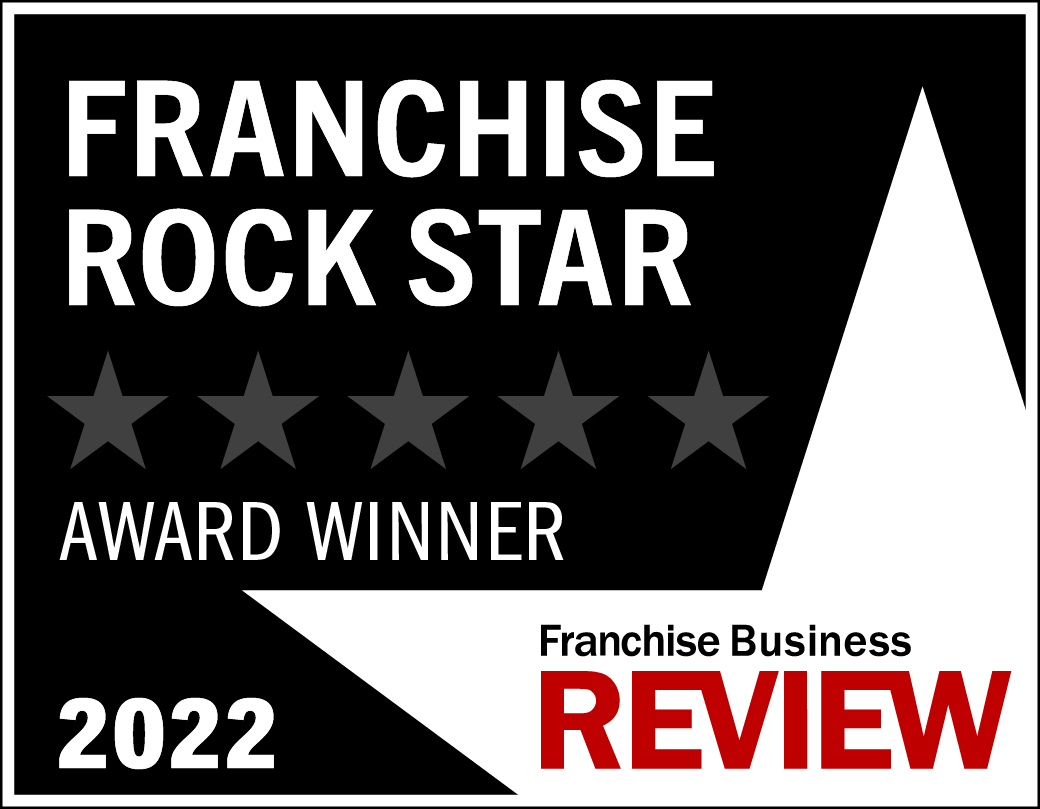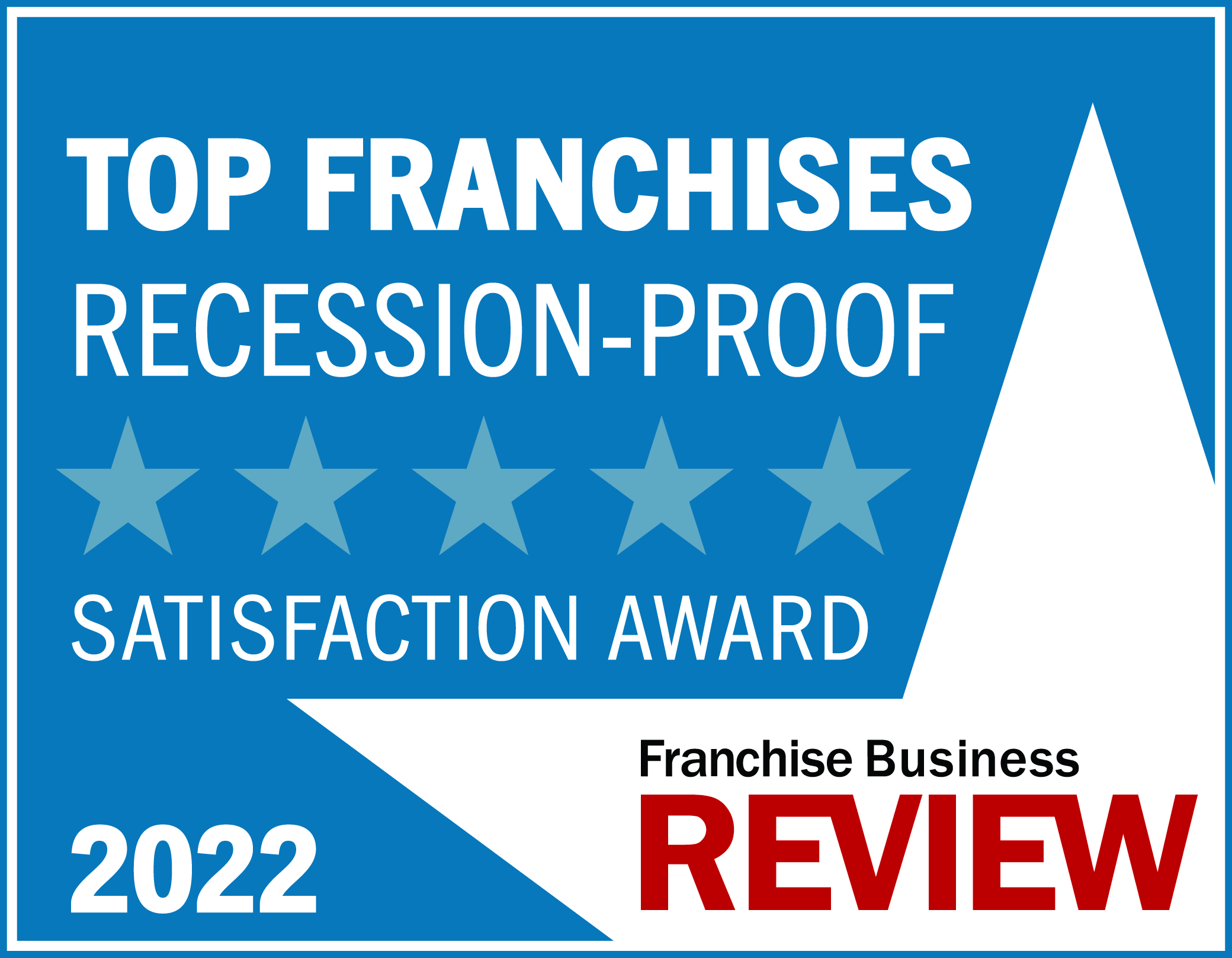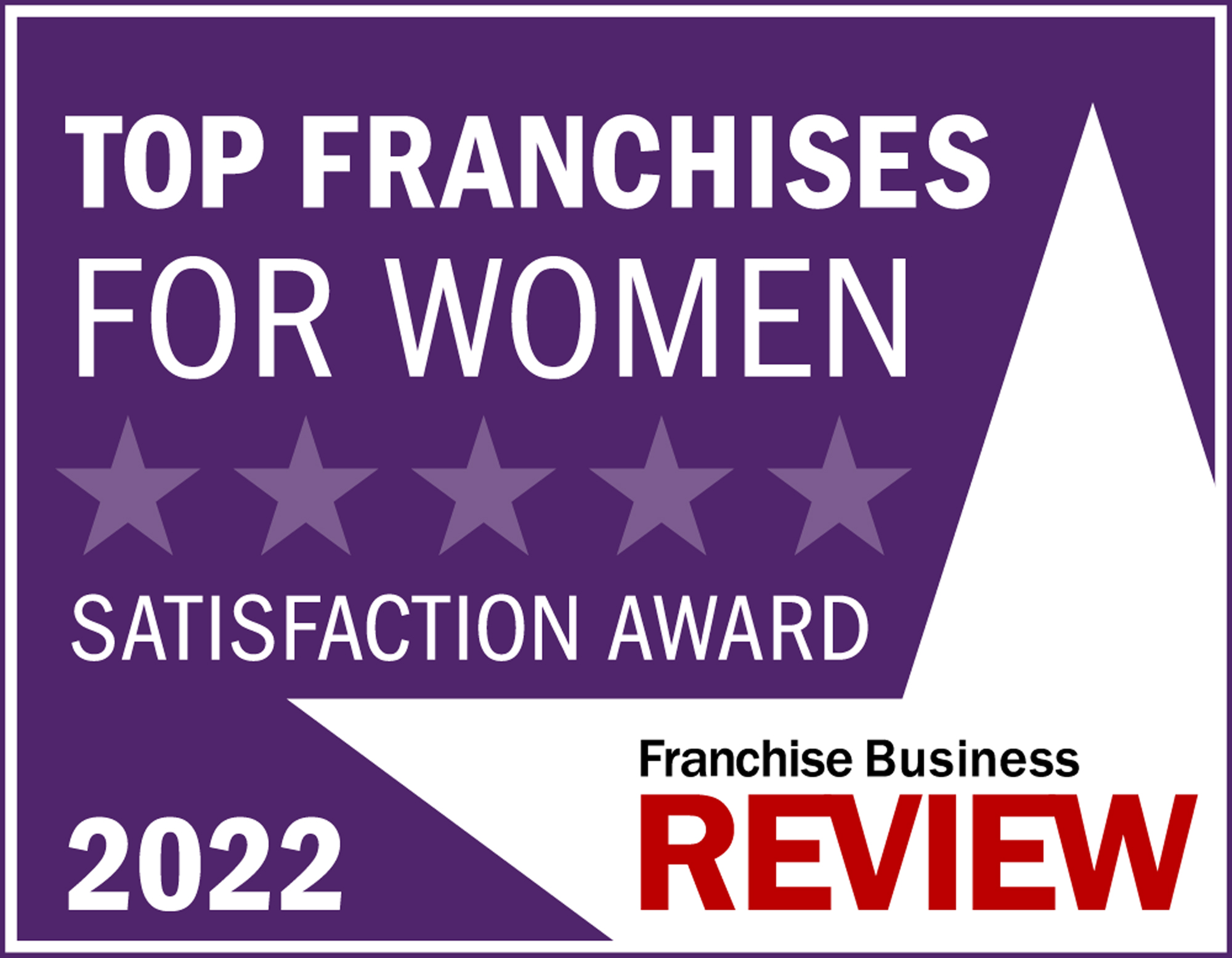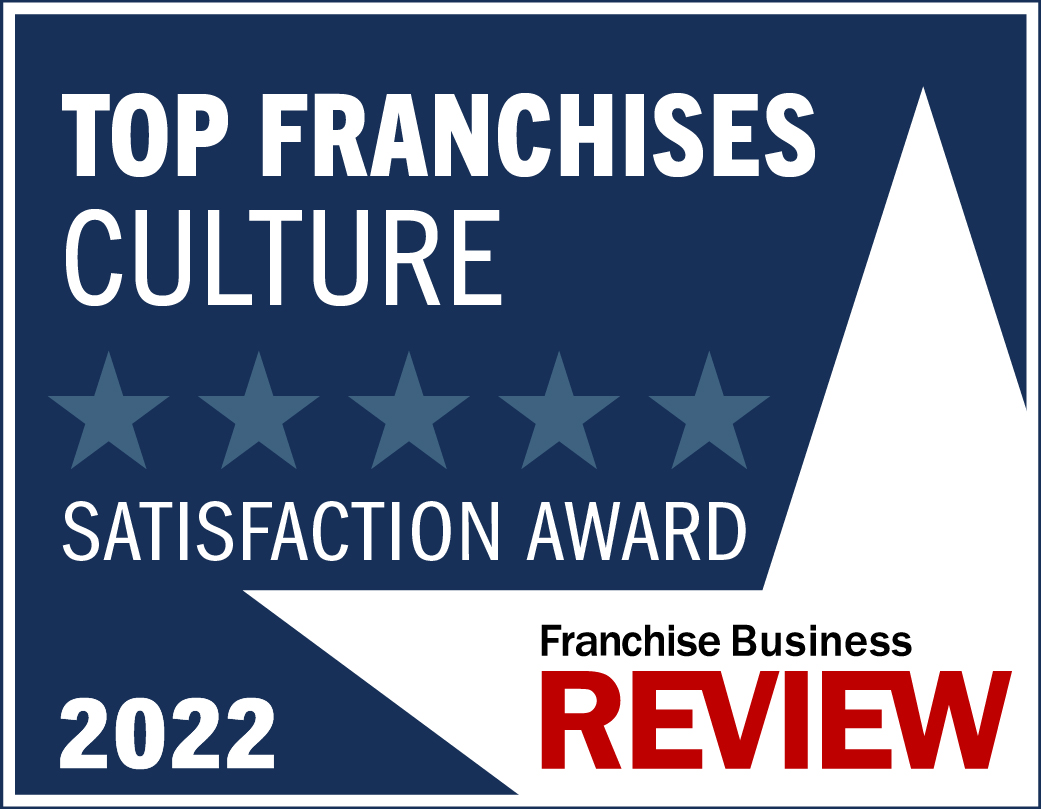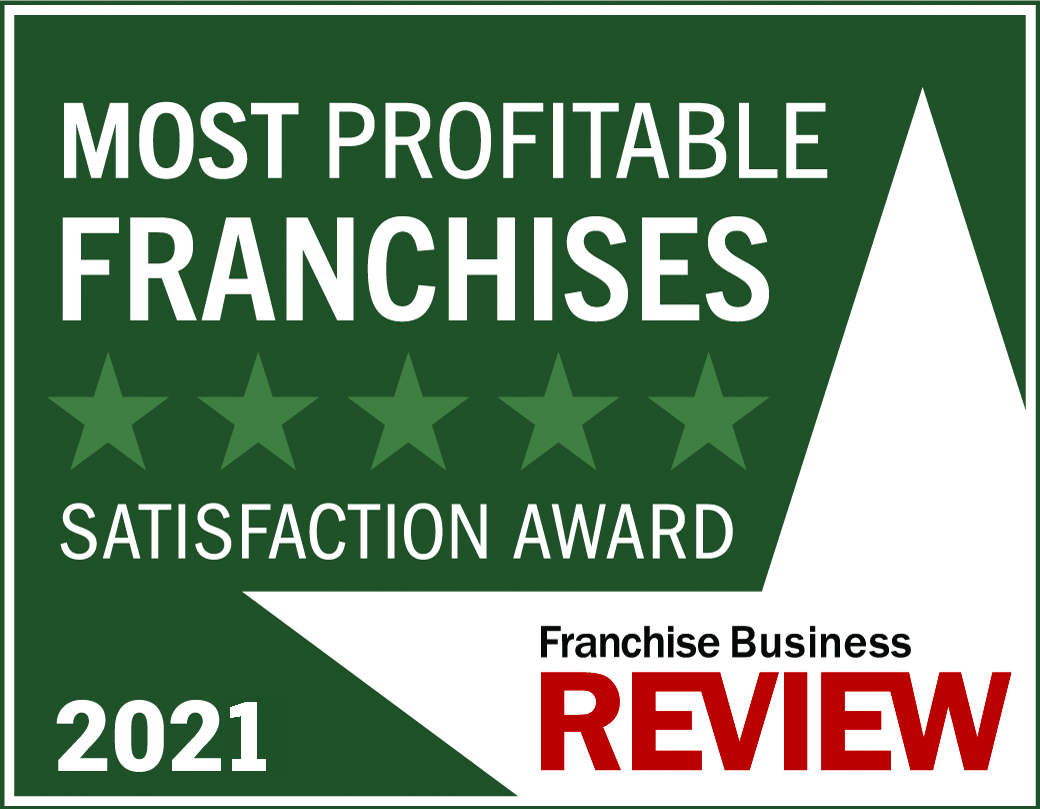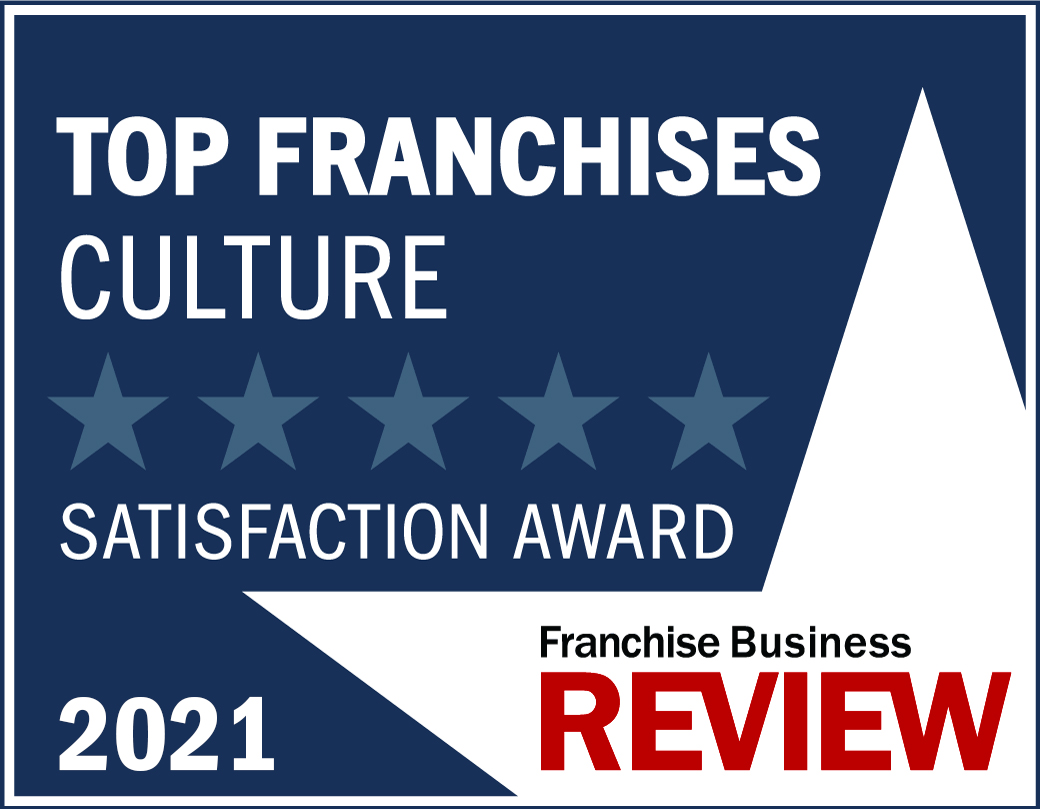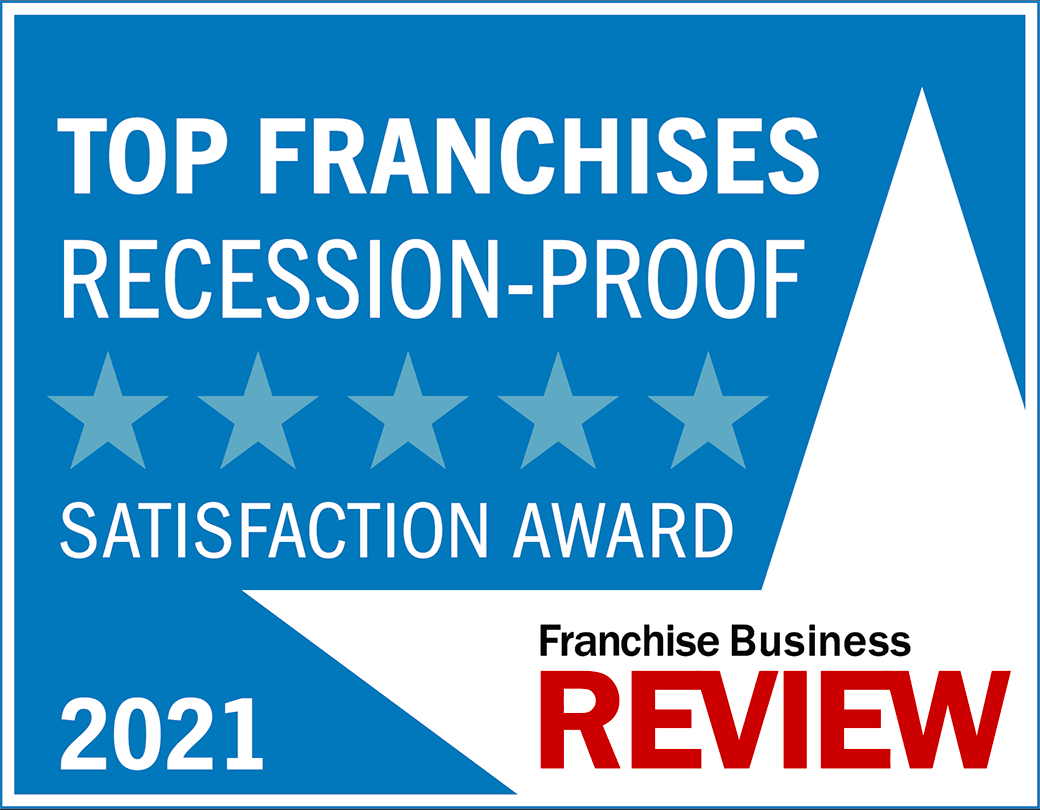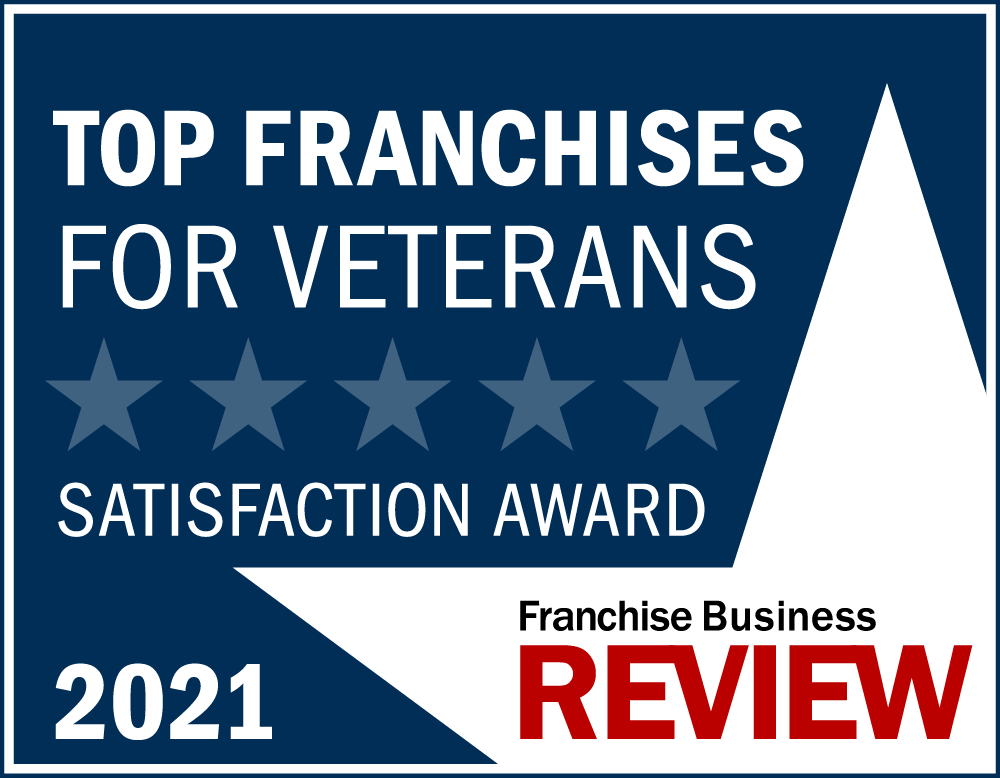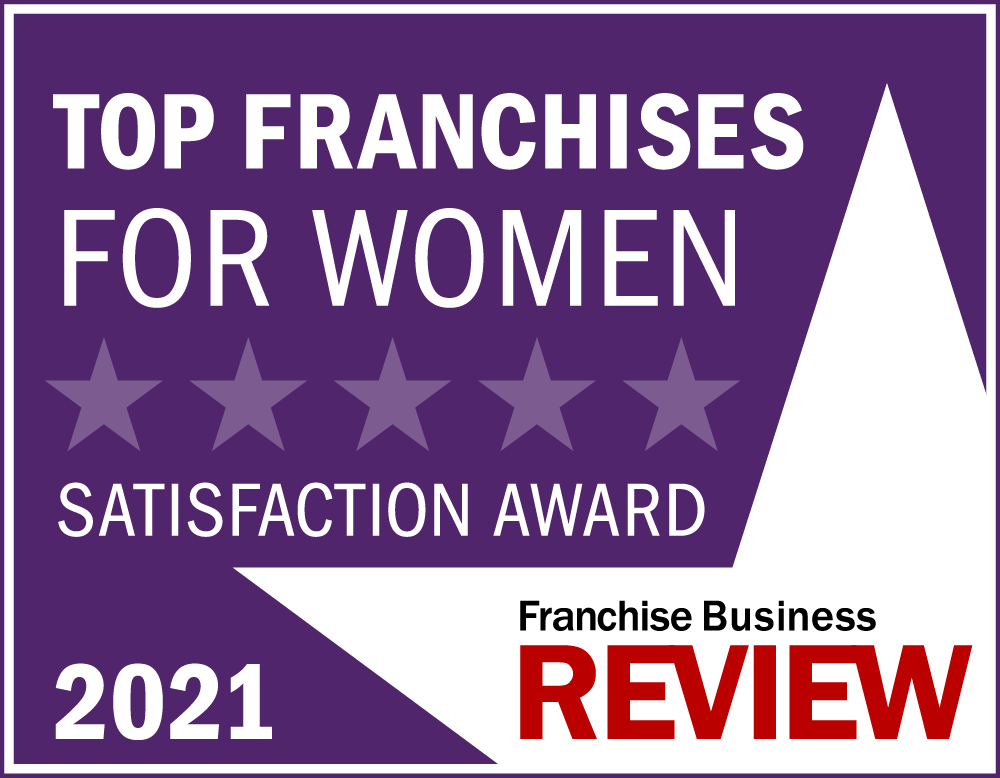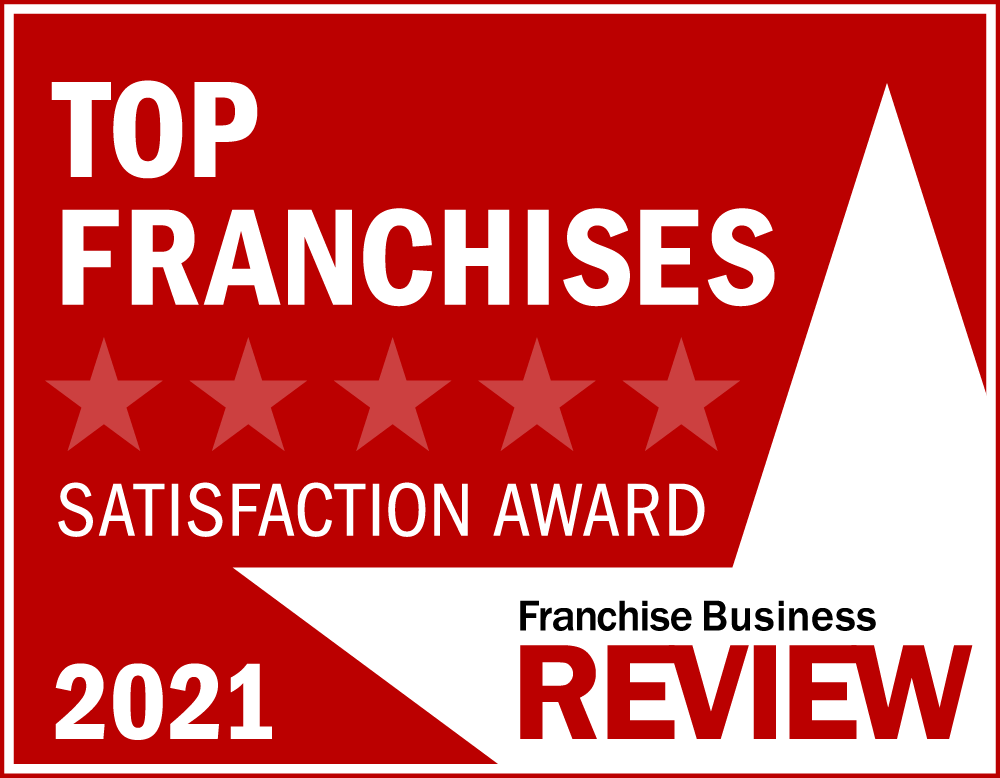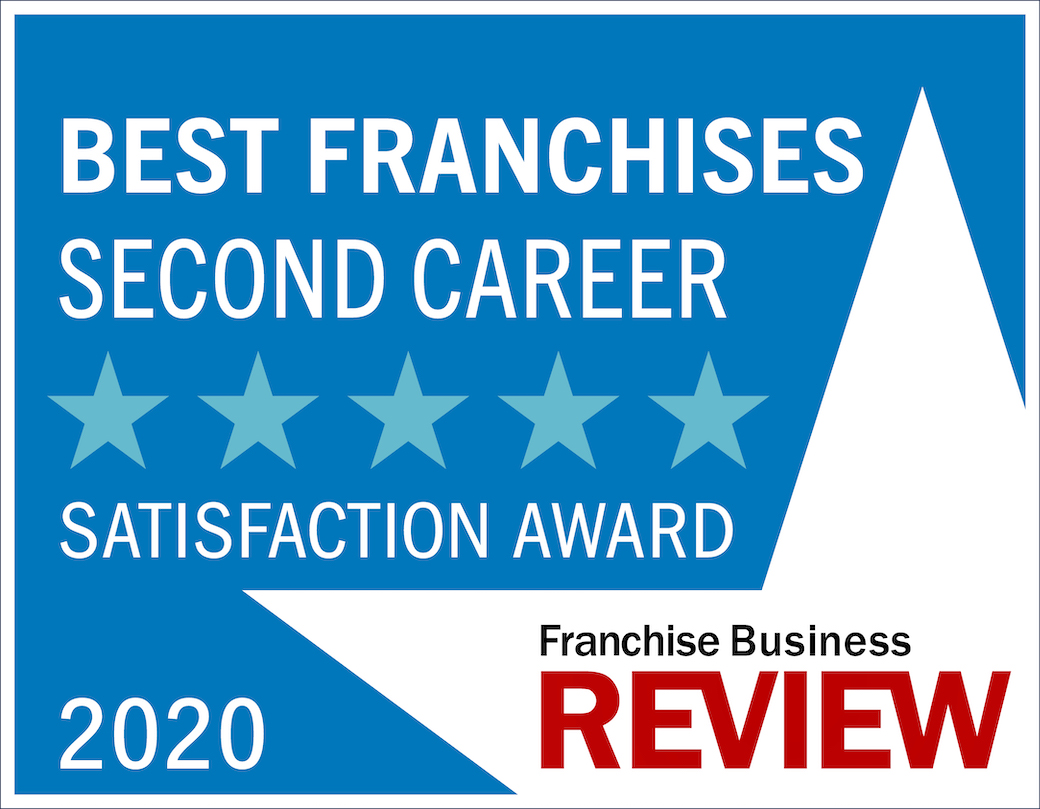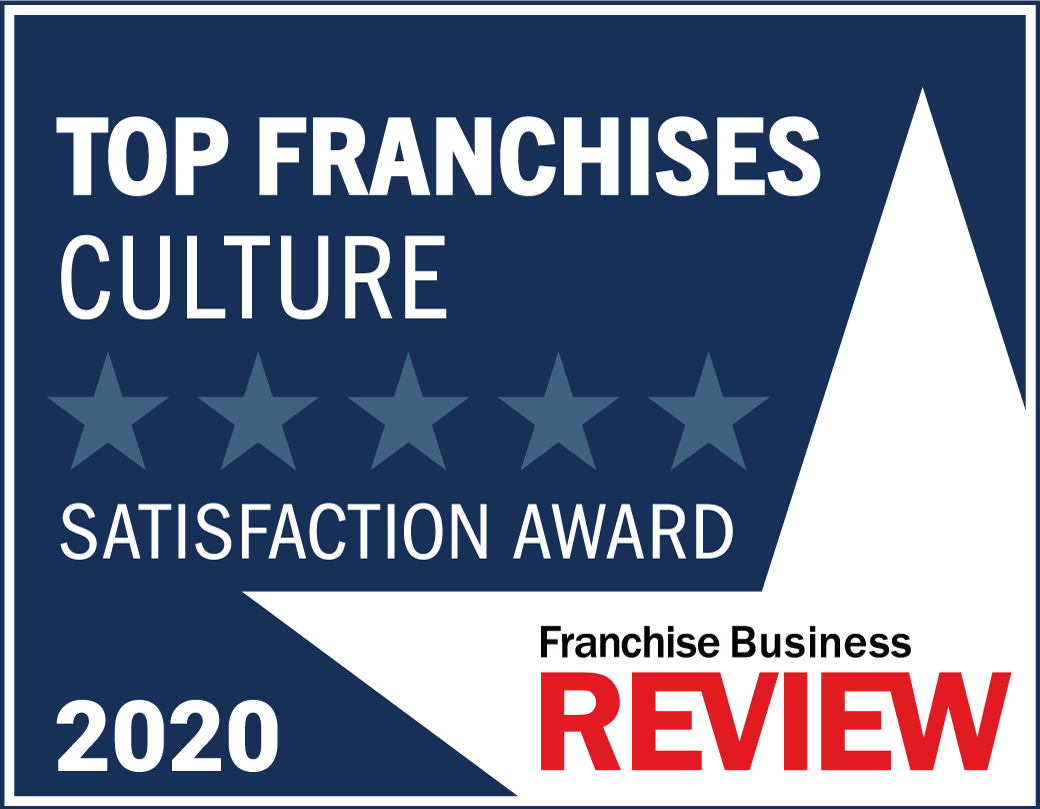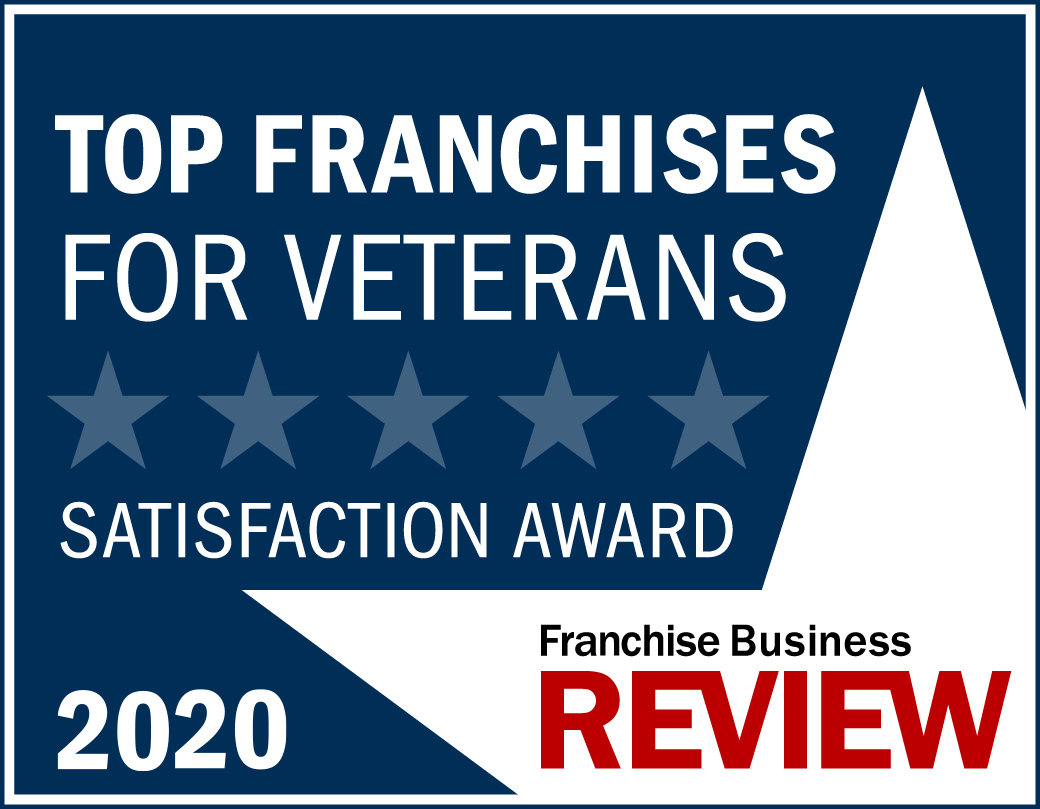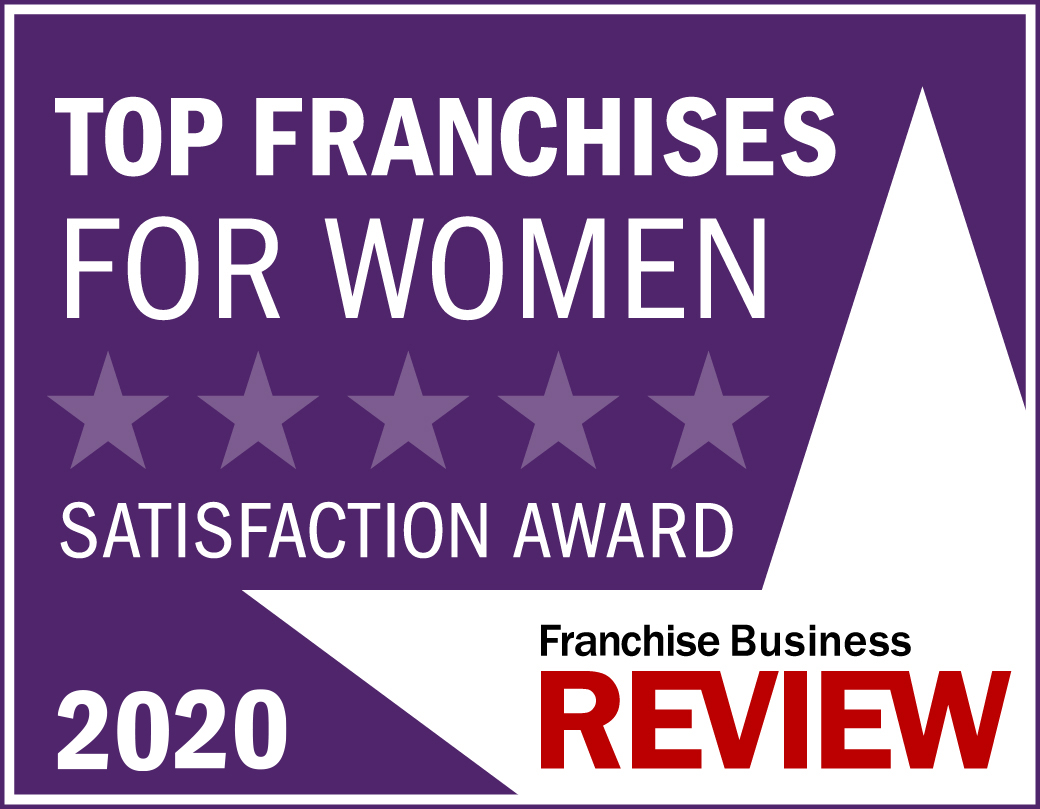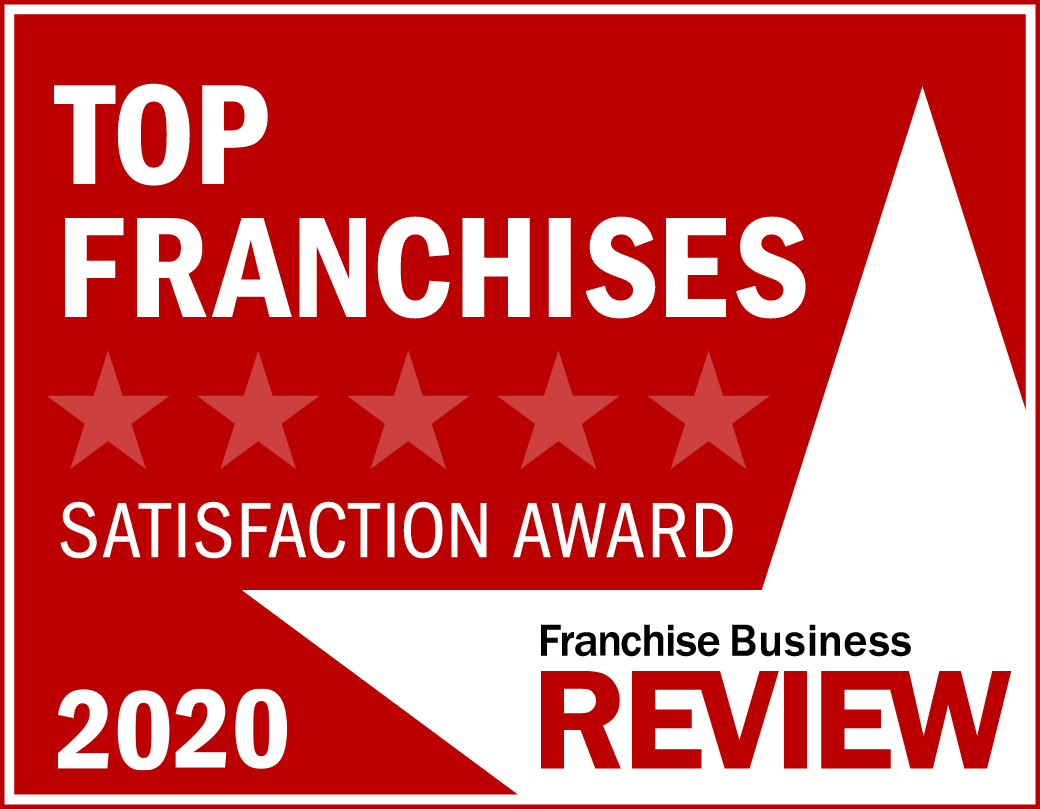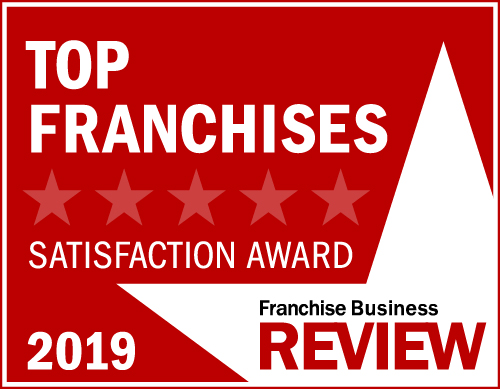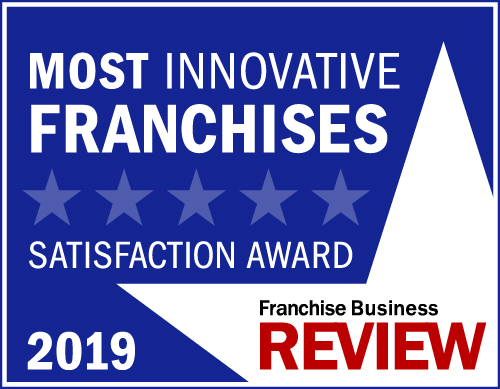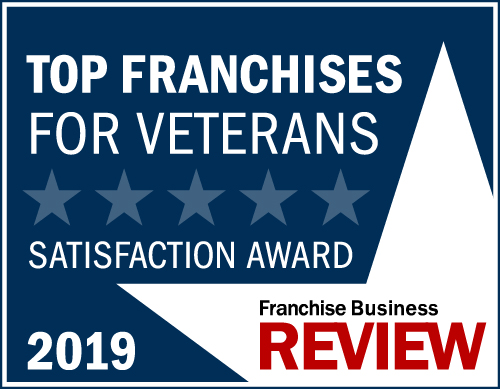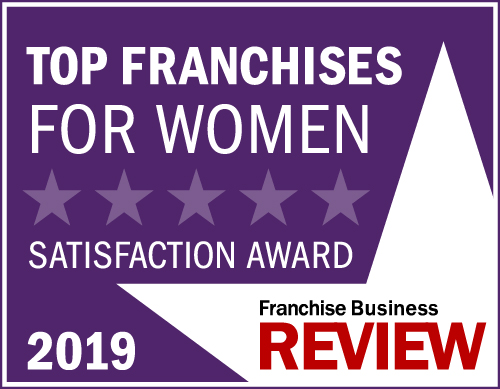 Yes! I want to learn more about owning a Pinch-A-Penny Franchise
Pinch A Penny Reviews & Testimonials
Actual owner reviews from our third party, independent surveys.
This organization starting from the bottom and going to the top exudes integrity, honesty, and I feel that they are truly vested in my success. Not from a selfish desire, but rather they want us all to succeed and do well for ourselves.

Pinch-A-Penny not only totally provides extensive knowledge & training but they have individuals that will work with you on "hard to solve" issues.

This is more like a family group than a business. Excellent experience.
Pinch A Penny Pool Patio Spa provides a wide selection of pool supplies including liquid chlorine, tablets, pumps, filters and more.
Request Information
Min. Cash Required:

$150,000

Net Worth Required:

$350,000

Total Startup Investment:

$334,425 - $480,200

Franchising Since:

1976

US/Canada Franchise Units:

265
Available Markets
United States:
AL, FL, GA, LA, MS, NC, OK, SC, TX