Pool Scouts is a refreshing take on the pool service industry, meeting the need for a more professional pool cleaning and maintenance solution in a booming home services industry. Pool Scouts services include weekly, bi-weekly, and monthly pool cleaning services (recurring revenue), seasonal opening and closing services, green pool services, saltwater conversions, and minor repairs. The high growth in pool construction over the past several years makes pool service a perfect path into business ownership.
Read more
Read less
Pool Scouts Awards from Franchise Business Review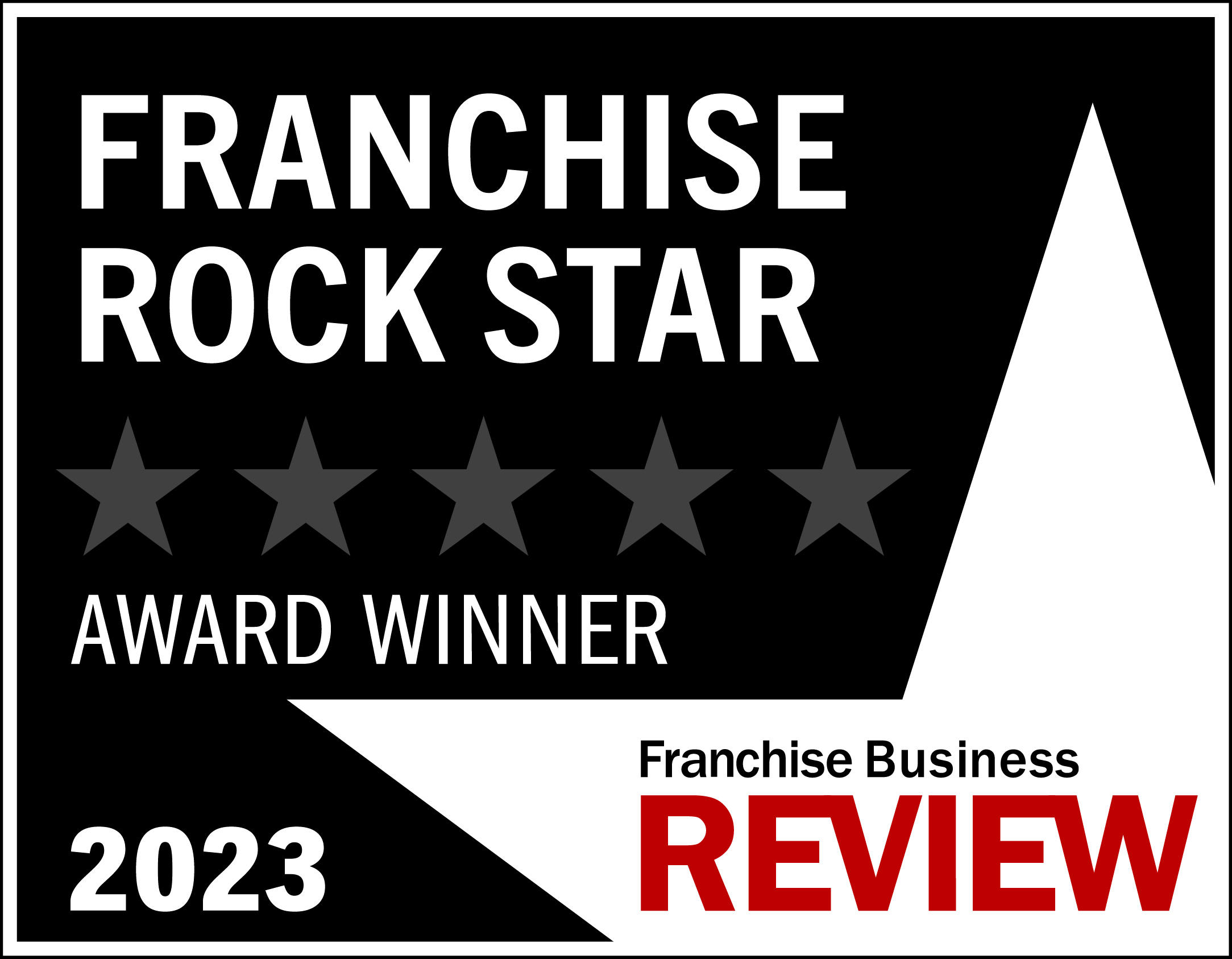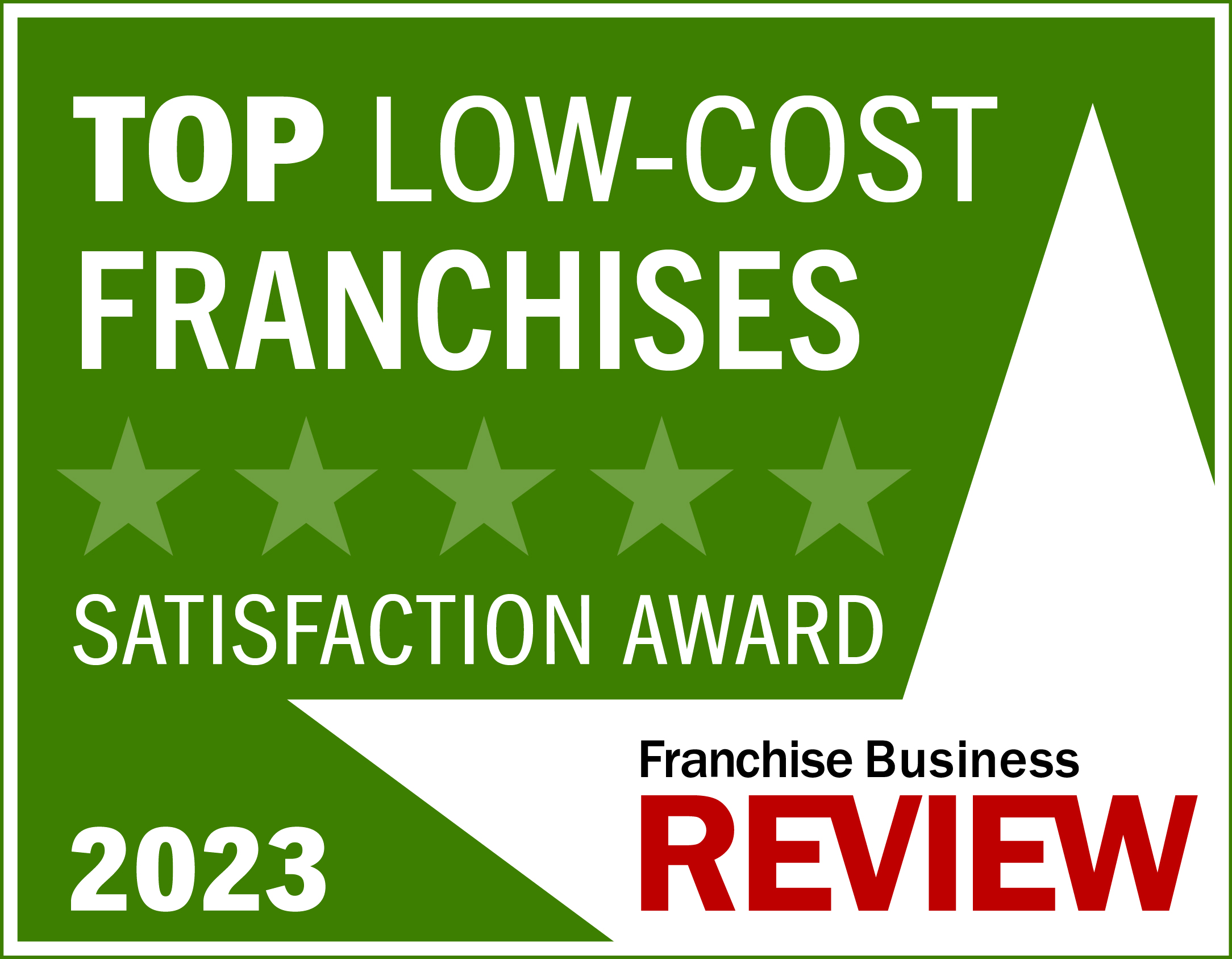 Pool Scouts Franchise Opportunity
The Pool Scouts franchise opportunity offers a proven business model with low start-up costs, repeat customers, a strong brand, and excellent training and operation support.

Low Start-Up Cost
Recurring Revenue
Full Training and Support – No Prior Pool Experience Needed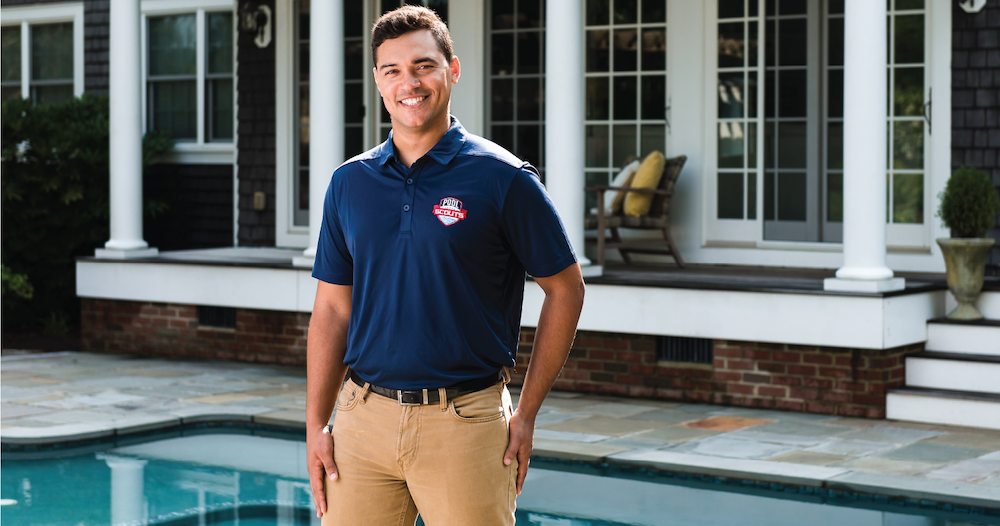 Pool Scouts offers a strong brand with solid results-driven marketing programs in place for franchise owners. Pool Scouts provides website development and creative materials. In addition to full training and support in digital marketing, social media, online reputation management, direct mail, public relations, and local marketing efforts.
No prior pool care experience is required to open a Pool Scouts business. All the training and support is provided through a series of virtual, in-person, and on-site training in both the operational and technical aspects of running a pool cleaning business. Pool Scouts also conducts several regional technical training classes throughout the year. Each franchisee is assigned a technical coach and a business coach to help guild them in starting up and operating their business.
Is there a Veterans discount?
Yes, Pool Scouts offers a 20% discount for Military Veterans & $2,500 discount for community heroes.
Pool Scouts Videos
Pool Scouts Franchise Opportunity
Pool Scouts of Hartford Owner, Charlie Hook
Pool Scouts Costs & Fees
Here's what you can expect to spend to start the business and what ongoing fees the franchisor charges throughout the life of the business.
Initial Investment

The total estimated cost for establishing the business (including: franchise fee, fixed assets, inventory, deposits, other fees and costs, and the working capital required for initial start-up).

$88,000 - $110,000

Net Worth Requirement

Net worth is the value of all assets, minus the total of all liabilities (what is owned minus what is owed).

$200,000

Cash Requirement

Your liquid capital, or the cash you need on-hand in order to be able to enter into the franchise agreement.

$75,000
Pool Scouts offers a great opportunity as a low-cost franchise in the pool services industry providing premier pool cleaning and maintenance services to homeowners.
Request Information
Min. Cash Required:

$75,000
>

Net Worth Required:

$200,000
>

Total Startup Investment:

$88,000 - $110,000
>

Franchising Since:

2016
>

Franchise Units:

109
>
Available Markets
United States:
AL, AR, AZ, CA, CO, CT, DC, DE, FL, GA, HI, IA, ID, IL, IN, KS, KY, LA, MA, MD, ME, MI, MN, MO, MS, MT, NC, NE, NH, NJ, NM, NV, NY, OH, OK, OR, PA, RI, SC, SD, TN, TX, UT, VA, VT, WI, WV, WY