The PuroClean franchise opportunity includes a comprehensive network of 400+ franchise offices across North America. As a PuroClean franchise owner, you can provide fire and smoke damage remediation, water damage remediation, flood water removal, mold removal, and biohazard cleanup to commercial and residential customers. PuroClean franchise owners perform thousands of jobs throughout the United States and Canada each year. Founded in 2001, PuroClean's commitment to customer service excellence earned them the restoration partner of choice position for many North American insurance companies and property managers.
Read more
Read less
PuroClean Franchisee Satisfaction Report
Only the brands that exceed FBR's franchisee satisfaction benchmark are displayed on our website. Here's how PuroClean franchise owners rated their franchise.
Highlights include:
91% of franchisees are likely to recommend PuroClean to others.
87% of franchisees "strongly agree" or "agree" to fellow owners being supportive of each other.
85% of franchisees "strongly agree" or "agree" when asked if they enjoy being part of the organization.
PuroClean
Franchise Owner Satisfaction Report
Review completed: November 2022
Poor

Average

Good

Very Good

Excellent
Training & Support

Core Values

Franchise System

Franchise Community

Leadership

Self-Evaluation
Not all franchise systems share their results publicly. PuroClean does. Download the franchisee satisfaction report on PuroClean for free.
PuroClean Awards from Franchise Business Review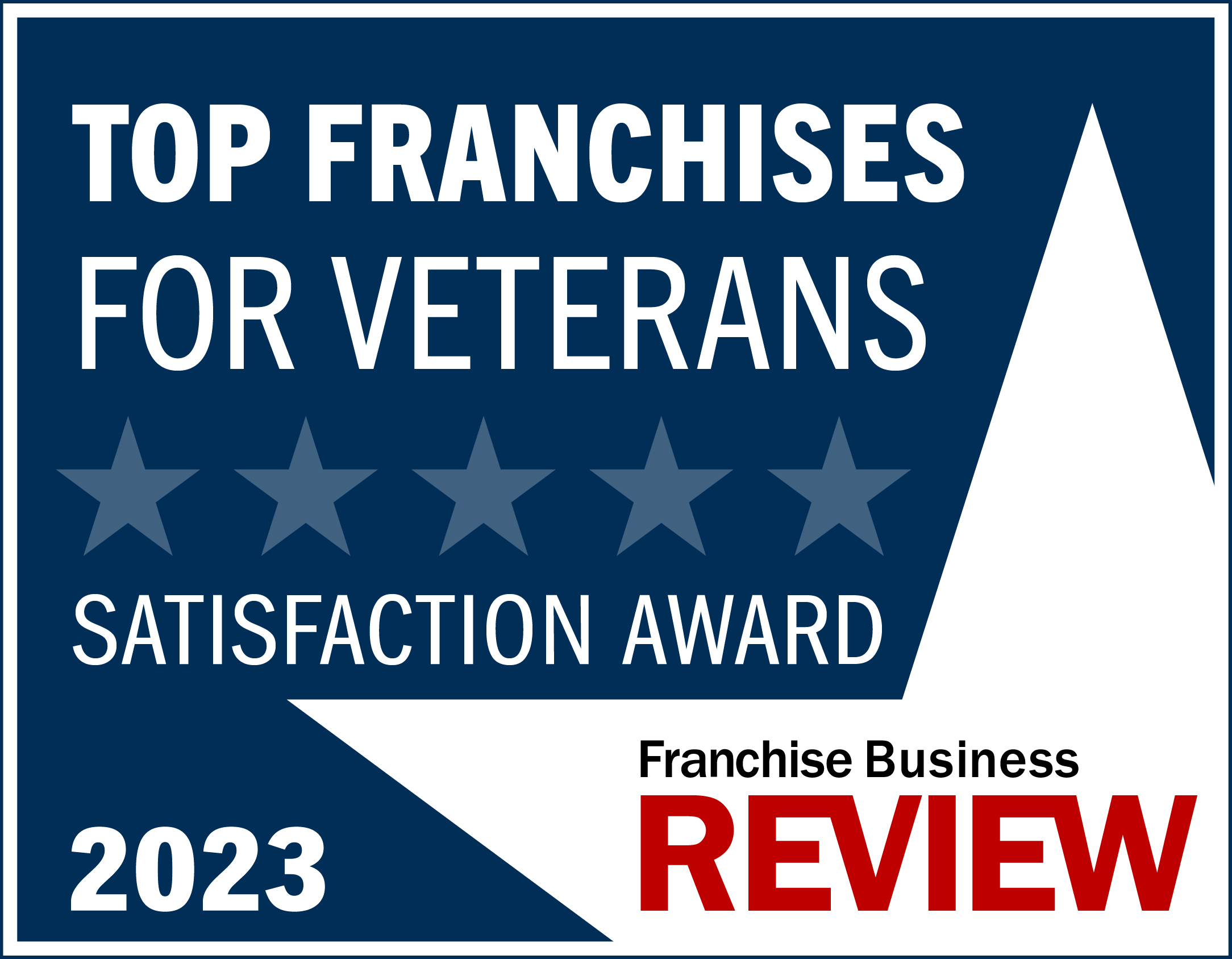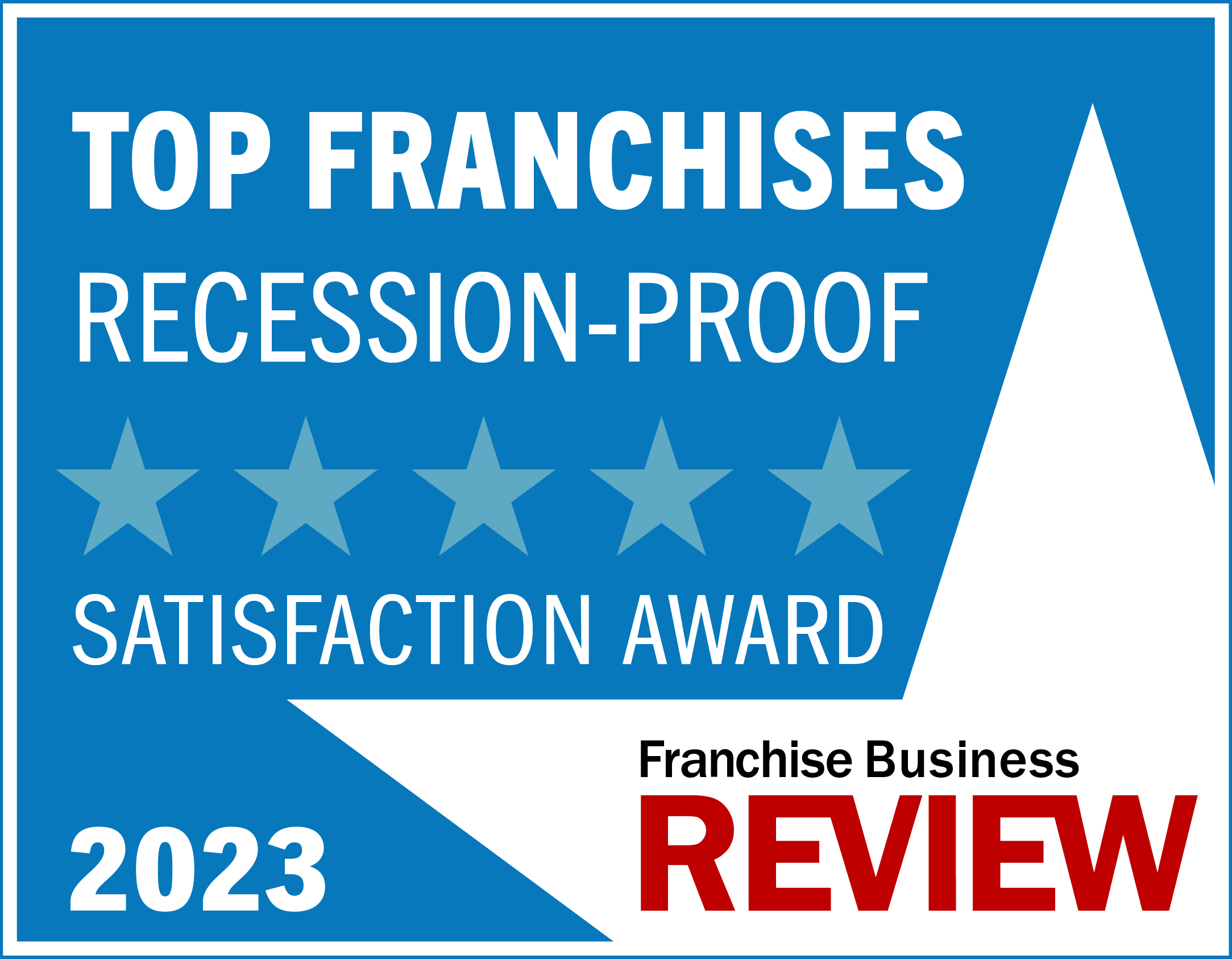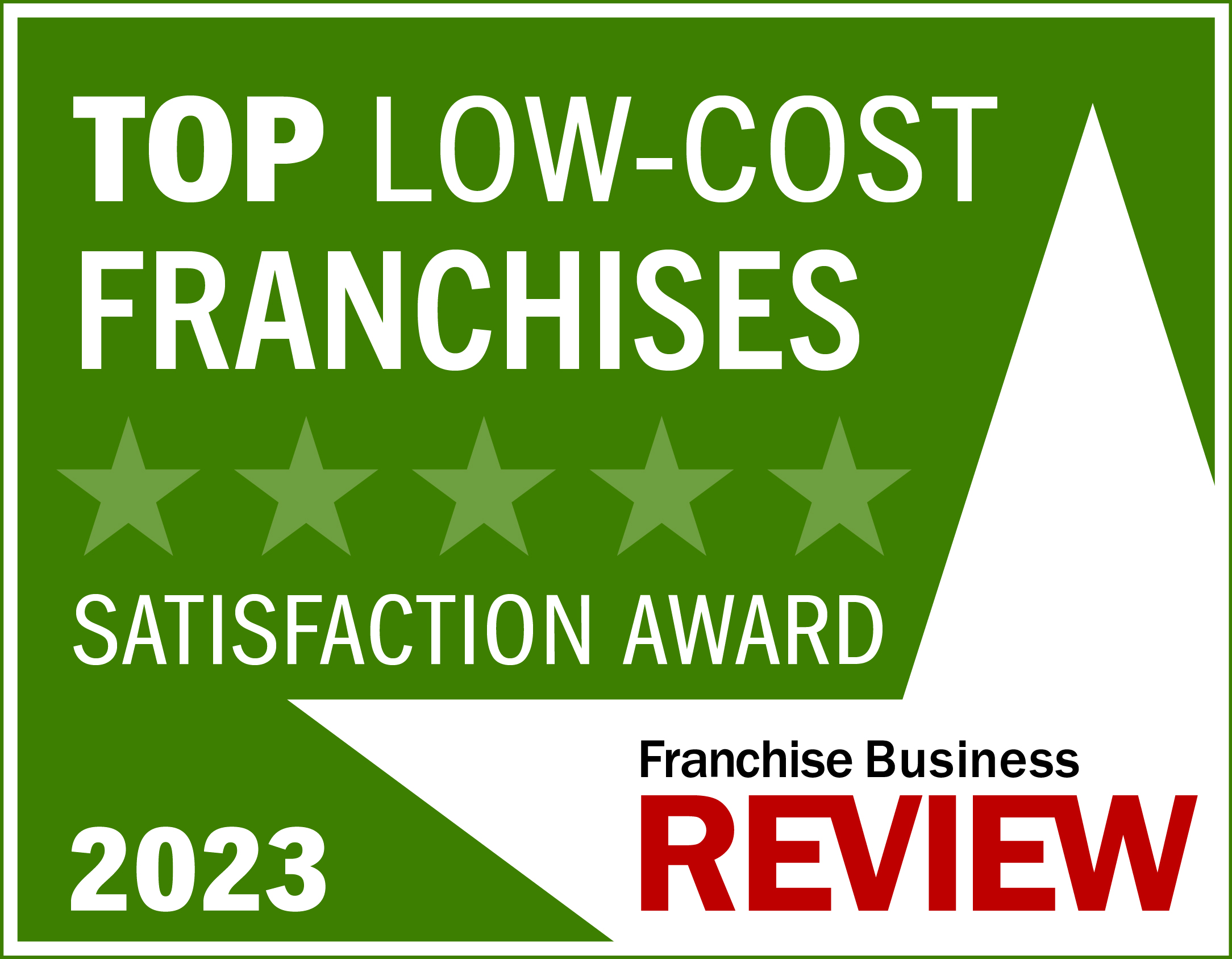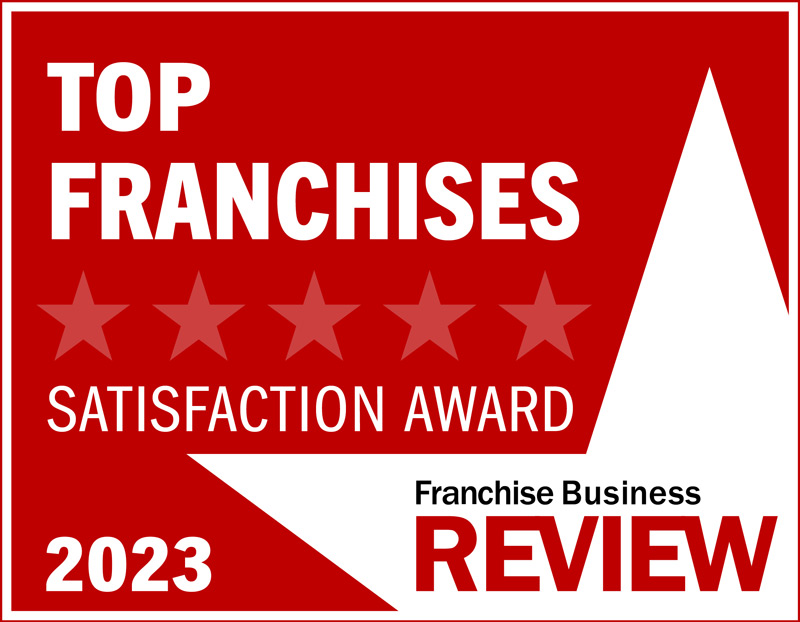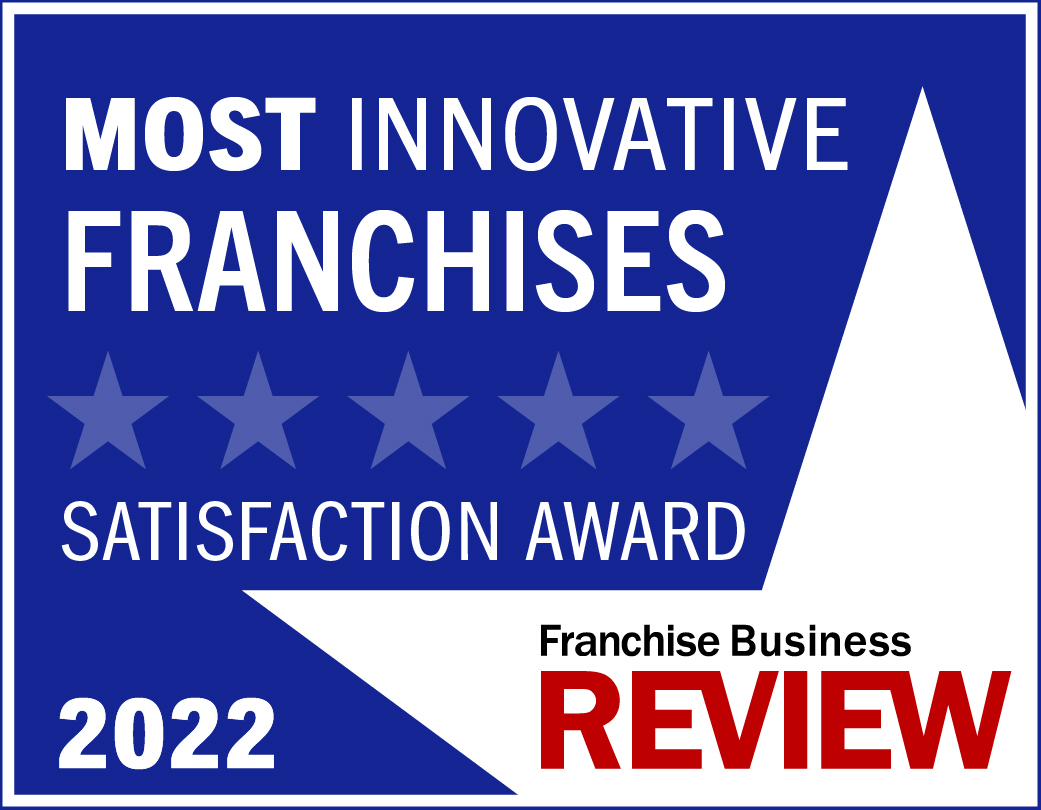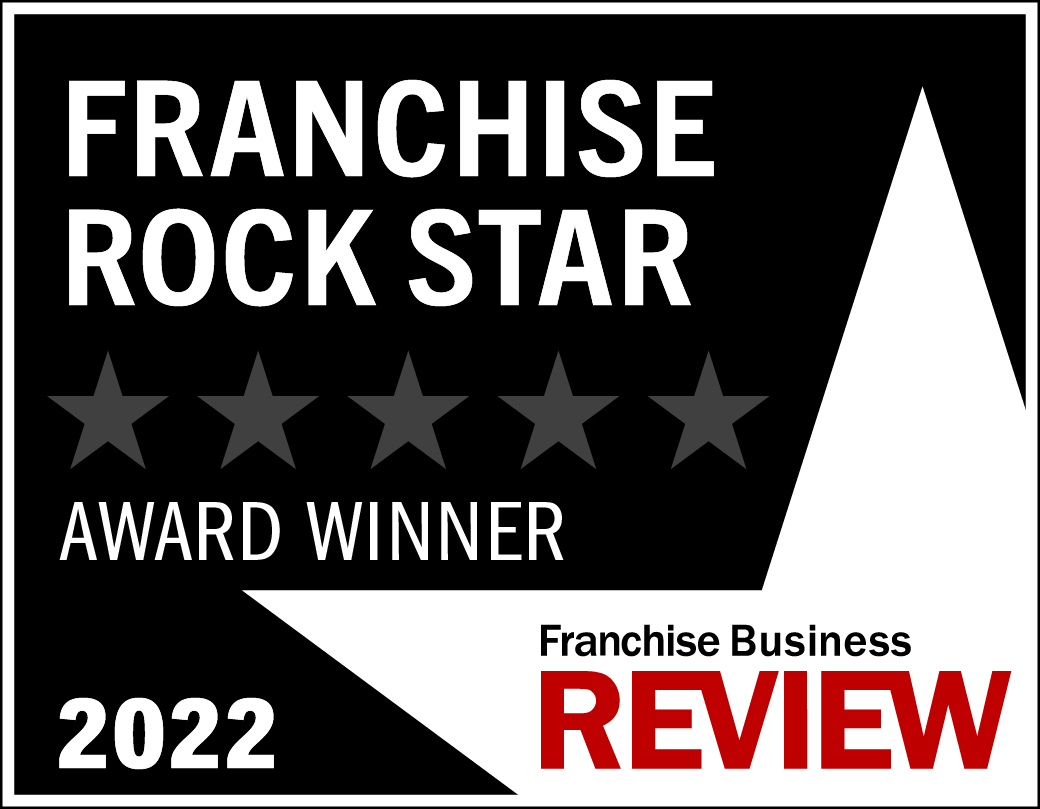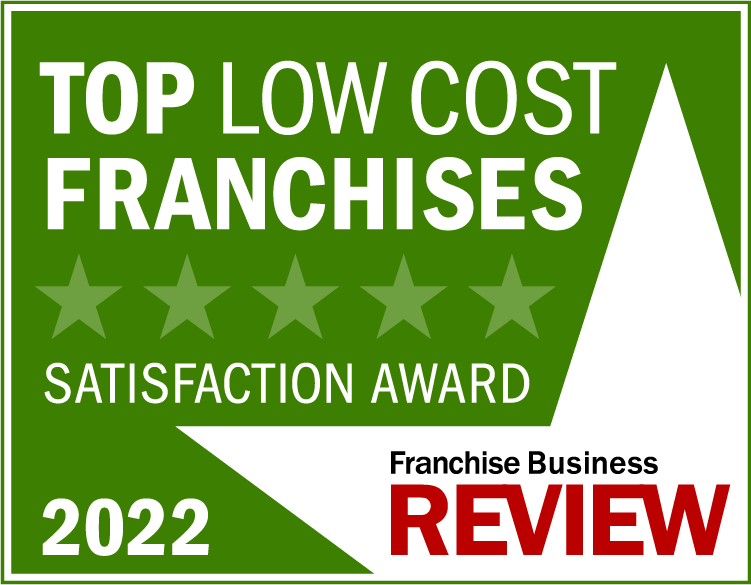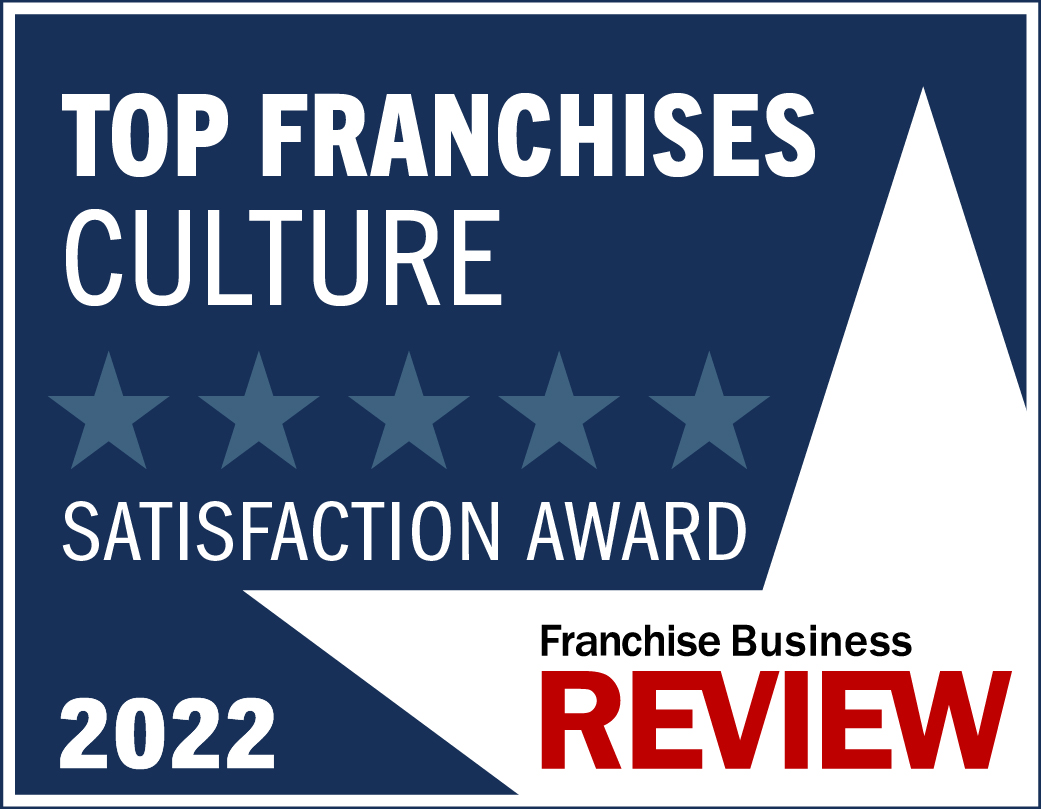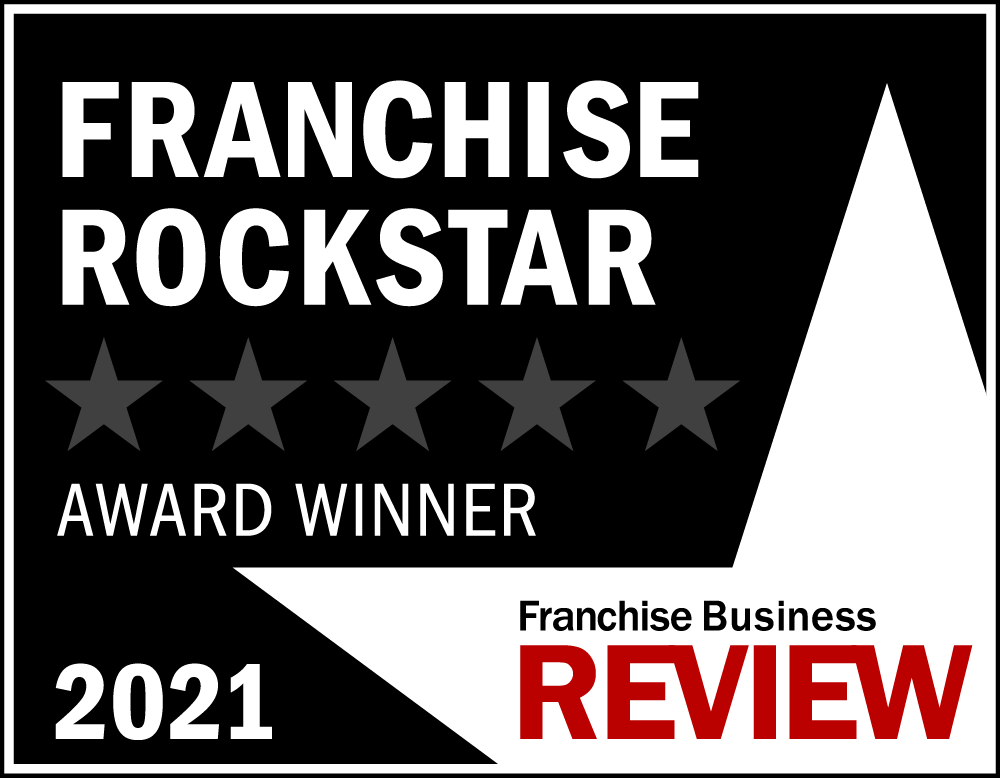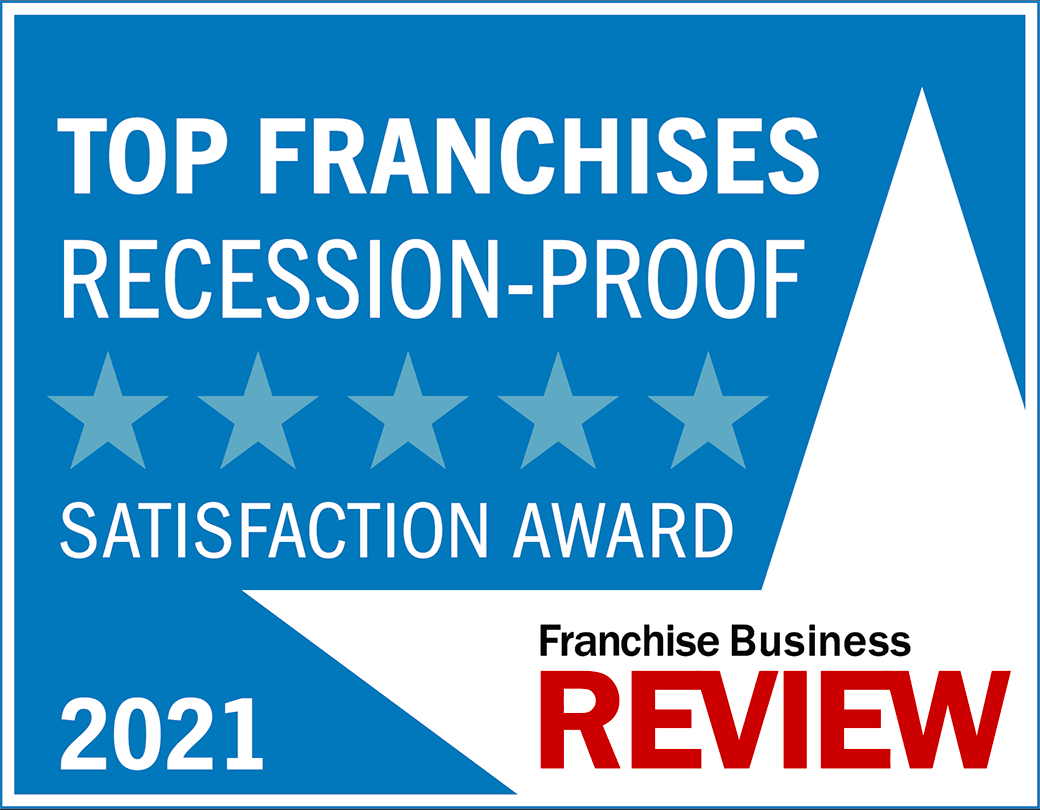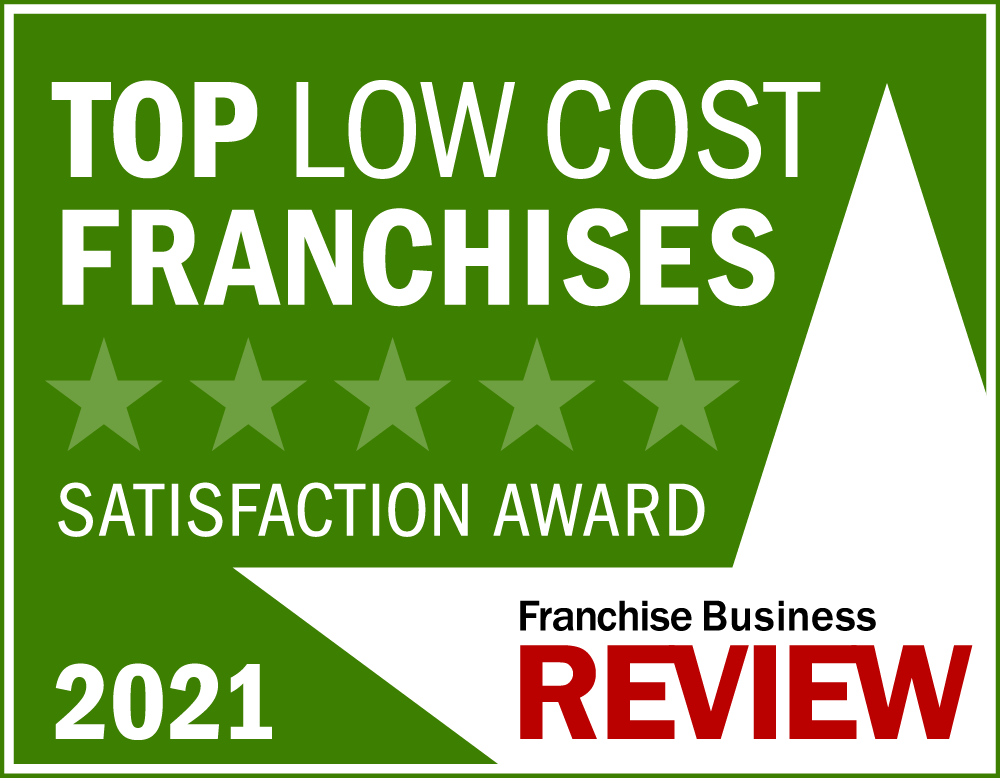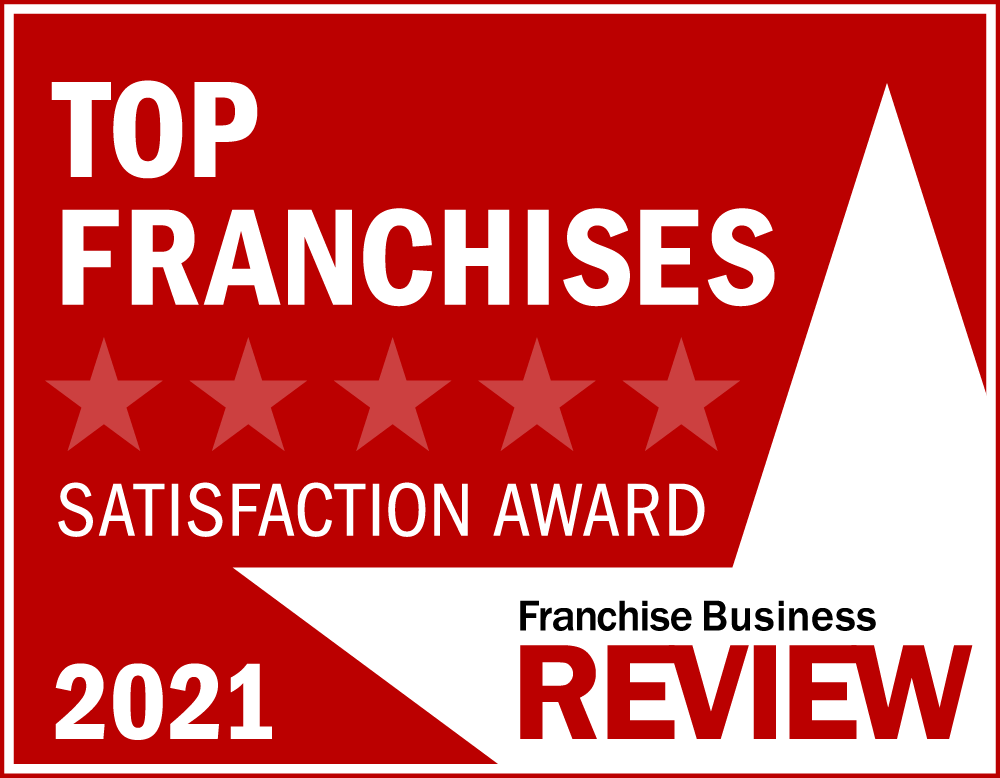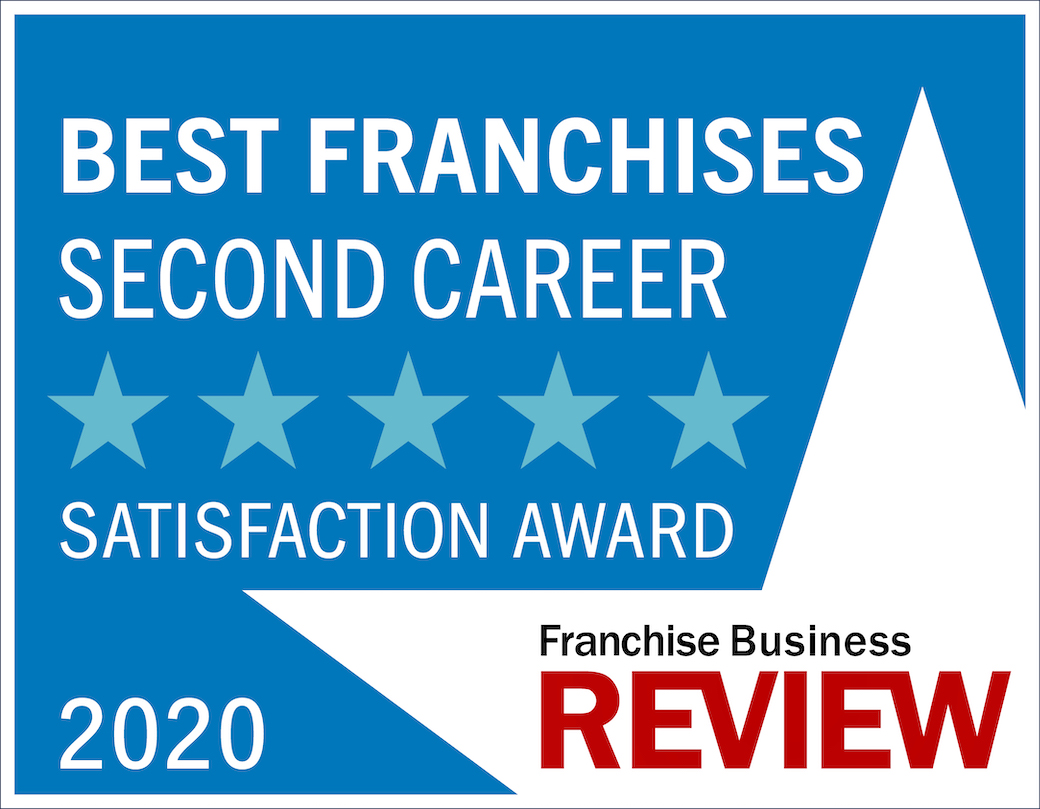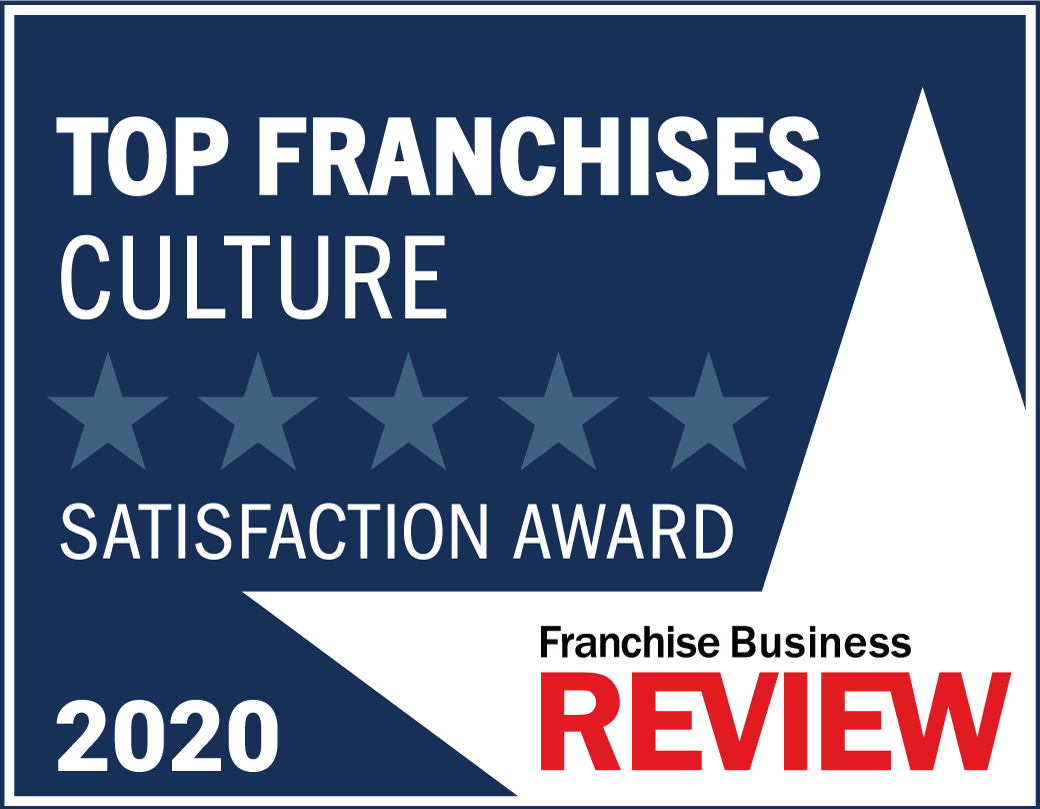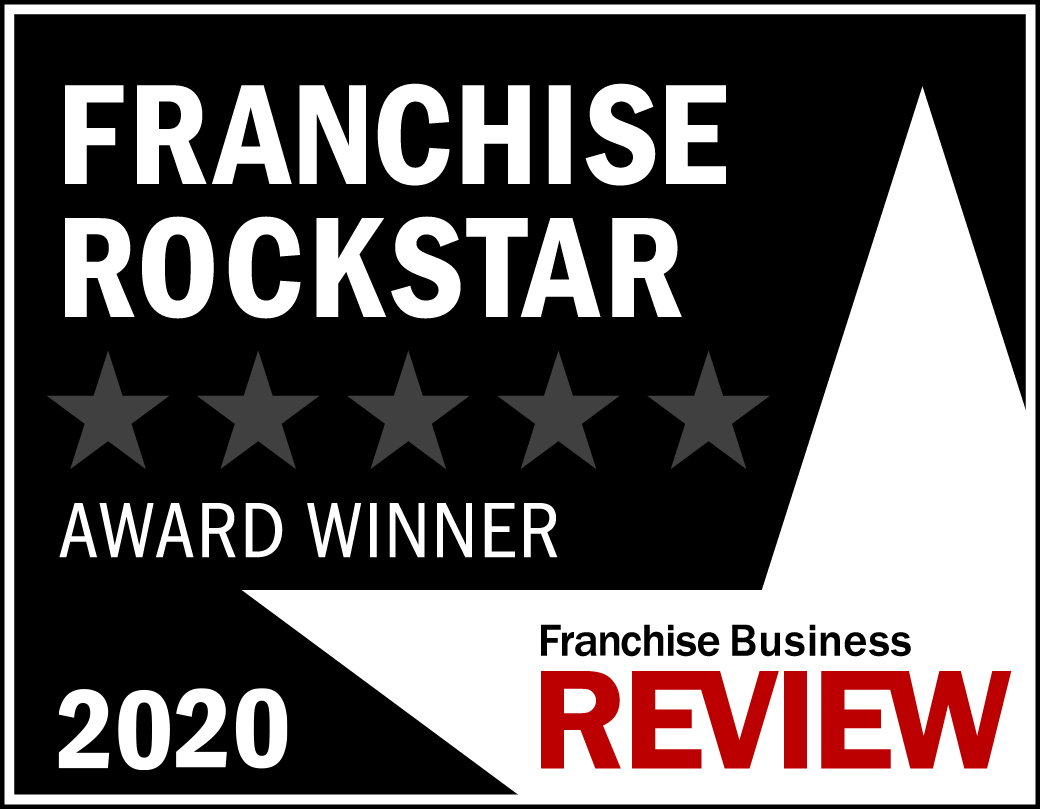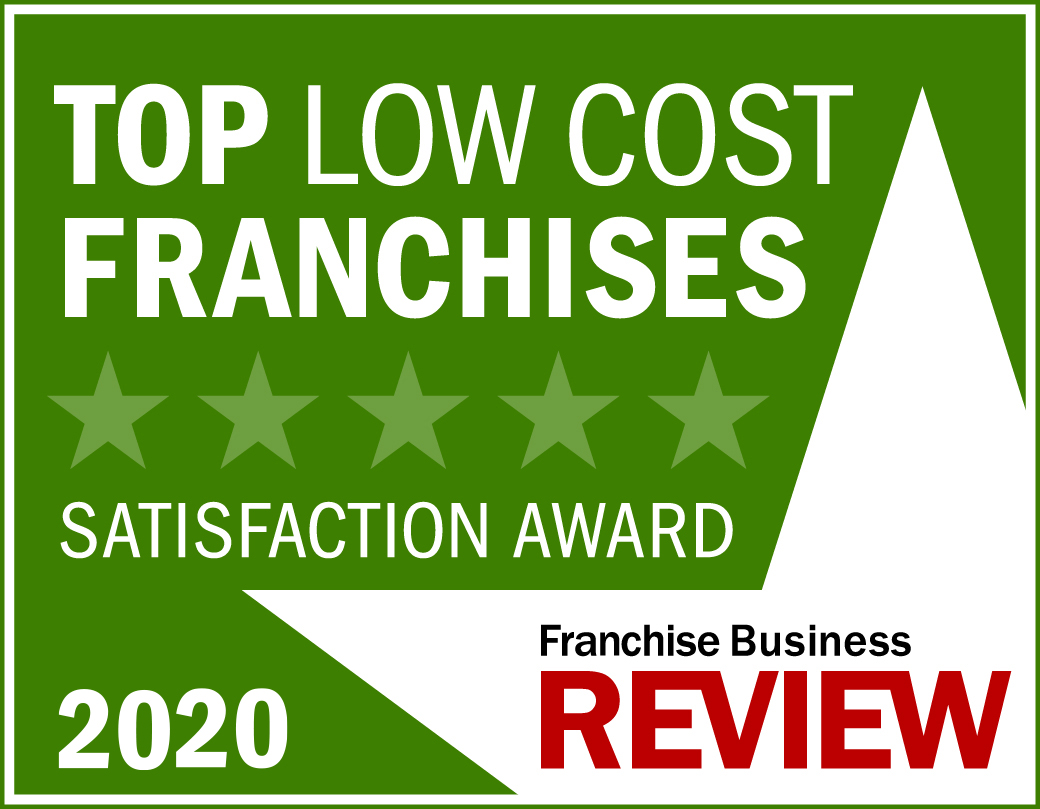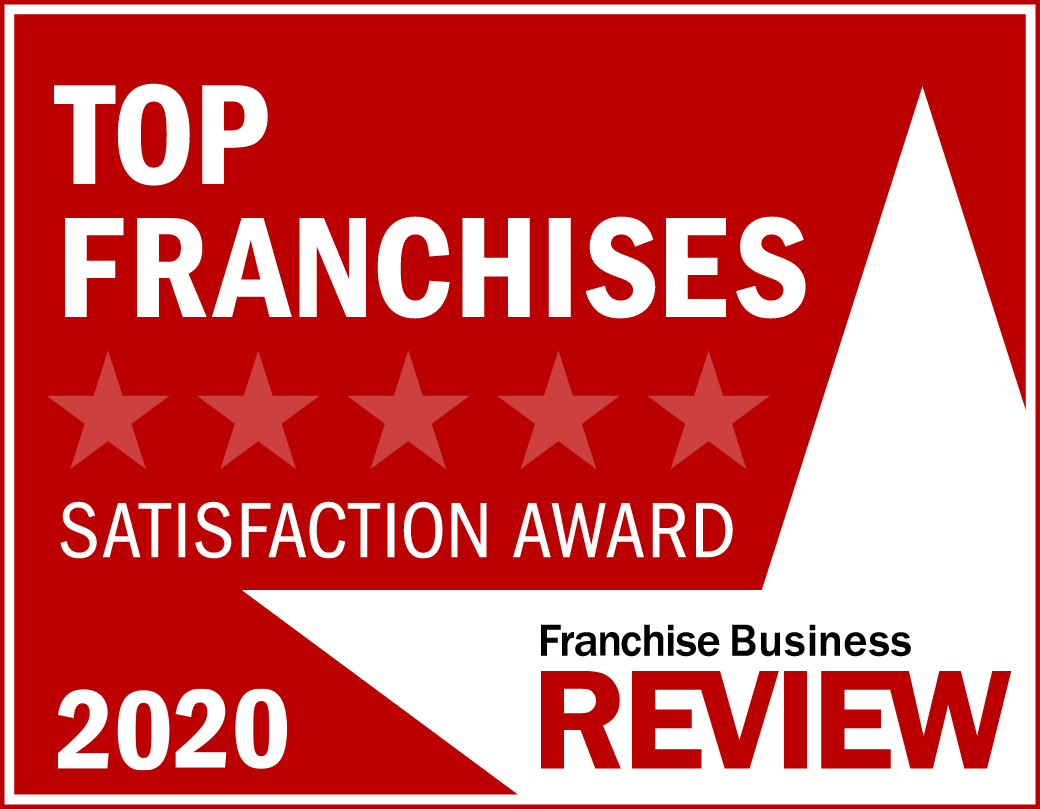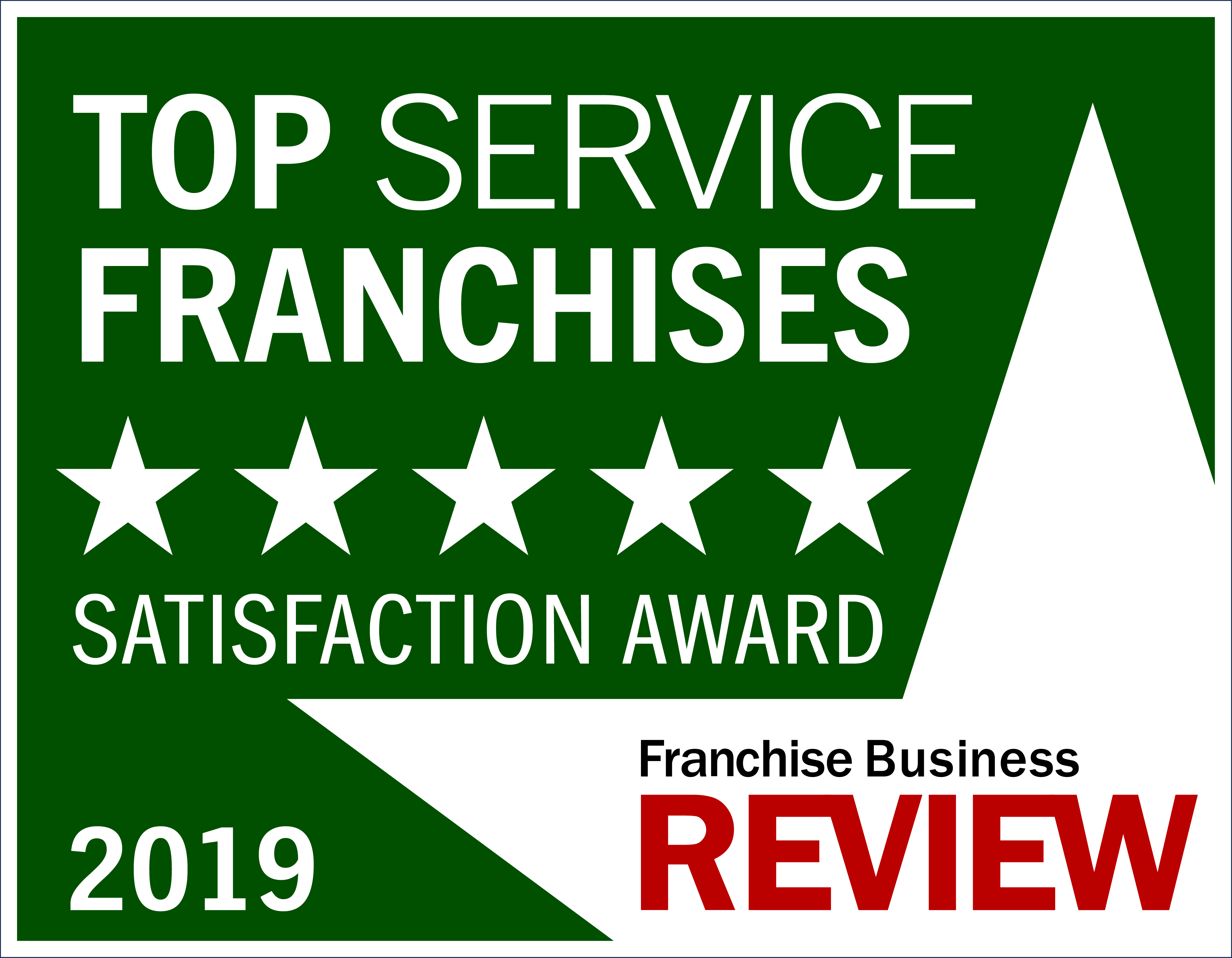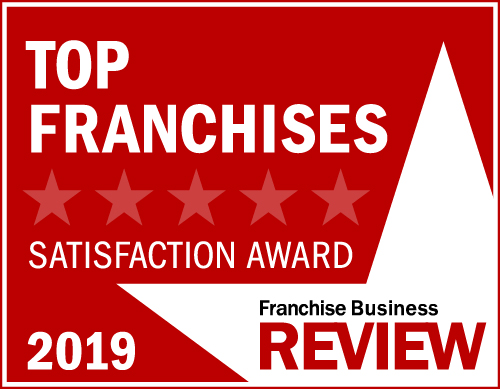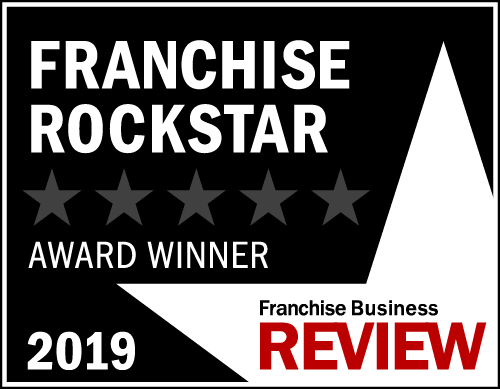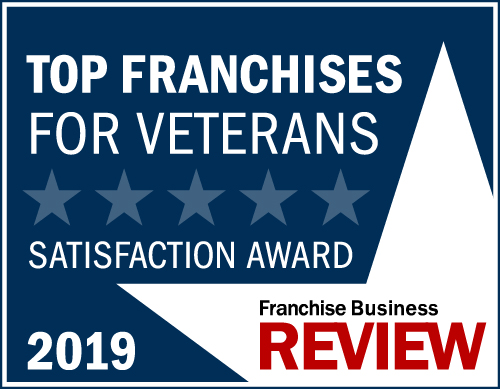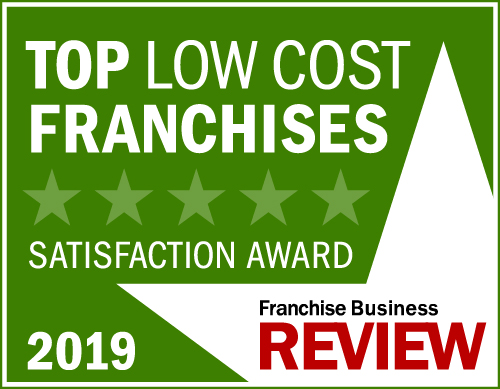 The PuroClean Franchise Opportunity
PuroClean helps families and businesses overcome the everyday setbacks that can happen in the home or office — a pipe bursts, a dishwasher overflows, or more seriously, a fire or storm damages a property. Situations like these can, and do, arise at any time, making our business constantly in demand. PuroClean franchise owners manage a crew to do the work, spend their time marketing the business, and establish relationships with the insurance agencies that drive business to PuroClean.
Low investment and high margins, National name recognition and brand power, Flexibility of a home-based or an executive office model, Unrestricted market enabling unlimited growth, Proprietary claims management and operating systems, Certified state-of-the-art training facility, Ongoing field training and 24/7 technical support, Access to local, regional, and national accounts.
The brand provides marketing and sales support plus ongoing marketing webinars.
Franchise owners receive thorough training and ongoing support from experienced leadership and support teams at corporate headquarters in Tamarac, Florida, as well as in the field. From systems and processes for marketing and training, to program work with major insurance companies, franchise owners get the right skills and support to grow their local business. The PuroClean Academy at the corporate headquarters includes a state-of-the-art, IICRC-approved Applied Structural Drying (ASD) facility affectionately called the "flood house,"which is the focal point of real-life practical instruction. One of only 27 in the world, this is a premier ASD facility in the nation and assists us in providing the very highest level of training available anywhere. The PuroClean Academy also consists of a high-tech classroom with special features to facilitate both in-person and remote learning opportunities. It provides interactive webinars; live, interactive video presentations; and other hands-on learning opportunities for the most effective, specialized education. Overall, more than 1,000 PuroClean associates and insurance professionals have trained at the PuroClean Academy since its introduction in 2011. In 2017, we expanded our training capabilities beyond the constraints of our facility by launching our Online Academy. Leveraging the power of technology, we have trained over 4,800 students and issued more than 50,000 course badges.
Corporate Address:

PuroSystems, Inc. 6001 Hiatus Rd, Suite 13, Tamarac, FL 33321

Contact Name(s): Franchise Development

Contact Email: [email protected]

Website:

PuroCleanFranchise.com

Phone #: 855.978.1776
PuroClean Videos
Learn what makes PuroClean a supportive & innovative franchise
Hear why franchisees choose to franchise with PuroClean
PuroClean Reviews & Testimonials
Actual owner reviews from our third party, independent surveys.
It's a family culture where everyone cares about the other franchise and his/her success.

I appreciate the support the Franchisor provides.

Keep up the great energy level, and quality of the management team.
Known as the "Paramedics of Property Damage®," PuroClean provides fire, smoke and water damage remediation, flood water removal, mold removal, and biohazard cleanup to commercial and residential customers.
Request Information
Min. Cash Required:

$100,000
>

Net Worth Required:

$250,000
>

Total Startup Investment:

$25,000 - $245,000
>

Franchising Since:

2001
>

Franchise Units:

456
>
Available Markets
United States:
AK, AL, AR, AZ, CA, CO, CT, DC, DE, FL, GA, HI, IA, ID, IL, IN, KS, KY, LA, MA, MD, ME, MI, MN, MO, MS, MT, NC, ND, NE, NH, NJ, NM, NV, NY, OH, OK, OR, PA, RI, SC, SD, TN, TX, UT, VA, VT, WA, WI, WV, WY