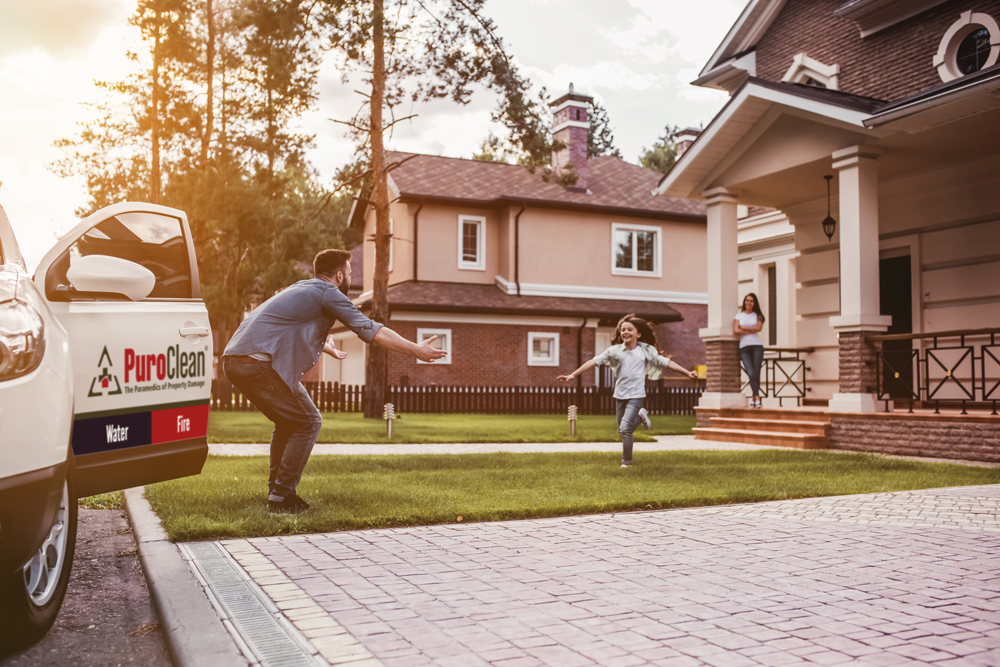 It's called "The Great Resignation" and it refers to a significant percentage of our workforce that isn't interested in returning to their old jobs.  Indeed, a new poll from Prudential, entitled the "Pulse of the American Worker Survey", and a recent report from Microsoft, "The Next Great Disruption is Hybrid Work—Are We Ready?" confirms a dramatic shift in attitudes of individuals who are leaving the corporate world during the pandemic because they seek more control over their lives and more meaningful work-life balance.
The Prudential poll found that 1 in 5 workers changed their line of work entirely over the past year, and half say those changes are permanent. The top reasons for making these career changes?
Better work-life balance (27%)
Better compensation (26%)
Wanting to try something new (26%)
Additionally, a quarter of workers (26%) say they plan to look for a job with a different employer once the threat of the pandemic has decreased.
Considering the shift in employee sentiment these days, it's not all that surprising that franchising has become an attractive option for those seeking a do-over in their careers. Becoming a franchisee fulfills the entrepreneur needs of owning a small business while not being burdened with having to start a business from scratch. Coupled with the support of the franchise brand and other franchise owners in the company, candidates are investigating the thousands of concepts to find a perfect match for business ownership of their own.
To help those interested in starting over and exploring franchising opportunities, Franchise Business Review has identified the Top Franchises for Second Careers. Our research is based on asking over 10,170 franchise owners, representing more than 300 brands, 33 benchmark satisfaction questions on Training & Support, Operations, Leadership, Core Values, Financial Opportunity, and Overall Satisfaction with their franchise company. The 50 award-winning brands on FBR's list all have outstanding owner satisfaction with their franchisees, which has proven to be a great tool for measuring the overall health of a franchise company.
"In times like these, with so much uncertainty in our world, many mid-career professionals are questioning what is really important to them and taking stock of their financial situation heading into retirement. Today, more than ever, people are looking for opportunities to take control of their future, and franchising is a solid way to achieve autonomy, flexibility, and a desirable income," said Eric Stites, founder & CEO of FBR.
Stites points out that while some business owners invest in franchises that reflect the type of work they did in their corporate jobs, others choose encore careers that appeal to their personal interests or desire to be a part of a trusted brand. Whether they transitioned from jobs in management, sales, law, hospitality, or other industries, franchisees at these top-rated brands agree that taking the leap is a decision they don't regret.
Keep Your Full-Time Job as You Transition
Tom Carrero of Ponte Vedra, Florida, opted to invest in a franchise that spoke directly to his passions. A civil litigator for 25 years, Carrero was looking for a second career that would be less stressful and more enjoyable than his first one. After doing thorough research, he found that Dream Vacations offered good technical and business support—and a strong position in its sector.
Dream Vacations is a home-based franchise, giving franchisees the flexibility to plan customized vacations for clients anywhere in the world. Founded in 1991 in Fort Lauderdale, the company operates 1,500 franchise units throughout the United States and Canada.
Five years ago, Carrero bought the travel franchise while he was still practicing law. Today, Carrero operates his Dream Vacations business full-time, crediting the franchise model for giving him the flexibility he desired to juggle work with his family obligations. Despite his crammed calendar, Carrero said he looks forward to helping every client.
"I've learned that the travel industry is exciting, rewarding, and most of all, so much more fun than law," he said.
Consider Opportunities in Other Sectors
Emily Perkins was a lawyer on a traditional career path when she bought a PuroClean franchise in Greenville, South Carolina 11 years ago. To mitigate her risks, she said she chose a brand with a proven model that played to her strengths.
"Since I was focused primarily on business litigation, I thought what better way to truly understand my business clients than to spend some time actually running a business," she said.
Known as the "Paramedics of Property Damage®," PuroClean provides fire and smoke damage remediation, water damage remediation, flood water removal, mold removal, and biohazard cleanup to commercial and residential customers. Franchising since 2001, PuroClean now operates more than 350 locations in the United States and Canada.
Perkins said she found the transition from lawyer to business owner to be "energizing," and has enjoyed meeting new people from within the insurance and restoration industries. From answering phones to completing jobs, she learned about compliance requirements, leadership, staffing, and how to best invest in company infrastructure.
"The best thing about franchise ownership is that I've found it to be liberating to oversee my own company, while knowing I have unparalleled support through PuroClean's executive team to guide me down a proven business model," she said.
Ready to Invest in Your Forever Job?
Whether owning a franchise will be your first or second career, investing in a business gives you the opportunity to be your own boss and earn a healthy profit. However, with so many franchise opportunities to choose from, you should understand your own strengths and weaknesses, and carefully pursue your own research. Aside from reading FBR's Franchisee Satisfaction Reviews, consider all of the different franchising options, weigh costs relative to profits, ask for feedback from current franchise owners, and be honest with yourself about how much time and money you can ultimately afford to invest.
"Whether you're looking for a new challenge or an additional stream of income, franchise ownership offers corporate refugees a chance for a fulfilling second career. The franchise owners we surveyed who transitioned from their jobs into franchising agree that taking the leap is a decision they don't regret," said Michelle Rowan, president and COO of Franchise Business Review. "The key is finding the right opportunity by doing thorough research and reading reviews from current franchise owners."