The Maids is a professional house cleaning service that provides a 22-Step Healthy Touch Cleaning Process plus a wide variety of housekeeping services including carpet cleaning and window cleaning.
Request Information
The Maids Franchise Opportunity
The Maids' provides a low-investment opportunity, comprehensive training and support, innovative business operations technology and a business model consistent with recurring revenue cash flow, low employee headcount, and the freedom and flexibility to define your own work schedule.
The Maids Owner Satisfaction Report
Franchise Business Review has worked with over 1,100 franchise systems. We independently contact all open and active franchisees and invite them to participate in our satisfaction survey. Only the brands that exceed our satisfaction benchmark are displayed on our website. The Maids conducted their franchise review with US franchisees in April 2019, and collected feedback from 64% of the active franchisees (75).
Highlights include:
94% of the system agree the franchisees are supportive of each other.

83% "agree" or "strongly agree" they respect their franchisor

83% of franchisees rate the marketing & promotional support above average, higher than the industry benchmark.
The Maids
Franchise Owner Satisfaction Report
Review completed: 06 Jun 2022
Poor

Average

Good

Very Good

Excellent
Training & Support

Core Values

Franchise System

Franchise Community

Leadership

Self-Evaluation
Not all franchise systems share their results publicly. The Maids does. Download the franchisee satisfaction report onThe Maids for free.
The Maids Reviews & Testimonials
Actual owner reviews from our third party, independent surveys.
The support from The Maids corporate staff is excellent! They are always there to answer any questions I have and provide advice to help grow my business.

Our cleaning system and what we provide as a service is without equal The Maids has the best cleaning system around. I feel confident selling our service.

One of the best things about The Maids franchise system is its community. It's a community of owners with diverse backgrounds but the common goal of building a business.
Franchising with The Maids
The Maids have a one of a kind 22-Step Healthy Touch cleaning process. We are the "Gold Standard" for business.
Low Investment

Low to No Inventory

Recurring Revenue

Cash Flow

Few employees to manage

Freedom and Flexibility
The Maids started with innovating thinking and continues to drive change through innovation to this day. The brand remains in good hands with leadership cut from the same cloth; continuing that same pioneering thinking that birthed a brand 40+ years ago. Yet, The Maids is not simply resting on what got us here. Rather, it is driving forward with new innovation; company store incubators to test new ideas for tomorrow, massive investment into industry leading technology, and through strategic alliances with companies like Amazon and Proctor & Gamble.
Knowledgeable and experienced, The Maids franchise offers its partners comprehensive marketing support. Their marketing staff and business coaches will help you build your initial marketing plan that will drive business and build a successful customer base. Their Excel-based marketing plan spreadsheet is easy to use and understand, providing you with all the tools necessary, both during start-up and on an on-going bases, to help you make the best marketing decisions that will benefit your company – and your bottom line. The Maid's comprehensive marketing support includes: Marketing consulting, ad planning, media consulting, public relations, copy writing, ad design and direct mail support. Their marketing staff also champions and manages the corporate brand, which includes: corporate identity, national brand program, Web site, coop programs and strategic alliances.
The Maids provides the most comprehensive package of training, support, and technology in the industry. They provide extensive training, including 4-6 weeks of pre-training, 6 days of classroom and field training (SmartStart corporate training), and 4 days in the franchisee's market conducting The Maids Power Training. They are in touch and involved with the new franchisee a minimum of 195 days within the first year via their Business coaches and Owner Mentors.
Corporate Address:

9394 W Dodge St. Suite 140, Omaha, NE 68114

Contact Name(s): N/A

Contact Email: [email protected]

Website: https://www.maids.com/franchise/

Phone #: 800-843-6243
The Maids Cost & Fees
Here's what you can expect to spend to start the business and what ongoing fees the franchisor charges throughout the life of the business.
Initial Investment

The total estimated cost for establishing the business (including: franchise fee, fixed assets, inventory, deposits, other fees and costs, and the working capital required for initial start-up).

$64,100 - $154,300

Cash Requirement

Your liquid capital, or the cash you need on-hand in order to be able to enter into the franchise agreement.

$50,000
The Maids Videos
Hear what makes The Maids a supportive & unique franchise opportunity
The Maids Awards from Franchise Business Review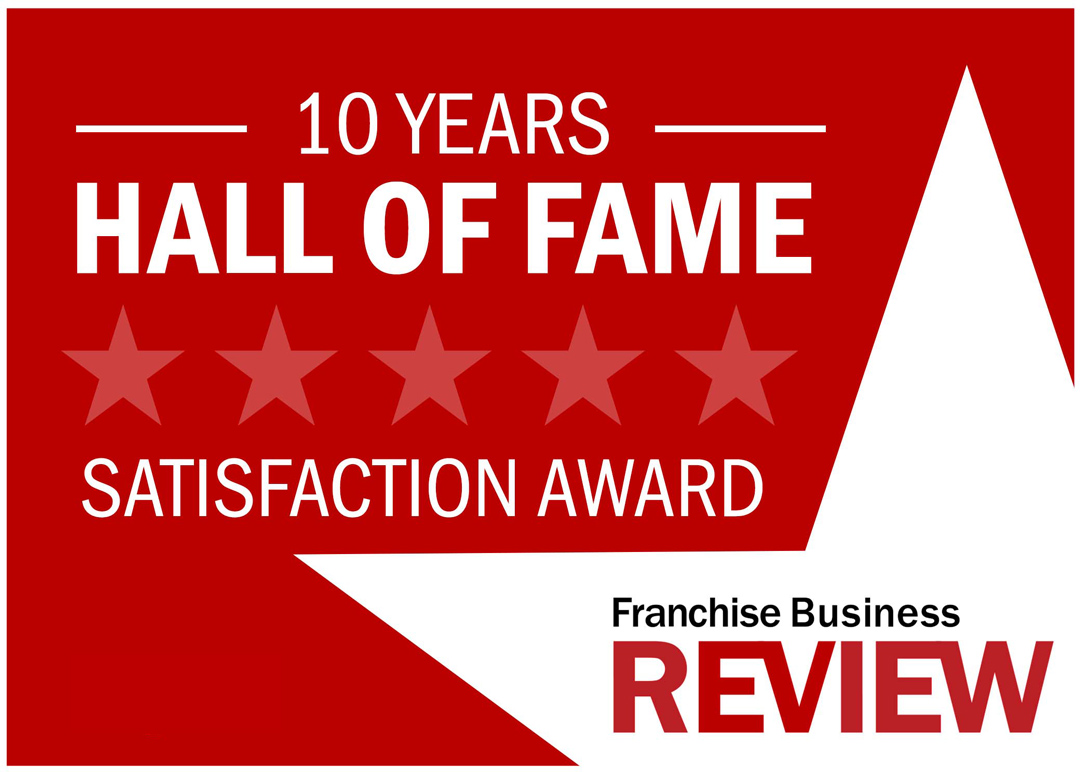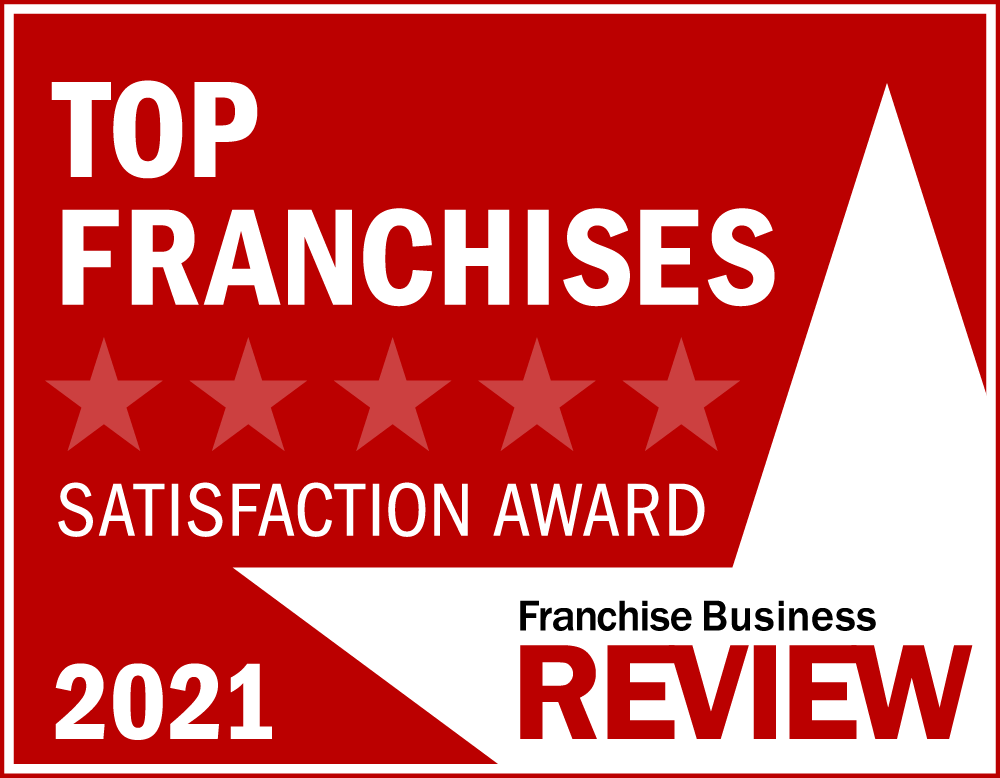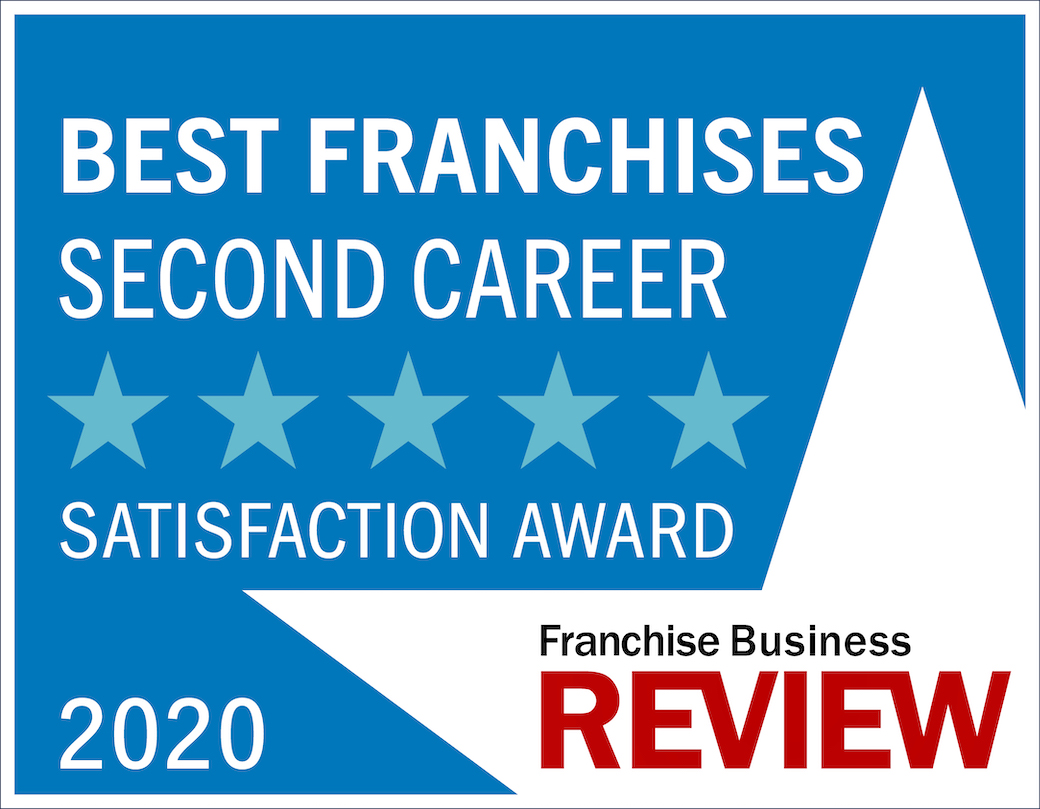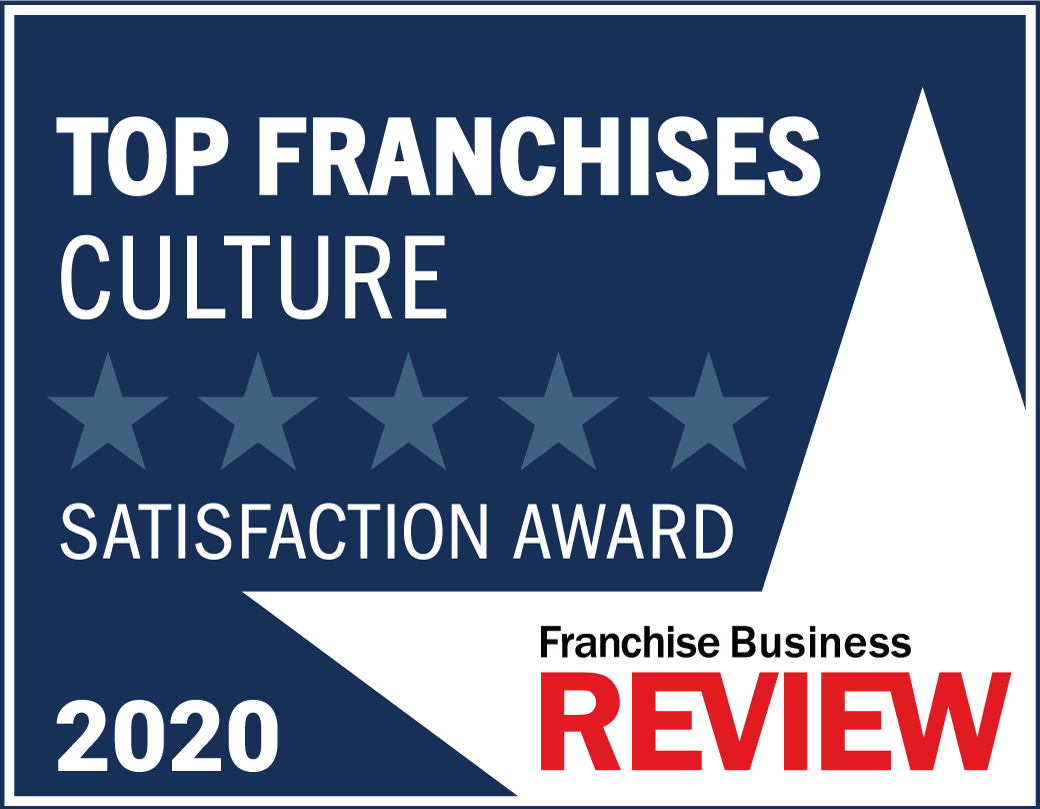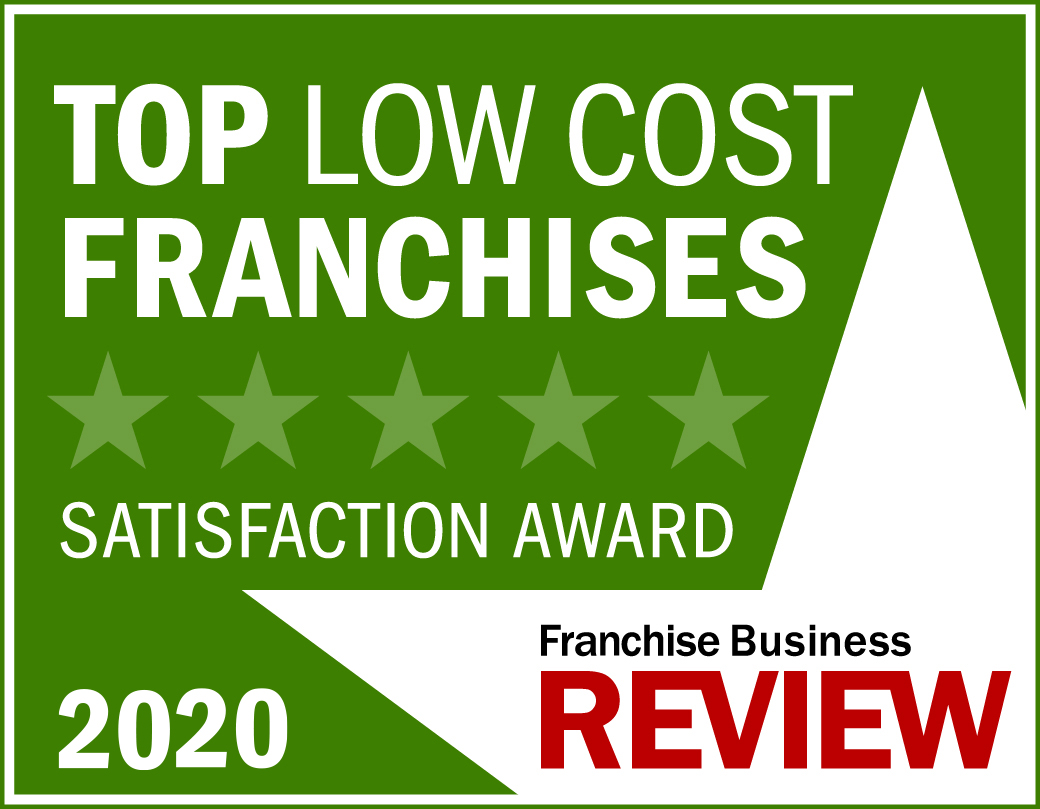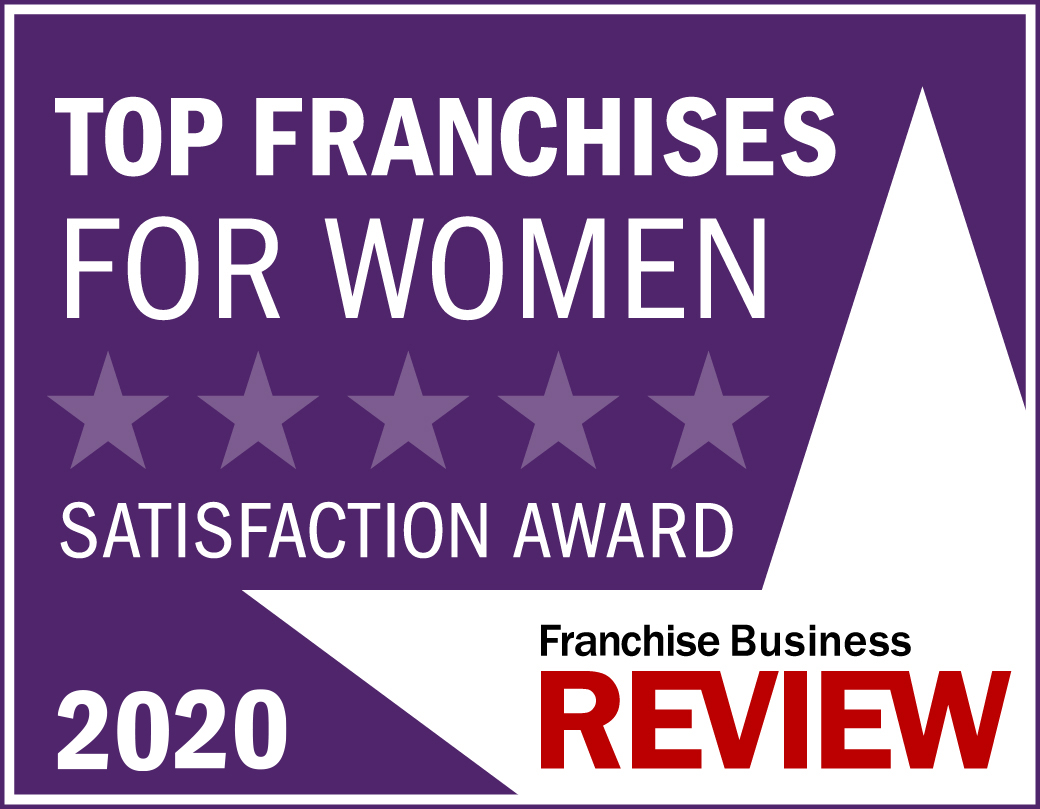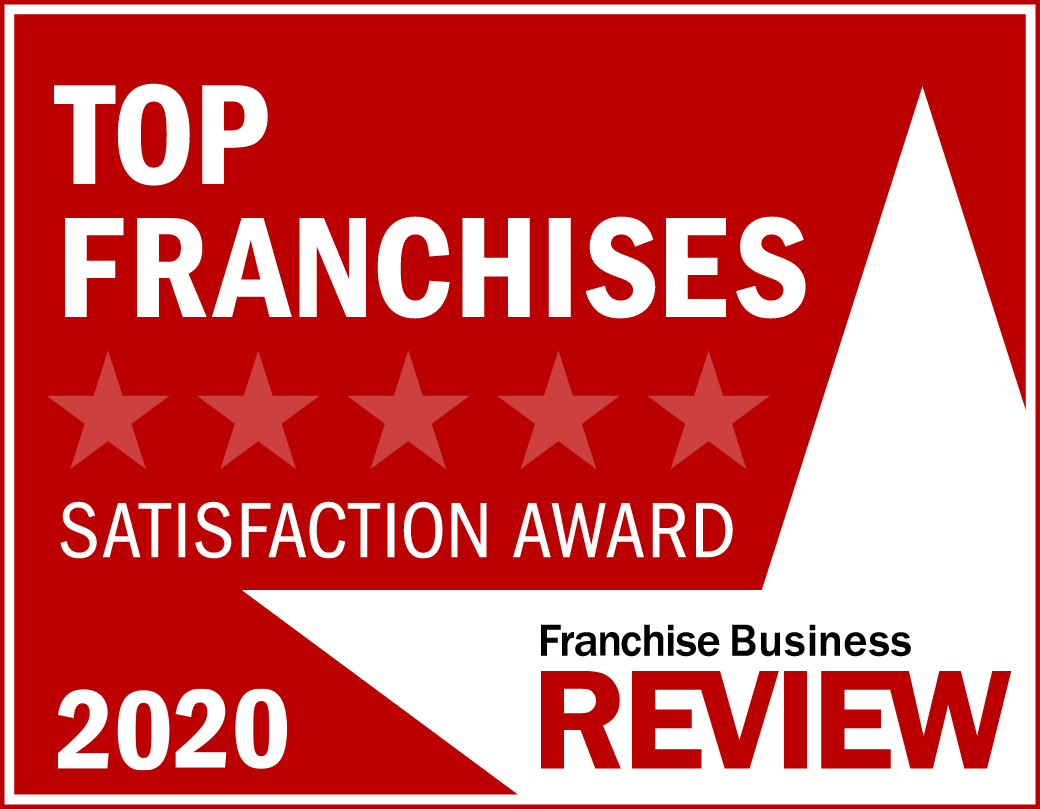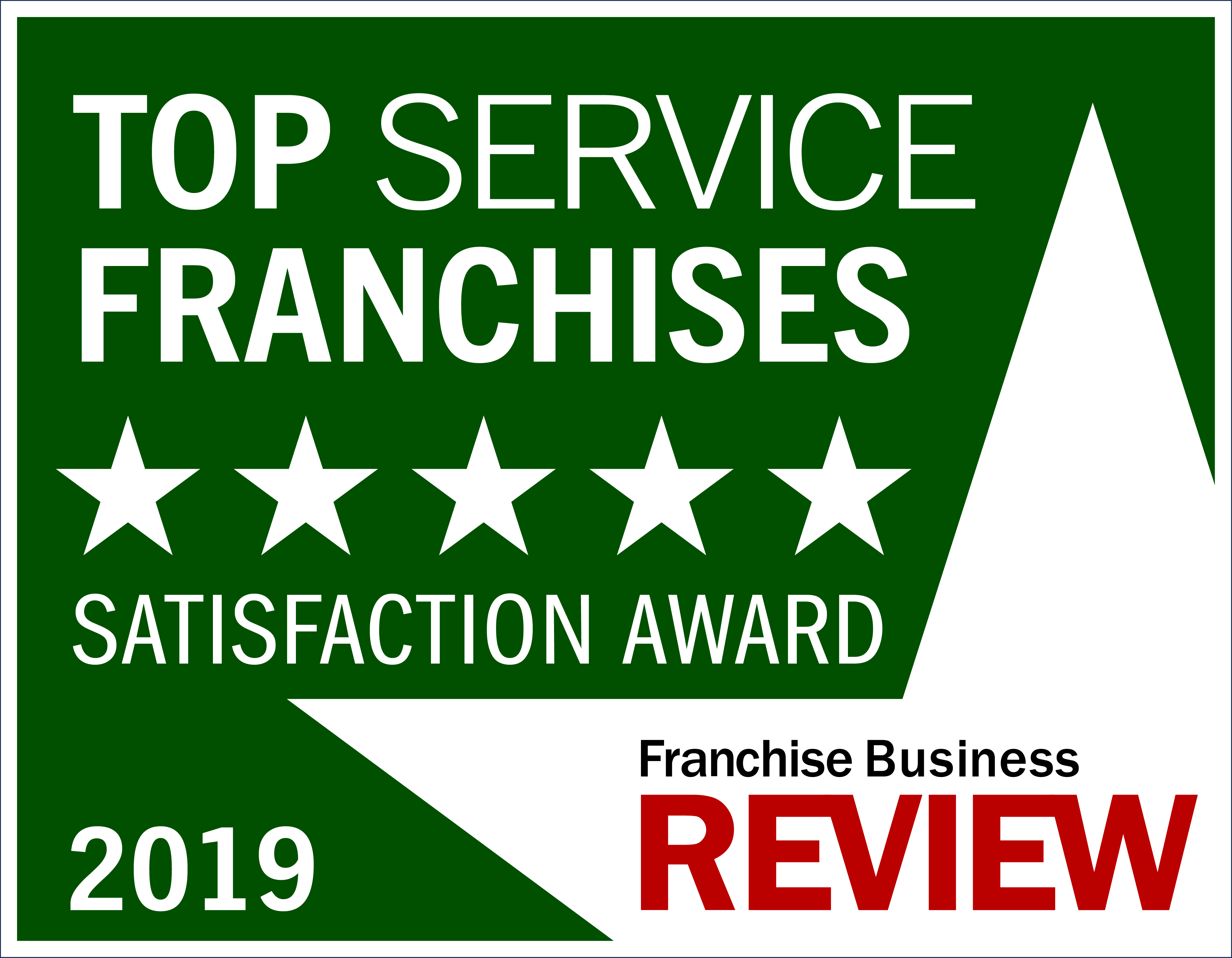 Download the The Maids Franchise Satisfaction Report
The Maids is a professional house cleaning service that provides a 22-Step Healthy Touch Cleaning Process plus a wide variety of housekeeping services including carpet cleaning and window cleaning.
Request Information
Cash Required:

$50,000

Total Startup Investment:

$64,100 - $154,300

Franchising Since:

1980

US/Canada Franchise Units:

1255
Available Markets
United States:
AK, AL, AR, AZ, CA, CO, CT, DC, DE, FL, GA, IA, IL, IN, KS, KY, LA, MA, MD, ME, MI, MN, MO, MS, NC, NE, NJ, NV, NY, OH, OK, OR, PA, RI, SC, TN, TX, UT, VA, VT, WA, WI, WV
Canada:
AB, BC, MB, NB, NL, NS, NT, NU, ON, PE, QC, SK, YT