Ziebart International Corporation is the world leader in vehicle appearance and protection services. The brand is recognized for its customer-first approach to providing industry-leading automotive services.
Request Information
Ziebart Franchise Opportunity
The automotive aftermarket is a $500 billion+ industry and growing. The industry provides long-term demand, recurring revenue, recession resilience and work-life balance to franchise owners. Owning a Ziebart location puts you in the driver's seat of your business. Grow as large or stay as small as you want, knowing that your community's need for car care will always be there.
Read more
Read less
Yes! I want to learn more about owning a Ziebart Franchise
Franchising with Ziebart
Ziebart is a unique franchise, due to the following:
Worldwide opportunity – 36 countries and counting!
Proprietary products and services only sold at Ziebart locations
Four channels of trade offering a diversified and ongoing revenue stream
Over 60 successful years in the franchising industry-we are one of the founding members of the International Franchise Association!
A recession/pandemic-resistant essential business
Above average franchise owner satisfaction scores
Above average customer satisfaction scores
What sets Ziebart apart from the rest?
Average Unit Sales Volume: $1,300,000
Average Length of Ownership: 26 Years
60 Years of Brand Development
400 Worldwide Licensed Locations
1300 Fellow Ziebart Service Centers
Represented in 36 Difference Countries
Ziebart's offers many benefits:
Income opportunity
Continued automotive aftermarket growth projections
Flexible schedule
No travel (aside from meeting up with your fellow franchisees)
Leave a legacy for your family
Be Your Own Boss and live the life you dictate
Improve your quality of life
Military discount for all U.S. Military Veterans. To thank veterans for their service, Ziebart will waive 100% of the initial franchise fee (valued at $36,000). Ziebart is a proud member of VetFran. VetFran was founded in 1991 as a strategic initiative of the International Franchise Association. VetFran includes over 600 IFA member companies offering financial incentives, education and support to veterans interested in franchise ownership and/or a career path in franchising.
Work with a team of marketing professionals trained in the automotive appearance industry who deliver strategies, ongoing support, and training to maximize the ROI on your marketing dollars.
Personalized local marketing strategies and professionally developed marketing materials based on market research and competitive analysis.
Regional marketing meetings and dealer conferences.
Web lead generation, custom-location website, grand opening packages, email marketing, corporate promotions, event planning public relations, reputation management, social media, direct mail, digital marketing, media buying, and beyond.
Did You Know…
Ziebart's average Google Ranking is 4.5 stars? That's some marketing and operational gold!
Eight-week training program tailored to your needs, including an in-store experience and instructional classes on technical skills, professional sales, marketing, and business management
You are provided with exclusive software programs to run your scalable Ziebart business.
Direct contact with our team of support professionals that can help with daily operations, sales, account development, marketing, technical support, and more.
Location Development
Support to determine prime geographical location through demographic and market analysis
Personalized team to work with you and your broker.
Guidance on how to use and set up your location.
Sales
Two weeks of hands-on, in-person professional sales and leadership training at our world headquarters.
Hiring guidance to ensure you are building your team right.
Support in developing outside accounts to diversify your revenue stream and customer base.
Product and Technical Operations Pit Crew
Access to Ziebart's exclusive, trademarked, and proprietary products and service execution.
In-person, hands-on training from professional technicians for everything from specifications, procedures, safety, tools, techniques and maintenance, to troubleshooting and more.
Online training.
In-person seminars, regional training, and more.
On-call support from the corporate office for the lifetime of your business.
Franchise community for veteran mentorship and owner education
Is there a discount for Veterans?
$36,000 franchise fee waived for Veterans – VetFran Program
Ziebart Videos
Find out how Ziebart can be Your Partner for a Prosperous Future
Hear a current Ziebart franchise owner tell his success story
Ziebart Awards from Franchise Business Review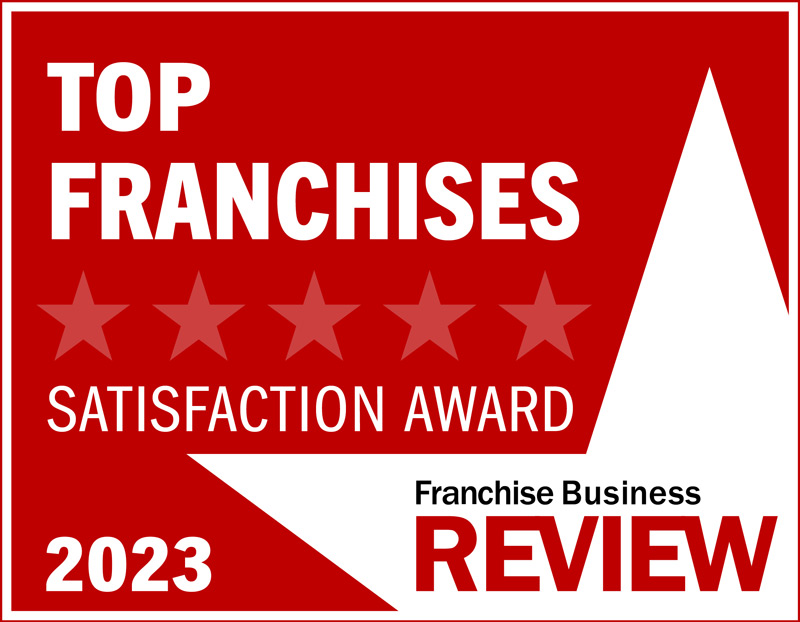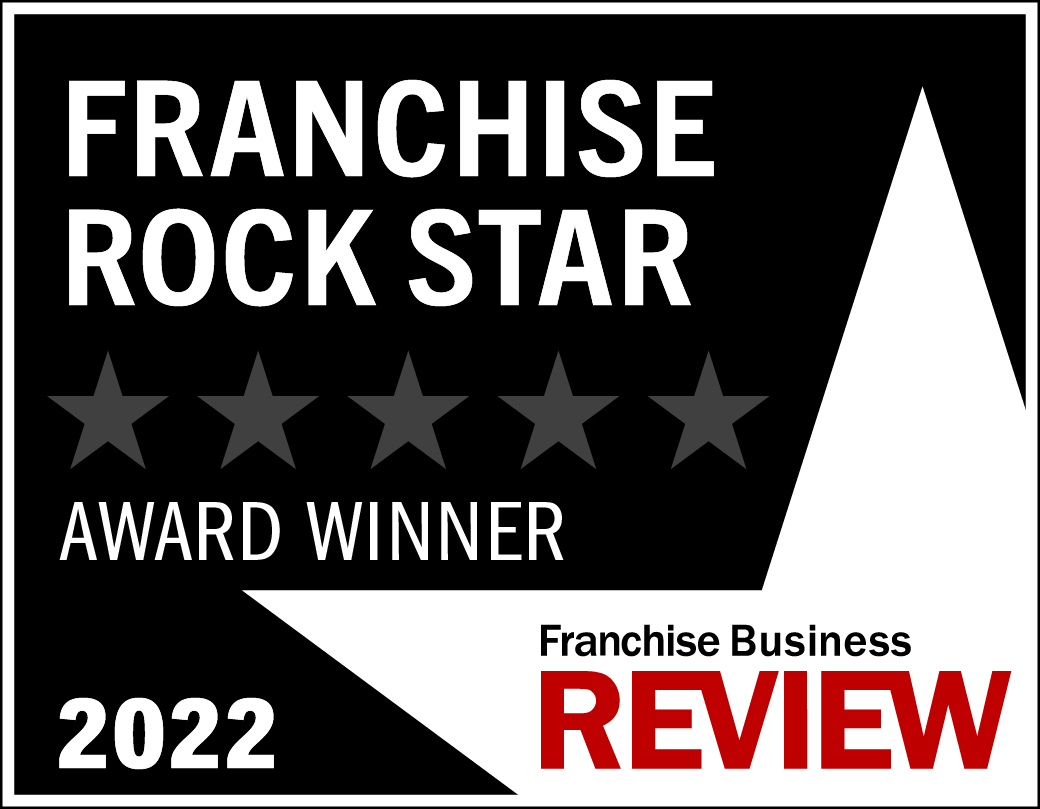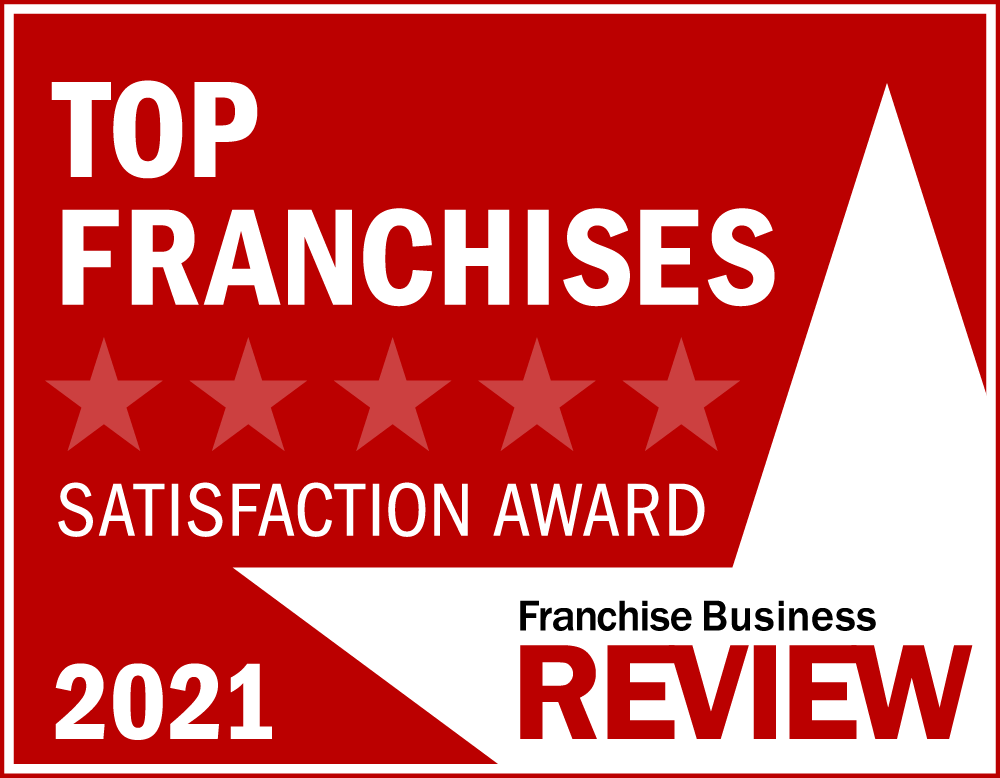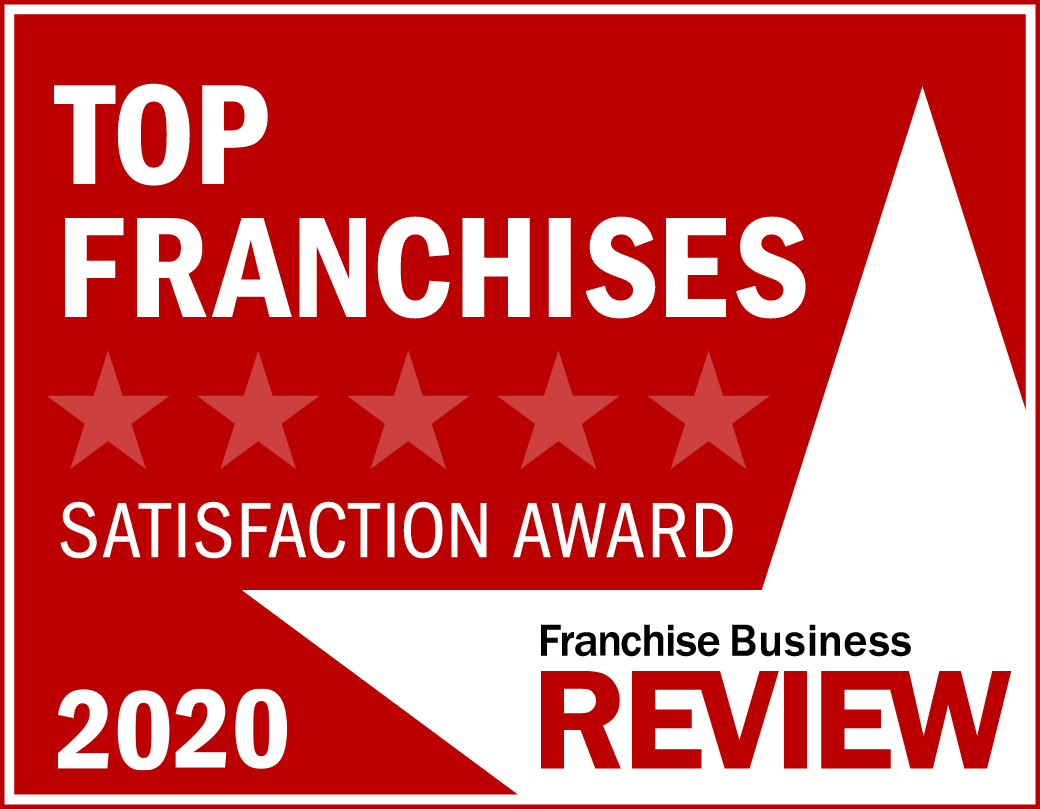 Ziebart International Corporation is the world leader in vehicle appearance and protection services. The brand is recognized for its customer-first approach to providing industry-leading automotive services.
Request Information
Min. Cash Required:

$150,000

Net Worth Required:

$450,000

Total Startup Investment:

$416,000 - $566,000

Franchising Since:

1962

Franchise Units:

179
Available Markets
United States:
AZ, FL, GA, IL, PA, TX, WA
International