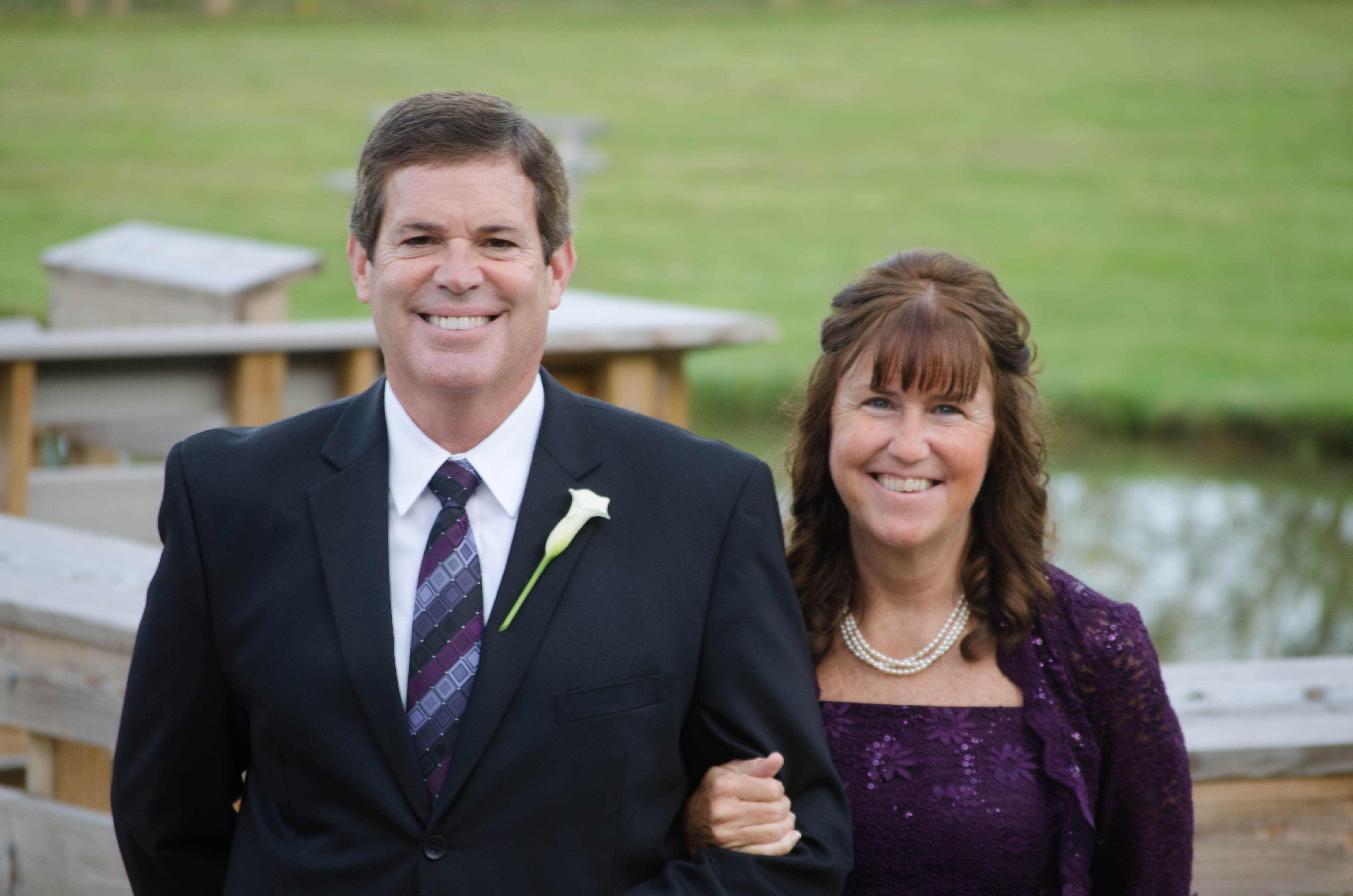 What was it about the franchise model and/or leadership that led you to purchase it?
We weren't initially interested in a franchise opportunity but were intrigued by what CarePatrol offered compared to other similar opportunities in the senior care market. We liked the opportunity the business model provided to help seniors and the ability to work together as a couple and still make a viable income.
What type of business experience, education, and/or skills did you have prior to becoming a franchisee that you have found particularly helpful?
Kevin was a director of operations for several organizations throughout his career while Cilla was an elementary teacher and a preschool administrator. Both positions required regular interactions with people, presenting strategies, being resourceful in overcoming challenges and helping others see your vision.
What do you like most about owning a franchise?
We enjoy the freedom of owning our own business and being the ones that are directly responsible for our success. Over the years, we have added quality individuals to our team that share our same values and have further expanded our reach. We particularly enjoy helping families through this difficult time in their life, but especially those seniors who have no family to help them. These seniors become part of our family and we are very protective of them as we guide them through this difficult time in their life's journey.
How did you fund your franchise? Did you receive any discounts/incentives?
We funded our franchise through savings and investments that we could reality access. Originally this money was set aside for a rainy day. Little did we know that this would eventually lead to us owning our own business.
What advice do you have for prospective franchise buyers? What do you wish you had known prior to going into franchising?
The advice we typically give to prospective buyers is "be ready to work." CarePatrol has such great potential but only when you put the work in first. Also, there is no such thing as "having arrived" as success requires daily hard work if you want to continue and ultimately expand your success. As for what I wish we knew – I think it would have helped us to understand that those working in the senior care industry generally have poor follow-up and follow-through skills. We learned this the hard way when no one ever seemed to get back to us. We quickly adjusted our mindset and took the responsibility to follow-up with everyone regardless of what they promised us and ended every conversation with "If I don't hear from you by Wednesday, I will follow up with you".
What else would you like to share?
While this was covered in our training, it can't be emphasized enough: the necessity to consistently work all three phases of the business all of the time. Whether bringing on new providers, marketing to potential referral partners or working with families, if you are not doing all three of these phases all of the time, you will not accomplish the level of success you are hoping for.