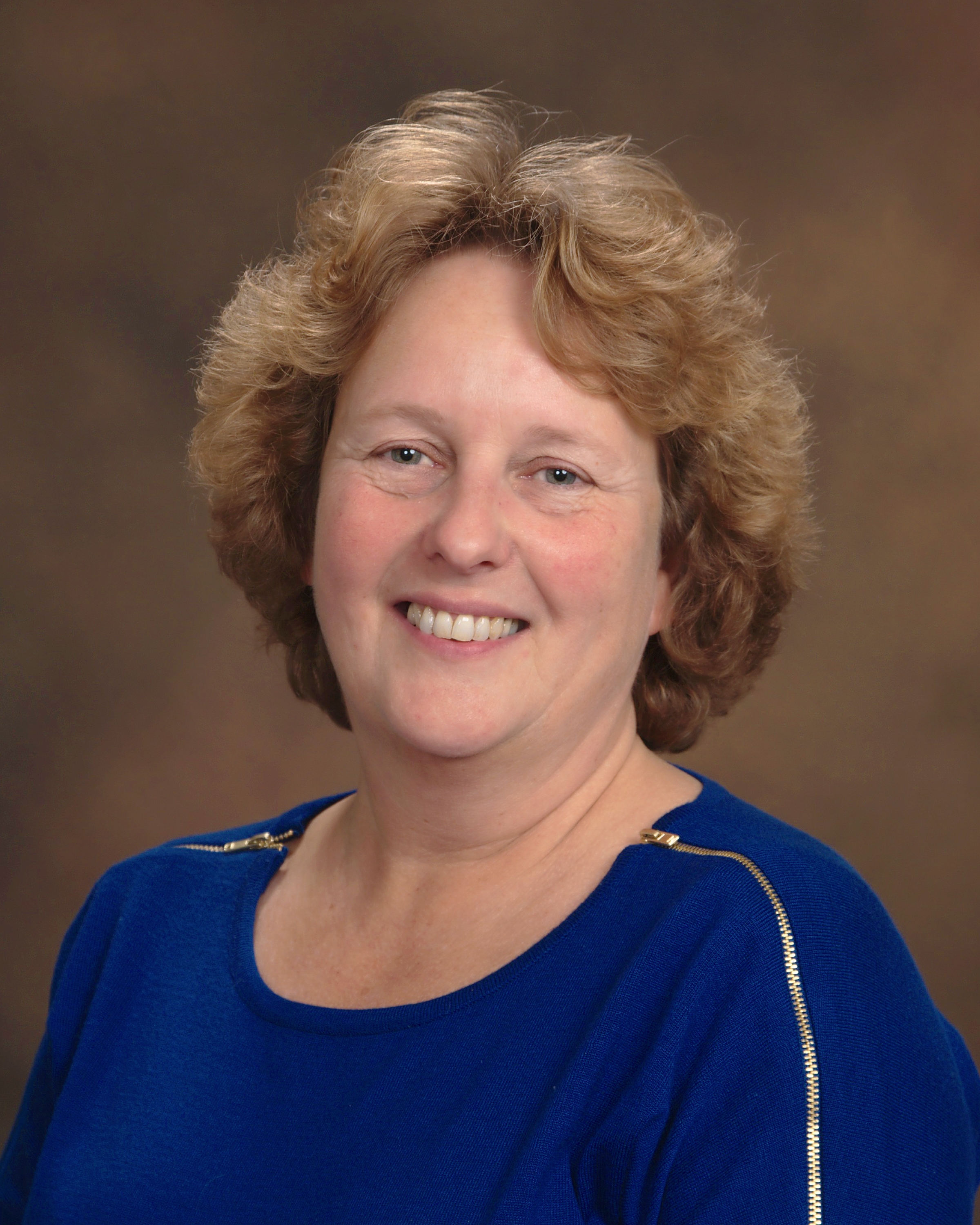 Lori Mgrdichian says that helping people maintain a level of independence as they age makes her work more than just a job. Read more about Lori and how she got started with HomeWatch CareGivers.
1. What was it about the franchise model and or leadership that led you to purchase it?
I researched a number of industries and models before selecting Homewatch CareGivers.  The homecare industry was experiencing healthy growth and was expected to continue over the next number of decades.  In the arena of Home Care company franchisors, Homewatch CareGivers presented a unique opportunity to align with a company that could teach me the industry and give me the resources and marketplace intelligence needed to build a profitable business.  The leadership team was energetic, knowledgeable and accessible.
2. What things do you like most about your job?
From a day to day perspective, I love to deep dive into financials, metrics, KPIs etc.—it's just something I've always loved about business.  It's how I manage and strategize for the future. In terms of the over-arching mission, a few years into this enterprise it become obvious that I was fast becoming a decent sized employer in my area.  That's one of the reasons I get up every morning and come to work! As a successful business owner, you begin to understand that your efforts are a part of building up the community around you. Ultimately, the mission of my business is about enabling people to feel a level of independence, stability and safety as they age.  Most people want to do that in their own homes. The realization that I can somehow be a part of making that possible, makes this more than a job to me, more than a spreadsheet, procedure or process.
3. What advice do you have for prospective franchise buyers?
While you are building your business, be ready to work, potentially harder than you ever have before. Learn every aspect of your business and spend time with your customers/clients—understand their challenges and what's most important to them.  I had experience managing large organizations, leading change, and managing people to deliver high-quality capabilities over a few decades. And I still found that this business required 'flexing new muscles' in order to be successful.
If you'd like to learn more about HomeWatch CareGivers franchise opportunities visit https://www.homewatchcaregivers.com/franchise-opportunities/