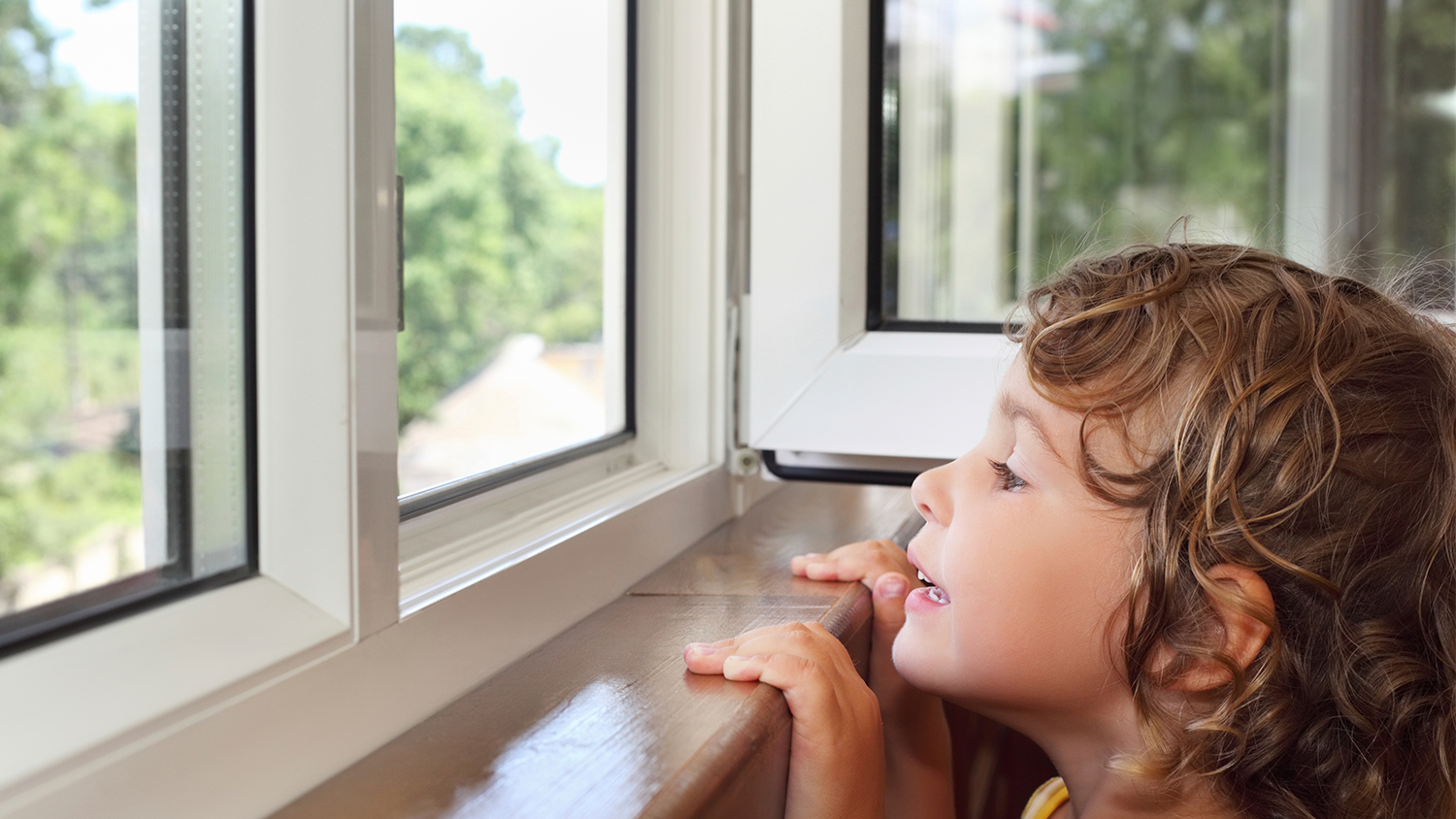 Franchise Business Review recently spoke with The Glass Guru franchisee Mitch Richey to gain insight on what it's like to be a franchise owner and the challenges of running your own business. Excerpts from the following interview with Richey are featured in FBR's 2022 Top 200 Franchises issue.
Name: Mitch Richey
Location: North Indianapolis, IN
Franchise owner since: 2010
---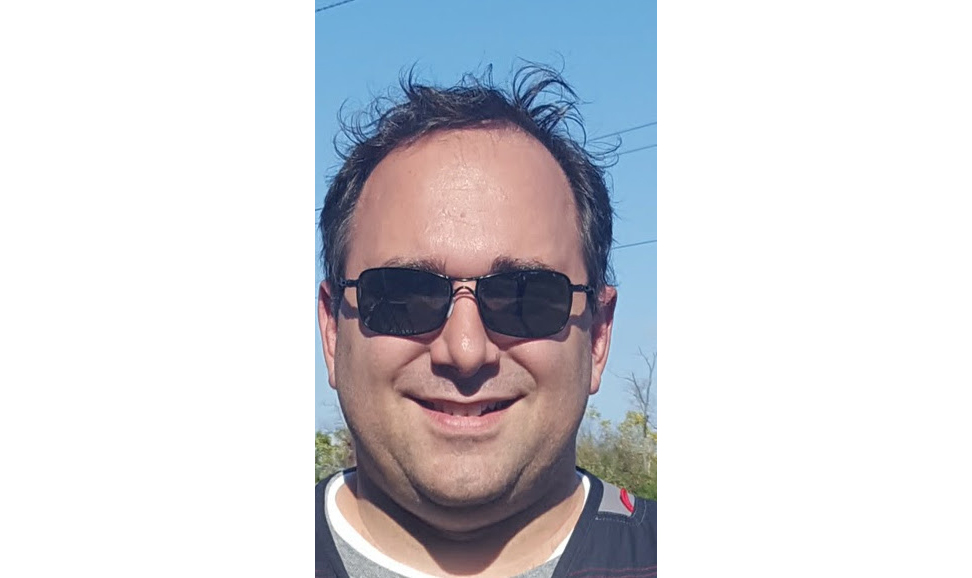 Can you share a bit about your background? What were you doing prior to being a franchise owner and how did that help prepare you for what you're doing now?
I was working in window sales and management and also billboard advertising, so I felt I knew the business and was fully prepared to do this.
What are the most critical skills that you feel are needed to be successful? Did you have those skills and how did the corporate group help you develop those skills?
Employee development. Even before I opened my Glass Guru business, I had a lot of experience in hiring and training employees.
What were you looking for in franchising that you were not getting from your previous career?
Freedom. I can work the hours I want to work and I make enough money now to take the trips I want to take. I don't have to answer to anyone now but myself, and it's worked out pretty well for me. My business has grown 5% to 30% every year. It's a great space to be in. We repair and install windows, which is a lot cheaper than having to replace them. We're a great cost-effective alternative to buying new windows.
Can you tell us about the process you went through to select your franchise brand? How long would you say it took you to get to signing the agreement?
There really wasn't much of a process. My best friend opened a Glass Guru in Indy South and I saw the success he was having so I jumped on the opportunity to open another franchise in Indy North. The whole thing took about six months.
Were there any pressing questions you needed answered before signing your agreement that future buyers should ask?
No.
Did you speak with other franchise owners during the process? How important is this in making your decision? What questions would you suggest future buyers ask?
Yes, it helped but I would have done it anyways.
What convinced you that this was the right brand for you?
This a recession-proof business and a great low-cost alternative for customers.
If you think about your first year in business, what was the biggest obstacle you've faced, and how did you overcome it?
Taking the leap and then getting a store front.
What advice do you have for prospective franchise buyers?
Listen to corporate. They know a lot more than you about what works and what doesn't. They've been there and done that. Follow their recommendations.
For more information on The Glass Guru franchise opportunities,

Call: (877) 654-8507

Visit: theglassgurufranchise.com