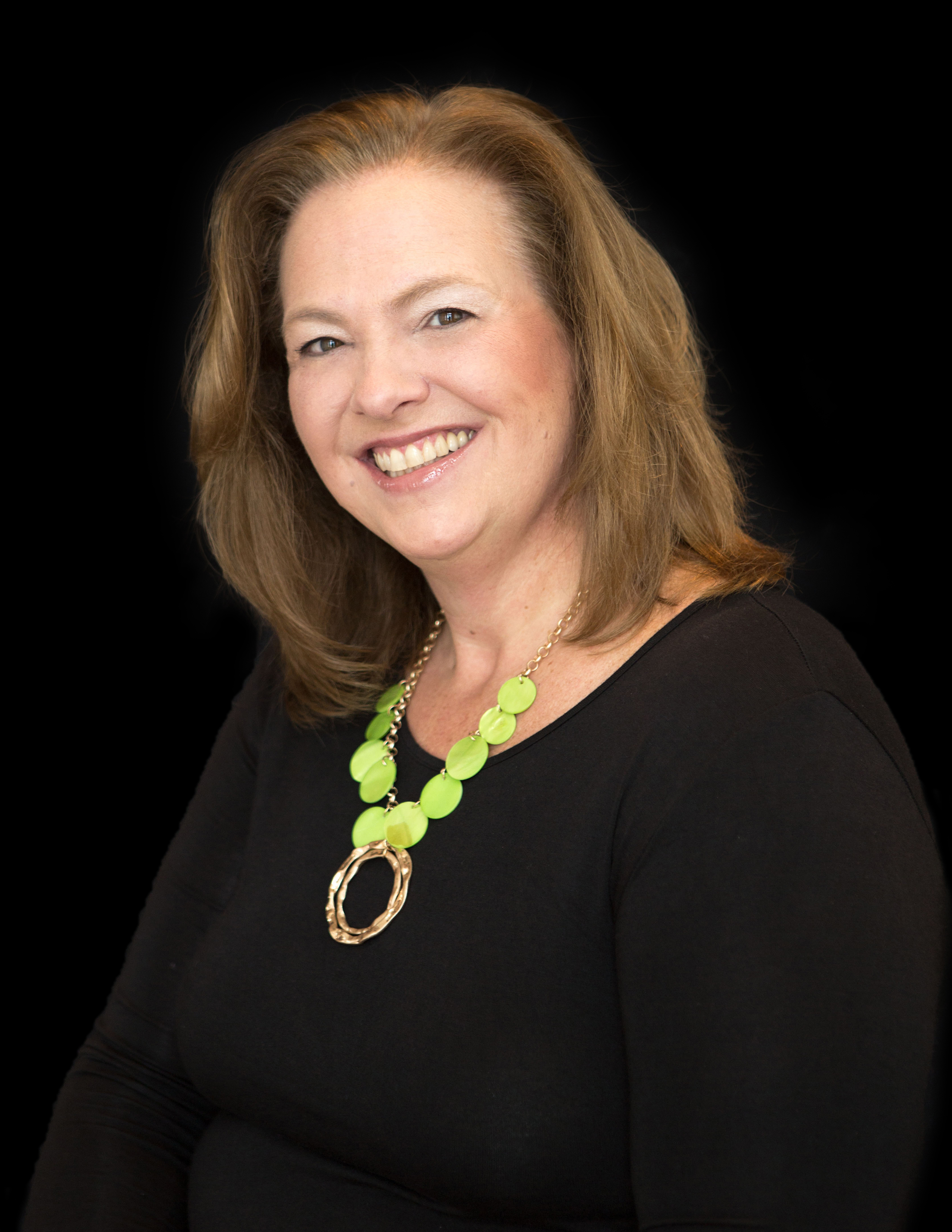 What was it about the franchise model and/or leadership that led you to purchase it?
I did my due diligence. I learned that Cruise Planners was the nation's largest home-based travel agency franchise and stood out with its legacy of successful franchisees. I purchased a business-in-a-box and didn't have to worry about startup costs, marketing tools, technology or a website. Cruise Planners gave me a feeling of being part of a family and provided support that gave me a sense of security that I could succeed.
What type of business experience, education, and/or skills did you have prior to becoming a franchisee that you have found particularly helpful?
I had no prior business experience. I was laid off in 2009 at my job in education for nearly a decade. I was 49 years old and at a crossroads. I always had a passion for travel and it brought me joy when I booked a cruise for a family reunion and realized I could possibly turn this into a business. Cruise Planners set me up for success and I was driven to succeed. Dreams can only come true if you implement the dream.
What do you like most about owning a franchise?
There's really something to be said about waking up every morning, looking in the mirror, and knowing you're the boss. I'm in control of my own success. I'm grateful for the financial success I was able to achieve, but I'm most appreciative of the personal freedom and flexibility to work anytime from anywhere.
How did you fund your franchise? Did you receive any discounts/incentives?
I funded my franchise through the assistance of my husband's credit union. A Cruise Planners travel agency franchise has one of the lowest franchise fee compared to other franchise companies I looked at when I was doing my research.
What advice do you have for prospective franchise buyers? What do you wish you had known prior to going into franchising?
Talk to other franchise owners and see what kind of support and guidance is provided to you when you first start out. It's also important to form relationships, especially in a predominantly digital world. People want to work with people they know and trust. Forming personal relationships is critical, because once someone knows you and has a good experience with you, they are more likely to recommend you to someone else, and you can really grow your network. Learn about destinations and enhance your vendor knowledge, use the Cruise Planners tools and support provided. It takes time but put it in the work and you'll be successful.
What else would you like to share?
Cruise Planners travel advisors own and operate their own travel agencies and help clients plan all sorts of amazing travel experience, not just cruises, but also all-inclusive resort vacations and guided land tours. They provide a week-long new franchisee training in Florida and you continue to receive business development coaching and support as you establish and grow your business. Several times a year, there are other training opportunities that are virtual, in-person and experiential. I had no prior business experience when I started in 2009 and now I'm projected to sell $2 million in travel for 2019.