HomeWell Care Services Franchise
HomeWell Care Services provides personal care, companionship, and homemaker services that help seniors and other homebound individuals remain safely in the comfort of home.
Request Information
HomeWell Care Services Franchise Opportunity
HomeWell Care Services provides personal care, companionship, and homemaker services that help seniors and other homebound individuals remain safely in the comfort of home. We're one of the fastest growing home care franchises, with a trusted reputation for delivering peace of mind and compassionate care that extends beyond the call of duty.
A HomeWell Franchise is the perfect fit if you're looking for a service-oriented career, where financial compensation is just one of the rewards for a job well done. As well as building a successful business, you'll gain the personal fulfillment that comes with helping others and enhancing the lives of your clients and their families.
HomeWell's performance, combined with the home care industry's trajectory, make a HomeWell franchise a sound and profitable investment. As a HomeWell owner, you'll receive the structure, training, and ongoing support necessary to meet the needs of our industry's growing demographic.
Read more
Read less
HomeWell Care Services Owner Satisfaction Report
Franchise Business Review has worked with over 1,100 franchise systems. We independently contact all open and active franchisees and invite them to participate in our satisfaction survey. Only the brands that exceed our satisfaction benchmark are displayed on our website.  HomeWell conducted their franchise review in February 2022, and collected feedback from 67% of the active franchisees (29).
Highlights include:
96% of the franchisees are likely to recommend the franchise to others.

92% of the franchisees enjoy operating their business.

93% of the franchisees state strong to very strong long-term growth opportunity, 8% higher than the senior services benchmark
HomeWell Care Services
Franchise Owner Satisfaction Report
Review completed: March 2022
Poor

Average

Good

Very Good

Excellent
Training & Support

Core Values

Franchise System

Franchise Community

Leadership

Self-Evaluation
Not all franchise systems share their results publicly. HomeWell Care Services does. Download the franchisee satisfaction report on HomeWell Care Services for free.
Franchising with HomeWell Care Services
The senior care industry is thriving. 10,000 baby boomers will turn 65 each day over the next 15 years, creating high demand for franchises like HomeWell. 40% of adults aged 65+ need assistance with daily living activities, leading to an estimated $522 billion a year spent by family and friends to provide informal care for aging Americans.
HomeWell owners are uniquely equipped with the training, tools, resources to address this need and position themselves for long-term success. Their expertly designed special programs, which include SureStep fall prevention, GoHomeWell post-medical care, and their signature Life Enrichment Activities Program, enable owners to make a substantial difference in clients' lives and clearly differentiate themselves in local markets.
The HomeWell brand works with leading agencies to engage in consumer research, develop effective messaging, and discover the best channels to reach clients, families, referral partners, and the community. Their marketing and communications programs, designed to drive leads to franchisees, include:
Dynamic brand and individual agency websites that relay HomeWell's unique value proposition and drive leads

Effective content strategy that positions HomeWell as a thought leader in the industry

National public relations efforts leading to increased brand awareness

Robust marketing and brand hub for customized local marketing collateral and resources
During the initial months prior to opening, owners receive dedicated support from the Opening Services and Training and Development teams, divided into three phases:
Pre-Training: Foundational tasks, home care and industry training required to start a HomeWell franchise and understand your path to success.

Operations Training: A comprehensive five-day training covering the industry, HomeWell's differentiators, the franchisor and franchisee relationship, navigating the healthcare maze, business ownership, talent and care management, organizational structure, and sales and marketing.

Post-Training: Continuous training on topics presented during Pre-Training and OperationsTraining while focusing on getting your business ready for launch.
After your franchise opens, a dedicated Franchise Services Department will continue to empower you with the support, knowledge, tools, and training you need for lasting financial success. These include:
Launch Phase: For the first 90 days of operation, you'll receive weekly support and training from your dedicated Franchise Business Coach, focused on kick-starting sales efforts and addressing any operational challenges or opportunities that arise.

Onsite Support: Franchise Business Coaches visit you to observe daily operations and sales efforts in the field. They'll develop their first-hand insights into new growth strategies customized to your needs and situation.

Sales Training: Franchisees arel coached through the HomeWell sales process and uncover all major B2B accounts that provide client referrals and feed the industry.

Learning Management System: Their Learning Management System houses over 100 educational modules for you and your staff, providing accessible training anytime.

Vendor Relationships: Established vendor relationships and buying power give you discounts on a variety of valuable services with a high standard of quality. The company nurtures these long-lasting relationships to bring these discounted opportunities directly to franchisees.

Best-In-Class Technology: A third-party vendor, ClearCare, is an all-in-one, Internet-based platform that allows franchisees to grow their agency, manage caregivers, deliver care, and optimize your operations.
HomeWell Care Services Videos
Hear what makes HomeWell Care Services a supportive & rewarding franchise opportunity
Hear why franchisees choose HomeWell Care Services
HomeWell Care Services Awards from Franchise Business Review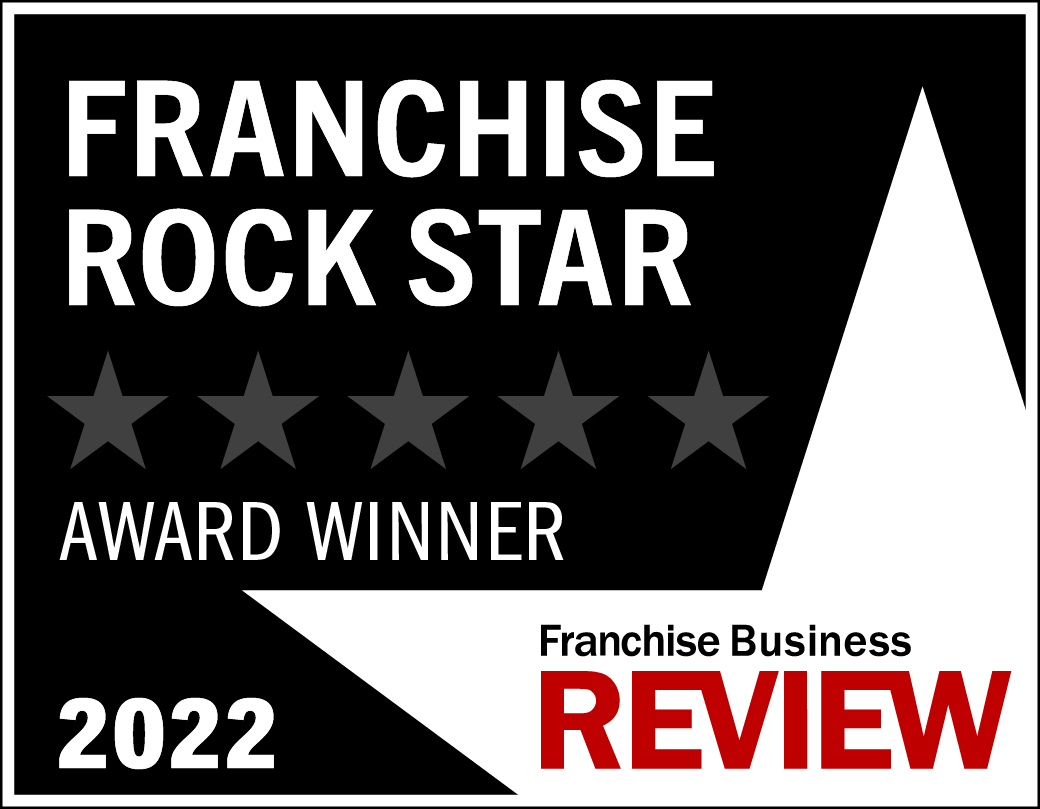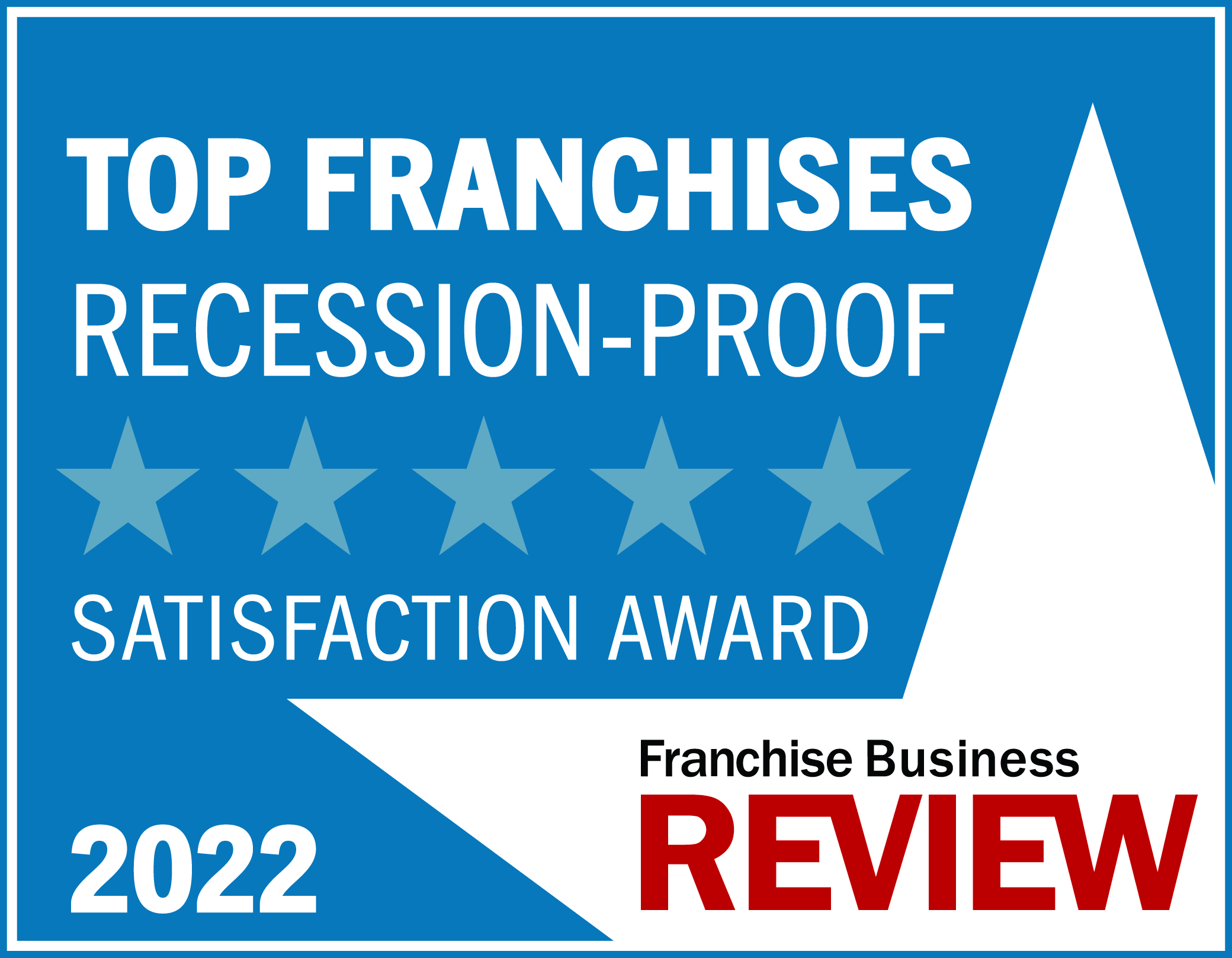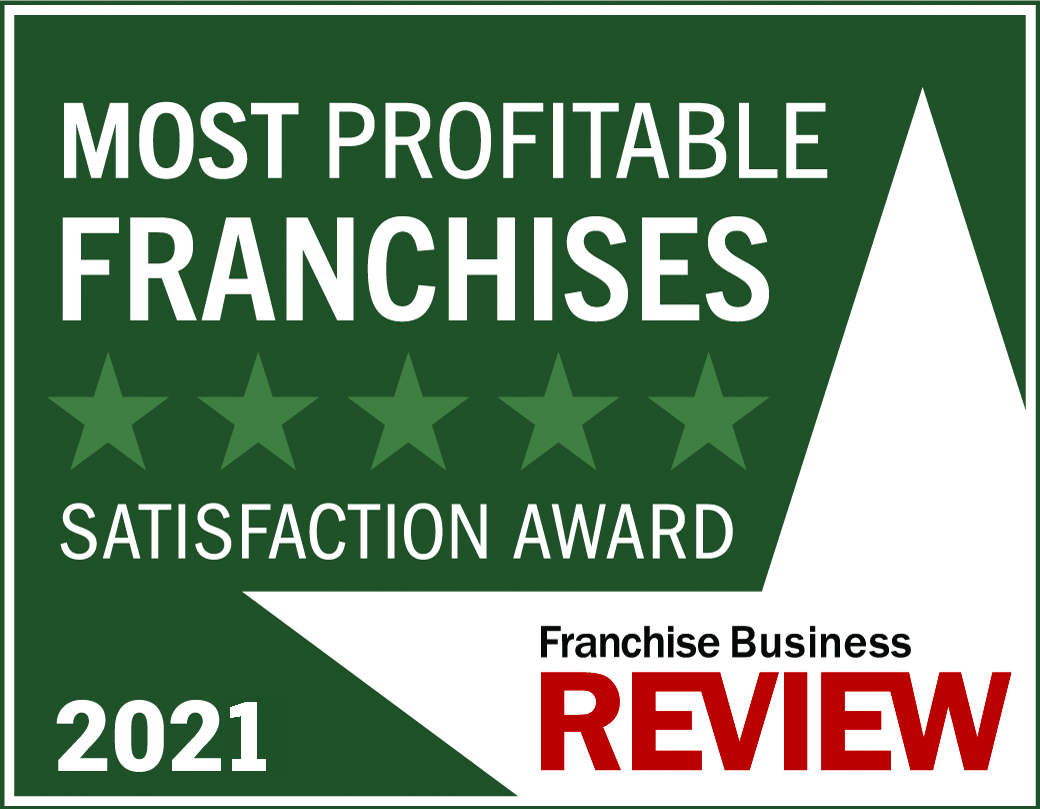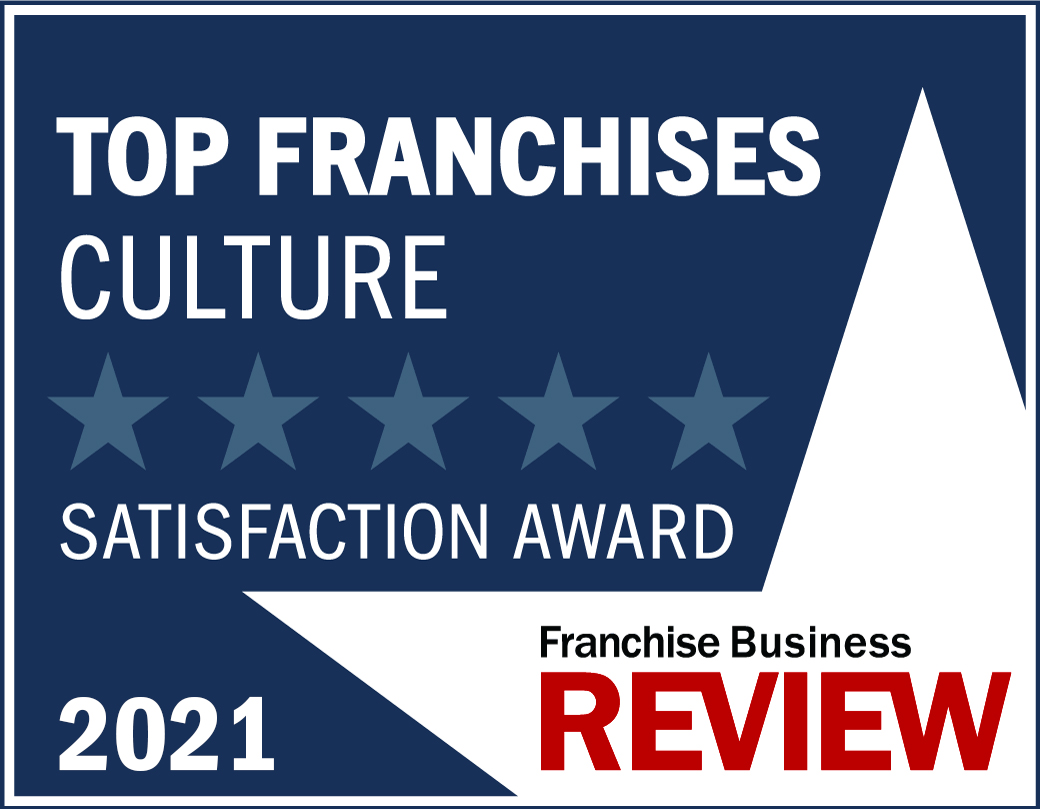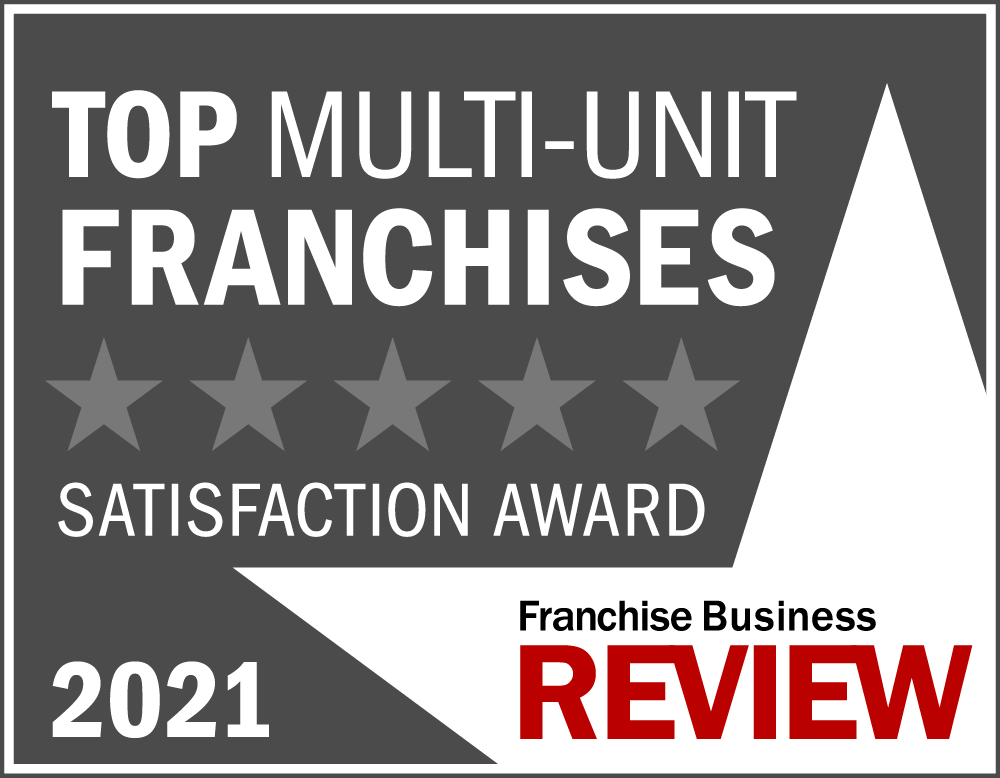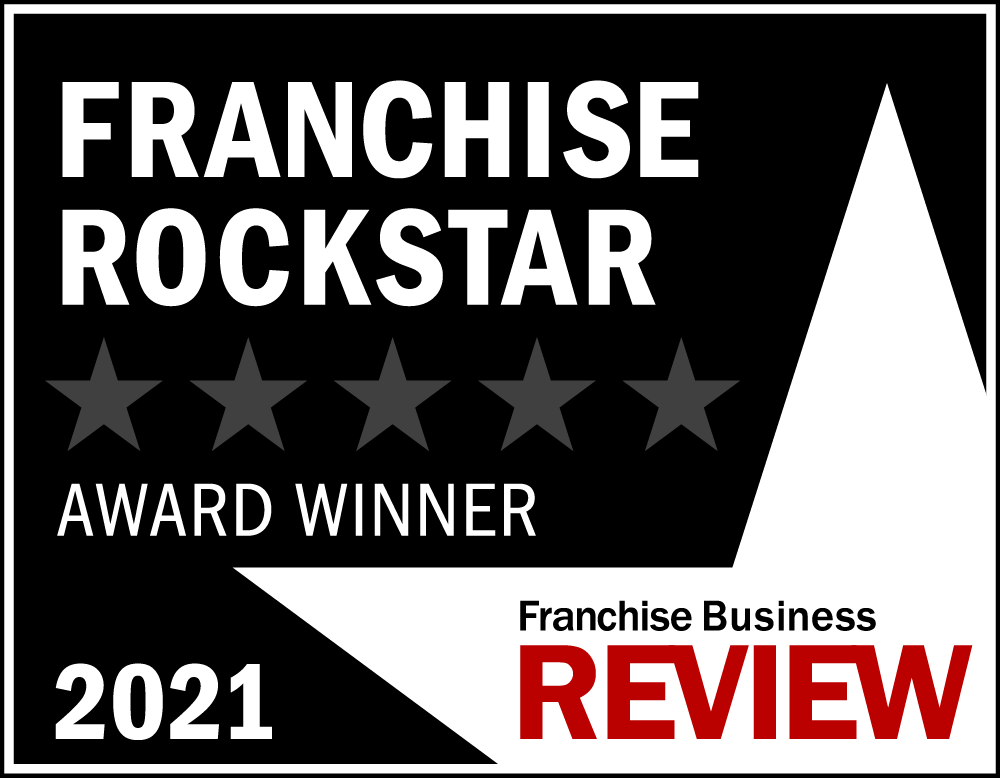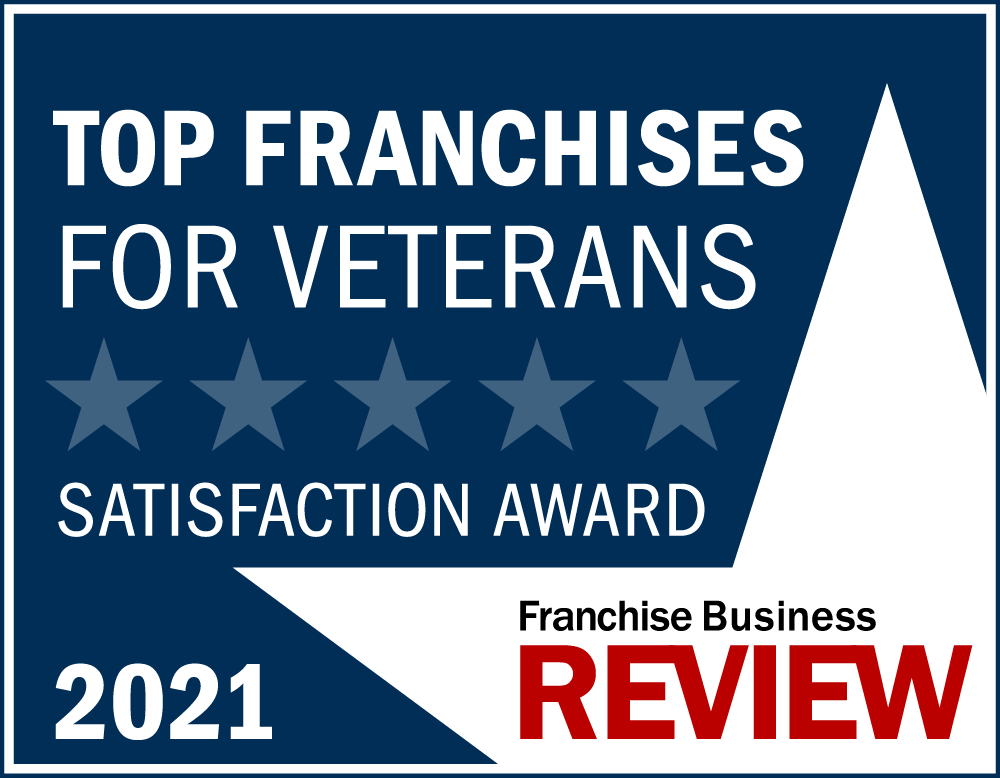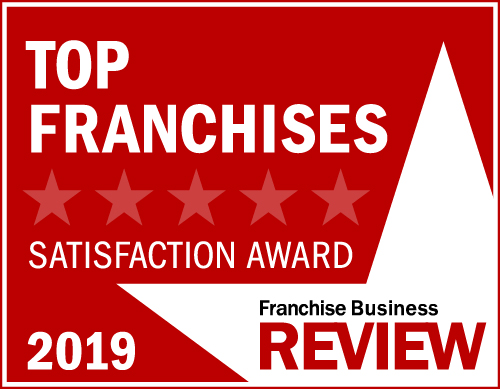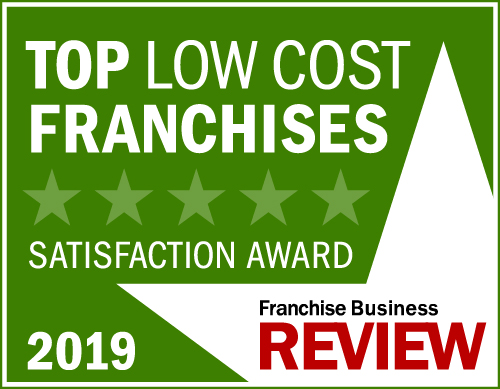 Yes! I want to learn more about owning a HomeWell Care Services Franchise
HomeWell Care Services Reviews & Testimonials
Actual owner reviews from our third party, independent surveys.
I think the quality of the system is exceeding that of our competitors. The corporate team works very hard at improving our Brand. They are always available to provide support via email, phone call, zoom call.

Good team, everyone helps and advises one another with ideas, we are a community.

I believe HomeWell leadership is relentless in its pursuit of tools to help us succeed. They put forward options through webinars and they provide followup support. It's our business and decision which options to pursue.
HomeWell Care Services provides personal care, companionship, and homemaker services that help seniors and other homebound individuals remain safely in the comfort of home.
Request Information
Min. Cash Required:

$150,000

Net Worth Required:

$250,000

Total Startup Investment:

$96,000 - $224,800

Franchising Since:

2002

US/Canada Franchise Units:

104
Available Markets
United States:
AK, AL, AR, AZ, CO, CT, DC, DE, FL, GA, HI, IA, ID, IN, KS, KY, MA, ME, MI, MO, MS, MT, NC, ND, NE, NH, NJ, NM, NV, OH, OK, OR, PA, RI, SC, TN, TX, UT, VA, VT, WI, WV, WY