The MY SALON Suite Franchise Opportunity is perfect for entrepreneurially-minded individuals who want to either grow their current business ventures or explore franchising as a business option. The salon industry is stable, and the salon suite sector is growing. MY SALON Suite is a well-known brand in this popular industry.  
Read more
Read less
MY SALON Suite Franchisee Satisfaction Report
Franchise Business Review has worked with over 1,100 franchise systems. We independently contact all open and active franchisees and invite them to participate in our satisfaction survey. Only the brands that exceed our satisfaction benchmark are displayed on our website. MY SALON Suite conducted their franchise review in July 2020, and collected feedback from 85% of the active franchisees (72). 
Highlights include:
90% of franchisees enjoy being part of the system and operating their business.
90% of the franchisees agree or strongly agree that the brand encourages a strong team culture—that's 12% higher than the industry benchmark.
94% of the franchisees are likely to recommend the franchise to others.
MY SALON Suite
Franchise Owner Satisfaction Report
Review completed: July 2020
Poor

Average

Good

Very Good

Excellent
Training & Support

Core Values

Franchise System

Franchise Community

Leadership

Self-Evaluation
Not all franchise systems share their results publicly. MY SALON Suite does. Download the franchisee satisfaction report on MY SALON Suite for free.
MY SALON Suite Awards from Franchise Business Review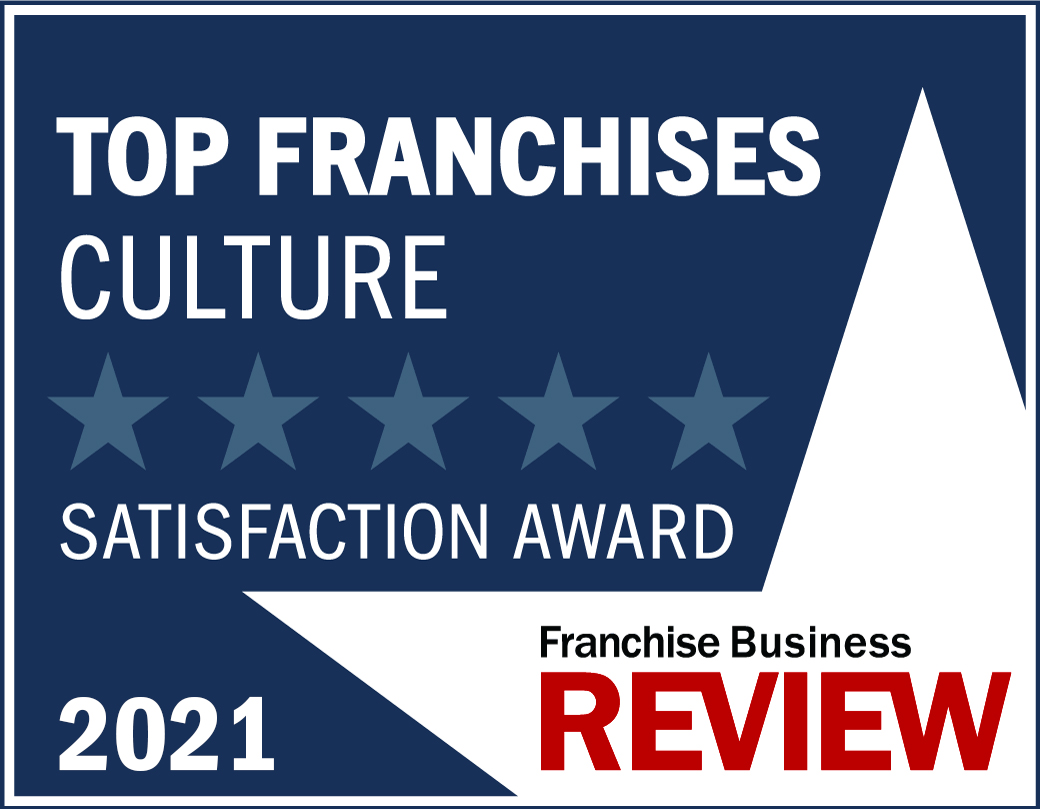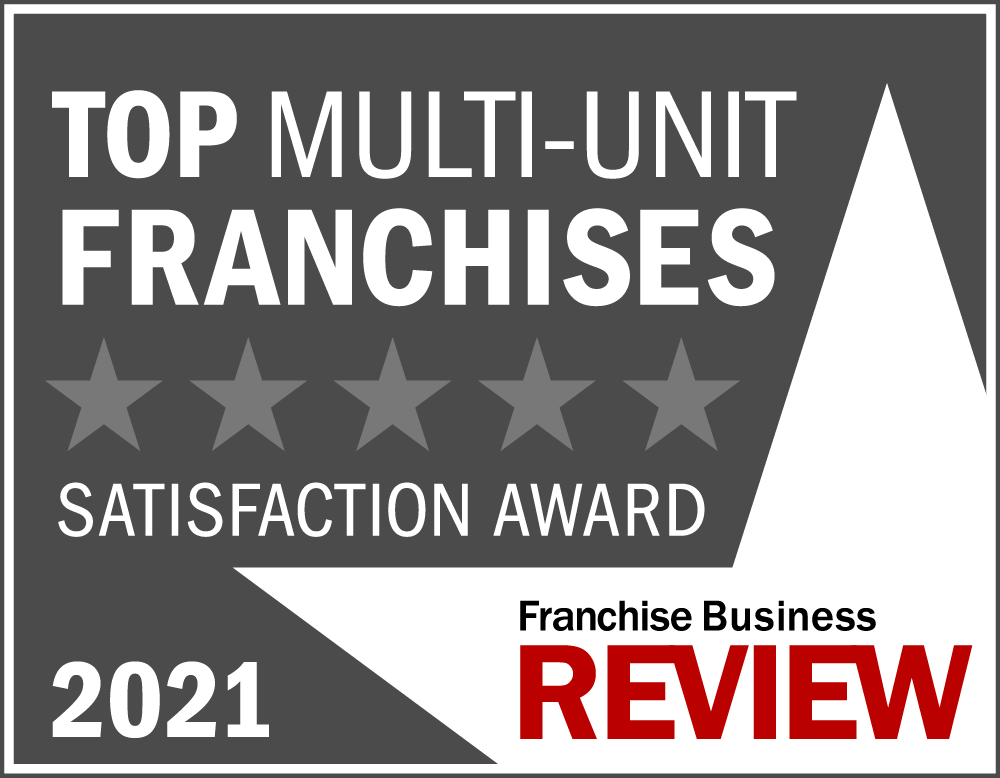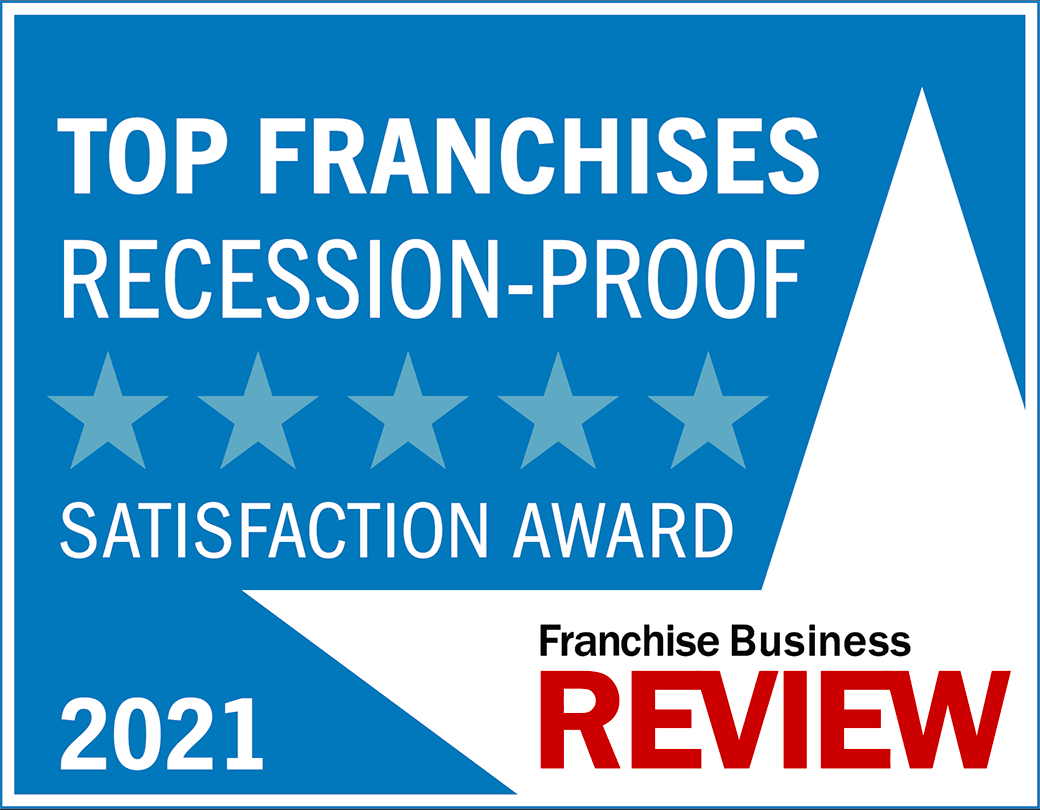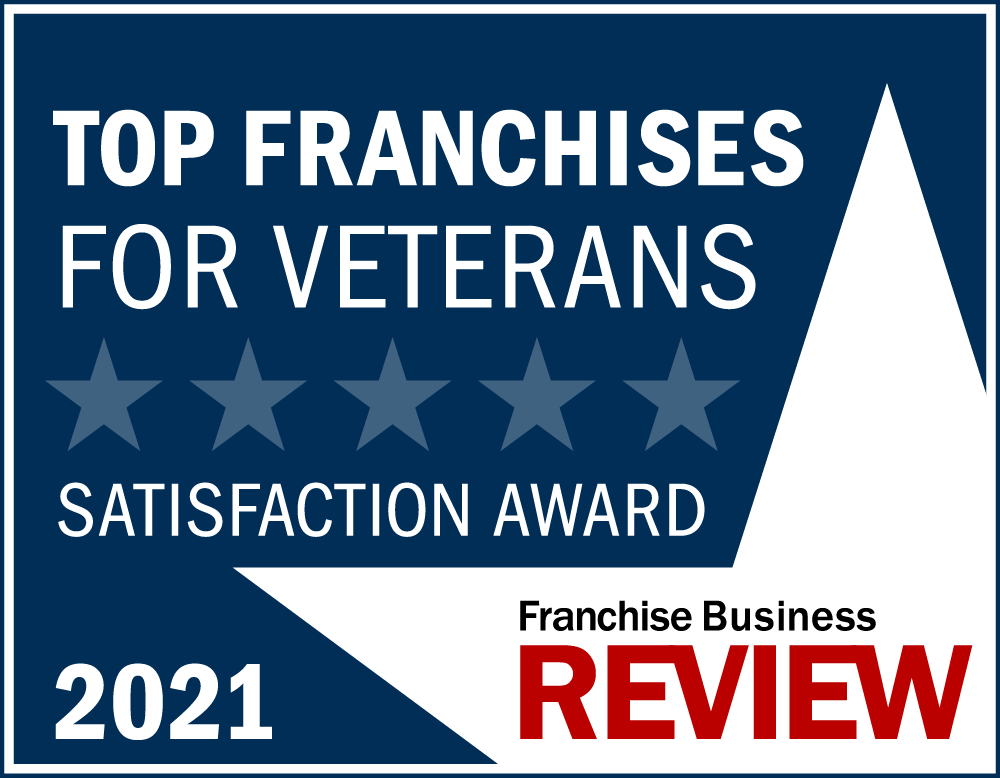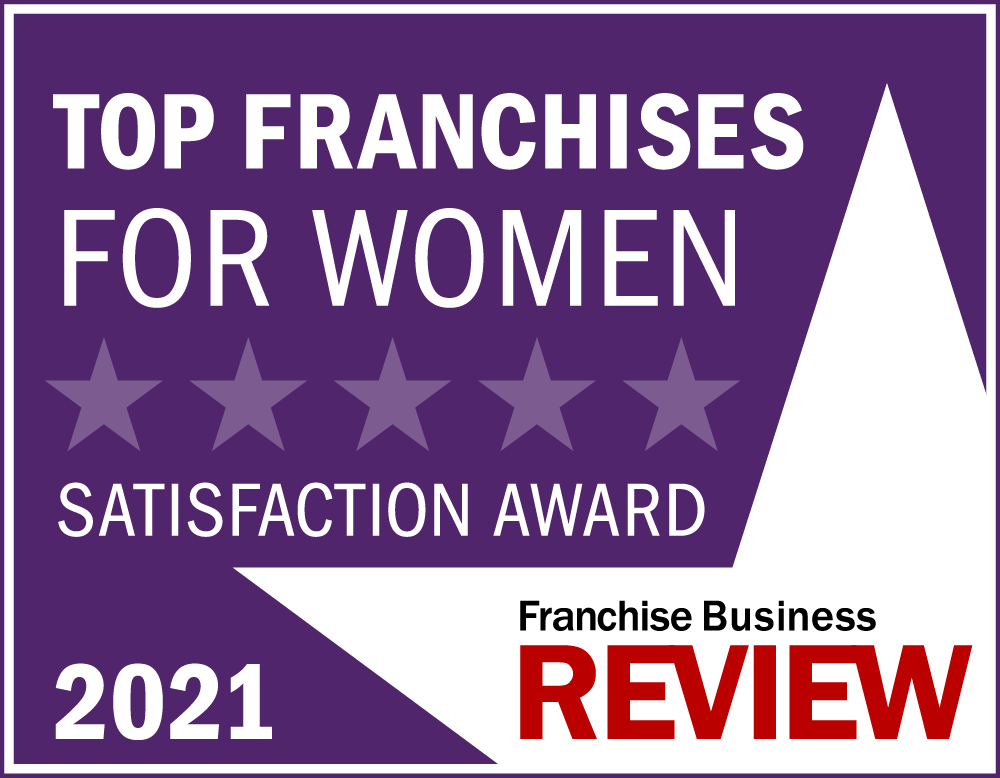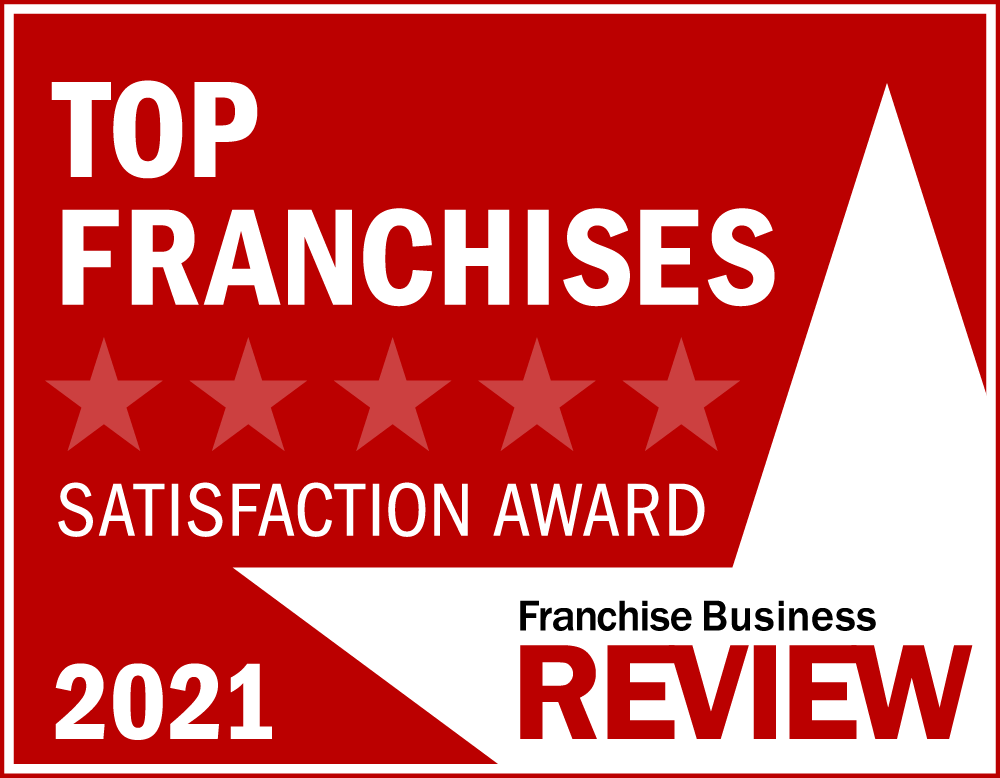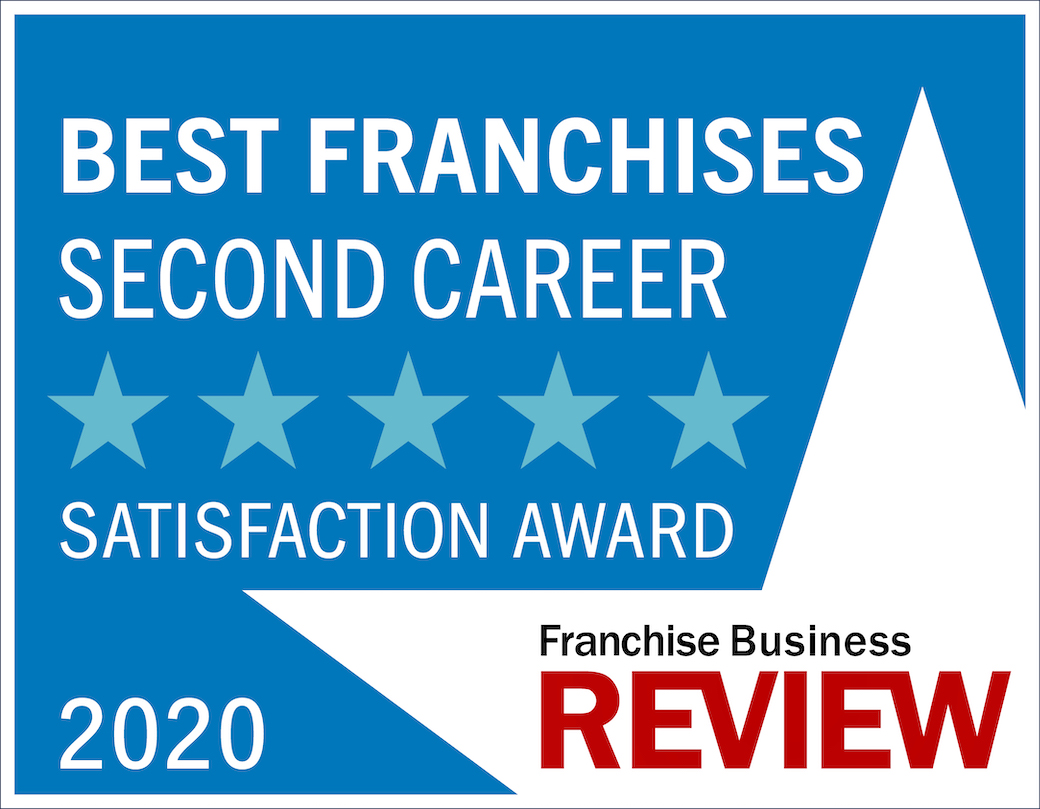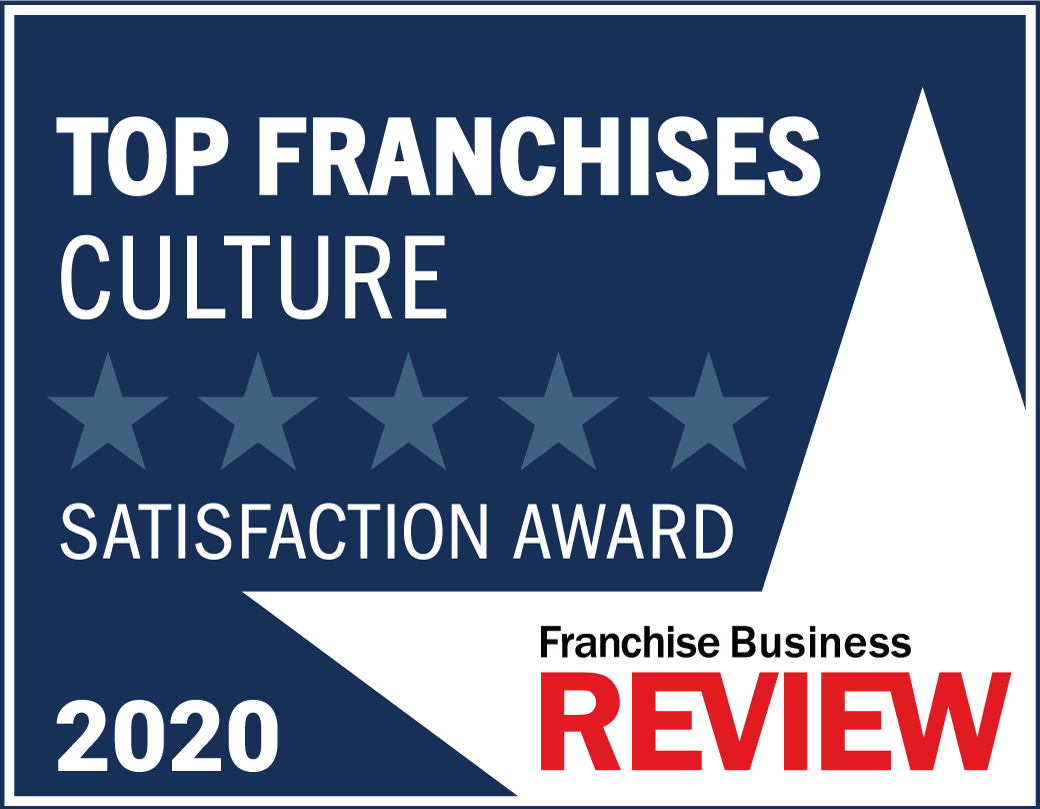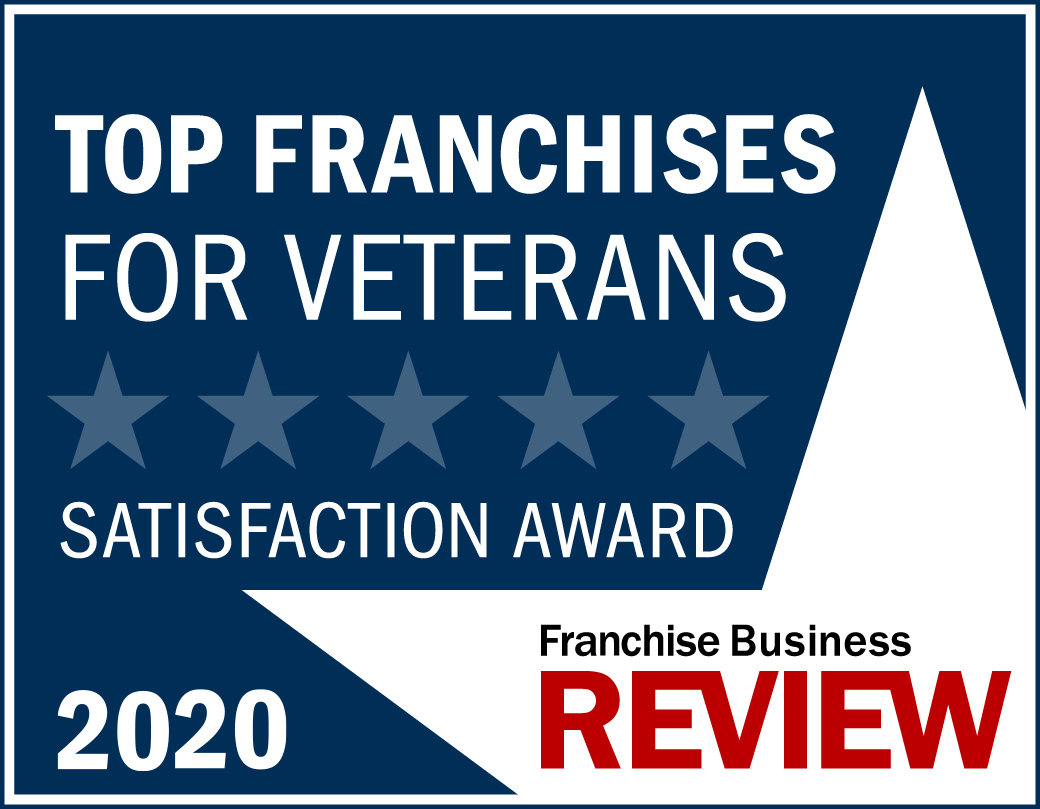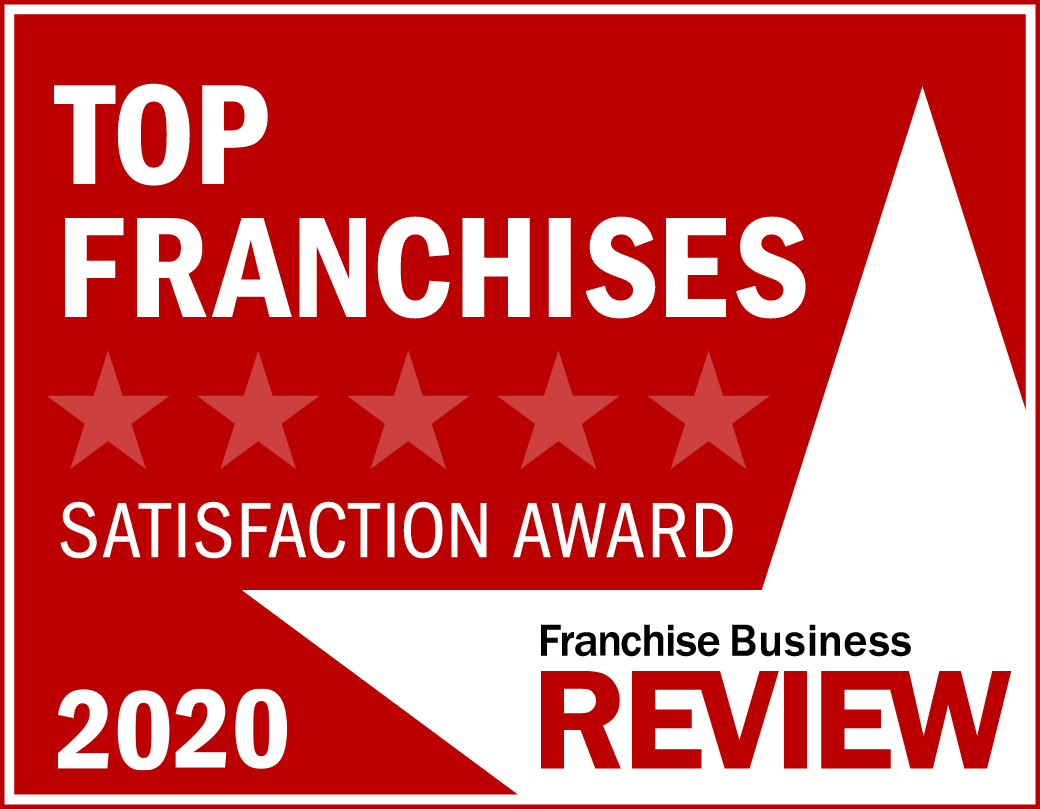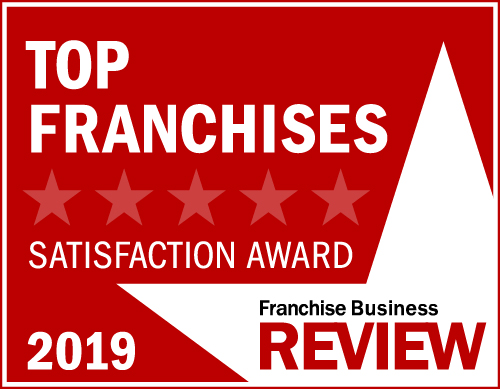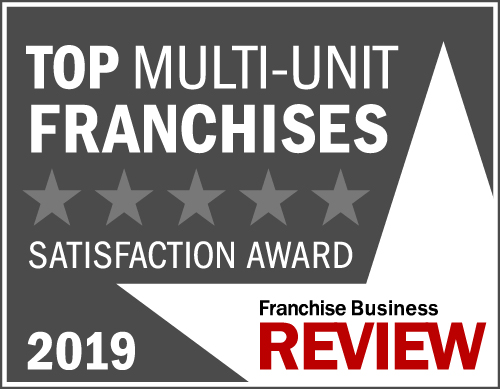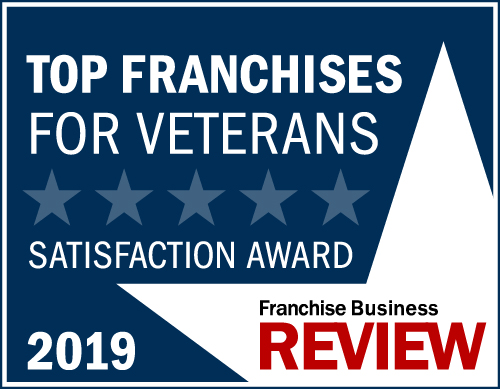 Franchising with MY SALON Suite
A salon suites franchise offers stylists and beauticians a space of their own. They design their room, set their own prices and build their client list. A salon suites franchise owner serves as a landlord who recruits health and beauty professionals and rents out spaces to them.
MY SALON Suite is the leading salon suite concept in North America. With more than 10 years of proven success, franchise partners are providing beauty professionals with the space and opportunity to be their own boss while enjoying the freedom and flexibility of their semi absentee business model.
Semi-Absentee

Few to no employees

Recession Resistant

Turnkey Franchise Opportunity
Part of its commitment to franchisees is offering marketing, training, and ongoing support to all. The company's proven process is designed to help franchisees open with and maintain a high occupancy in your MY SALON Suite location while growing the tenant's business as well.
Support System:
Recruiting top beauty professionals

Implementing a   360° Marketing Plan

Differentiating your business from your competitors

Providing member benefits and a support program for all tenants
MY SALON Suite's entire team supports you and your business with the following support mechanisms that make opening and operating a Salon Suite business easier than ever:
Proprietary site selection mapping tool

Real estate support

Construction support

Extensive marketing, leasing, and management training

Operational templates, manuals, and tools

National conferences, training meetings and group support calls

MY SALON Suite copyrighted marketing programs
MY SALON Suite Reviews & Testimonials
Actual owner reviews from our third party, independent surveys.
There's a culture within the Franchisee community which is to help each other, it's great!

Support has been terrific. Very guided, specific and actionable. Easy to follow and consistent. Help on securing loans was especially great. Absolute A plus grade during this uncertain time.

The quality of this franchise system is very good.
MY SALON Suite provides beauty professionals with the space and opportunity to be their own boss.
Request Information
Min. Cash Required:

$250,000
>

Net Worth Required:

$1,500,000
>

Total Startup Investment:

$680,000 - $1,800,000
>

Franchising Since:

2012
>

Franchise Units:

220
>
Available Markets
United States:
AK, AL, AR, AZ, CA, CO, CT, DC, DE, FL, GA, HI, IA, ID, IL, IN, KS, KY, LA, MA, MD, ME, MI, MN, MO, MS, MT, NC, ND, NE, NH, NJ, NM, NV, NY, OH, OK, OR, PA, RI, SC, SD, TN, TX, UT, VA, VT, WA, WI, WV, WY