The The Häagen-Dazs Shoppe Franchise Opportunity
The Häagen-Dazs Shoppe provides in-depth franchisee and management training, innovative technology for inventory management tracking and employee scheduling, world-class point of purchase promotional materials, and access to a system-wide loyalty program.
Read more
Read less
The Häagen-Dazs Shoppe Owner Satisfaction Report
Only the brands that exceed FBR's franchisee satisfaction benchmark are displayed on our website. Here's how The Häagen-Dazs Shoppe franchise owners rated their franchise.
Highlights include:
88% of franchisees agree that they respect their franchisor.

88% of franchisees believe their franchisor acts with a high level of honesty & integrity.

86% of franchisees agree that they enjoy being a part of this organization.
The Häagen-Dazs Shoppe
Franchise Owner Satisfaction Report
Review completed: September 2023
Poor

Average

Good

Very Good

Excellent
Training & Support

Core Values

Franchise System

Franchise Community

Leadership

Self-Evaluation
Not all franchise systems share their results publicly. The Häagen-Dazs Shoppe does. Download the franchisee satisfaction report on The Häagen-Dazs Shoppe for free.
The The Häagen-Dazs Shoppe Awards from Franchise Business Review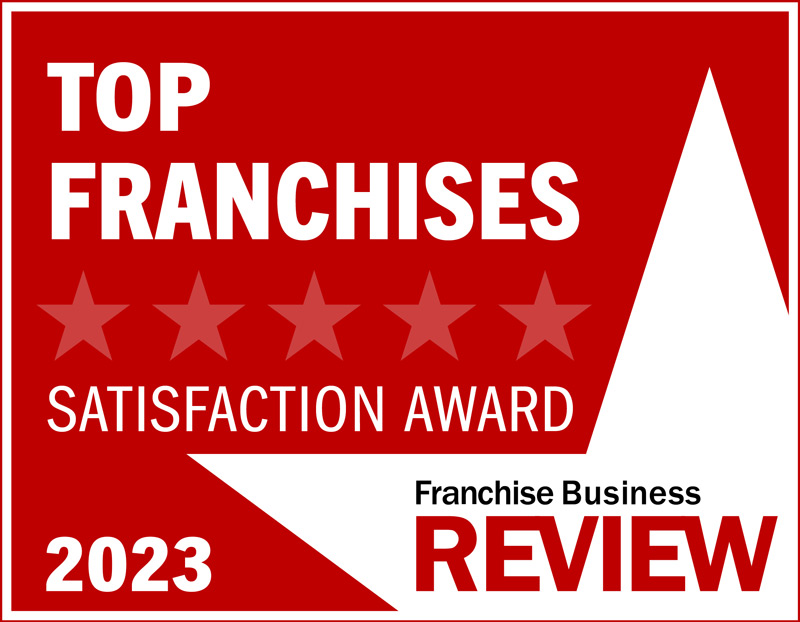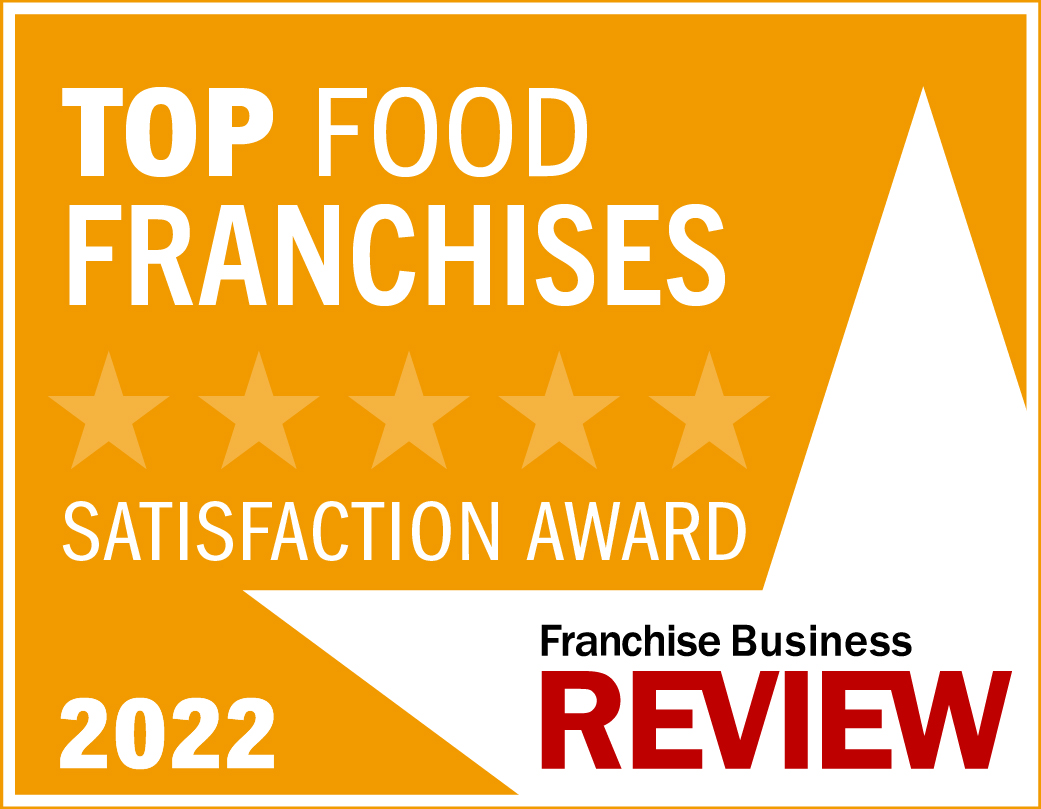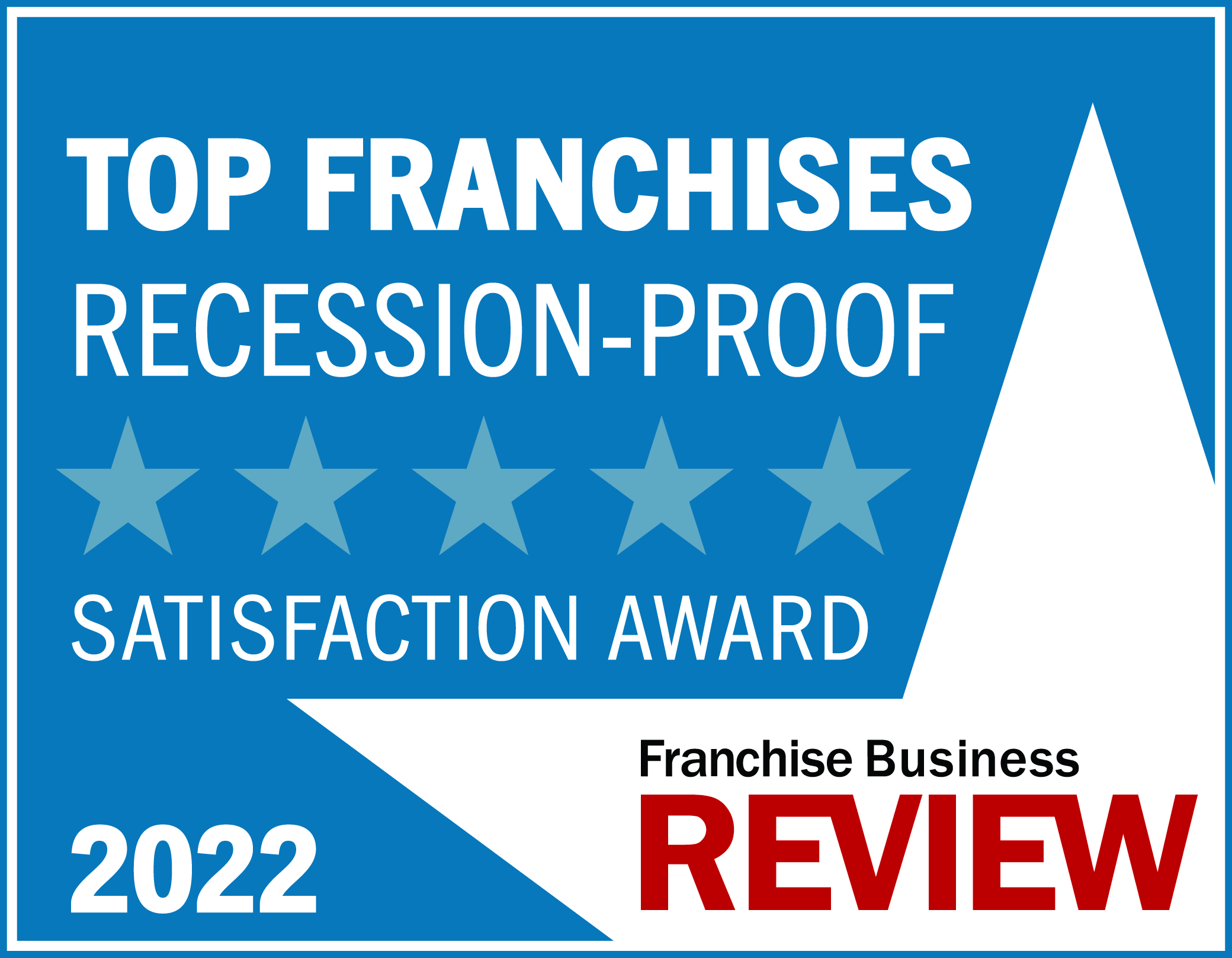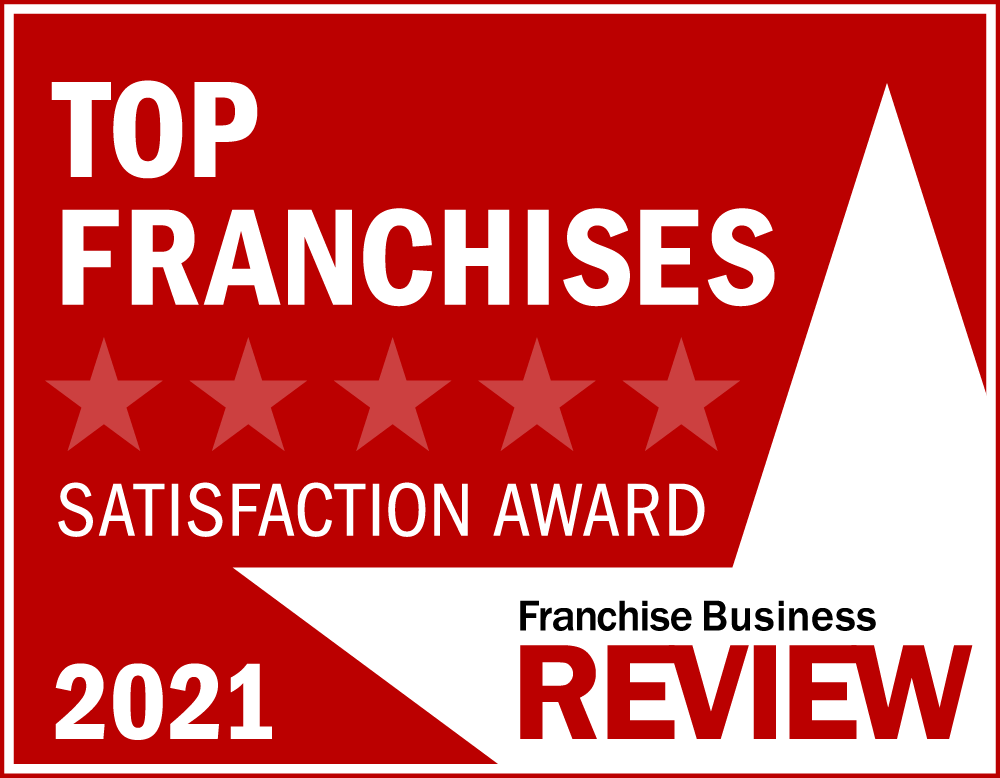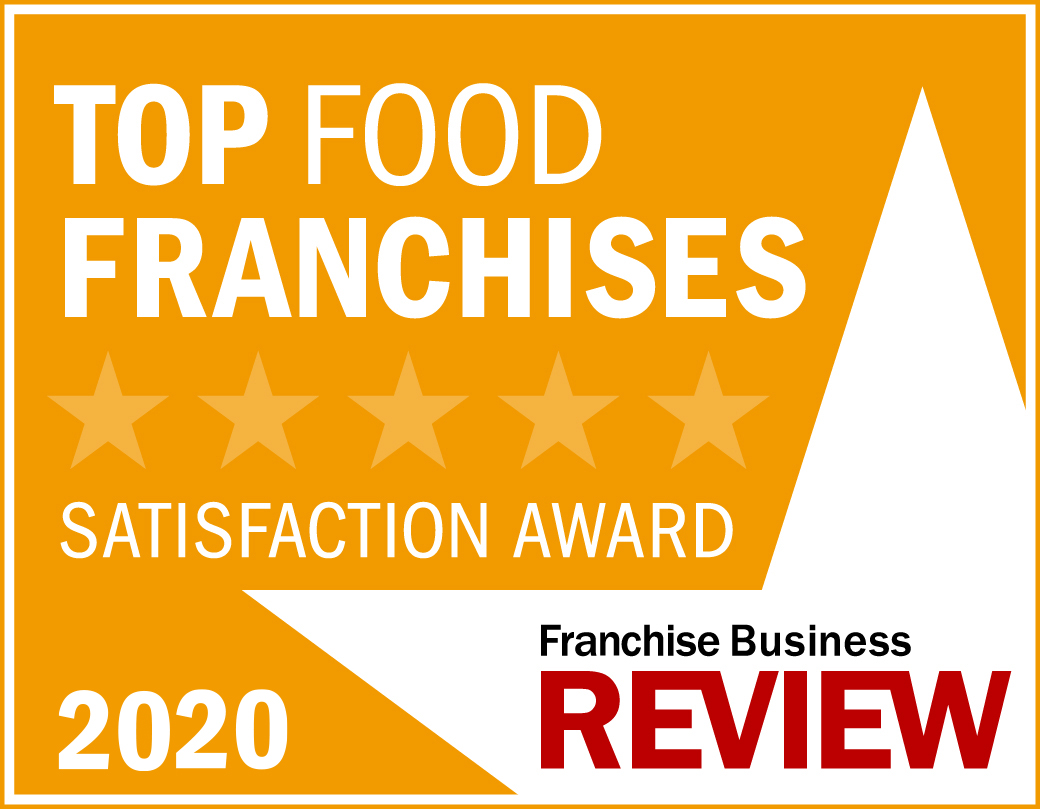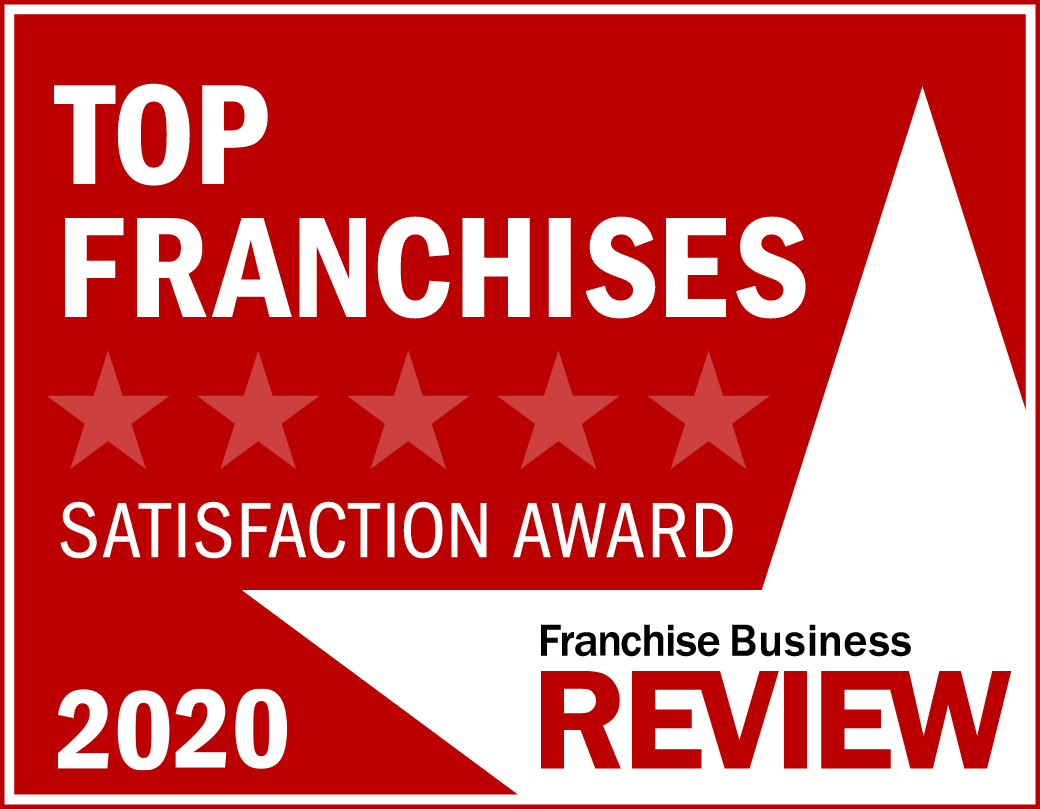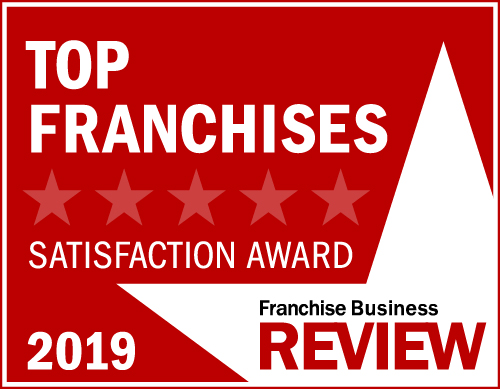 The Häagen-Dazs Shoppe Franchise Opportunity
Häagen-Dazs supplies both national and local marketing support to all franchisees to ensure their store is top of mind for all potential customers. As a Häagen-Dazs Shops franchisee, you will receive customized national campaign promotional materials, local store marketing toolkits as well as access to our system-wide loyalty program. The Häagen-Dazs in-house marketing team is part of your ongoing support system to help drive customer traffic and increased sales.
Franchisees benefit from multiple national marketing campaigns annually. These campaigns typically revolve around new flavor introductions, seasonal holidays, innovative new creations, and their famous Free Cone Day. Häagen-Dazs franchisees receive ongoing marketing and operational support through a designated Franchise Business Manager (FBM). Each FBM is your corporate partner who will be able to help you generate and implement local marketing ideas specific for your trade area. They are also there to guide you in operating your business as efficiently as possible to help you maximize profitability potential and operate at a level that is consistent with the brand standards.
Upon opening a Häagen-Dazs Ice Cream Shop, franchisees receive a full complement of world-class, in-store point of purchase promotional materials that will support business success and help create the best possible sales opportunities.
SHOP SUPPORT
The franchise development team helps franchisees learn how to open a franchise and the regional operational field team assists with running the day-to-day operations of the store. The company offers inventory and labor control assistance, product mix and food cost analysis, a customer concern hotline, and business planning support. Additionally, our national and regional meetings put franchisees in touch with other owners from all over the country to facilitate growth and ongoing success.
Häagen-Dazs UNIVERSITY
Häagen-Dazs University is a 9-day course that will prepare you and your shop manager with the information and tools to be ready to open your new shop. This training is held at franchise headquarters in Minneapolis, MN.
ONLINE TOOLS
Häagen-Dazs help streamline the operation of your shop with several easy to use online tools accessible via a private Häagen-Dazs app. Designed specifically for franchisees, the app provides access to online training modules, recipe guides, inventory management tracking, employee scheduling, as well as social networking to share news and keep up to date with other franchisees.
Corporate Address:

3733 University Blvd West, Suite 100, Jacksonville, FL 32217

Contact Name(s): Matt Flagler, Natalie Gagnon, Franchise Development Specialists

Contact Email: [email protected]

Website: brightwaydifference.com

Phone #: 855-723-5348
The Häagen-Dazs Shoppe Videos
Hear what makes Häagen-Dazs a trustworthy and secure franchise opportunity
The Häagen-Dazs Shoppe Cost & Fees
Here's what you can expect to spend to start the business and what ongoing fees the franchisor charges throughout the life of the business.
Initial Investment

The total estimated cost for establishing the business (including: franchise fee, fixed assets, inventory, deposits, other fees and costs, and the working capital required for initial start-up).

$214,518 - $542,768

Net Worth Requirement

Net worth is the value of all assets, minus the total of all liabilities (what is owned minus what is owed). 

$200,000

Cash Requirement

Your liquid capital, or the cash you need on-hand in order to be able to enter into the franchise agreement.

$80,000
The Häagen-Dazs Shoppe Reviews & Testimonials
Actual owner reviews from our third party, independent surveys.
The HD shops team is dedicated and cares a lot for the franchisees. They give it their all and it shows.

I've been very happy with the support and training supplied by the team at Haagen-Dazs. If you want the resources it is available to you.

Senior management at Häagen-Dazs Shops is incredible! Very responsive. Always helpful. Adam and Rob are one of the main reasons we will open more shops.
The Häagen-Dazs Shoppe is a global brand that has been perfecting the art of making premium ice cream for more than 50 years. 
Request Information
Min. Cash Required:

$80,000
>

Net Worth Required:

$200,000
>

Total Startup Investment:

$214,518 - $542,768
>

Franchising Since:

1977
>

Franchise Units:

217
>
Available Markets
United States:
AK, AL, AR, AZ, CA, CO, CT, DC, DE, FL, GA, HI, IA, ID, IL, IN, KS, KY, LA, MA, MD, ME, MI, MN, MO, MS, MT, NC, ND, NE, NH, NJ, NM, NV, NY, OH, OK, OR, PA, RI, SC, SD, TN, TX, UT, VA, VT, WA, WI, WV, WY