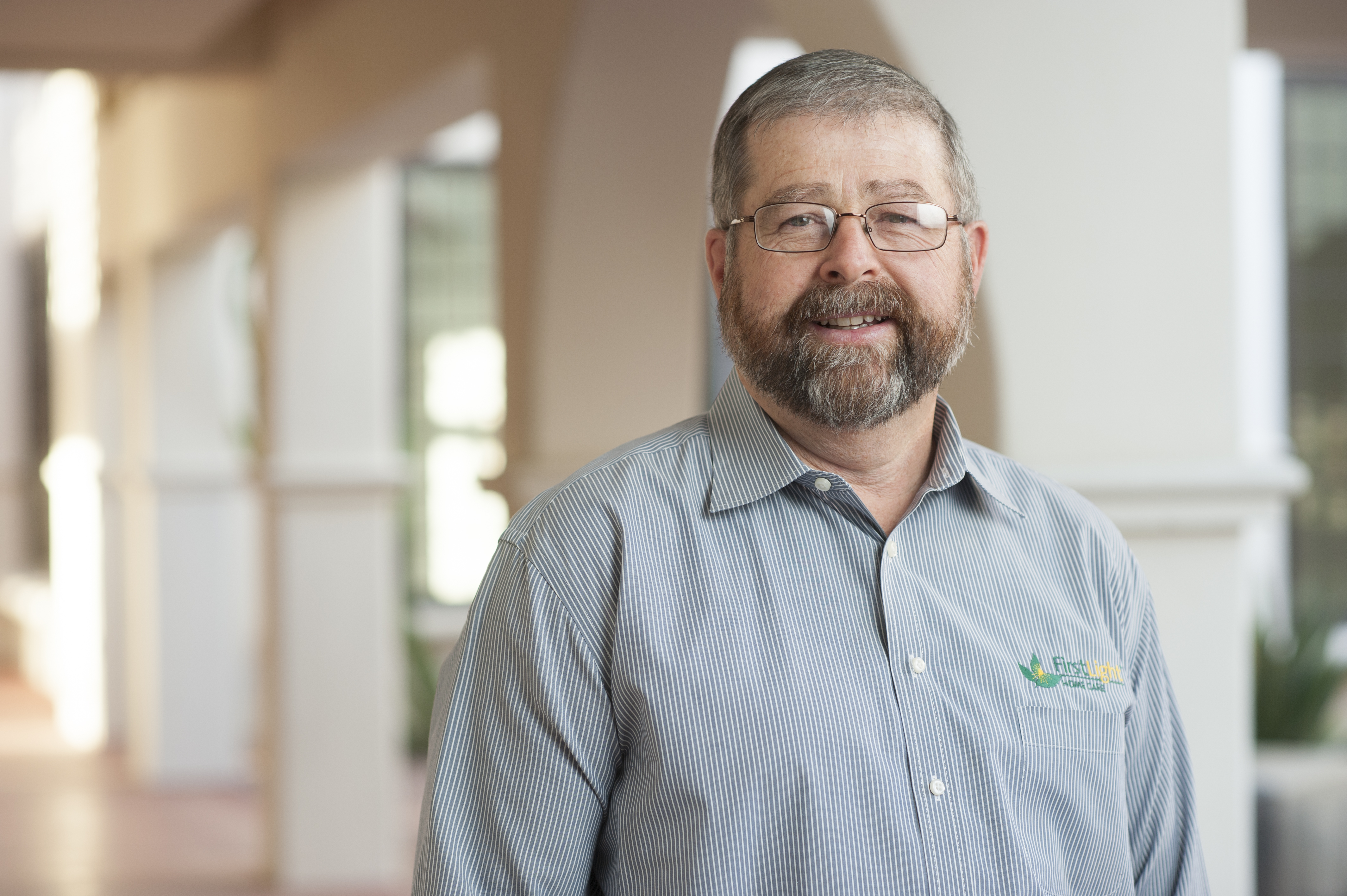 Brian Wilson was nominated by the FirstLight Home Care leadership team in the Family-Owned category for a 2021 Franchise Rock Star Award. He was chosen by Franchise Business Review from among 200 nominations for his outstanding achievements as a FirstLight Home Care franchise owner in Lafayette, Co.
What advice do you have for someone considering investing in a franchise?
Consider the alternatives and talk with friends and family. Make sure you have a support network to help assure your success.
What is one of the biggest mistakes you made when you were first starting your business? What was your biggest takeaway from it?
Thinking it was just going to work. All business development, especially when opening in a new market, takes time and serious effort.
What are you most proud of when it comes to your career in franchising?
Learning more about myself and who my core person really is.
What was your career path before you entered franchising?
I was a Civil Engineer in geosciences and construction.
What prompted you to go into business with a family member(s)?
We all entered one at a time. I followed my sister as we were raised with great empathy for others and FLHC seemed to be a great calling and was totally different than anything I had ever done; an adventure in something new.
What unique opportunities or challenges have you encountered in owning a business with your family?
You learn a lot about yourself and about your family when you work together. It takes lots of patience and grace to learn and appreciate the differences and to allow all the voices to be heard.
What are the biggest work related challenges you faced during the pandemic? What have you done to address them?
The pandemic was scary at first, but our business was essential, and it took lots of effort on behalf of our lead staff to make sure all the safeguards and protocols for caregivers and clients were in place. We (went in) early in the vaccination process and that provided the staff confidence to make it all happen for their clients.
What do you like most about your franchise organization?
The People. The FLHC franchise team is tirelessly supportive and is attentive to your success, but also supports you doing your business your way.
For more information on FirstLight franchise opportunities, call (877) 570-0002 or visit firstlightfranchise.com. You can also email [email protected]