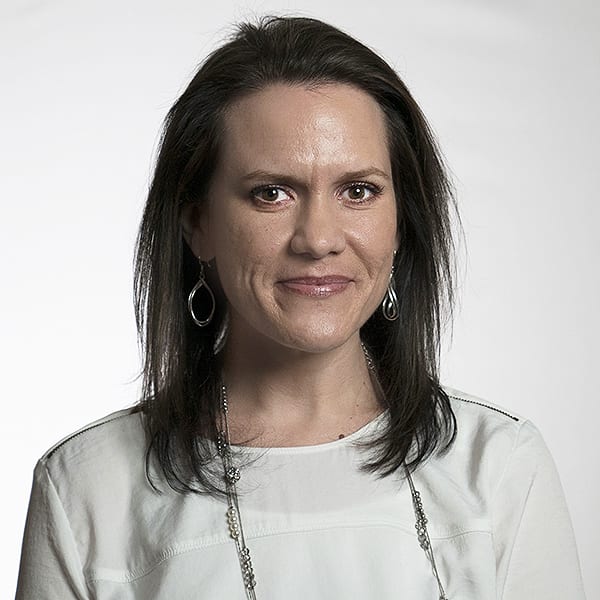 Lori VanDamme is a franchisee of CarePatrol with locations in North Denver, CO and Boulder, CO. She has been a franchisee since 2017 and is one of Franchise Business Review's featured franchisees!
What was it about the franchise model and or leadership that led you to purchase it? For years, I knew I wanted to own a business that serviced seniors. A friend of ours was a CarePatrol Franchisee. His passion and love for what he did are what really made me want to learn more. When he mentioned he was selling his business due to relocating out of state, it was as if it was meant to be.
What type of business experience, education, and/or skills did you have prior to becoming a franchisee that you have found particularly helpful? I didn't have any prior experience in this field, so I committed to learning the system and jumped in with both feet. Through CarePatrol's training and support, I have learned more than I ever imagined possible. It's important that anyone considering a CarePatrol franchise is able to connect with people, is adaptable and has the heart to help others.
What things do you like most about your job? My favorite part of this business is helping families. I often enter people's lives when they are in crisis mode. When a loved one reaches a phase of life where important choices need to be made about their living situation, emotions often run high. There are so many things to consider when placing someone you love. I love that I am able to help them through this process and by the end of it all, they know I've found the best new home for their loved ones. There have often been tears of thanks at the end of the journey and that's the most rewarding part of it all. I also love that I am always finding new ways to improve myself and my business. There is no cap on the growth potential of my business. The sky is the limit!
How did you fund your franchise? Did you receive any discounts/incentives? We were able to purchase via a loan carried by the previous owner.
What advice do you have for prospective franchise buyers? What do you wish you had known prior to going into franchising? JUMP IN! Be prepared to immerse yourself in your business. Be passionate. Be willing to give of your time and know that the first year will be a whirlwind — but oh so worth it.
For more information about franchising with CarePatrol you may call 480.626.2450 or visit DiscoverCarePatrol.com.