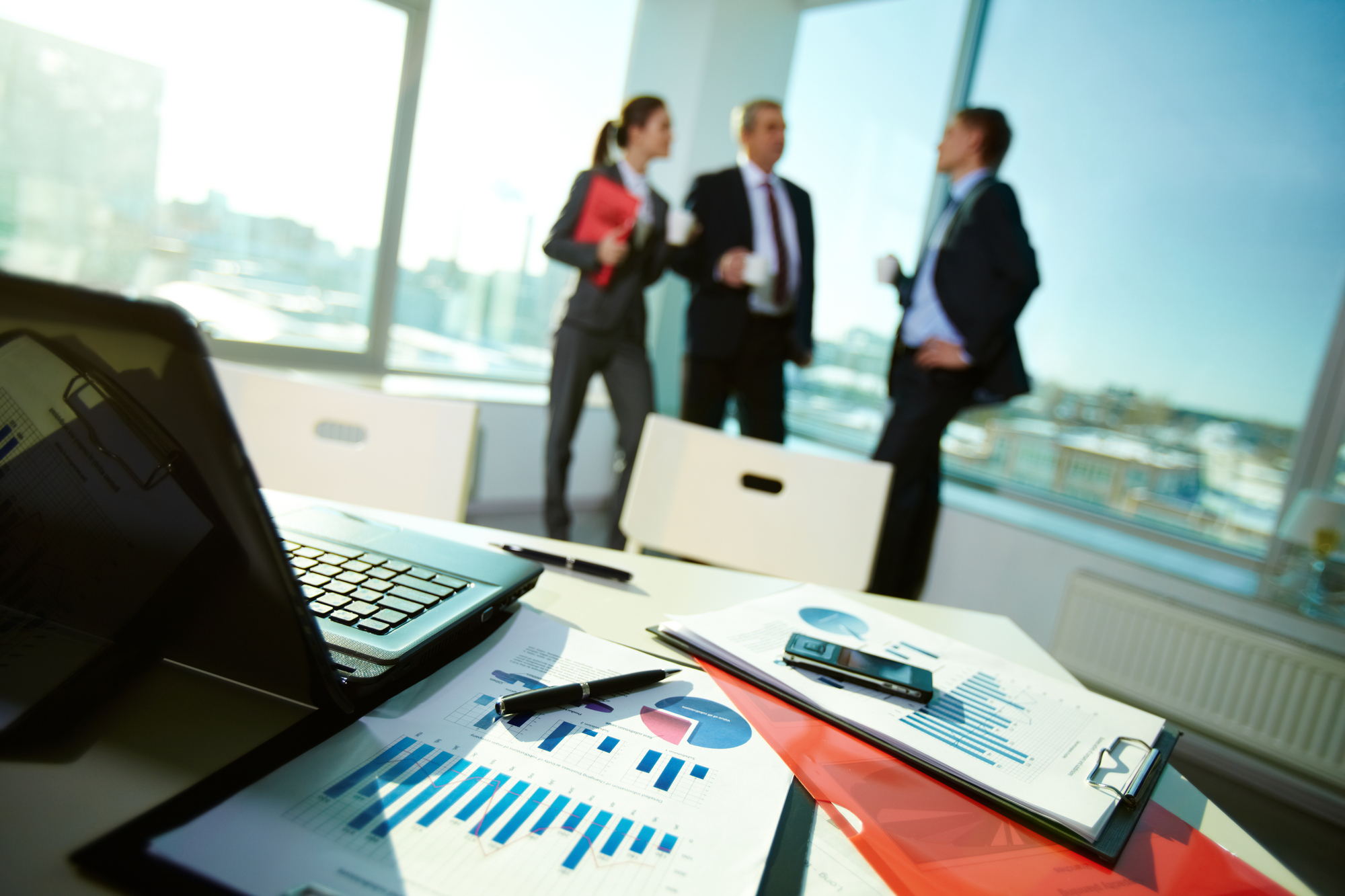 Asking a franchisor the right questions in the right way is critical to learning more about your top brands during the validation process. Keep in mind that becoming a franchisee is the start of a long-term commitment and relationship. Franchisors expect that you will have a long list of questions you need answered. (On the flip side, you should expect to answer lots of hard questions yourself.)
FBR tip: Ask open-ended questions that will really make franchisors think about their answer. Don't ask "Is your marketing program successful? Ask "How do you ensure that your marketing program is successful?"
10 Questions to Ask the Franchise Brand Before You Buy
Franchisee/Franchisor Relations
1. What characteristics make your top-performing franchisees successful and what is it specifically about my background that you think makes me a good fit for your system?
The most successful systems are selective of who they accept as franchisees. Listen carefully to the franchisor's response. Make sure they are addressing items specific to you and your background and not just generalizing common traits.
2. Even in the best business partnerships, disagreements and conflicts happen. If I have a problem, what processes do you have in place to come to a fair solution that works for both of us? Can you give me a couple of recent examples of issues with franchisees and how they were resolved?
It's common for a franchisor to only want to share its franchisee success stories, but every brand has the occasional conflict. It's important to know how they deal with franchisee-franchisor disagreements and if the resolution meets your expectations. If they tell you everything is perfect all the time, don't believe it; it's not.
3. Can you explain the level of support and training you provide to franchisees?
The wonderful thing about franchising is that it affords you the opportunity to own a business in a field that you are passionate about even if you don't have previous experience in that industry. Still, whether you have experience in the field or not it is important to understand the level of training that will be provided by the franchisor — as this can make a significant difference in your likelihood of success. Plus, as a franchisee you're paying for training and support so you should ensure you will receive it!
Restrictions
4. If I decide to exit, can I sell my franchise business?
Even before you purchase your franchise, be it a new franchise or an existing franchise, it's important to think about your exit plan. It may seem silly to think about a sale or a transfer before you have even purchased your business but planning ahead is critical when investing in a franchise. For franchisees, this issue is particularly important since unlike independent business owners, the sale of a franchise is governed by your franchise agreement or agreements. Read more: Top Considerations for Transferring a Franchise Business. 
5. Will I have a set territory? How do you prevent franchisees from cannibalizing business from each other?
A franchisor may limit your business to a specific location or sales territory. If you have an "exclusive" or "protected" territory, it may prevent the franchisor and other franchisees from opening competing outlets or serving customers in your territory, but it may not protect you from all competition by the franchisor. For example, the franchisor may have the right to offer the same goods or services in your sales area through its own website, catalogs, other retailers, or competing outlets of different company-owned franchises.
6. How long is the term of the franchise agreement? Can I renew it?
Franchise agreements may run for as long as 20 years. Renewals are not automatic. At the end of the contract term, the franchisor may decline to renew or may offer a renewal that doesn't have the same terms and conditions as your original contract. For example, the franchisor may raise the royalty payments, impose new design standards and sales restrictions, or reduce your territory. Any of these changes may result in higher costs, reduced profits or more competition from company-owned outlets or other franchisees.
Business and Sector Projections
7. What trends do you see in this industry that could have a negative impact on the business over the next decade, and what are you doing strategically to overcome these challenges?
Every business and industry has significant challenges to overcome in order to remain competitive. Look for honest and forthright feedback on real challenges. For example, ask franchisors how they supported their franchisees during the recession and the pandemic. Ask for examples of strategic plans they've implemented since then to protect both their business and their franchisees in the future.
8. What has your past business growth looked like and what are the long-term plans for future growth?
A growing franchise system may enable you to attract more customers, but growth alone doesn't ensure that you'll be successful. In fact, a franchisor that grows too quickly may not be able to support its franchisees with the services it promises them. Investigate the franchisor's financial assets and resources. Are they sufficient to support you and all the other new outlets the franchisor plans to open? Be sure to ask about their long-term strategic growth plan.
History of Franchise
9. How long have you been franchising?
Every year, roughly 350 businesses decide to franchise for the first time. Not all of these franchises will be successful, in fact, many of them won't be. On the other hand, franchising can be a recipe for success. Consider McDonald's, Wendy's, and Dunkin' Donuts. Beyond the big brands there are thousands of other successful brands. As of 2019, there were 773,603 franchise establishments in the US, according to Statista.
Of course, as a prospective franchisee, identifying the new franchises that will be successful is a lot harder than buying into an established brand with years or decades of franchising experience under their belt. Yet, there are many benefits to investing in a new brand. While you may take on more risk, it's typically easier and less expensive to join a newer franchise
10. How many franchise owners in your system have failed? Why did they fail?
Not everyone will be successful as a business owner or franchisee. If you are looking at an established system, it is likely they have had experience with failed owners. Ask them for honest feedback on why these owners failed and how they vet potential owners to ensure the highest rates of success. Similarly, it's a good idea to see if any complaints have been filed against the franchisor with franchise regulators, the Better Business Bureaus, or local consumer protection agencies in your state or the franchisor's home state.
In addition to talking with the franchisor you should carefully review the Franchise Disclosure Document (FDD). Here you will find many of the answers to your important questions about the history of the franchise system. You should carefully review the FDD both before and after you speak with the franchisor, and you should always perform a careful review of the FDD with a franchise attorney before signing a Franchise Agreement.