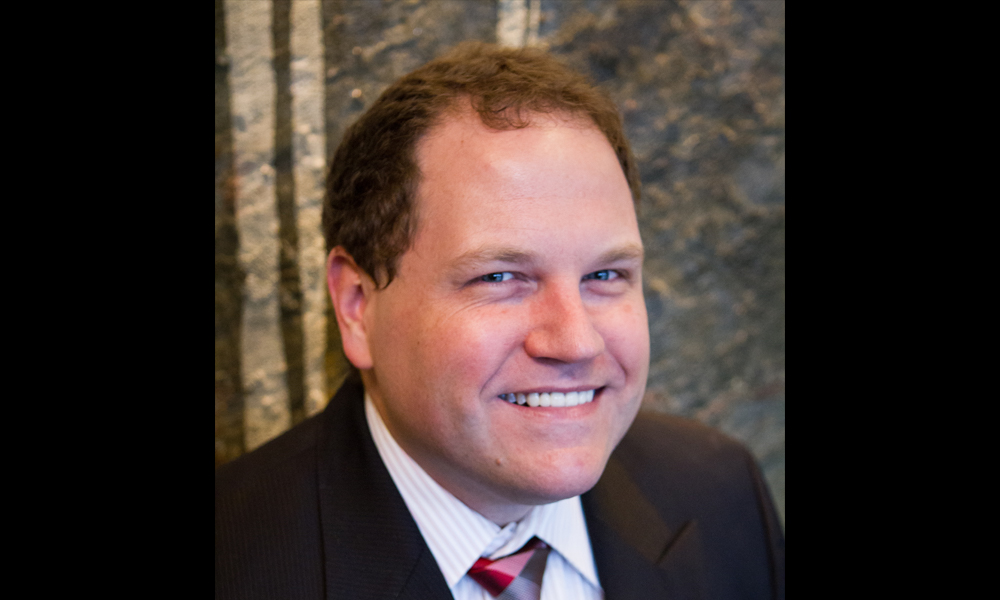 Chris Mann was nominated by the Woodhouse Day Spa leadership team in the Multi-Unit Owners category for a 2021 Franchise Rock Star Award. He was chosen by Franchise Business Review from among 200 nominations for his outstanding achievements as a Woodhouse Day Spa franchise owner in Cincinnati, OH.
What is one of the biggest mistakes you made when you were first starting your business? What was your biggest takeaway from it?
One of my biggest mistakes was trying to do everything myself. I would work till 2 a.m. some nights doing inventory, accounting, cleaning, maintenance, etc. As a result, my personal and family life suffered a great deal and although lots of things got done, none were done particularly well. Aside from focusing more on work-life balance, my biggest takeaway was to identify talent that can help with specific tasks and to make them specialists in whatever that task is. This not only creates an efficient workflow but also allows opportunities for growth within the team.
Is there a book or podcast you've read/listened to that has helped you in starting or building your business?
I'm a huge believer in personal development and life-long learning. Years ago the book that started me on the path to owning my own business was "Who Moved My Cheese" By Spenser Johnson. There are so many great business books but some of my favorites are "Delivering Happiness" by Tony Hsieh, "Originals" by Adam Grant, "Start with Why" by Simon Sinek, "The Great Game of Business" by Jack Stack, "Upstream" by Dan Heath, and "Traction" by Gino Wickman.
I also want to mention one of my favorite authors, Malcolm Gladwell. His books aren't necessarily about business but many of the lessons directly apply. Specifically, they've helped me take my critical thinking and problem solving to the next level.
How did you build a winning team for your business?
I'm a big believer in the "promote from within" culture. All our leaders have started in entry level positions and grown with the company over time. It's difficult to identify great talent in an interview, and this process allows us to "try before we buy." We actually work with our team, identify what they're particularly good at and then promote them into positions where they can capitalize on their strengths. This obviously provides growth opportunities for our team but has also increased loyalty and tenure within our company.
How did you build and maintain a solid relationship with your franchisor?
I always think that it's important to look at both sides of all situations. I have always tried to understand things from the perspective of the franchisor and promote mutually beneficial outcomes. I have always tried to create wins for the franchisor as well as for myself and as a result I think I've built a good amount of trust with the franchisor.
What are the biggest work-related challenges you faced during the pandemic? What have you done to address them?
The biggest challenge was managing fear. This was a new situation for everyone and as a result, people were scared. Our team was scared, other franchisees were scared, their families were scared, and our guests were scared. The first thing we did was to acknowledge this fear, accept it, and even embrace it. We knew and accepted that this was a whole new world and unprecedented things were going to happen. We simply kept repeating the mantra "nothing is ever as bad (or as good) as it seems." Once you embrace the unknown it becomes more difficult for fear and anxiety to creep in. We worked hard to manage expectations, provide resources, and create a culture that embraced change.
For more information on The Woodhouse Day Spa franchise opportunities, call (720) 375-5752 or visit woodhousespas.com. You can also email [email protected]