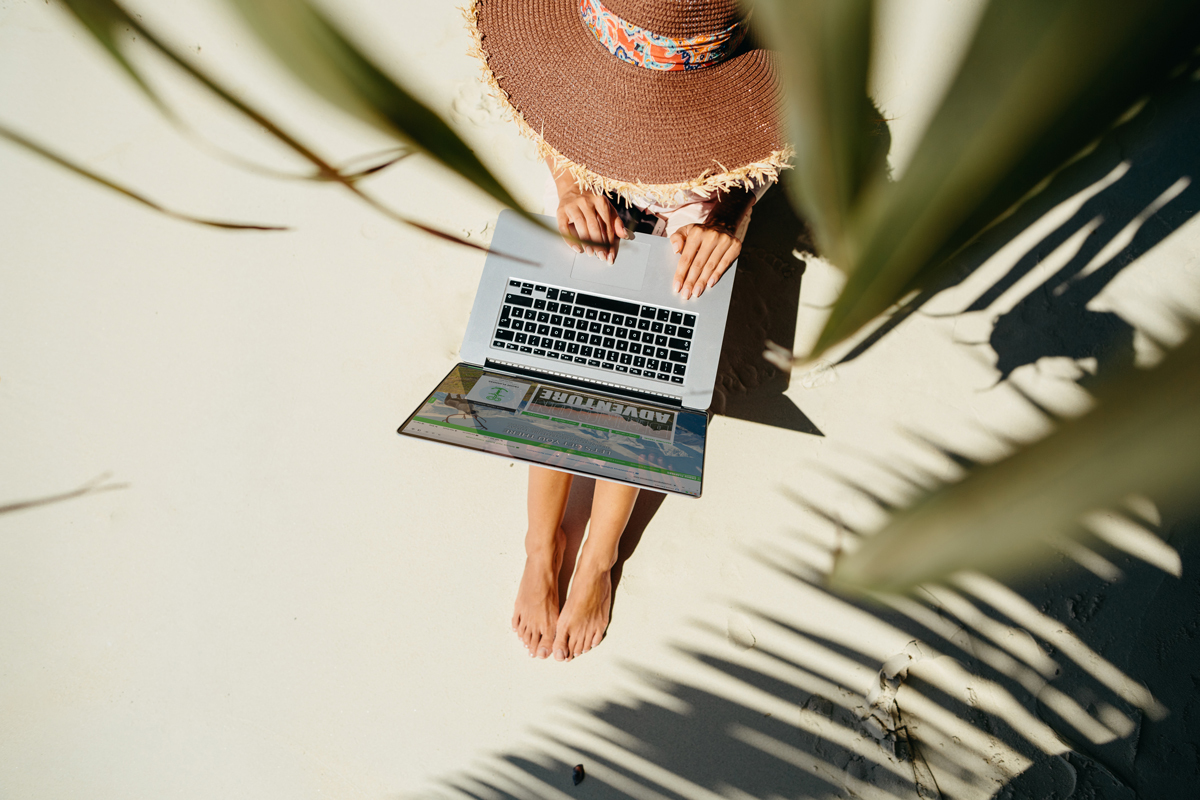 Cruise Planners travel agency franchise encourages flexibility, provides ongoing support
Founded by seasoned travel professionals, Cruise Planners understands better than anyone the needs and demands of travel professionals. Although owning a business can be demanding, especially in the beginning, the brand does not require its franchise owners to give up their work/life balance. In fact, becoming a Cruise Planners home-based travel agent involves following a proven business model which encourages franchisees to enjoy a flexible schedule and work on your own terms while enjoying the stability of a recognized brand and home office support every step of the way.
A travel agency franchise offers a path to business ownership without having to start from scratch. And Cruise Planners has established every aspect of the business to help new owners ramp up quickly. From building the brand and developing the technology infrastructure, to training new owners and providing turn-key marketing solutions and sales support, the company provides a "business-in-a-box" that franchisees can truly make their own–including determining their own schedule.
One of the greatest benefits of the Cruise Planners business model is the ability it offers franchisees to work remotely—from home or anywhere in the world. Cruise Planners offers home-based travel agents the opportunity to:
Enjoy part-time or full-time work as a home-based travel agent
Run a successful business while never missing important family milestones
Escape the 9-5 grind and pursue your passions, all while making money
Work for yourself, on your own schedule, from anywhere in the world
Receive ongoing training, marketing, and sales support to grow your business
Starting Your Own Travel Agency Franchise with Cruise Planners
Today's technology makes it easier than ever to research travel destinations and book travel online. While this technology has certainly changed travel planning for many of us, it has not decreased the need for travel professionals. In fact, it is this very technology that makes it easier than ever for a home-based travel agent to work from anywhere, at any time, and communicate with their clients in myriad ways.
Shannah Compton Game, a travel writer for Outside Magazine said, "I'm a big fan of travel agents… Even though I could technically book all my trips through websites and apps, research shows that travelers–and millennials in particular–are once again turning to these specialists for help." She relies on travel agents because they are the true experts. They can help travelers "find crazy deals", they will advocate for you, and they take care of all the little things that travelers may not be aware of, she said.
Welcoming franchisees from all backgrounds.
Whether you are a work-from-home parent looking for flexibility to match your family's busy lifestyle, a seasoned professional looking for a career change or partial retirement, or just someone looking to break into the travel industry, Cruise Planners provides the tools to start a travel agency that matches each franchisee's lifestyle and goals.
Susan Palenik worked in education for nearly a decade before starting her Cruise Planners travel agency franchise in New Jersey in 2009. "I had no prior experience," she said, "Cruise Planners provide a week-long new franchisee training in Florida, and you continue to receive business development coaching and support as you establish and grow your business. Plus, several times a year, there are virtual, in-person, and experiential trainings available such as Boot Camps and Tech Days.
Providing a low-cost travel agency franchise business
Among the brands recognized on FBR's Top Low-Cost Franchises List, Cruise Planners has a standard franchise program requiring $1,000-$10,995 cash to start as well as special incentives for military personnel and first responders and discounts for travel industry professionals.
Michelle Fee, founder, and CEO of Cruise Planners said, "I'm really proud of what we built. Franchisees can take this business to whatever level they want to take it to," explained Fee. "Some are stay-at-home moms, others are retirees, and others have turned this franchise into something way more than I ever expected, making this a lucrative career choice.
Delivering intensive training and ongoing support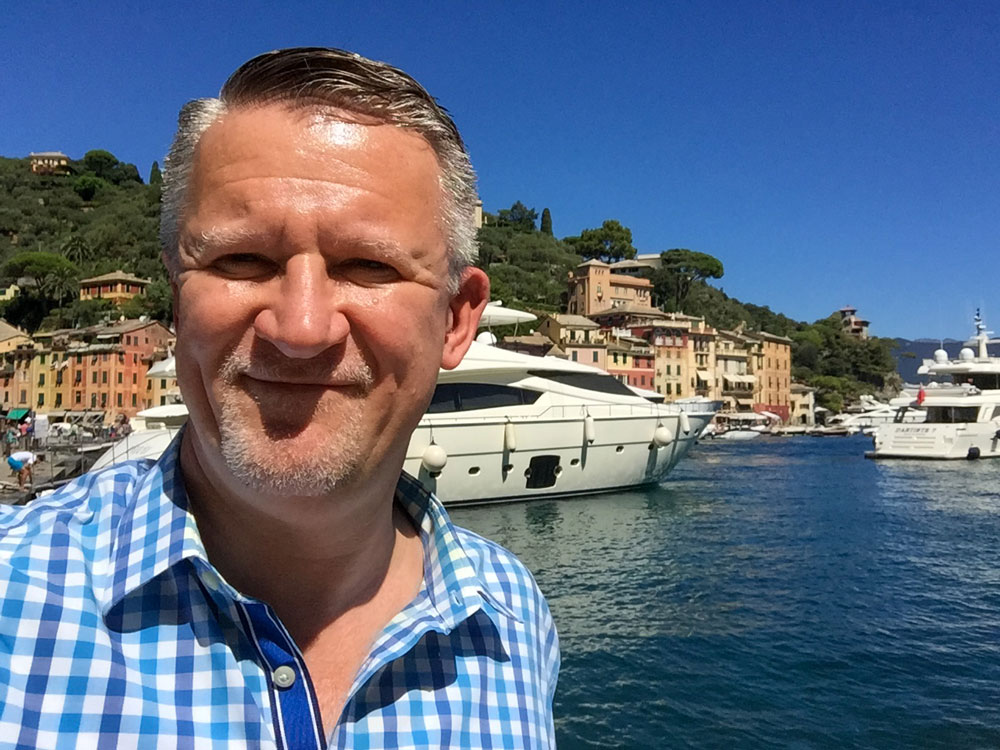 Each new franchisee will attend a six-day, in-person, intensive training program in Fort Lauderdale, Florida. Every franchise owner is assigned a personal business development coach who provides ongoing and one-on-one coaching to help establish and grow the business. Franchisees also get access to the extensive library of training modules. Plus, the company's home office team hosts up to eight live, interactive webinars each week and every webinar is recorded for on-demand training at any time.
Adam Martindale, a Cruise Planners franchise owner in California since 2009 said, "I find the company culture, communication, diversity, and inclusion to be exemplary! Plus, Cruise Planners provides the technology and marketing support that enables me to grow my business and work much more efficiently to produce results.
Driving success through marketing communications
Janice Sinardi, a Cruise Planners franchise owner in Florida since 2008, has great confidence in the ongoing support she receives from the brand. "I knew that I would have a team of people around me and the Cruise Planners Home Office Team only continues to grow," she said. "At any time, I can pick up the phone or send an email and they are right there to answer my questions. With Cruise Planners, I very much feel a part of a family."
Cruise Planners Franchisees receive multi-media marketing support:
Weekly emails to clients featuring deals and specials
Luxury e-newsletter for high-end clients
Travel Planner magazine to clients twice per year
Social media marketing support–posting to your pages on your behalf
Segmentation of contacts to assist in targeted marketing efforts
Full Sails program, sending 23 direct mail campaigns on your behalf
All Aboard! Getting Started as a Home-Based Travel Agent
Cruise Planners franchise owners own and operate their own home-based travel agency franchise, create their own, flexible schedules, and earn money helping clients plan amazing travel experiences such as cruises, land tours, and all-inclusive resort vacations! What's not to love?
"There's really something to be said about waking up every morning, looking in the mirror, and knowing you're the boss," Susan Palenik said, "I'm in control of my own success. I'm grateful for the financial success I was able to achieve, but I'm most appreciative of the personal freedom and flexibility to work anytime from anywhere."