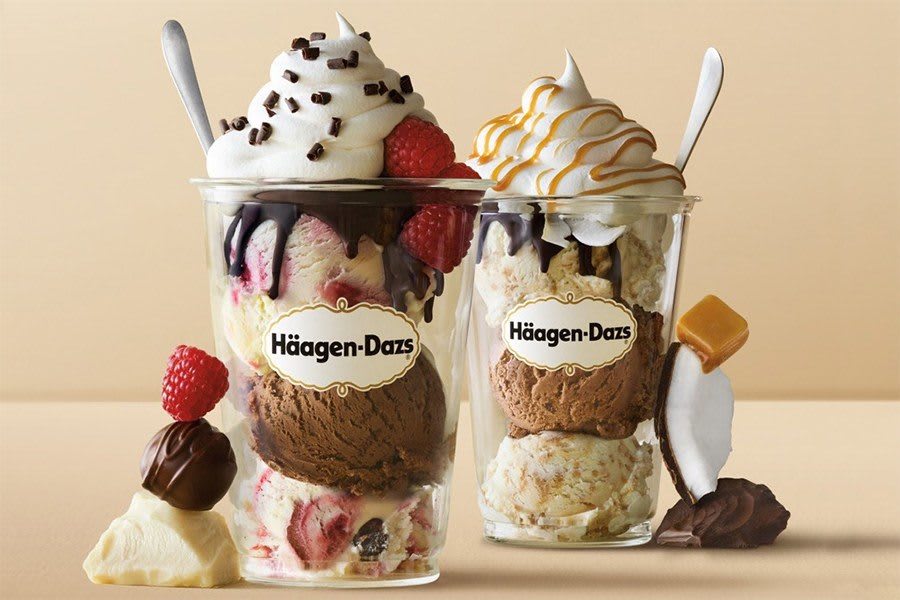 If you have a sweet tooth and an entrepreneurial spirit you may be interested in indulging in one of this year's top-rated dessert franchises. From ice cream to shaved ice to bundt cakes, you're sure to find a sweet franchise that will satisfy your craving for a new business opportunity!
Five Top-Rated Dessert Franchises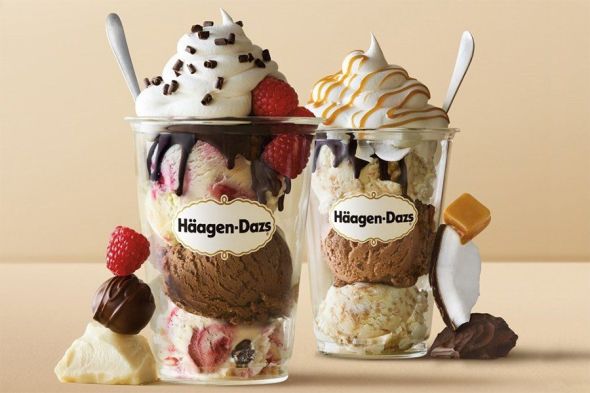 Photo Credit: Haagen-Dazs
The first Haagen-Dazs shop opened in Brooklyn Heights over 40 years ago with only three flavors – coffee, vanilla, and chocolate. They have since gained international brand recognition and grown to over 200 franchise locations across North America. Since its inception, Haagen-Dazs Shoppe has expanded their menu with a range of cold treats for everyone from portable three-scoop sundaes to smoothies and frappes. They boasted over $2.09 billion in sales in 2015, despite the decline in U.S. ice cream sales.
Haagen Dazs offers three different shop styles:
Enclosed Malls/Lifestyle Centers
Street Locations
Kiosks
Cash Required: $80,000
Initial Investment: $164,158 – $542,408
2. Culvers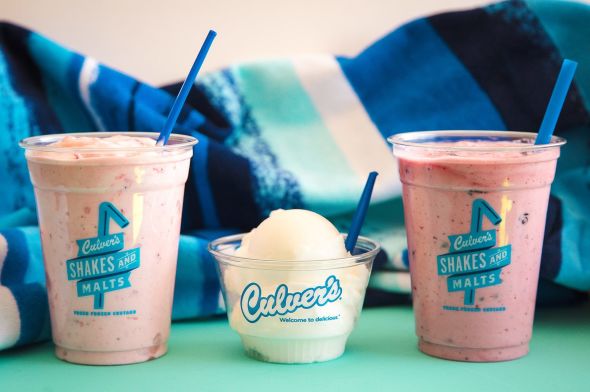 Photo Credit: Culvers
Specializing in comfort food and Southern hospitality, Culvers has been in business for over 30 years. Their signature combination of ButterBurgers and Fresh Frozen Custard has been a key to their success. There are currently over 650 locations operating across the United States, with more on the way. As franchisees are typically allotted only three miles of territory, there are many possibilities for multi-unit expansions!
Culvers is currently looking to open more locations in Alabama, Arkansas, Arizona, Colorado, Florida, Georgia, Iowa, Idaho, Illinois, Indiana, Kansas, Kentucky, Michigan, Minnesota, Missouri, Nebraska, North Carolina, North Dakota, Ohio, South Carolina, South Dakota, Tennessee, Texas, Utah, Wisconsin, and Wyoming.
Cash Required: $55,000
Initial Investment: $2,043,000 – $4,652,000
Photo Credit: Kona Ice
It's not an ice cream truck, it's a Kona Ice truck! Kona Ice serves up shaved ice in style with their colorful, eye-catching trucks. Not only is Kona's shaved ice a delicious dessert, it's also nutritious, using fruit juice as the first and primary ingredient. With over 1,000 franchise locations across the United States, they have been named one of the fastest growing franchises in the country. Since opening, Kona Ice has donated over $50 million back to their communities.
There are several Kona truck options to choose from when you purchase a Kona Ice franchise:
Kona Kiosk
Kona Mini
Kona Trailer
KEV 2.0
Cash Required: $20,000
Initial Investment: $124,750 – $147,550
Is There a Food Truck Franchise in Your Future? Learn More
4. Tropical Smoothie Cafe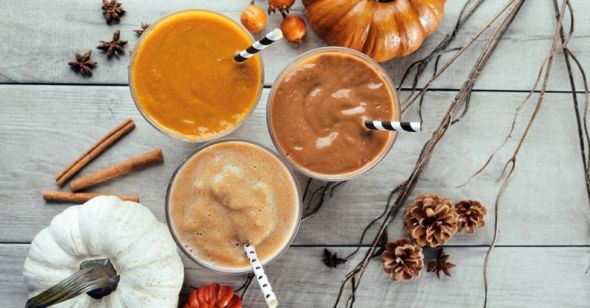 Photo Credit: Tropical Smoothie Cafe
Not everything sweet has to be bad for you! Tropical Smoothie Cafe offers the best of both worlds with healthy smoothies and snacks that will satisfy your craving and your sweet tooth. They are a fast casual concept serving up smoothies, wraps, bowls, flatbreads and sandwiches.
Tropical Smoothie Cafe looks for franchisees with a creative spirit who believe in the motto "Eat Better – Feel Better" that will continue the brand's mission to help others live a healthier life.
Cash Required: $25,000
Initial Investment: $222,770 – $525,400
5. Nothing Bundt Cakes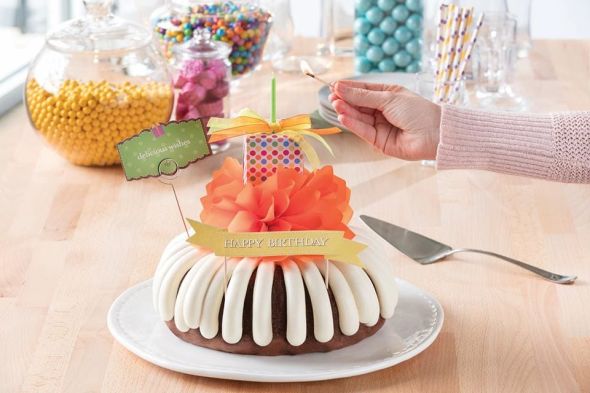 Photo Credit: Nothing Bundt Cakes
Using only the best ingredients – real eggs, butter, and cream cheese! – Nothing Bundt Cakes has been dishing out delicious desserts for over twenty years. If you're looking for a dessert franchise that still maintains a Mom and Pop feel to their business, Nothing Bundt Cakes is for you! From Pecan Praline to Chocolate Chocolate Chip, your customers are bound to find their new favorite cake flavor.
Nothing Bundt Cakes looks for franchising candidates that have some business management or marketing experience, and a passion for delighting customers with their products.
Cash Required: $30,000
Initial Investment: $400,037 – $566,837
Is A Dessert Franchise Sweet Enough for You?
As a prospective franchisee it is important to do your homework and compare opportunities side-by-side — looking at both well-known brands, as well as smaller, lesser-known companies. Every food franchise has its own culture, and as a prospective franchisee you should carefully consider how that culture fits with your own business goals before committing to a brand.
As you learn more about the many sweet franchise opportunities available, you can depend on FBR to be a trusted source of unbiased market research. You can learn more about our survey and research methodology here.
In addition to the top sweet franchises we also rate the top food franchise brands across all categories. You can see this year's complete list of Top-Rated Food Franchises here.