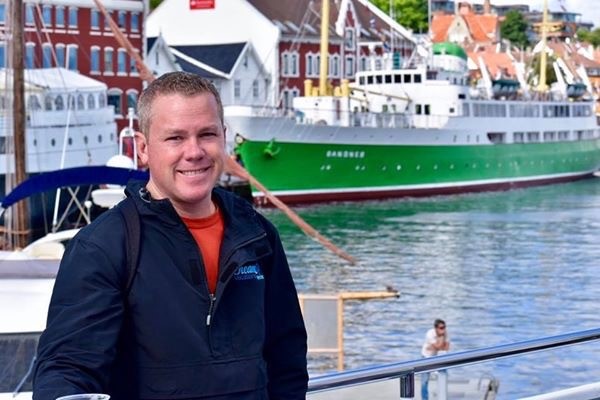 Sponsored Content Provided by Dream Vacations
How to Become a Travel Agent From Home
If you've ever wondered how to become a travel agent from home, chances are you have a passion for travel and enjoy helping people experience the vacation of a lifetime. And while travelers have increasingly relied on the Internet to research and book their own travel, there has been a resurgence of people who desire a personal touch that can save both time and money. Consider the following statistics from Dream Vacations:
The average time it takes to book a vacation is five hours, not including research.
On average, travel agents save clients $452.
Baby Boomers love to travel–and, in the U.S., more than 10,000 people retire every day.
67 new cruise ships will debut between 2019 and 2025.
In today's economy, becoming a home-based travel agent requires you to start your own business, join a host agency, or invest in a franchise. There are pluses and minuses to each of these.