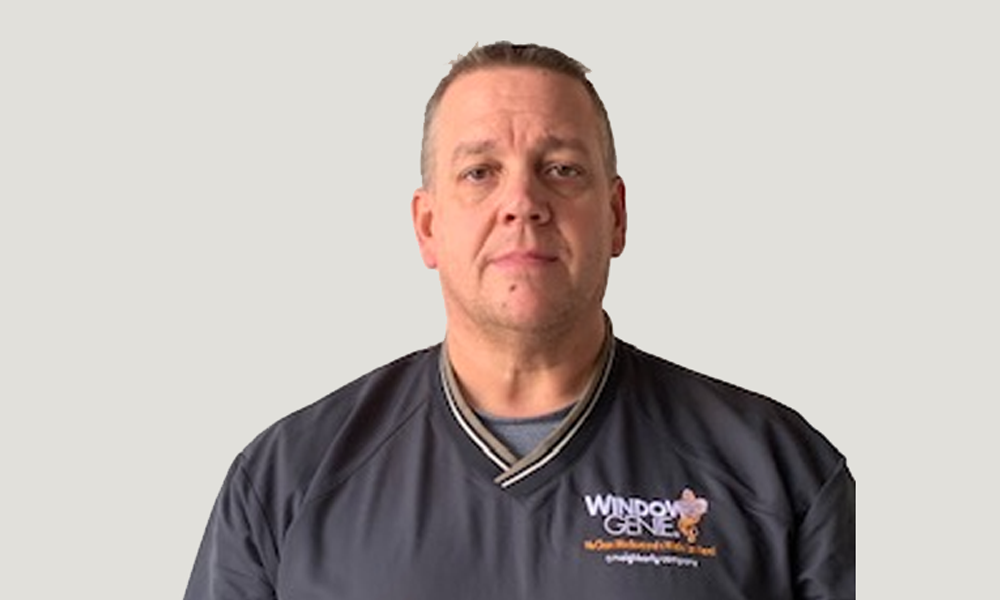 Steve Sarafin of Sparta, New Jersey is happy that he is not working for "the man", but instead running a business he can be proud to call his own. His Window Genie franchise has allowed him to be his own boss, and build a business for generations to come.
What was it about the franchise model and or leadership that led you to purchase it? 
The Window Genie model was most intriguing to me because of the multiple service verticals and the ability to build brand value. The best part of business ownership is being a part of a brand that is growing and offers a great value system to operate by. Following a system is a key reason for going into franchising. There is NO reason to reinvent the wheel when owners like me have already gone through the growing stages.
What type of business experience, education, and/or skills did you have prior to becoming a franchisee that you have found particularly helpful? 
Prior to Window Genie, I always worked for other small business owners. I was always impressed with the small business model and ownership opportunity.  With no formal education and a strong work ethic, I always knew I would own my own company.
What do you like most about your job? 
I'm proud to have achieved my dream of being my own boss, and not working for "the man." I love that I have total control over my life, and I am building this business for my family and me.
How did you fund your franchise? Did you receive any discounts/incentives? 
Twenty years ago, when I started with Window Genie, it was a young company and had a relatively low start-up cost. At the time, there was a low-cost down payment and financing options available. Looking back now, it was the best thing I could have ever done.
What advice do you have for prospective franchise buyers? 
The best advice I have is to join a system that has the right values and the right model that makes the most sense for you and your family in the long run, and follow the system. Definitely, don't wait to be your own boss!
To learn more about Window Genie franchise opportunities, visit WindowGenieFranchise.com.