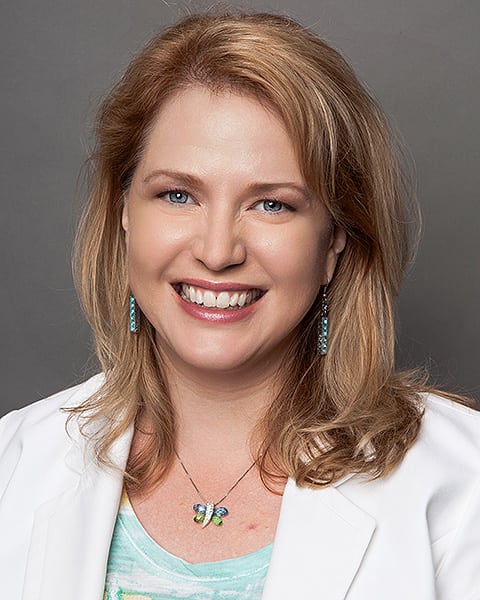 For more information about CarePatrol opportunities, call 480-626-2450 or visit www.carepatrolfranchise.com.
Why do you think your franchisees rate your leadership team so high?
I think our franchisees see us not only as leaders, but also as trusted partners in their success. We are committed to open, honest communication, even when the conversation isn't easy. We are passionate about helping each franchisee achieve their fullest potential and we know that we can only grow if we have clear and intentional discussions. We also live by our values at CarePatrol. Our values are not just written down in a manual. We make decisions based on our core values and ask our franchisees to help hold us accountable to them.
What traits do you look for in a franchisee?
We look for people who display passion for seniors as well as for the senior's caregivers. CarePatrol franchisees aren't the types who want to sit at a desk all day; they enjoy being out in their communities, meeting people all day, every day. We are looking for individuals who share our values and are compatible with our culture.
How would you describe your brand's culture?
We have a very collaborative culture. We encourage shared learning and experiences among franchisees and our home office team. Our franchisees truly care about the success of their fellow CarePatrol franchisees, which creates synergies that lead to greater profitability.
What advice would you give to other franchise leaders?
Listen to your franchisees. Don't hold grudges. Allow them to make mistakes and allow them to teach you. As the leader, your team will be limited by your own strengths and weaknesses. If you want to see change in your team, it starts with you.
Who/what inspires you as a leader?
I want to be the best I can be for the people who surround me. I find deep satisfaction in helping others. My husband and business partner has always been my biggest source of encouragement and support.