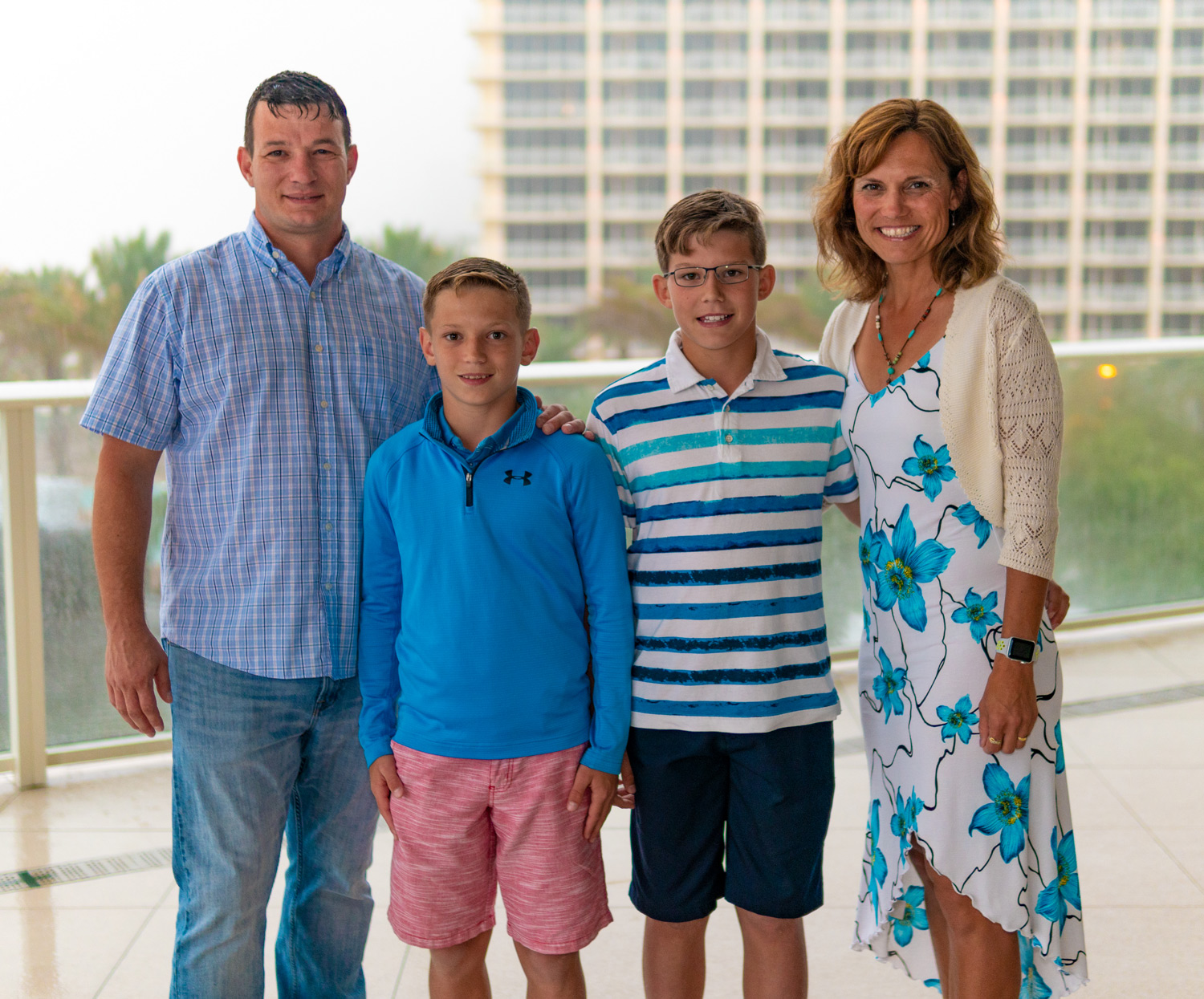 Name: Cal and Lenka Pascanu
Location: Peoria and Surprise, AZ
Franchise Owner Since: 2018
---
1. What was it about the franchise model and/or leadership that led you to purchase it?
The first thing that drew me to Christian Brothers Automotive was their faith-based approach. Also, they split the profit with you after they pay you (as an owner) an initial salary and health insurance. This gave me the assurance that they would be invested in my success. In comparison to other franchise models, CBA really took the time to learn about me and my family and also gave me the opportunity to learn about them. I felt the transparency was there from the beginning.
2. What do you like about your franchise organization?
Christian Brothers Automotive has the best customer service – something you don't get at the big dealerships. CBA coaches us as franchisees to serve our customers. We go to the home office annually for a refresher training. The way they serve us at the corporate office is no different than the coaching we receive to serve our guests. It feels too good to be true when you experience it.
Being at the shop allows me to interact with many customers, build relationships, and make friends. It's rewarding to offer my team good compensation and a five-day work week with weekends off so they can maintain a balance between their careers and family lives. Also, it's nice when you can take a team member, and after a few years with you, see that they made progress moving up the ladder and how proud they are to work for CBA.
3. What advice do you have for prospective franchise buyers?
My biggest advice is to embrace the recommendations of the home office. If you decide to join the brand, follow their model, and don't try to reinvent the wheel. You should be open-minded, coachable, and follow their system. CBA does a great job selecting their owners. They have more than 200 stores and have never had to close a store down.
To learn more about Christian Brothers Automotive franchises in your area, please call (855) 910-9504 or visit ChristianBrothersFranchise.com.