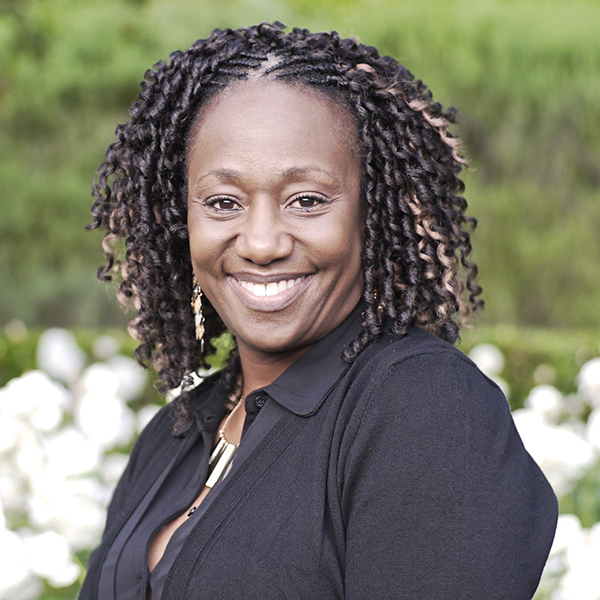 Jonita & Adam White are franchisees of Christian Brothers Automotive serving West Frisco & Little Elm, Texas. They have been franchisees since 2011 and are Franchise Business Review featured franchisees!
1. What was it about the franchise model and/or leadership that led you to purchase it? I love the fact that I am in business for myself but I am not in it by myself. Christian Brothers Automotive has a wonderful support team in Houston. Any challenge you come up against they are there to help you through it. They are also there to celebrate with you when you succeed.
2. What type of business experience, education, and/or skills did you have prior to becoming a franchisee that you have found particularly helpful? I have over 20 years of experience at Kaiser Hospital managing multiple locations, which has been very helpful with managing West Frisco and Little Elm. While working at Kaiser I dealt with people who were hurting — mentally, physically and financially. Here at Christian Brothers, we not only focus on providing the best car care, we love on the customers as well.
3. What things do you like most about your job? The company's driving force is to "love your neighbor as yourself." It gives me great joy to be part of a company that truly lives out its mission.
4. How did you fund your franchise? Did you receive any discounts/incentives? We took out an SBA loan and Christian Brothers was instrumental in helping guide us through the process.
5. What advice do you have for prospective franchise buyers? What do you wish you had known prior to going into franchising? Do your homework on what you are buying into, check out the core values of the franchise, and make sure they align with your belief system.
For more information on Christian Brothers Automotive franchise opportunities,

Call: (855) 910-9504