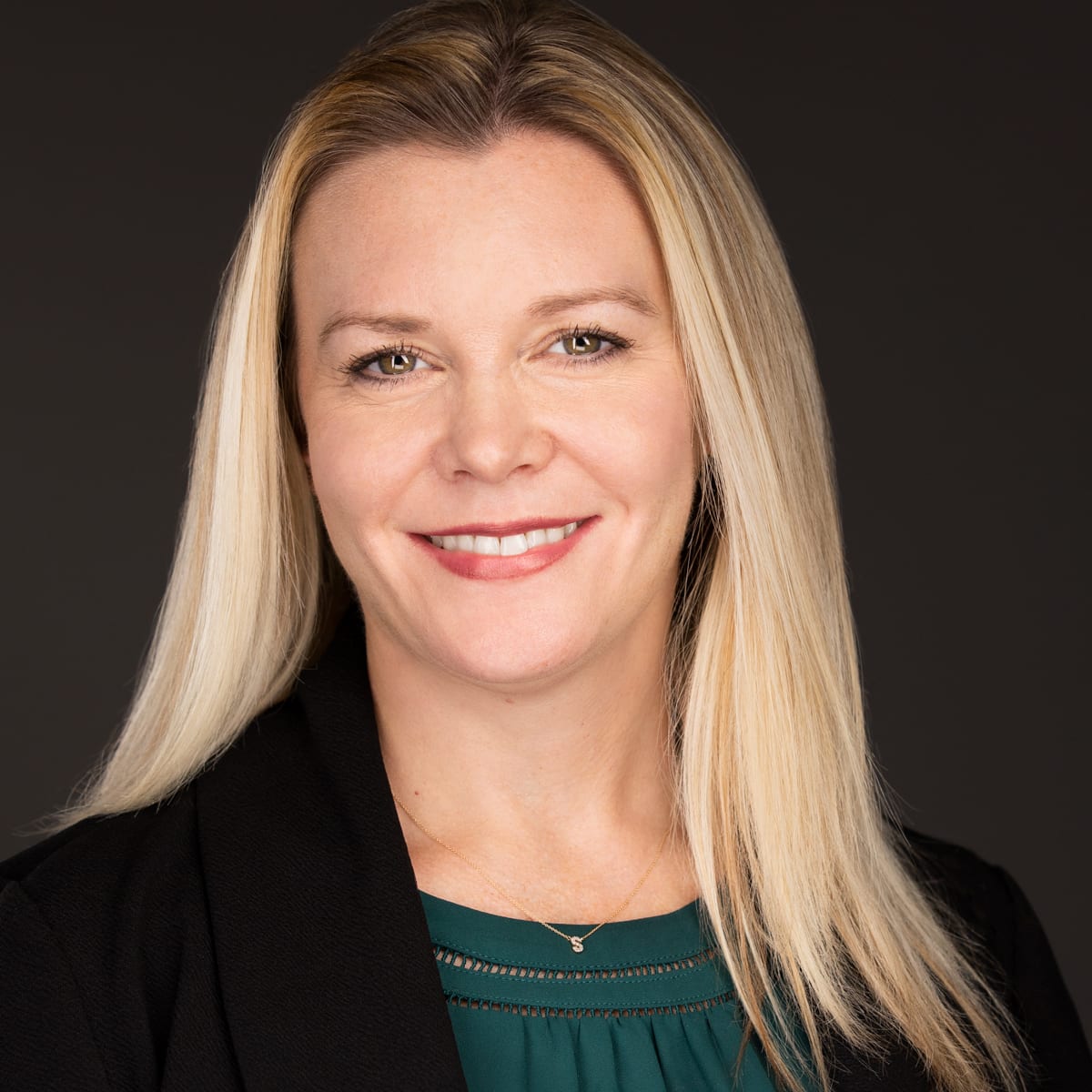 Class 101 Franchisee Stacy Cook
Norman, OK
Prosper/Frisco, TX
Franchise Owner Since 2021
8 Employees
Stacy and Rennie Cook are a husband and wife team running two Class 101 franchise locations—with plans to grow. Rennie holds B.S. and M.Ed. degrees in Education from the University of Oklahoma. He was the Director of Prospective Student Services, Associate Dean of Students, and Assistant Vice President for Student Affairs before leaving OU in 2013 to start his own international executive and leadership firm, Triumph Team. He still runs Triumph Team today. Stacy holds a Master's in Industrial Engineering and previously worked as the Director of IT at the Federal Aviation Administration and a restaurant group.
"In 2018, we considered all options of business ownership, including starting our own independent company," Stacy said. "Rennie had owned a business before which he started from scratch. When we considered the fact that franchise ownership comes with a proven system, training, and support to help owners get ramped up without reinventing the wheel—it was very appealing to us. Rennie discussed the experience of being a franchisee with other business owners. And we did a lot of research on FBR's website to learn about the various opportunities. The resources on the site were extremely helpful in gaining an understanding of and comparing the various franchises available, which ultimately led to direct contact with Class 101."
Class 101 Franchise—the Right Fit
"Once we connected with Class 101, it was very important for us to visit the corporate office to understand the systems, support, and leadership we would invest in. We also spoke with franchise owners to find out what kind of training and support they received from the corporate office and their insights on what it would take to be a successful franchise owner. Learning about the system and working directly with the corporate team members gave us the information we needed to feel confident about making the investment."
"It's funny, I thought owning a franchise would be a healthy distraction for Rennie—a change from focusing on growing his independent business. Since joining Rennie in franchise ownership in 2021, I've found this is my true calling! Maybe the 'healthy distraction' was actually meant for me! I have a passion for what I do every day. We are passionate about helping people live to their fullest potential."
"Our biggest challenge starting out was educating our market on what college planning services entail. It took time and success stories from our clients to really start moving the needle. We integrate with our communities and broaden awareness by heavily supporting our schools through sponsorships and free workshops for students, families, and educators."
How Class 101 Supports Franchisees
"The training and support are ongoing. We have weekly training calls with a team ready to answer all of our questions in a timely manner, scaled systems, and proven marketing solutions. We aren't competing with each other. We want each to win!"
"We just opened our second location last month! We definitely want to continue to grow. We plan to open a new location every two years. We love seeing family trees change! We have helped students get into highly-selective schools with amazing scholarships and also help students who decide they should start at a community college before taking the leap to a university. In every instance, we are able to help navigate the best path for success for each individual student."
"If I were to advise new franchise owners, I'd recommend smart growth—know when to bring on others to help. You are building not only a business but also a reputation in your community. We love having the privilege of helping students realize their dreams and inspiring them to expand their horizons. Through our business we can positively affect young people's lives!"
For more information on the Class 101 franchise opportunity, Visit: Class101franchise.com.