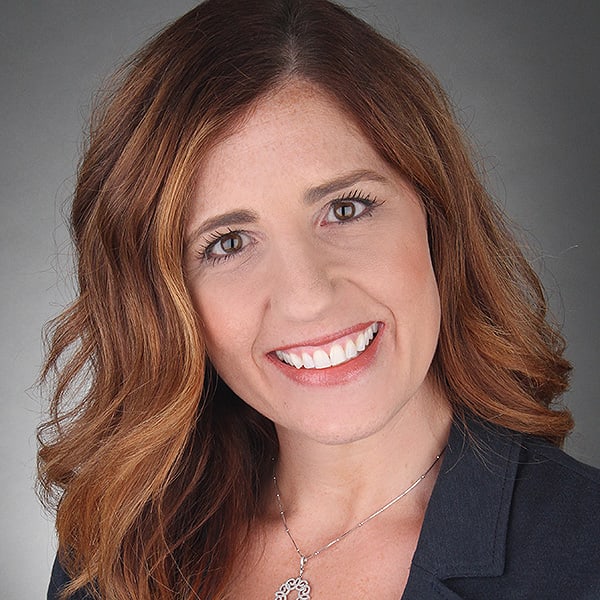 Nickell Beach is a franchisee of Expedia CruiseShipCenters serving Lehi, Utah. She has been a franchisee since 2017 and is a Franchise Business Review featured franchisee!
1. What was it about the franchise model and or leadership that led you to purchase it?
I loved the industry and after learning more about the Expedia franchise model and the success rate from previous centers, I knew it was something I wanted to pursue. When I attended Discovery Day and met the amazing corporate team, I knew that an Expedia CruiseShipCenters franchise was the perfect fit for me.
2. What type of business experience, education, and/or skills did you have prior to becoming a franchisee that you have found particularly helpful?
My experience in sales and management has helped me tremendously as a franchise owner. Staying goal oriented and organized is important to me and has helped me mange my team as well as my center. Additionally, I have always loved to travel and plan my own vacations, so helping others do the same is something I really enjoy.
3. What things do you like most about your job?
It gives me great satisfaction when our clients have an amazing trip as a result of our expertise and vacation planning. I also enjoy the day-to-day of the job and the people I work with; I love learning about new travel destinations, the latest sales and promotions, and leading a team of successful travel agents.
4. How did you fund your franchise? Did you receive any discounts/incentives?
I funded my franchise with a combination of personal savings, family help and an SBA loan.
5. What advice do you have for prospective franchise buyers? What do you wish you had known prior to going into franchising?
Choose a business and industry that you love and are passionate about! As a franchise owner you're still opening your own business and can expect to put in a lot of hours. A huge benefit of franchise ownership is that you're leveraging a proven system and have a dedicated support team on your side. Be prepared to work hard but know that you have a successful model to follow. If you are working in an industry you truly love and are passionate about, franchise ownership is that much more rewarding.
For more information about franchising with Expedia CruiseShipCenters you may call (844) 358 0361 or visit Expedia CruiseShipCenters.