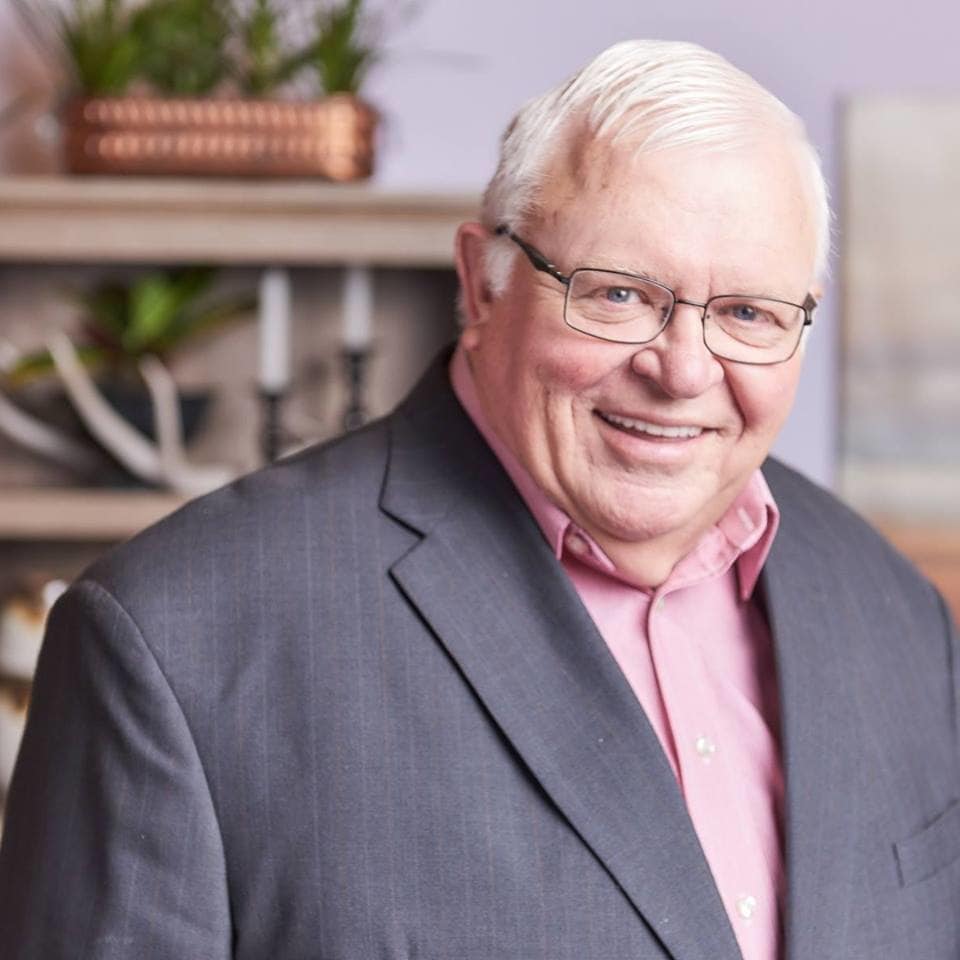 Frank Sprinkles is a franchisee of @Work Personnel in Sedalia, MO, and is one of Franchise Business Review's 2018 Rockstar Franchisees!
What advice do you have for someone considering investing in a franchise? Research available franchises in the area of business or service you are looking into. Due diligence is necessary to seek what the Franchisor includes in their investment offer, to verify, at least to your satisfaction, what is available and the full scope of training, marketing support, operational support, and to track the record of the franchise offered.
What are you most proud of when it comes to your career in franchising? The opportunity that was presented at the time I started in the business, and now after 25 years to see the leadership and profound service that has grown the franchise at an awesome rate. I am proud to be an integral part as a franchise in the AtWork group which lends itself to continuation long past my career.
What was your career path before you entered franchising? Prior to entering the staffing business as a franchisee, I worked in finance and accounting for a national construction engineer. After some moving around the country, I decided to come back to my home in the Midwest, establishing a real state brokerage and agency which was active for 35 years. When the franchise opportunity was offered, I decided it was right for me.
As a business owner, what has been the biggest challenge you've had to overcome? Putting the right people to work in the right places.
What do you like most about your franchise organization? Leadership, awareness, support, and an awesome group of owners and support staff to move the franchise forward into the ever-changing staffing world!