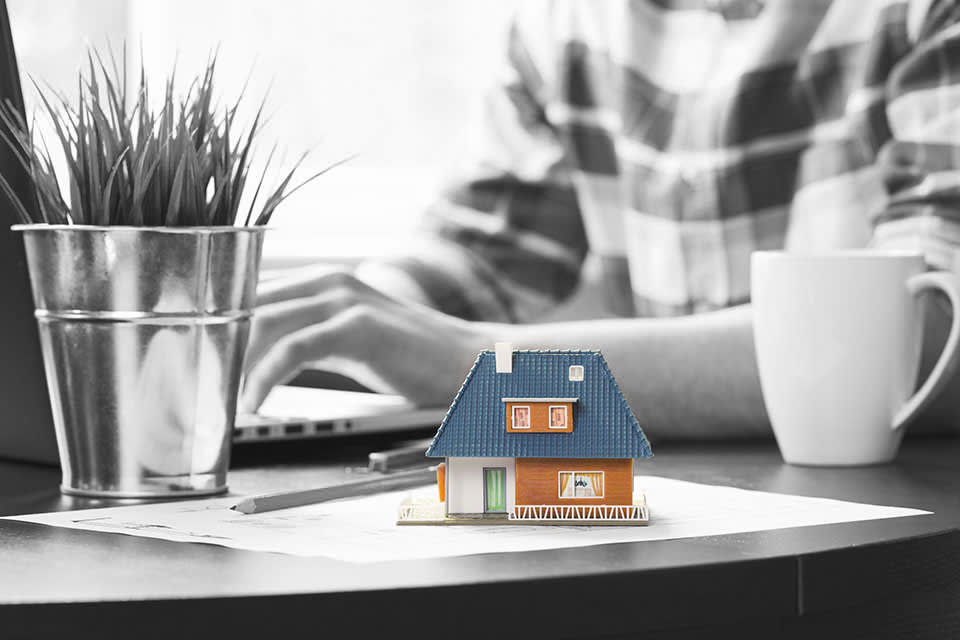 How HomeVestors Owners Are Building Upon Their Successes
While home sales across the country lost momentum this spring due to the coronavirus, experts forecast a rebound, thanks to low-interest rates and pent-up demand. In fact, while national home inventory plummeted, prices in many areas have not, according to The Federal Housing Finance Agency.
At the same time, unemployment rates rose dramatically from record lows in February 2020 to 13.3% in May, according to the U.S. Bureau of Labor Statistics. This combination of circumstances—including more homeowners who must sell quickly, combined with favorable market conditions—have opened up opportunities for real estate investors looking to flip houses.
However, finding properties that produce good returns can be difficult. Joining HomeVestors gives real estate investors an edge—connecting them to "hidden" inventory in their regions, as well as access to financing. Under its nationally recognized "We Buy Ugly HousesⓇ" brand, HomeVestors has been the number one cash buyer of houses in the United States since 1996. Its franchisees specialize in purchasing homes from owners looking to sell their houses below market value due to issues ranging from needed repairs to mortgage and other financial troubles to unaffordable inheritances. Then, investors repair and resell the property for a return on investment and to improve their local communities one house at a time. To date, the Dallas-based company has purchased more than 110,000 houses through its nationwide network of 1,100 franchises.
While the real estate sector might be entering a down market, the opportunity is still ripe for investors to capitalize on leads driven by a national company with more than two decades in the business.
Learn why now might be the perfect time to join the HomeVestors franchise from franchisees Scott Jones and Sheila Konecke.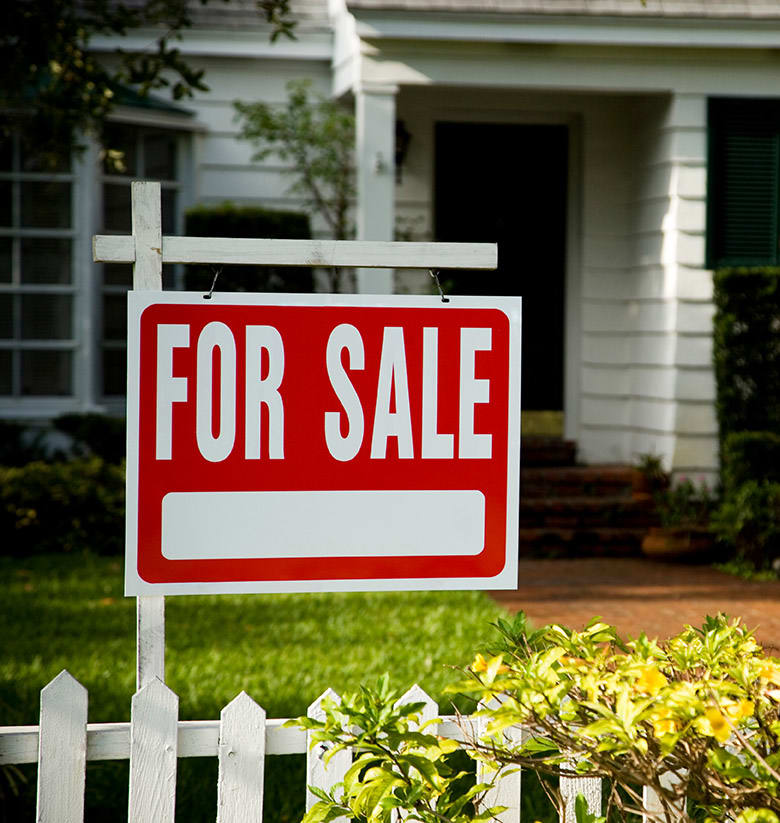 Scott Jones, Los Angeles and Riverside, California
Scott Jones, who owns a HomeVestors® franchise in Los Angeles and another in Riverside, California, credits HomeVestors for helping him buy and sell between 18 and 30 properties a year since he began with the company in 2017. He attributes 75% of the deals he's closed to lead generation driven by HomeVestors' national marketing campaigns.
'I had friends who did their own thing and mailed their own letters out to prospective home sellers," Jones said. "The success rate of pooling our (advertising) money together at HomeVestors scales our ability to attract a lot more people."
HomeVestors® franchisees in total spend approximately $75 million to get interested homeowners to pick up the phone and call them. When interested sellers dial the HomeVestors 1-800 number, leads are automatically shared with franchisees located in the geographical area from which the call originated. Franchisees like Jones pay into an advertising fund and leads are shared based on the amounts each owner invests, on a rotating basis.
Jones, who had a 15-year-background in trustee sales before he joined HomeVestors, decided to take the leap because he missed rehabbing real estate and saw good lead potential with HomeVestors. After talking to other HomeVestors owners, he learned that many of them owned more than one franchise.
"I figured if one didn't work out, why would they buy another one?" he said.
Today, Jones estimates that he rehabs 99% of the properties he buys. However, his first year in the business, he assigned all of the property he bought, leveraging the vast HomeVestors network. As he gained experience, he learned how to pay the right price for properties and how to make improvements that maximized profit.
Thanks to the training and tools HomeVestors provides, Jones said that you can be successful no matter what region you work in. The foundation of what makes a good HomeVestors owner is an owner's ability to solve problems.
"The reasons why owners are truly successful is because they are truly there to help people—it's not about the house and it's not about me. It's about you and how I can help you do whatever you need to do," Jones said.
Although the real estate market is poised to flatten after reaching historic highs in 2019, Jones said it's very possible to make money right now. In fact, current economic circumstances allow investors to buy property more cheaply as some people will become more interested to sell their properties quickly, as-is.
"People are going to continue to buy houses –especially if the interest rates stay where they are," he said. "When the prices go down, you can buy it for less and sell it cheaper."
Sheila Konecke, Washington, DC and Baltimore, Maryland
Former chemical engineer Sheila Konecke flipped houses on her own before joining HomeVestors in 2006. After buying foreclosed property for seven years, she realized she couldn't buy property at prices low enough to maximize her potential.
Konecke and her brother Eric, said HomeVestors appealed to them because it already had a recognizable name brand, a website, and a national advertising arm. Tapping into that brand recognition would allow them to focus exclusively on buying and selling houses.
"HomeVestors is the only national franchise that is focused on the customer and is made up of individually owned and operated businesses," she said. "They provide the scale and teach the individual owners and operators how to run their business."
The company also allows franchisees to work part-time as associate owners as they grow their businesses. Konecke continued to work in her full-time engineering role in tandem with HomeVestors until 2016, when she retired. She's been working full-time in her HomeVestors business ever since. Today, she buys between 30 and 45 properties a year—and she and Eric have made 400 deals since they began.
"We renovate 70 to 80% of what we buy. We do townhouses, condos, single families, and some row houses," she said. "We have some rentals. If we buy a house we can't sell, it's often good to rent it."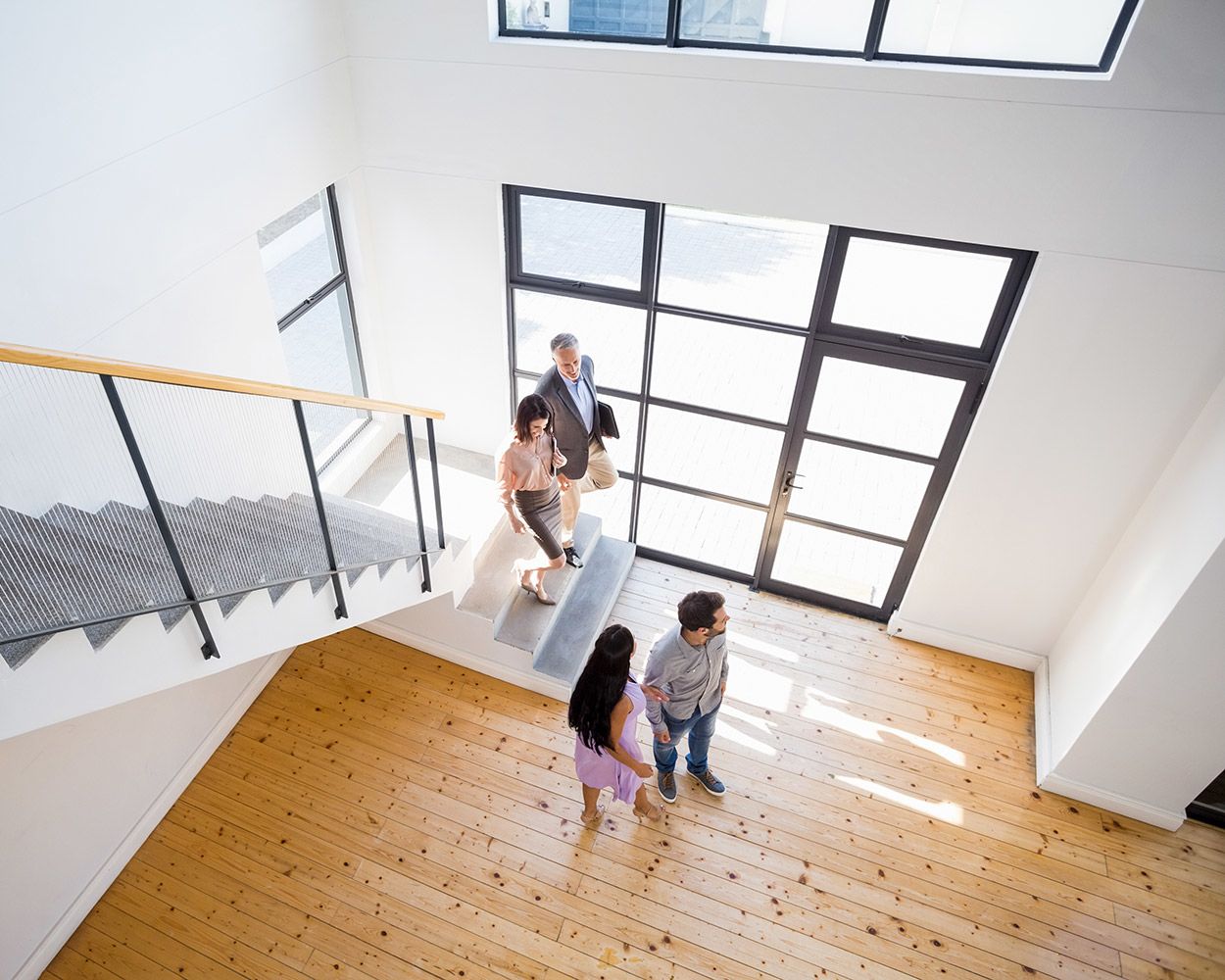 HomeVestors franchisees in the greater Washington, DC area benefit from Konecke's experience because she also works as a HomeVestors® Development Agent. In this role, she coaches other franchisees in her area about the local market, teaches them how to approach sellers, and helps them build a network of vendors and contractors. She also gives them strategies for rehabbing houses that will help them maximize their ROI. Because each HomeVestors franchisee is paired with a Development Agent in their region when they join, they get access to experienced mentors who can guide them along the way.
"The main way I help them is I let them know what not to buy—I tell them not to buy a house that's too big, too luxury, or an unknown related to what the value might be," Konecke said.
For those considering joining HomeVestors, Konecke suggests they dive in—despite the unknowns presented by the coronavirus. If you listen to your coach and build a good network of contractors, she believes anyone can achieve success—even if the economy isn't in an upswing.
"We bought in 2006, which was the worst time. We had the opportunity to get in when the market was low. It's always good to get in when it's low," she said. "If you personally want to do this, do it. You'll have time to prepare yourself for what you need to learn, get your education, and dive in."
Why Should you Join HomeVestors in 2020?
The year 2020 might be the perfect time to invest in "ugly houses." Because of the unstable economy, you can find real estate deals thanks to:
Low purchase prices – distressed properties can offer great bargains.
The chance to experience potentially high profit margins – Depending on how well you manage rehabilitation costs, you could realize a good return on investment. However, you need to be able to recognize a good ROI, which is where HomeVestors' ValueChek® tool can help.
Favorable interest rates – Interest rates still remain historically low .
Broader financing options – May be available for distressed properties and are more favorable for rental properties than they were in the past.
Even if you are still working full-time somewhere else, you can build your HomeVestors® business at the same time. The company offers two opportunities that require different initial franchise fees:
Associate Franchise – With a $30,000 investment, you typically work part-time out of your home while you grow your business. Under this agreement, you still get marketing rights in your territory and the same access to tools and mentorship as full franchisees.
Full Franchise – With a $70,000 investment, you receive marketing rights in your territory, access to tools and mentorship, and jump right into operating your business full-time generally, at an office location.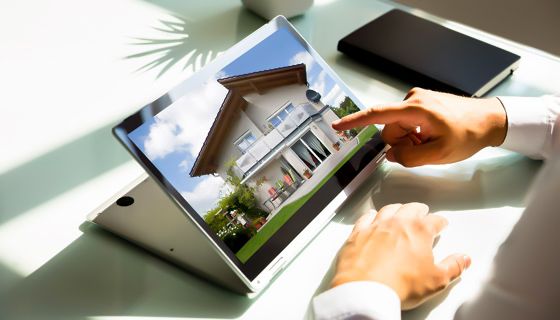 Aside from the franchise fee, you are required to have cash available to support purchasing and rehabilitation costs, although HomeVestors does offer financing.
You should have funds to cover a 10% down payment on a property.
You should also have reserves available to cover the costs of rehabilitation, taxes, closing costs and insurance while you hold a property.
HomeVestors provides its franchisees training, tools, and support to help you generate leads, secure financing, and finalize contracts. Some of the key areas in which HomeVestors supports franchisees include:
Professional real estate investor education – including a week-long initial training course
Buying houses – from understanding the process to buying the right house and closing
Valuing properties – including using their proprietary ValueChek® software to help ensure a solid return on investment
Generating leads – through national marketing vehicles that include radio, TV, billboard, and direct mail advertising
Financing – including exclusive programs only available to franchisees
Selling – from taking offers to deciding when to hire a real estate agent
Ongoing support – including a dedicated mentor, or "Development Agent," with real estate investing experience
Interested in learning more? You can check out the Guide to Professional Home Buying – Business Plan and ROI Advice.  You can read about other investors who have found success with the HomeVestors® franchise model, here. 
To learn if HomeVestors is the right fit for you, fill out a form to request information or call 800-230-0385.