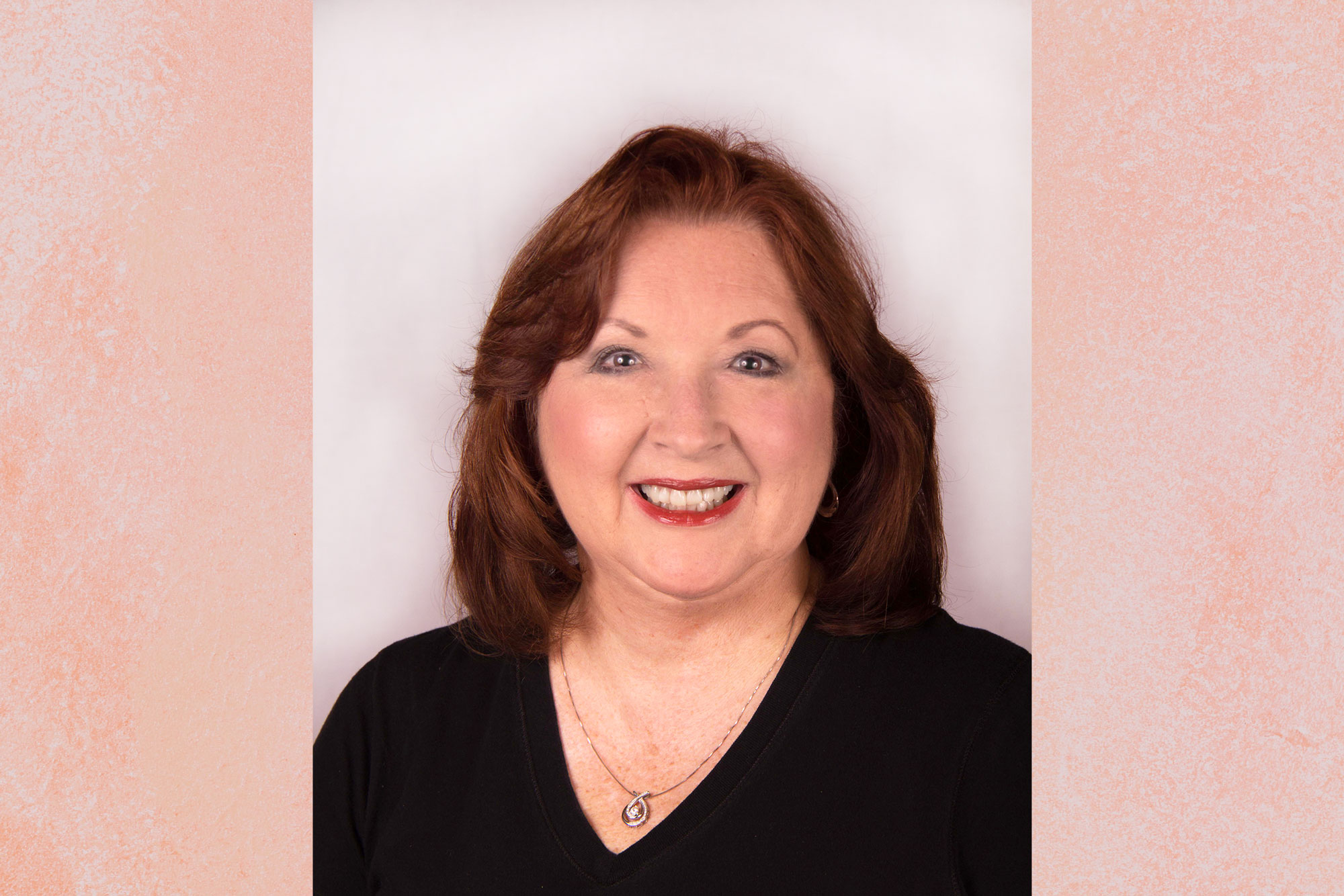 Janice Sinardi was a cruise line representative before purchasing her Cruise Planners franchise. Now, she gets to turn client's vacation dreams into realities in beautiful Tampa, Florida.
When did you purchase your franchise?
I purchased my Cruise Planners franchise in 2008.
What was it about the franchise model and or leadership that led you to purchase it?
I was a former cruise line representative and retired young, so I was looking for something more. Being in the travel industry, I had heard wonderful things about Cruise Planners and knew it was the best choice for a travel franchise. I knew that I would have a team of people around me and the Cruise Planners Home Office Team only continues to grow, so I can pick up the phone or send an email and they are right there to answer a question. With Cruise Planners, I very much feel a part of a family.
What type of business experience, education, and/or skills did you have prior to becoming a franchisee that you have found particularly helpful?
In terms of experience, I was a cruise line representative for more than 25 years, which was helpful to have that prior knowledge of the industry.
What things do you like most about your job?
I love being a travel advisor because I'm able to take my office with me anywhere with Cruise Planners' mobile technology. I can visit my grown children or travel as a family and my office goes with me. I also love the excitement my clients have when their dream vacation turns into a reality.
How did you fund your franchise? Did you receive any discounts/incentives?
Having prior travel experience, I did receive a discount on my franchise fee.
What advice do you have for prospective franchise buyers?
Choose a franchise that will support you not just in the beginning, but throughout your business. It has been 10 wonderful years since I started with Cruise Planners and I'm always learning. The technology and marketing are unbelievable and Cruise Planners provides everything I could have asked for. The training helps me grow my business and I increase my sales with every little thing that I do, whether it's a Cruise Planners forum or convention, or just getting together with some local Cruise Planners travel agents. We are always learning from each other.
If you'd like to learn more about Cruise Planners franchise opportunities call 888-582-2150 or visit www.cruiseplannersfranchise.com/travel-professionals