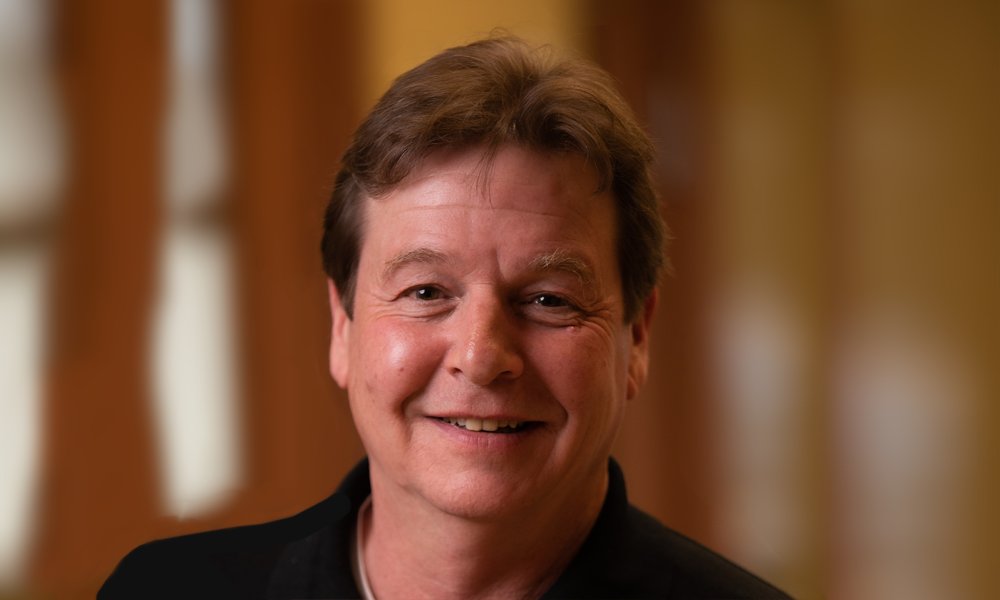 Jim Carteris, of San Carlos, California is the owner of a FirstLight Home Care franchise which he opened in 2020. Jim currently has fifty employees and is looking to expand with more locations. In this interview, Jim shares his perspective on his search for a senior care franchise, and his process for opening a successful FirstLight Home Care franchise. Excerpts from the following interview with Carteris are featured in FBR's latest Digital Guide issue.
Name: Jim Carteris
Location: San Carlos, California
Franchise owner since: 2020
---
What is your background? Did you have prior experience with a senior care franchise?
I was in the staffing business for 25 years, I owned my own staffing agency for 18 of those years. I sold my agency in 2019 to start something new.
What made you decide to transition into franchising with FirstLight Home Care?
I was looking for a turn key operation that I could leverage and build more quickly than starting a business from scratch. I looked at several opportunities, including other senior care franchise opportunities, until I finally chose FirstLight Home Care – because of their reputation and their business philosophy.
How long did your franchise search take from start to signing? Can you walk us through your process?
Approximately six months. I started working with a broker and looked at several different opportunities. Ultimately, it was through an acquaintance that had started a FirstLight Home Care office and was very successful. The further I looked into the FirstLight opportunity, I found that it complimented my background and skill set.
At any time during your research process did you ever consider abandoning your search and, if so, what kept you going?
No. I knew I wanted to find the right franchise.
What are you most proud of?
My team.
There are a number of Senior Care franchise opportunities available, what made you decide to go with FirstLight Home Care?
FirstLight Home Care was my only choice as far as home care franchises are concerned. Primarily due to personal connections that I had that were already in the system.
What was the first few months like when you first opened your business?
Interesting. We opened in the very beginning of the Pandemic. We were unable to initiate any conventional marketing. FirstLight Home Care was very supportive in helping us to navigate this difficult time. With their help we were able to achieve rookie of the year.
Looking back now, is there anything you would have done differently?
Research is key. You can always do more research. Talk to as many owners as possible.
What was your biggest challenge when you think back to the first year or two in business?
Opening in the beginning of the Pandemic.
How have you connected with your local community? Have you joined any local groups or Chamber of Commerce organizations?
Yes, all the above, Chamber of Commerce, Senior round tables, Business networking groups etc..
For more information on FirstLight Home Care franchise opportunities,

Call: (866) 288-4727

Visit: www.firstlightfranchise.com