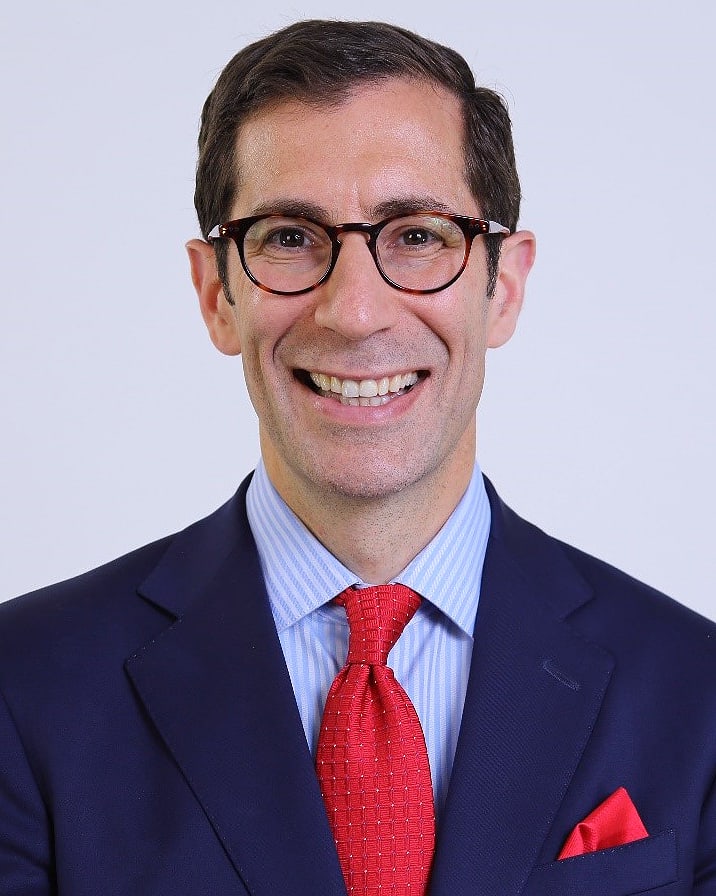 For more information about Dale Carnegie opportunities, call 833-237-5097 or visit https://dalecarnegiefranchise.com/
Why do you think your franchisees rate your leadership team so high?
First, I am grateful for such a strong rating from our franchisees. I believe they value that we have sparked a "One Carnegie" culture that focuses on serving them and our customers. We are also working closely with the International Dale Carnegie Franchise Association, whom we view as a true strategic partner. Finally, the franchisees see the improvements we are making and even though many things take time, seeing those projects rolling out demonstrates our commitment and that we are listening to the franchisees' needs.
What traits do you look for in a franchisee?
Strong leadership skills
Excellent people skills
Business and sales acumen
Willingness to follow a proven system
$100,000 liquid capital; net worth of at least $500,000
How would you describe your brand's culture?
Our brand's culture is about seeing the inherent greatness that exists within people and our mission is to help unlock that; it's about the Dale Carnegie Principles – about putting people first and teaching people "How to Win Friends and Influence People." We unveiled a new brand and it has been extraordinarily well-received around the world. Our goal is to become more visible in the marketplace to a younger generation while continuing to support the hundreds of millions of people around the world who are already familiar with the iconic Dale Carnegie brand.
What advice would you give to other franchise leaders?
Cultivate a mindset of service – service to franchisees, your employees and your customers.
Who/what inspires you as a leader?
As someone who holds the position once held by Dale Carnegie, I aspire to lead as he did – with insight, innovation and service to others.