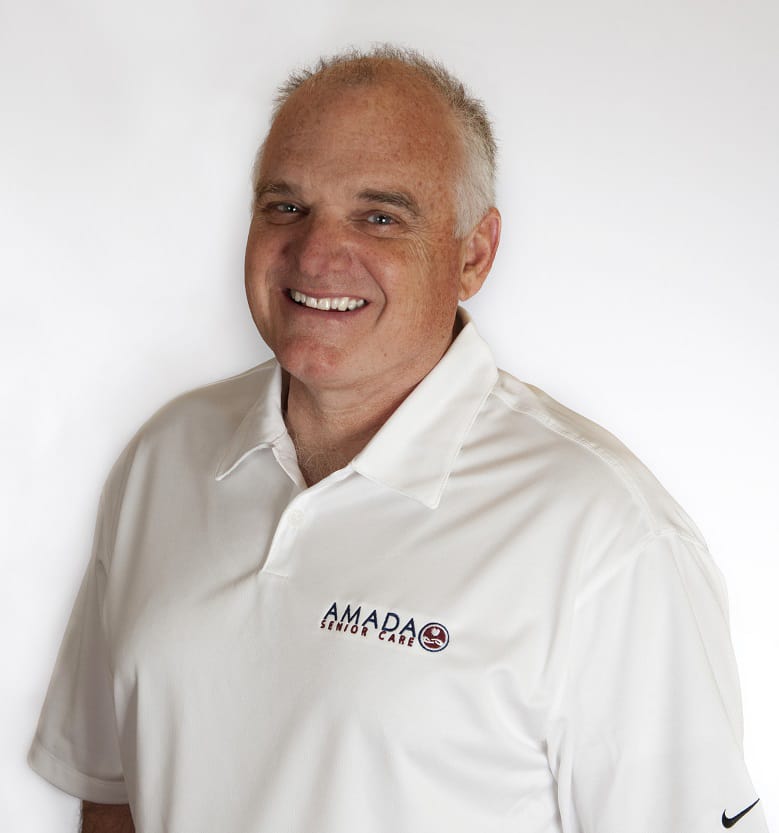 Ken Jenson owns his Amada Senior Care franchise in Colorado Springs, CO and is one of Franchise Business Review's 2018 Rockstar Franchisees!
What advice do you have for someone considering investing in a franchise? Learn the systems of your new franchise. Amada taught me everything. I had never been in medical sales so I had no idea what I was doing. They taught me who to market to, how to market, and when to market. You need to learn all of the differentiators between you and your competition. Work Hard. Plan to do what it takes to be successful. Sometimes it takes working 7 days a week.
What are you most proud of when it comes to your career in franchising? The opportunity to help other Franchises succeed. 3 of the top 10 franchises spent a week with me in the field seeing how I do what I do.
What was your career path before you entered franchising? I owned a Military construction company
As a business owner, what has been the biggest challenge you've had to overcome? Hiring the right person for the right job in the office.
What do you like most about your franchise organization? I love giving people a great opportunity to work. We have over 350 employees and helping them get ahead is a joy.