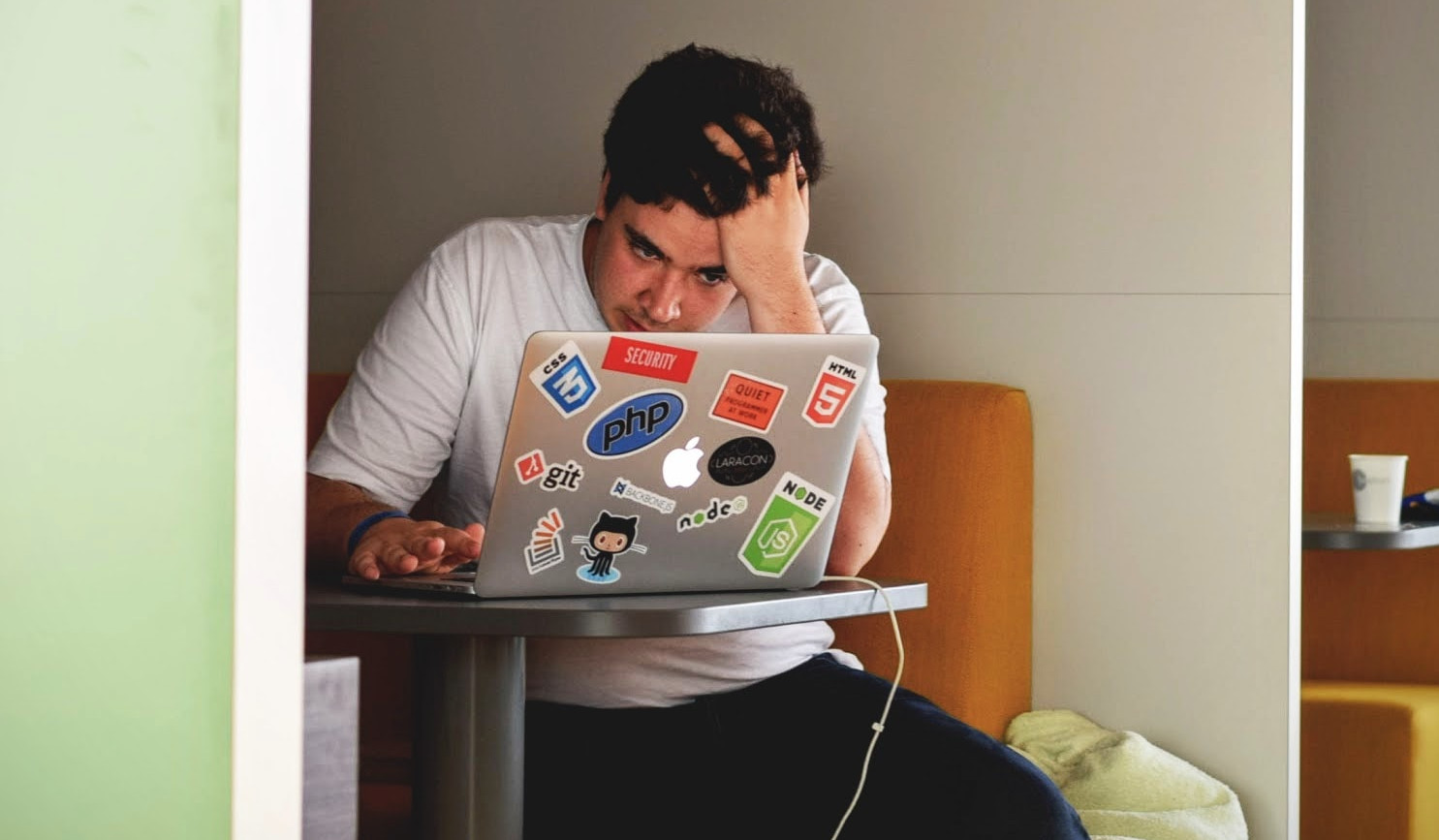 Sometimes losing a job can be a blessing in disguise, offering the chance at a new opportunity and a fresh start. If you've found yourself recently unemployed and have an entrepreneurial drive, franchising may be worth considering.
During tough economic periods, like the one we are currently living through, franchising tends to grow as people recognize the benefit of buying into an established system and community. Also appealing is the freedom and lifestyle that many franchise owners enjoy.
As a franchise owner, you'll not only get yourself back to work but you may even be able to employ others in your community as well. If you've always dreamed of being your own boss, and making an impact on your community, buying a franchise could be a great opportunity.
8 Reasons to Consider Buying a Franchise After You've Lost Your Job
1.
Freedom and Lifestyle

When you're the boss, you can make your own schedule, and play by your own rules … well, for the most part. As a franchisee, you'll have to abide by the system guidelines, but you're still in charge of your business. At the end of the day, your company will be as successful as you make it. "Knowing that we can live anywhere and travel anywhere while still running the business and selling travel is really amazing," said Monica Iannacone, a Dream Vacations franchisee in Tampa/St.Petersburg, Florida.
2.
High Income Potential

Those who make the most money in franchising tend to own multiple units and have successful teams. But your income potential is up to you. Some enter franchising so they can spend more time with their families; their ambition is not expansion and millions in revenue, but a steady income and a better quality of life. Others see franchising as a strong investment opportunity with unlimited income potential. Ultimately, how much you make as a franchise owner depends on several factors, the biggest of which includes the brand you invest in and your own personal performance as a business owner.
3.
Quick Startup

Starting a new business typically requires months if not years of preparation before you're up and running. But when you buy a franchise, you're buying the established systems and processes that the franchisor has developed and tested over many years. Not just that, but you're buying the brand recognition that the franchisor has worked hard to establish. This means you can start operations immediately, potentially benefit from an established customer base, and begin seeing cash flow from day one.
4.
Strong Brand Recognition

One of the hardest parts of starting any new business is finding your first customers, which is one of the reasons so many people turn to franchising; when you buy a franchise you get to bypass a lot of the work that goes into marketing and branding a new, unknown business. Investing in a franchise grants you access to an established, loyal customer base and potential employee pool. Buying an established and recognized brand can also give you an accelerated path to profitability by bringing in customers and prospective employees from day one.

5.
Invaluable Community and Franchise Support

The support of the franchisor and the franchise is one of the most important parts of the franchise model. Over the past year, many franchise owners have commented on how important the community has been as they navigate business during the pandemic. Cheryl Grover, a Wingstop franchise owner remarked, "The support, guidance, and care that Wingstop provided has made each challenge easier for me, my management team, and my team members. I could not imagine facing this year's constant moving targets without franchise support. At every turn, Wingstop has stepped in to help with recommendations and guidance." As the well-known saying in franchising goes, "In business for ourselves, not by ourselves."
6.
No Industry Experience Required

If you like the idea of business ownership, but you're worried that you lack the experience to get started, worry not. Most franchise concepts require zero prior industry experience. Franchises offer comprehensive training to get new franchise owners up to speed. Many also offer periodic training to keep you informed of system changes or industry updates.
7.
Quick Potential Time to Profitability

If you've recently lost your job, you may be concerned about cash flow. When you buy a franchise, you are buying an existing, proven business plan, which means you're more likely to start turning a profit sooner rather than later. Also, many franchises offer a clear exit plan when you're ready to retire or move on to your next endeavor.
8.
Low-Cost Options

If you're concerned about the financial requirements needed to buy a franchise, it might help to know that there are franchise opportunities at every price point. Every year, Franchise Business Review lists the top Low-Cost Franchise opportunities. Some concepts require as little as $10,000 to get started!

Losing a job is never easy. But, if business-ownership has always been your dream, this could be your chance to make it happen. Franchise ownership is a great opportunity for motivated, entrepreneurial-minded individuals. Still, it is not right for everyone, and not every franchise is a good investment. Before you dive in, be sure to do thorough research. Review the Top 200 Franchises based on owner satisfaction, talk to current franchisees and ask questions, read reviews, and closely examine the Franchise Disclosure Documents for any franchise you are seriously considering.