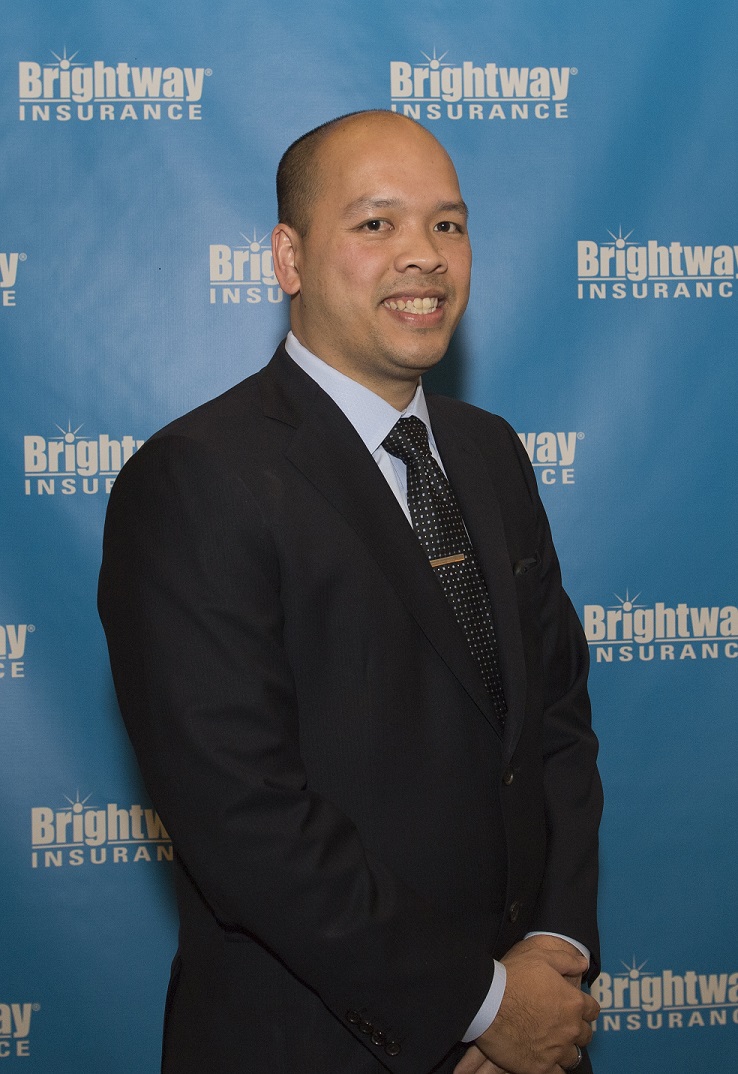 Man Phung was able to take his prior experience in sales and put it to use in a new business venture: Two Brightway Insurance franchises in Indiana and Texas. 
What was it about the franchise model and/or leadership that led you to purchase it?
I was looking for a franchise where I could leverage my knack for sales, and Brightway Insurance kept coming up in my research as a top franchise. Brightway's leadership team and their in-depth knowledge and experience at nationally recognized insurance brands impressed me, and the back-end support and resources they provide for free up my time to focus on building my team and growing my business. I also love that I'm helping my community make good decisions to protect their financial futures.
What type of business experience, education, and/or skills did you have prior to becoming a franchisee that you have found particularly helpful?
I came to Brightway with more than a decade of sales experience, including in the automotive industry, where I was the General Sales Manager for a Nissan dealership for four years.
What do you like most about your job?
I love helping my friends and neighbors feel good about having the right coverage to protect their homes, cars, toys, jewelry and more. I also enjoy helping my team grow professionally and seeing them thrive in the Brightway system with all the choice and resources Brightway provides. It's also rewarding to provide an experience to customers that exceeds their expectations, and as a result makes them feel good about their decisions.
How did you fund your franchise? Did you receive any discounts/incentives?
I saved money from the years I worked and always wanted to be a business owner/investor. While I didn't receive any discounts or incentives to open up my first store, Brightway opened the doors to multi-unit ownership in early 2018 when they introduced the option to open a second store with no additional franchise fee.
What advice do you have for prospective franchise buyers? What do you wish you had known prior to going into franchising?
My advice is to invest in a franchise that aligns its goals with yours and to leverage the resources the franchise provides. I wish I had known about the franchise financing. I would have started and invested earlier had I known I could finance a portion, if not all of it.
To learn more about Brightway Insurance and their franchise opportunities, please visit https://www.brightwaydifference.com/