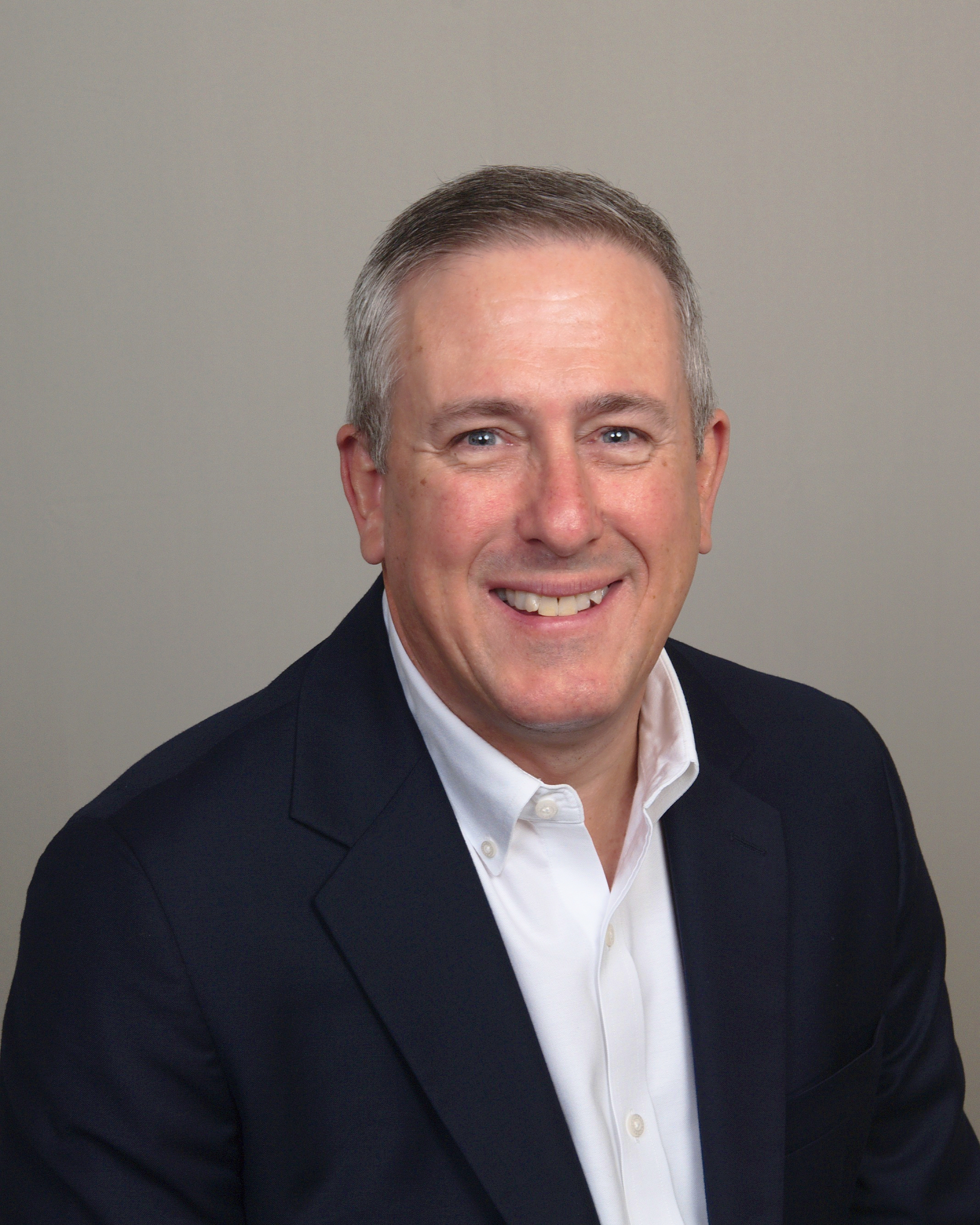 What was it about the franchise model and/or leadership that led you to purchase it?
I wanted a business model that would allow me to utilize the skills and experience of a lifelong career in sales in a role that was not about selling, but instead about helping people and solving problems. Owning a senior care business, and senior placement fit perfectly. At the same time, I believe that choosing a franchisor is like choosing a partner. These seemed like people I wanted to be in business with.
What type of business experience, education, and/or skills did you have prior to becoming a franchisee that you have found particularly helpful?
Having experience in sales and marketing was a big plus. I was comfortable meeting new people, networking and putting myself out there. Being comfortable making presentations and selling yourself makes the job a lot easier.
What do you like most about owning your franchise?
With this franchise, the experience of helping a family in crisis is extremely rewarding. A common response from a customer I work with is "Oh my gosh, I don't know how we would have done this without you!" There is a feel good aspect to this job that I have not found in any other role.
How did you fund your franchise? Did you receive any discounts/incentives?
I funded this (along with my best friend and business partner) through a Rollover for Business startup transaction. We were able to negotiate a package with the franchisor that we felt was a great opportunity.
What advice do you have for prospective franchise buyers? What do you wish you had known prior to going into franchising?
I feel fortunate to have a partner that really aided me in doing our due diligence prior to start up. My advice would be to do your homework and ask a lot of questions. Talk to as many franchisees as you can. The time you put in before you buy is crucial.
Any final parting advice?
I think that in our case, it was important that we chose the business model that we wanted to work in first, and then interviewed with multiple franchisors within our chosen model. This is an expensive purchase. Take your time and look around.
Learn more about available franchise opportunities with Senior Care Authority