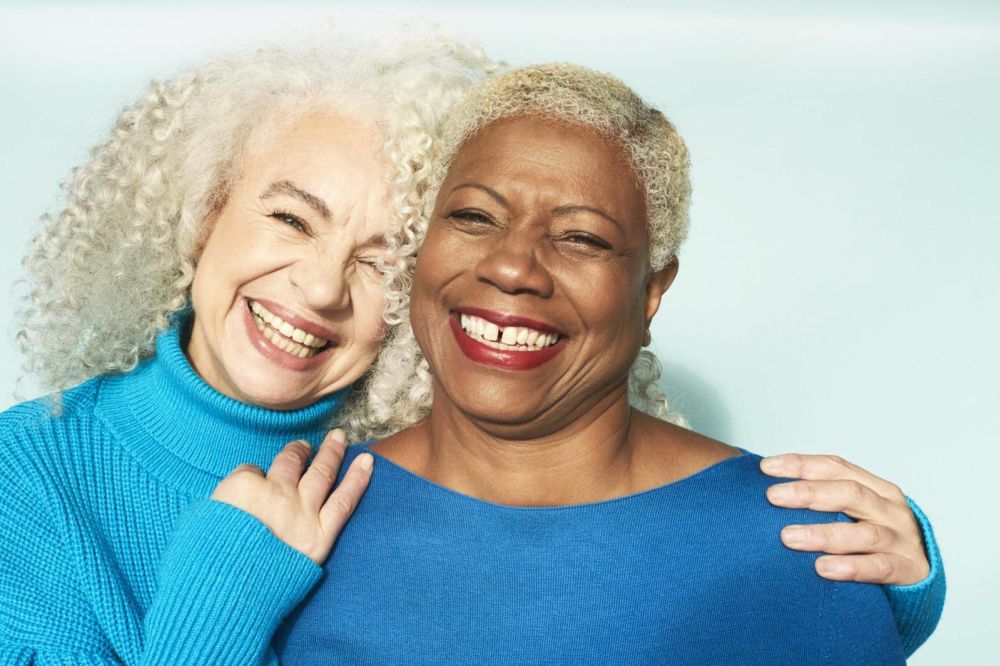 Get to Know Senior Care Authority
Senior Care Authority is a "feel good" business in the high demand senior industry that gives franchise owners the opportunity to build a business that is both financially and personally rewarding! This is a home-based, low cost, low overhead, high margin business. Franchise owners receive the support of a nationally recognized brand with unparalleled training, cutting edge technology and superior marketing support. This is a placement and eldercare consulting business model with two revenue streams - 1) Senior Placement: Whether families need help with assisted living, dementia care or independent senior living, our franchise owners identify the right level of care and find the best fit for seniors. Our franchisees are directly compensated for placement services by assisted living facilities, not the families in need. 2) Eldercare Consulting is exclusive to Senior Care Authority and offers families more help with challenging transitions and decision-making. This may include family coaching, skilled nursing or caregiver selection, connections to vetted resources and more. Whatever the need, franchise owners customize a program for each client.
Interested in opening your own Senior Care Authority franchise? Take the next step and request more information.
Send Me More Information
Hear What People Are Saying About Senior Care Authority
Who Makes an Ideal Senior Care Authority Franchisee?
You're looking for a new career opportunity
You have solid sales or sales management experience
You want to steer your future and control your income
You are compassionate and want to make a difference in people's lives
You are a great communicator and love to network
You want work/life balance and time to pursue your passions
Senior Care Authority Frequently Asked Questions (FAQs)
Get Senior Care Authority Franchise Information Today!
Franchise information about

Senior Care Authority
Cash Required
$50,000-$150,000
Net Worth Required
$150,000
Total Startup Investment
$71,095 - $90,395
US/Canada Franchise Units
75
What Franchise Owners are Saying
"I have never worked with a more cohesive and supportive group of people. I have yet to approach a fellow franchisee who is not wiling to talk or share ideas or materials anytime they are asked to do so. It is an excellent group of people to work with at all levels of the company."
Lisa
Senior Care Authority Franchise Owner