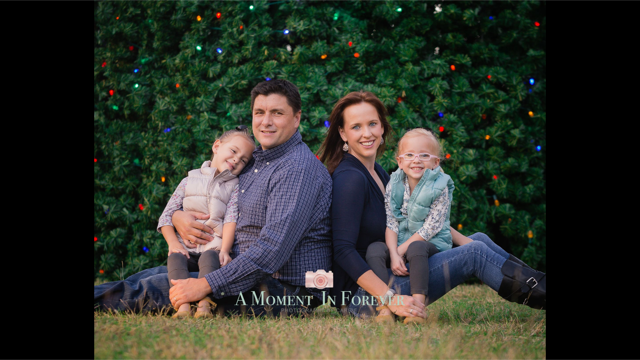 Robert and Amy Rodriguez own a Grease Monkey franchise in Laredo, Texas that they purchased together in 2015. They sat down with Franchise Business Review to talk about their franchising experience.
What was it about the franchise model and/or leadership that led you to purchase it?
We talked to several different companies in the quick lube and car wash industry before deciding on Grease Monkey. We chose the brand because of the name recognition here in South Texas and its close proximity to Grease Monkeys in Mexico. We also really liked the management team and the small size of the operation. We liked that the management had prior experience running their own automotive business and we liked how approachable they all were, including the CEO.
How did you fund your franchise? Did you receive any discounts/incentives?
Amy and I funded our franchise using our personal savings and a Small Business Administration loan. We did not receive a discount on the first license, but took advantage of an expansion license discount to purchase our second franchise license. We are actively developing our second location and hope to be open in the next 12 months.
What advice do you have for prospective franchise buyers? What do you wish you had known prior to going into franchising?
My advice for any new business owner is to join an organization that responds to your calls, answers your questions, and has people helping you that have actually been in the business. Some of the largest organizations we spoke to initially took weeks and even months to get back to us. Grease Monkey was not like that. They were always available and had immediate feedback when we asked a question. Also, be willing to work 24 hours a day, if needed. Hopefully you won't have to if you find the right people, but you have to go in knowing that nobody else cares about your business like you do. Be willing to put in that effort to make it work. There are a lot of things I didn't know once we opened our doors, but the beauty of Grease Monkey is that I had a team at my disposal to help guide me. Make sure your franchise can do the same thing.
If you'd like to learn more about Grease Monkey franchise opportunities call 720-454-4412 or visit www.greasemonkeyfranchise.com.