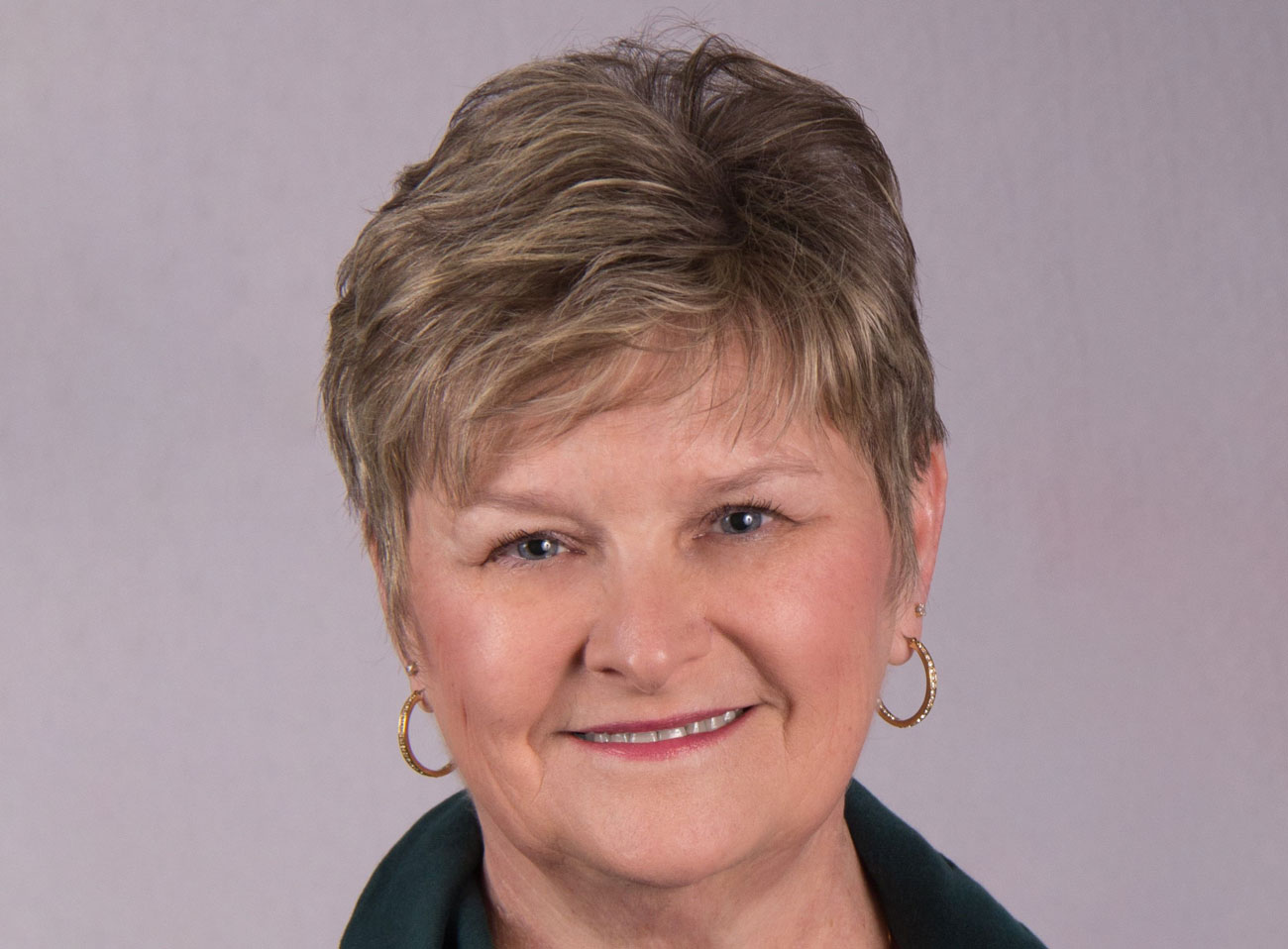 Ronda Zeneri, who owns a Cruise Planners franchise with her husband, says she wishes they had bought their business sooner! Read more about her experience below.
1. What was it about the franchise model and or leadership that led you to purchase it?
My husband researched several, travel-related franchises before we decided on Cruise Planners.  We were inspired by the team spirit of the Home Office Team, and immediately felt like part of the family after purchasing our franchise. We were also impressed with the quality of our training at STAR University and the continuous support we received from our Business Development Coaches.
2. What type of business experience, education, and/or skills did you have prior to becoming a franchisee that you have found particularly helpful?
Neither my husband or I had any previous experience in the travel industry.  He has always been in sales, so he felt confident that this was something that we could do. I had no previous sales experience, but I ran my own preschool for 16 years prior to purchasing our franchise.
3. What things do you like most about your job?
I love helping my clients find the perfect vacation experience that matches their hobbies and lifestyle.  Every day in travel planning is different and I'm always learning something new. One day I might be researching an African safari or a cruise around the world, then the next day is a golf adventure in Ireland, or just a weekend beach vacation. Other days, it's a trip to Disney World or Universal Studios.  I love researching and guiding my clients to choose the best vacation for them.
4. How did you fund your franchise? Did you receive any discounts/incentives?
We purchased our franchise in 2001 and are franchise number 43.  We were happy to pay the price of the franchise and didn't receive any discounts.
5. What advice do you have for prospective franchise buyers? What do you wish you had known prior to going into franchising?
I would advise prospective franchise buyers to just go for it!  I wished we had done this sooner!  It's such a rewarding experience to be able to help make memories for someone else.  Just know that Cruise Planners' Home Office – and all of the other franchise owners – have your back.  The technology, marketing, coaching, and sales help that Cruise Planners provides to franchise owners is amazing!
If you'd like to learn more about Cruise Planners franchise opportunities visit https://www.cruiseplannersfranchise.com/.