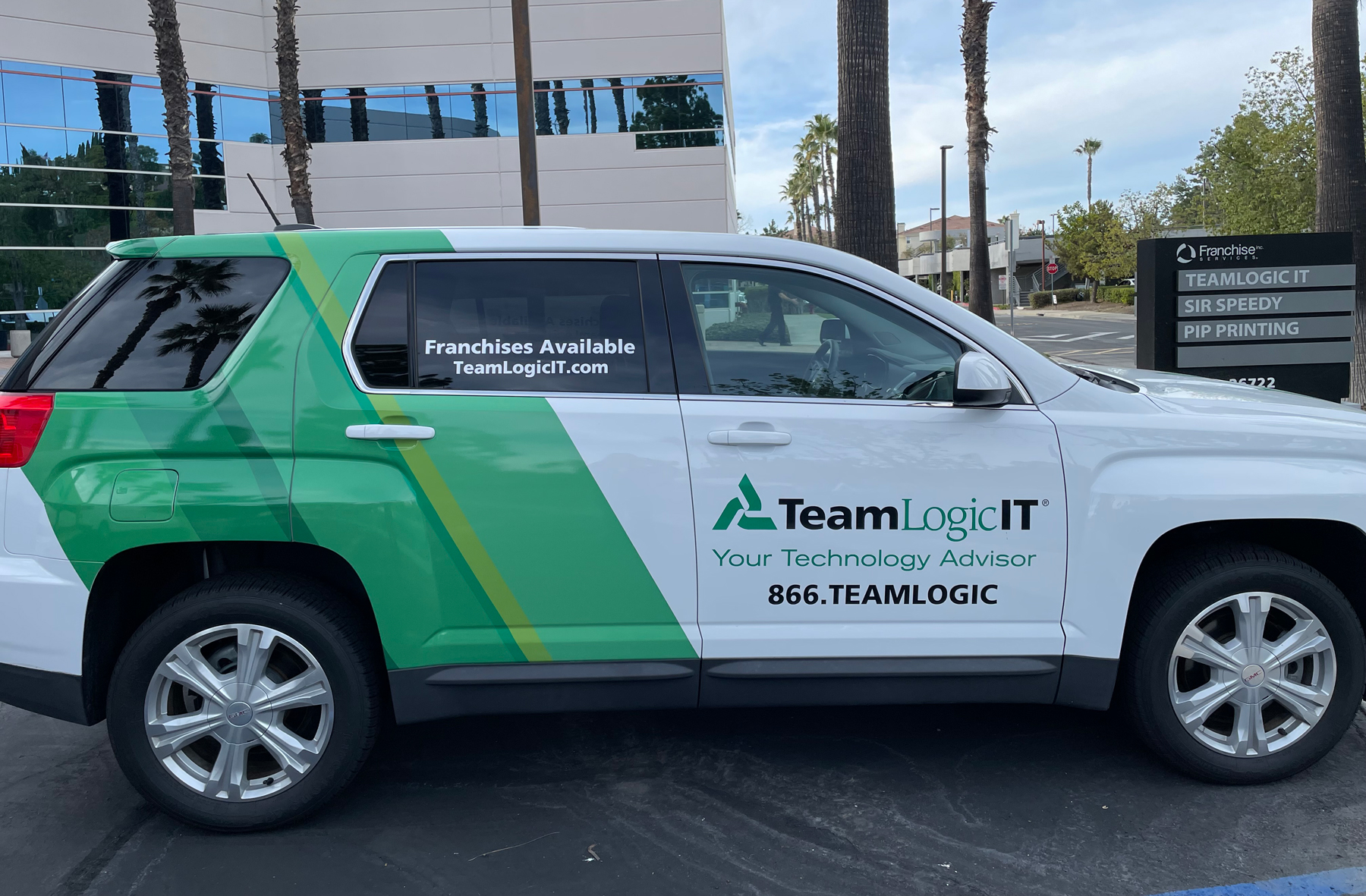 Tony Lee served as a priest for more than two decades at a large parish in Central Illinois before he invested in a technology franchise in 2019.
Lee had always tinkered with computers—starting with his Commodore 64 and considered it a hobby until he began looking at a second career. A web search introduced him to TeamLogic IT, a national provider of technology services and solutions that includes 235 locations across the country. TeamLogic IT began franchising in 2005, and allows companies to outsource their technology services, including cybersecurity, data backup, business continuity, cloud services, managed IT services, and consulting and support.
When the Pensacola, Fla., TeamLogic IT territory opened in 2019, Lee jumped on the opportunity to leave the ice and snow to pursue a vastly different second career. Today, three technicians help him support both local and national accounts. He credits both the corporate office and other franchisees for giving him the tools and expertise to successfully manage, market and sell outsourced technology services.
"My growth has been phenomenal—it's doubled in the past year," he said. "I see no reason why that would slow down."
Corporate Support, Beginning on Day 1
Lee didn't come to TeamLogic IT with a typical
franchisee background, but he did bring with him years of personnel and health care management expertise. And although many TeamLogic IT owners already possess technology or business experience, the corporate office is able to equip all owners with the resources they need to get up and running successfully.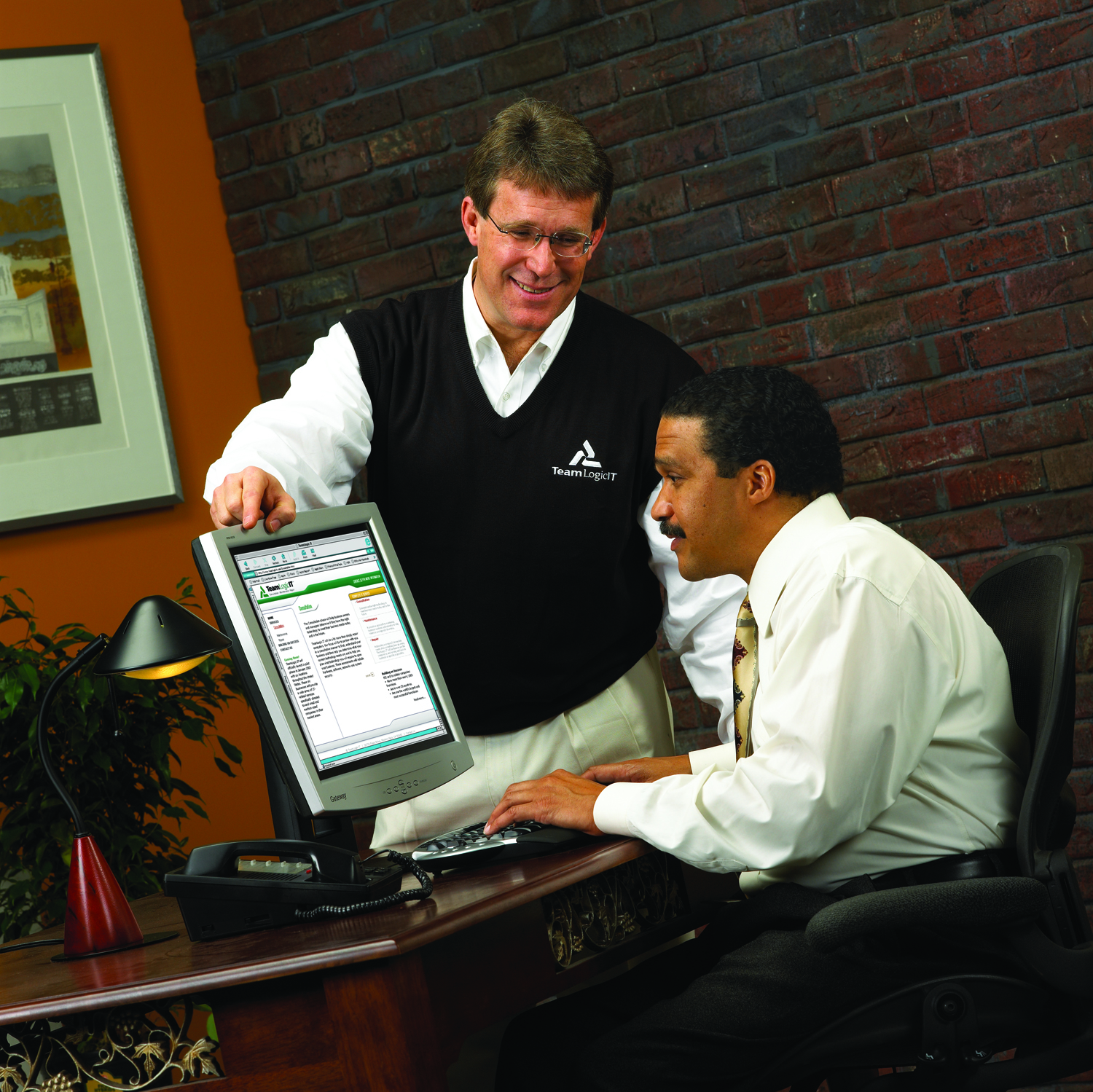 First, all new business owners attend an on-site, six-day TeamLogic IT University training in Mission Viejo, Calif., where they learn about the sales process and develop relationships with other franchisees opening locations for the first time. The intensive program also covers sales and marketing, customer and employee retention, financial management, and systems training.
"From the very beginning, they reveal their secret sauce and how their model works," Lee said. "Once you sign and become a franchisee, their manual has every detail laid out."
As locations grow and start to expand their businesses, franchisees can tap into national sales and marketing materials to amplify their local brand recognition. They also receive assistance with job descriptions and insight into hiring technicians in a tight labor market.
"There is no way as a sole proprietor that I'd have been able to develop that from scratch," Lee said.
The most important key to success lies in the company's ability to consistently provide superior customer service. It's "People first. Tech next," approach differentiates TeamLogic IT from the sea of local and national technology services competitors, said Chuck Lennon, executive vice president of TeamLogic IT. All of its locations are North American-based, and customers are able to connect with someone they already know to resolve network outages or security concerns.
"We aim to provide open lines of communication and outstanding customer service, and we train that at both the individual franchise level and throughout our network," he said.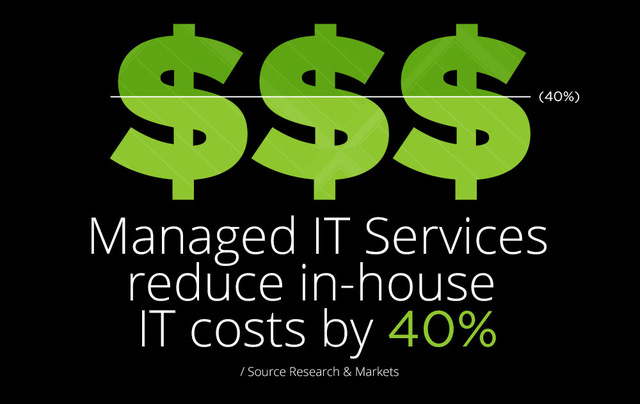 The approach appears to be working:
TeamLogic IT experienced a 3-year revenue growth of 104% and the company exceeded $100 million in network sales through April 2021, showing a growth of more than 24% between June 2020 and June 2021. Lennon said he expects the company to add 30 new locations in 2022.
Proven Processes, National Influence Boost Local Markets
Like Lee, Jeremy Mason of Madison, Wis., joined TeamLogic IT after leaving a medical device company in which he served as a global commercial operations director. When Mason saw elective surgeries get canceled due to Covid, he began wondering about the future of his position and what he wanted out of his career. In 2020, he decided he was done collecting a paycheck and ready to create his own destiny. Early in his career, he had managed a Kentucky Fried Chicken, so he was familiar with franchising and the benefits of becoming part of a national network.
"I was passionate about building a team, customer service, and sharing what I know with others," he said. "That's why TeamLogic IT was the right choice."
In addition to valuable templates that assist locations in hiring the right people, the corporate office provides recommended scopes of work and master services agreements that owners can use to engage new clients. TeamLogic IT also encourages collaboration across its franchisee network. Business owners share best practices and are able to help one another win new business or keep customers serviced properly.
And because clients—and their computer networks–cross territories and state lines, TeamLogic IT offices in other markets can help their colleagues service clients with multiple office locations.
For example, Stephen Abraham, who opened a location in Lansing, Mich. in 2020, was able to leverage his relationship with another TeamLogic IT colleague when a client had a problem standing up his firewall security system.
"I was able to reach out to a technician in another office who had a much more solid background on a specific device, and we were able to resolve the problem in under an hour," he said. "TeamLogic IT is uniquely set up to utilize corporate or network support if you need it."
At the same time, TeamLogic IT's vendor relationships benefit business owners and their clients, too. When much of the workforce adjusted to remote work in early 2020 and hardware was in short supply, Abraham was able to buy devices for his client directly from the manufacturer.
Scott Wiles, a TeamLogic IT business owner who opened the first of his two Florida-based franchises in Melbourne, said there are huge benefits to being a part of a national technology company.
"Most people—even if they're larger than me—don't have the strength of the TeamLogic IT network. They don't have the agreements with vendors, and they don't have executives who sit on vendors' advisory boards," he said. "We've got the ability to reach out and tap into the expertise of more than 800 technicians."
In 2022, threats like ransomware will continue to put pressure on network security systems. At the same time, the technology talent shortage isn't expected to ease up. Now is the time for companies to invest in experienced technicians and a company that's able to serve them—no matter where their offices are located, Lee said.
"We have to get it right 100% of the time," he said. "We have the systems in place to help customers in the event that something happens; and we have the right technology to prevent it from happening in the first place."
Are You Ready to Become a TeamLogic IT Franchise Owner?
If you are a technology enthusiast and a customer service champion, TeamLogic IT might be the right franchise for you. While you don't need to be a technology expert to succeed, you must be willing to connect with other business owners and network in your own community to promote the brand in your market. First and foremost, you must have a true servant leadership attitude, Lennon said.
It's important for you to have both the financial and leadership acumen to manage your own business. And, as someone who employs highly skilled technicians, you'll need to be able to motivate your team to follow your mission.
Named one of The 100 Best Recession-Proof Businesses to Start in 2021 by Franchise Business Review, TeamLogic IT appeals to many owners because it follows a business model that focuses on monthly recurring revenue.
TeamLogic IT offers up to six days of in-person training at its headquarters in Mission Viejo, Calif., focusing on sales and marketing, technology training, employee management and business management. In addition, new owners receive a combined 34 hours of pre- and post-opening training online. As a franchise owner, you can expect ongoing support from the corporate office, including marketing and business development to help build your local brand and develop business.
You must meet the following financial qualifications to own and operate a TeamLogic IT location. They include:
Initial investment: $112,267 to $152,300
Franchise fee: $40,000 to $45,000 (veterans receive $5,000 discount)
Net worth requirement: $300,000
Liquid cash requirement: $50,000
You must also plan to spend a minimum of $2,000 monthly for local marketing and pay a 7% royalty on gross sales after being in operation for one year.
Discover TeamLogic IT Franchise Opportunities
TeamLogic IT provides advanced technology solutions for companies of all sizes. Local offices provide IT support to help clients run their businesses more efficiently. Services include managed IT services, cybersecurity, business continuity, cloud services, data backup and recovery, and consulting and support. With more than 235 independently owned and operated locations across North America, TeamLogic IT helps companies minimize downtime and improve productivity. For more information, visit www.TeamLogicIT.com.
TeamLogic IT is owned by Franchise Services, Inc. (FSI), a management company that also owns the franchise brands Sir Speedy, PIP Printing, and Signal Graphics.
To learn more about becoming a TeamLogic IT franchise owner, check them out at https://teamlogicfranchising.com and join a team of top-notch IT professionals.